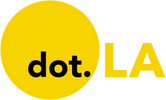 Get in the KNOW  
  on LA Startups & Tech  
X
Illustration by Ian Hurley
What Are LA's Hottest Startups of 2022? See Who VCs Picked in dot.LA's Annual Survey
Harri Weber
Harri is dot.LA's senior finance reporter. She previously worked for Gizmodo, Fast Company, VentureBeat and Flipboard. Find her on Twitter and send tips on L.A. startups and venture capital to harrison@dot.la.
05:00 AM | January 31, 2022
In Los Angeles—like the startup environment at large—venture funding and valuations skyrocketed in 2021, even as the coronavirus pandemic continued to surge and supply chain issues rattled the economy. The result was a startup ecosystem that continued to build on its momentum, with no shortage of companies raising private capital at billion-dollar-plus unicorn valuations.

---
In order to gauge the local startup scene and who's leading the proverbial pack, we asked more than 30 leading L.A.-based investors for their take on the hottest firms in the region. They responded with more than two dozen venture-backed companies; three startups, in particular, rose above the rest as repeat nominees, while we've organized the rest by their amount of capital raised as of January, according to data from PitchBook. (We also asked VCs not to pick any of their own portfolio companies, and vetted the list to ensure they stuck to that rule.)
Without further ado, here are the 26 L.A. startups that VCs have their eyes on in 2022.
Harri Weber
Harri is dot.LA's senior finance reporter. She previously worked for Gizmodo, Fast Company, VentureBeat and Flipboard. Find her on Twitter and send tips on L.A. startups and venture capital to harrison@dot.la.
04:00 AM | January 23, 2023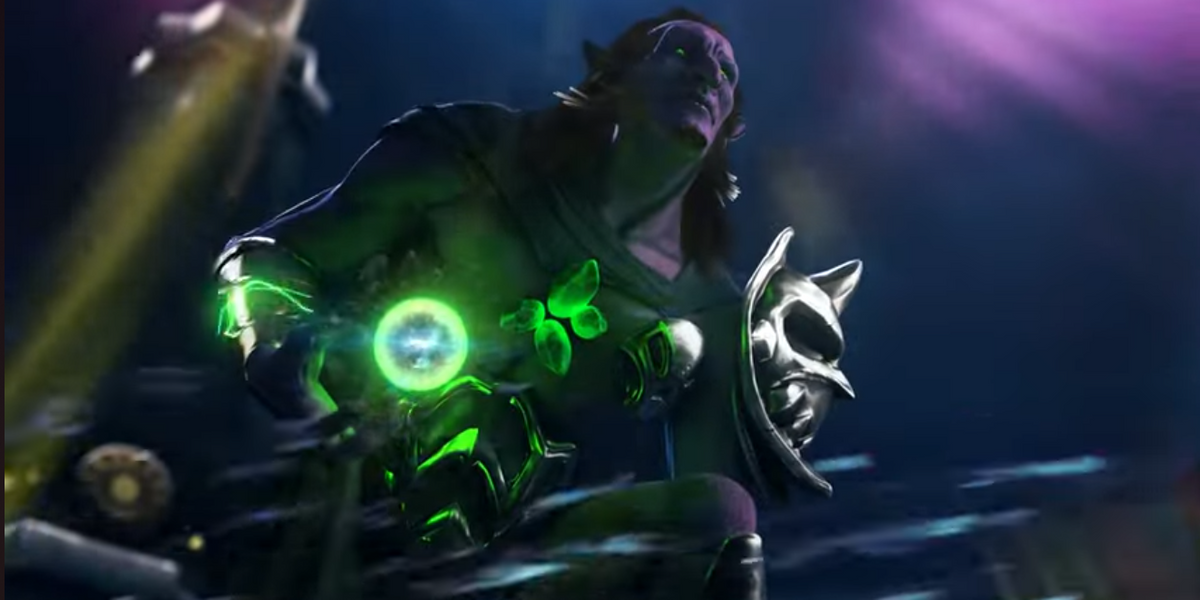 Plai Labs
Two leaders of Culver City-based mobile gaming outfit Jam City recently defected to start their own venture, a metaverse gaming studio by the name of Plai Labs.
Pronounced "play," the Web3 gaming company is led by Jam City's co-founders Chris DeWolfe and Aber Whitcomb.
DeWolfe previously held the role of CEO at Jam City, and Whitcomb was CTO. The two were responsible for kickstarting the rise of social networking when they launched MySpace together back in 2003, and ran the company for about six years before selling it to News Corp. for $580 million. Now, their latest venture is bringing together all the buzzwords the tech investing community loves to hear – Web3, generative AI, blockchain, gaming and NFTs.
The parting of ways with Jam City was amicable, both sides said. "As standalone businesses, each company is better positioned with enhanced flexibility to pursue avenues of growth," Jam City's new CEO Josh Yguado said in an email. "Chris is a serial entrepreneur who has been at the forefront of every evolution of the web, and I look forward to seeing how he and Aber shape Web3 with Plai Labs."
In an interview with dot.LA, CEO DeWolfe said Plai Labs is the fourth startup he's founded with Whitcomb, but the first that's focused exclusively on Web3.
The company's first product is a metaverse called Massina, which is home to its first blockchain game, "Champions Ascension." The game, currently being built by a team of 50 people, is a massively multiplayer online role-playing game (MMORPG). With elements that remind of Activision Blizzard's hit "World of Warcraft," the game allows players to choose a variety of character classes and the ability to battle it out in a large-scale colosseum arena, go on quests, build and compete in custom dungeons and trade digital items.
What makes "Champions Ascension'' unique is that players can choose to own their characters in the form of an NFT. Plai Labs sold its first NFT batch in February 2022, and early adopters who bought the NFTs were granted access to a beta version of the game last September.
Referred to as "Champions," the NFTs are currently selling on Opensea for as much as 55 ETH (over $90,000), but on average they mint for around .7 ETH (around $1,150). There's also an NFT collection of pets for your Champion, which are cute alien-looking creatures that have their own unique skills and traits.
Right now, you have to own an NFT to participate in the game. Plai plans to offer more Champions in an auction next week with additional plans to open the platform up to players who are interested in experiencing the world without owning an NFT, spokesman Josh Brooks told dot.LA.
In addition, DeWolfe told dot.LA that the plan is for Plai to build out an artificial intelligence backed by generative AI (like ChatGPT or Midjourney) that allows users to create and upload their own digital assets to the game. "For example, their own dungeon crawling [and] their own characters within the games," DeWolfe explained. "We kind of see our mission as reinventing social from the ground up… Instead of having this massive group of people creating content every day, it's a bit like MySpace, or like Roblox, where your community is creating content."
Plai Labs is backed by Andreessen Horowitz (a16z), which led a $32 million seed round that closed Jan. 13. In a blog post, a16z investors Andrew Chen, Robin Guo and Arianna Simpson said they invested in the company because they "believe that the future of social networks begins with games."
DeWolfe told dot.LA, "the investment from a16z validates our vision and validates everything that we've been working on for the last year and a half."
Though it's still early days for Plai and "Champions Ascension," the Discord set up for early-adopting NFT buyers has over 230 users and the game's YouTube page has nearly 7,900 subscribers.
"It's a big, audacious project but people are loving it. The retention for the folks that are in the world is off the charts," DeWolfe said. "The folks that are in the world are also owners and the floor price of all the NFTs has gone up by 30%, versus the rest of the NFT world [where] there wasn't any real utility with those entities."
DeWolfe drew a distinction between Plai Labs' NFTs, which have a clear utility, and other NFT projects that have seen their worth wildly fluctuate because they don't generate value from a specific use case.
That said, the gaming community remains divided on blockchain games, partly because it's still a developing genre. Attempts by big studios like Square Enix, EA or Ubisoft to create play-to-earn games on the blockchain have been met with derision and dismissed as a cash-grab.
To that end, DeWolfe said he believes that his and Whitcomb's track record of building quality titles at Jam City like "Cookie Jam" and "Harry Potter: Hogwarts Mystery," along with their expertise in creating communities online will allow Plai Labs to sprint where others have stumbled. "Along the way we've learned a lot about social, gaming and Web3," DeWolfe said. "It was always our thesis from the very beginning that Web3 had to deliver something that the previous web didn't, which was utility, ownership and portability."
Editor's note: Jam City and CEO Josh Yguado are investors in dot.LA.
Samson Amore
Samson Amore is a reporter for dot.LA. He holds a degree in journalism from Emerson College. Send tips or pitches to samsonamore@dot.la and find him on Twitter @Samsonamore.
https://twitter.com/samsonamore
samsonamore@dot.la
10:30 PM | October 20, 2022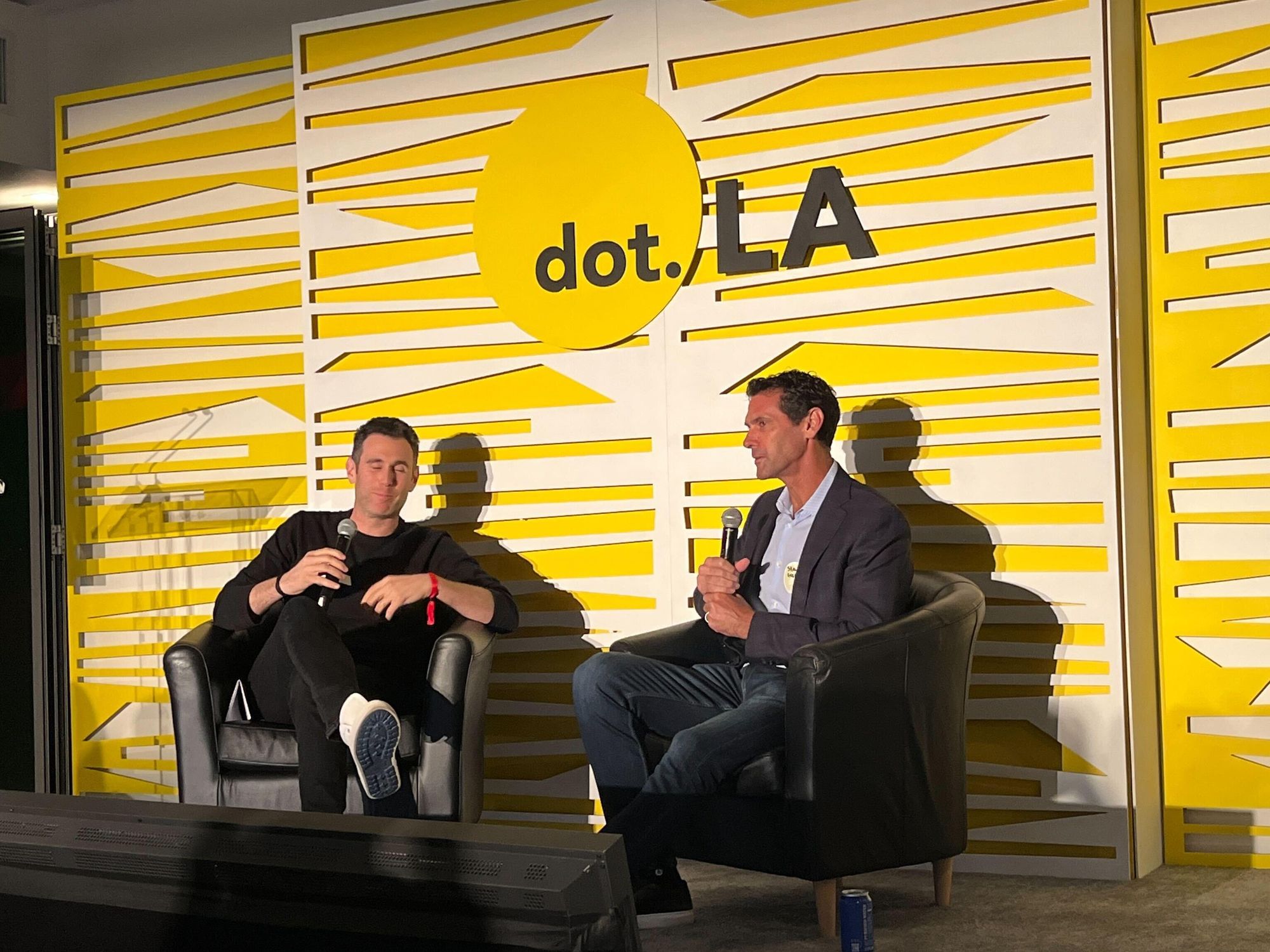 Photo by Samson Amore
After a baseball career spanning 14 years, former Los Angeles Dodgers right fielder Shawn Green decided it was time for a pivot.
Instead of targeting the typical route for former pro athletes and opting to become a commentator or analyst, Green chose to found Santa Monica-based Greenfly, a startup that provides a cloud-based media file sharing platform for a range of clientele from sports teams to retail stores.
Co-founded with CEO Daniel Kirschner, who previously served at Activision Blizzard as head of corporate affairs, Green launched Greenfly in 2014—a decade after he ended his season with the Dodgers.
"I always loved tech, so I figured I know, I want to reinvent myself and explore new things," Green told panel host and Metropolis CEO Alex Israel at the 2022 dot.LA Summit regarding why he chose to start Greenfly. "The light bulb went off [and I thought] so why don't we become a [software as a service] company, and license our tech to sports networks."
The 1999 Gold Glove winner and Stanford alumnus said he had dabbled with several startup ideas prior to settling on Greenfly's concept.
"The first big thing we did was March Madness, and we did a deal with CBS and Turner," Green said. After that trial run, Greenfly linked with Turner to fully license its software. Green said Greenfly works with the "top 10 biggest sports platforms in the world," including the NBA, MLB and NHL.
Greenfly's software platform lets users share files across social media, as well as capture and create content in the app. It also integrates with other content services like Getty Images and Dropbox. The company's customers include the Dodgers, the San Jose Sharks and Paris Saint-Germain in addition to a number of consumer brands, including massage gun retailer Hyperice.
During the panel, Israel asked Green what key lessons he learned from pro baseball helped inform his career as a startup founder. "The most important thing I learned is you fail a lot," Green said. "That's helped a lot with my mindset as a startup, because there's all sorts of things happening, all of a sudden things flip on a dime."
Samson Amore
Samson Amore is a reporter for dot.LA. He holds a degree in journalism from Emerson College. Send tips or pitches to samsonamore@dot.la and find him on Twitter @Samsonamore.
https://twitter.com/samsonamore
samsonamore@dot.la