CVS and UPS Are Teaming Up For Drone Deliveries to Retirees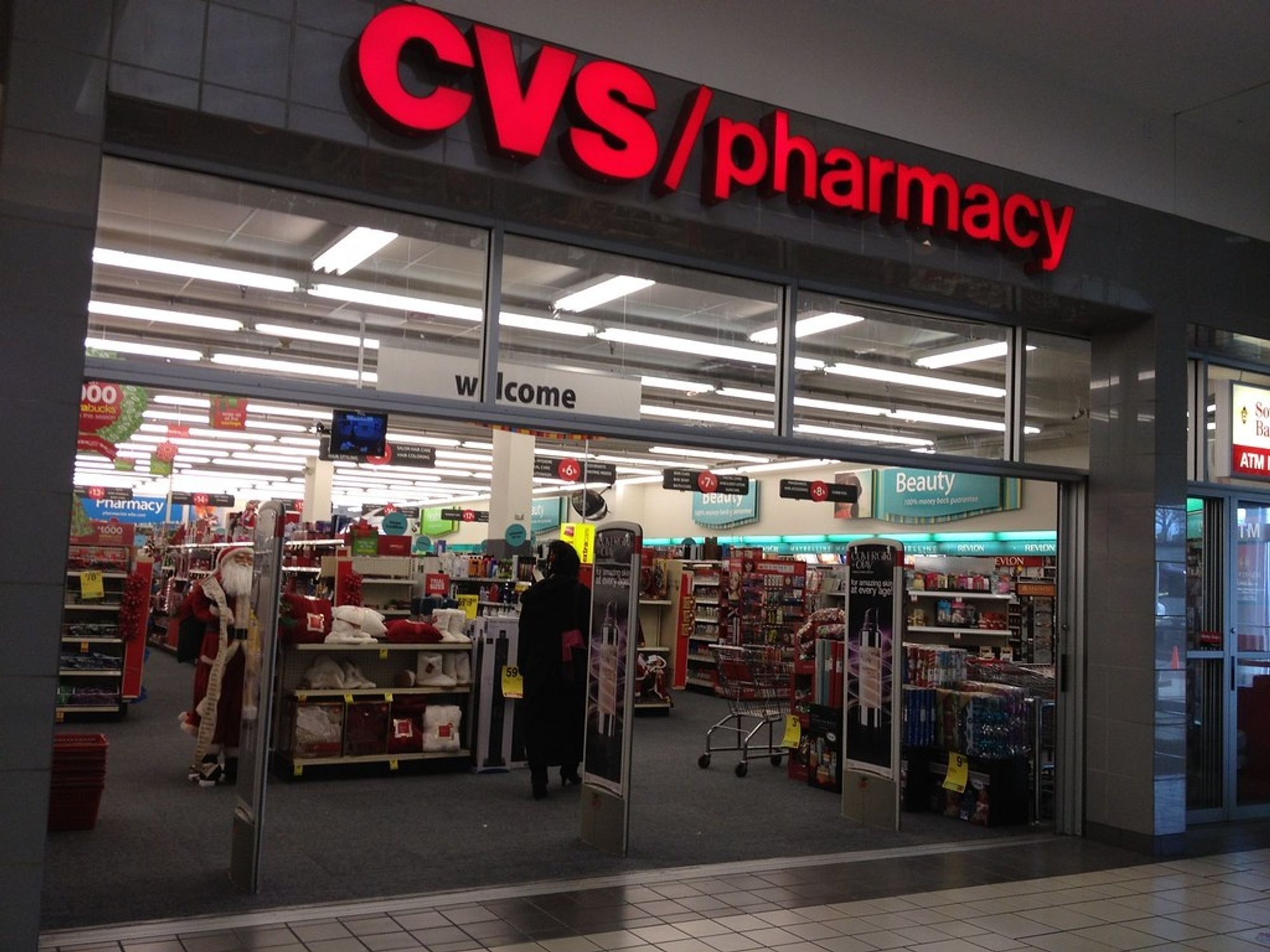 UPS' drone subsidiary and the CVS pharmacy chain say they'll start delivering prescription medicines to the nation's largest retirement community next month, using Matternet's M2 drone delivery system.
The service, approved by the Federal Aviation Administration under Part 107 rules, will be available for The Villages, a community in central Florida that's home to more than 135,000 residents. UPS Flight Forward and CVS will be authorized to operate through the coronavirus pandemic and explore continuing needs as they arise once the pandemic fades.
---
Physical distancing and restrictions on retail business, enacted in response to the pandemic, are bringing more attention to the potential for drone deliveries.
The UPS-CVS delivery effort follows up on a foundation that's been built over the past year, starting with UPS' transport system for medical samples in North Carolina, and continuing with UPS Flight Forward's certification as a full-fledged drone airline last September as well as its first prescription delivery for CVS in November.
UPS and CVS make residential drone deliverywww.youtube.com
Bay Area-based Matternet, which is part of the Boeing HorizonX investment portfolio, has been partnering with UPS since last year.

UPS said the ramped-up service for The Villages will address needs that have become more acute due to the coronavirus outbreak.
"Our new drone delivery service will help CVS provide safe and efficient deliveries of medicines to this large retirement community, enabling residents to receive medications without leaving their homes," Scott Price, UPS chief strategy and transformation officer, said in a news release. "UPS is committed to playing its part in fighting the spread of coronavirus, and this is another way we can support our healthcare customers and individuals with innovative solutions."
Jon Roberts, executive vice president and chief operating officer of CVS Health, noted that CVS pharmacies already offer in-store pickup, free delivery services and drive-through pickup. "This drone delivery service provides an innovative method to reach some of our customers," Roberts said.
The first flights to The Villages will travel less than a half-mile, and deliver prescriptions from a single CVS pharmacy to a location near the retirement community. Initially, a ground vehicle will complete the delivery to the resident's door, UPS said. The operation could expand to include deliveries from two additional CVS pharmacies in the area.

Separately, UPS Flight Forward is working with Virginia's Center for Innovative Technology, DroneUp and the Workhorse Group on tests designed to determine how drones can help health care professionals respond quickly to medical needs during the pandemic.
Other drone ventures are also upping their game to respond to the outbreak. Alphabet's drone subsidiary, Wing, has partnered with FedEx, Walgreens and other businesses in the Christiansburg, Va., area to deliver over-the-counter drugs as well as other items ranging from baby food to toilet paper.
"As COVID-19 has spread and families have been encouraged to stay home, we've seen a dramatic increase in the number of customers using the service," Jacob Demmitt, a spokesman for Wing, told GeekWire in an email. (Demmitt is a former GeekWire reporter.)
Over a two-week period, Wing made more than 1,000 deliveries, for Walgreens and other retailers, Demmitt said.
Amazon and Walmart are expected to play a big part in future drone deliveries, although they're not currently involved in any of the public pilot projects approved by the FAA.
Last June, Amazon Worldwide Consumer CEO Jeff Wilke said Amazon's all-electric drones would start delivering packages to consumers within months. Although the Seattle-based retail giant has continued testing its drones in a variety of locations around the globe, it hasn't yet announced a publicly available drone delivery service in the U.S.