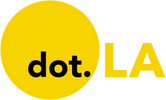 Get in the KNOW  
  on LA Startups & Tech  
X
Ecommerce
Browse the latest news about Southern California's ecommerce startups and ecosystem from dot.LA.
Photo courtesy of Noora Raj Brown
On this week's episode of the Behind Her Empire podcast, host Yasmin Nouri talks with the executive vice president of Gwyneth Paltrow's Goop, Noora Raj Brown.
Brown started working at Goop when the company was still in the early, hectic stages, moving from a weekly newsletter Paltrow would send out to her friends to a multinational publishing and lifestyle brand.

At the time, Goop's advice, guides and features about beauty style and wellness, were tackling difficult issues like divorce, sexuality and health in very personal terms.
"So much of what we do at Goop is to push conversations into the mainstream and to talk about things that, frankly, people don't always want to talk about," she said. "And these are hard conversations, right?"
Brown, a daughter of immigrants, grew up in Silicon Valley and always considered herself a creative, even though her parents were hopeful she'd take a more conventional professional route. "It was like, very much medicine and tech, and I wasn't interested in either," she says. Instead, her interest veered toward fashion.
After earning her degree, she moved to New York City to work at a fashion magazine called Details, where she got to learn quickly about how designers function and how garments are produced and promoted — but the job didn't come easy.
"A lot of it was really like finding your path, feeling really lost for a long time. And I think I also had this idea that I would come to New York and I would start interviewing and get a job," says Brown. "And that would sort of be it. And I didn't realize how insanely competitive it was."
Brown moved on to work in talent PR where she organized photo shoots, coordinated the angles of stories and then at a fashion and style publication called InStyle during a time when it was in the process of being sold to a new owner.
"There was a feeling of like, you couldn't win," Brown says. "You're operating from a place of fear; you're not able to be your best self, right?, and you're not able to produce your best work."
In 2016, when Brown made her way to Goop, there was no in-house communications or legal team, no HR, piles of debt and, from Brown, terror. "I sort of felt like, I was the first line of defense for anything negative that happened to the business," she says.
The experience left her feeling unqualified, but she said Paltrow's confidence in her made Brown more confident in her own abilities.
"I think we all just need to give ourselves the benefit of the doubt a little bit," she says.
Brown's personal journey, in many ways, mirrored Goop's mission to push unconventional conversations into the mainstream. Brown says Goop has faced some backlash for its stories, but she says she feels strongly that important topics shouldn't be taboo, and adds that it takes honesty and courage to make change.
"If you're really going to, as we say, [...] milk the shit out of life, you need to do that," she says. "As I said, operating from a place of real pride, but also real bravery is super important."
Engagement and Production Intern Jojo Macaluso contributed to this post.
Hear more of the Behind Her Empire podcast. Subscribe on Stitcher, Apple Podcasts, Spotify, iHeart Radioor wherever you get your podcasts.
Photo by ROBIN WORRALL on Unsplash
Text message marketing startup Voyage SMS has laid off more than 10% of its staff, including its chief operating officer, dot.LA has learned—as the Santa Monica-based company became the latest local venture to fall victim to worsening economic conditions.
Voyage cut eight people from its roughly 60-person workforce last week, co-founder and CEO Rev Reddy confirmed to dot.LA. Besides COO Dave Link, the cuts affected the company's full-time sales department and some contractors, he said.
"It's unfortunate to let people go—it's never a fun thing," Reddy said. "This is a multi-factor decision, but of course the macro[economic] climate affected [and] was an input in this decision."
Reddy added that the company hopes the downsizing will be temporary and that Voyage plans to eventually hire more staff, specifically people in the Los Angeles area who have expertise in digital marketing. "We are prioritizing growth efficiency over growth at all costs," he said.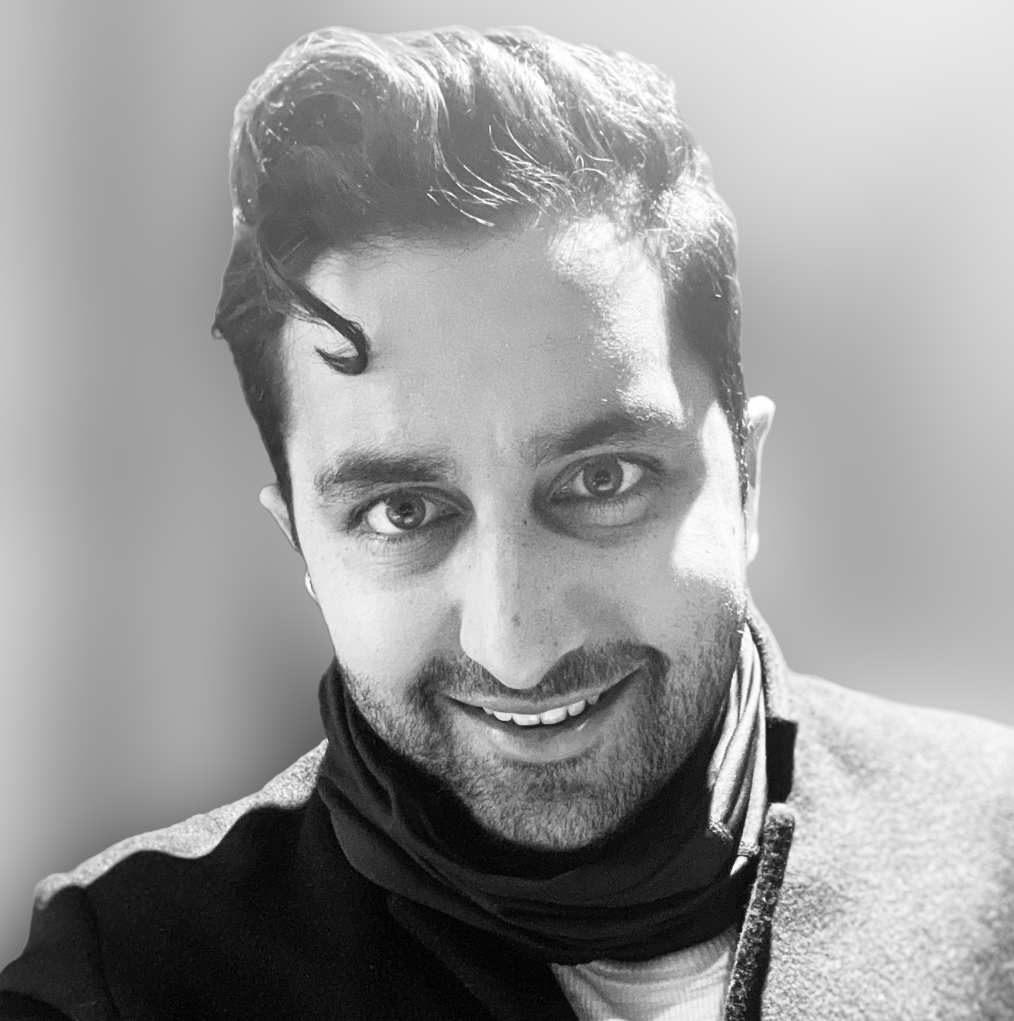 Voyage CEO Rev Reddy.Credit: Voyage SMS
The ongoing economic downturn has not spared the tech and venture capital sectors, spooking investors into pulling back funding and prompting a wave oflayoffs acrossthe industry. It's a sudden change of winds of Voyage, which earlier this year raised a $10 million funding round and acquired rival SMS marketing startup LiveRecover. Voyage's text-based marketing strategy is plugged into ecommerce platforms such as Shopify and ZenDesk—but as consumers have cut their discretionary spending to cope with rising inflation, they're spending less on ecommerce, indirectly hindering Voyage's business.
Link, Voyage's outgoing COO, previously worked for LiveRecover and joined the company in February after the acquisition.
"Technically, [Link] wasn't even an employee—it was a trial," Reddy noted. "The title was internal and it was very much contingent upon execution of results. And candidly speaking, those results were just not hit."
Link could not immediately be reached for comment. Other former Voyage employees confirmed on LinkedIn that they were laid off and looking for new work.
While Voyage is not yet profitable, Reddy said he believes the company is on a "path to profitability in a reasonable timeframe." Still, he acknowledged that the startup's backers—which include former Airbnb executive James Beshara and venture firms RiverPark and Guild Capital—will be eager to see progress if Voyage is to "attract the capital we need" moving forward.
"Limited partners now look at their portfolio and their allocations, and since the public markets have dropped so much, they look overweight in venture," York IE managing partner Joe Raczka, whose New Hampshire-based investment firm is among Voyage's investors, told dot.LA. "So they course-correct a little bit in terms of where their allocations are going, so you see some hesitancy."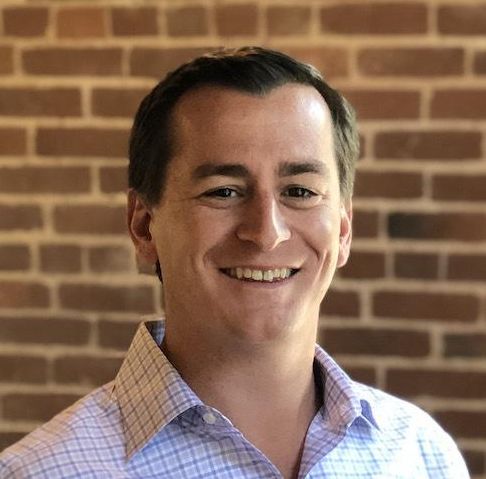 York IE Managing Partner Joe Raczka.
Credit: York IE
Still, Raczka said York IE plans to stick with Voyage. "I think the company has a massive market that they play in [and] they have a really strong product," he said. "I remain very confident in the business."

From Your Site Articles
Related Articles Around the Web
Gander, a Los Angeles-based ecommerce startup that collects and embeds user-generated videos for online shopping sites, has raised $4.2 million in seed funding.
Two New York-based venture capital firms, Harlem Capital and Crossbeam Venture Partners, co-led the round and were joined by the Boon Fund and a collection of venture scouts and angel investors, TechCrunch reported Thursday. The new funding will go toward scaling the company and growing its sales and engineering teams.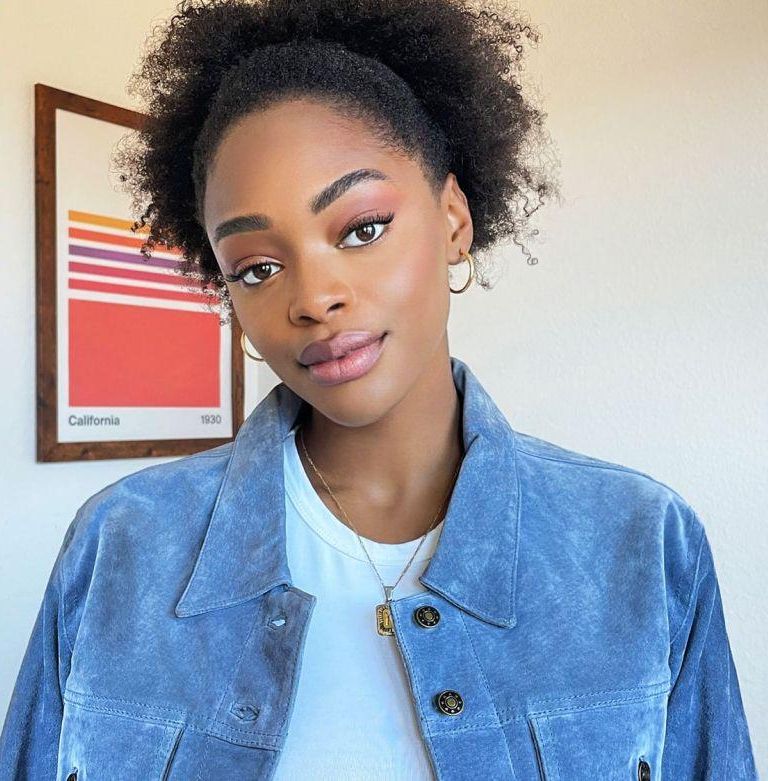 Gander founder Kimiloluwa Fafowora.
Image courtesy of Gander
Gander was launched in 2021 by Kimiloluwa Fafowora, who just graduated from the Stanford Graduate School of Business this spring and has now joined the select ranks of Black female founders to have raised more than $1 million in venture capital funding. The startup was able to close the seed round in less than three months, Fafowora told TechCrunch.

Inspired by Fafowora's own experiences as an online shopper, Gander collects user-generated videos of products and plugs them into retail sites, giving shoppers a better idea of what that product looks like in real life.
"A lot of the elements that are really helpful for bringing products to life don't really exist online," Fafowora told TechCrunch. "We've built our product in such a way that we get important data that will help ecommerce brands just humanize their stores in a way that makes them accessible as possible. That helps the customer feel happy as possible for shopping."
After exploding during the pandemic, online shopping sales have continued to climb this year. U.S. ecommerce retail sales totaled an estimated $231.4 billion on a non-adjusted basis in the first quarter of 2022—up 6.7% from the same period last year, according to the Department of Commerce.

From Your Site Articles
Related Articles Around the Web