open raven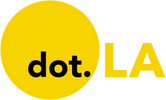 Get in the KNOW
on LA Startups & Tech
X
open raven
Illustration by Ian Hurley
In Los Angeles—like the startup environment at large—venture funding and valuations skyrocketed in 2021, even as the coronavirus pandemic continued to surge and supply chain issues rattled the economy. The result was a startup ecosystem that continued to build on its momentum, with no shortage of companies raising private capital at billion-dollar-plus unicorn valuations.

In order to gauge the local startup scene and who's leading the proverbial pack, we asked more than 30 leading L.A.-based investors for their take on the hottest firms in the region. They responded with more than two dozen venture-backed companies; three startups, in particular, rose above the rest as repeat nominees, while we've organized the rest by their amount of capital raised as of January, according to data from PitchBook. (We also asked VCs not to pick any of their own portfolio companies, and vetted the list to ensure they stuck to that rule.)
Without further ado, here are the 26 L.A. startups that VCs have their eyes on in 2022.
Here are the latest updates on news affecting Los Angeles' startup and tech communities. Sign up for our newsletter and follow dot.LA on Twitter for more.
Today:
Open Raven Adds Three Cloud and Security Veterans to its Team
Tinder Tests Video Feature for Pandemic Dating
Open Raven Adds Three Cloud and Security Veterans to its Team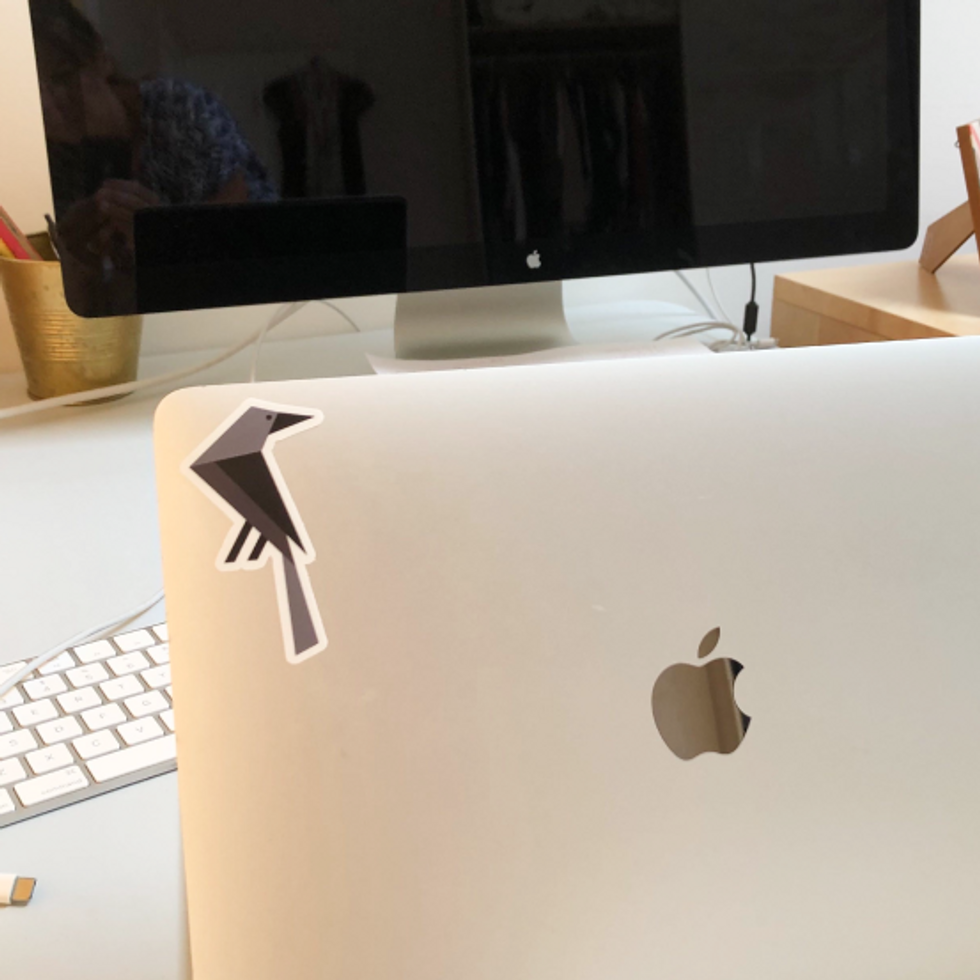 Open Raven, a Los Angeles-based company that offers a cloud data security platform, said Thursday that it has expanded its leadership team to include three new cloud and security industry veterans. The move comes weeks after the company announced its second major round of funding.
Rob Markovich joins the company as its new chief marketing officer from his prior role as chief marketing officer at Wavefront. Alan Buckley has been hired as the senior vice president of sales, finance and operations, from his prior role as the business operations lead at Tanium. Bill Hau will be the new vice president of customer success. Hau has more than 20 years of offensive and defensive cybersecurity operations experience and previously worked at companies including Cylance, Mandiant/FireEye, IBM and McAfee.
Their hire follows Open Raven's raise of a $15 million Series A round this June — four months after it emerged from stealth to announce seed funding. The round was led by Kleiner Perkins as well as existing investors like Upfront Ventures, bringing its total capital raised to $19.1 million.
__
Do you have a story that needs to be told? My DMs are open on Twitter @latams. You can also email me at tami(at)dot.la, or ask for my Signal.
Tinder Tests Video Feature for Pandemic Dating
As COVID puts a pause on dating for many singles, Tinder has rolled out a new video chat feature. The dating app announced Wednesday that users in 13 countries, including four U.S. states, can now try out "Face to Face."

This is part of Tinder's big sell on a feature Bumble launched last year that has become popular. The video calls "prioritize control and comfort" by prompting users to agree to a set of ground rules (keeping the interaction PG) and letting them disable the video feature at any point. You're also able to leave a report once the video ends.
"We're looking to better understand how video chat fits in with the overall journey of getting to know someone new," Tinder spokesperson Evan Bonnstetter explained in an email.
Users in Virginia, Illinois, Georgia and Colorado can meet their matches face-to-face. But the feeling has to be mutual — both parties need to opt-in before the chat switches to a split-screen video call.
Like Snapchat, the appeal of talking on dating apps lies in anonymity, for some. Plus, chatting on an app relieves the stress of giving out personal information.
As stay-at-home orders remain in place, virtual dates have become default. Will this last? A Tinder survey of users found that over half of its U.S. users have used the video date function with a match in the past month. Plus, 40% of Gen Z members surveyed who tried video dating said they'd continue using the feature "as a way to decide whether to meet IRL (in real life) in the future — even once their favorite date spot is open again."
Launched in 2012, Tinder, now boasting over 60 million subscribers, is available in 190 countries and over 40 languages.
From Your Site Articles
Related Articles Around the Web
Cloud-based data security platform Open Raven announced Tuesday that it raised a $15 million Series A round four months after it emerged from stealth to announce seed funding.
The round was led by Kleiner Perkins as well as existing investors like Upfront Ventures, bringing its total capital raised to $19.1 million.
Open Raven is also backed by former Goldman Sachs Chief Information Risk Officer Phil Venables, who is also on the company's board of directors; RSA's former chief strategy officer Niloo Razi Howe; and another cybersecurity firm, Signal Sciences, whose CEO Andrew Peterson also calls L.A. home.
The company said in a news release that the new capital will be used to accelerate Open Raven's growth by expanding key functions in engineering, customer support, sales and marketing. The company also announced that Bucky Moore, a partner at Kleiner Perkins, also joined the Open Raven board of directors.
"The transition to the cloud and out of physical data centers means that data stores change more quickly than ever before – leaving numerous unanswered questions," said Dave Cole, co-founder and CEO of Open Raven, in a statement. "Security and cloud infrastructure teams are wondering, 'what AWS accounts don't we know about?' 'Is there any data at risk right now?'"
Cole was a former chief product officer for Crowdstrike and Tenable Network Security. His co-founder is Mark Curphey, who founded SourceClear and previously worked at Microsoft.
Cole told dot.LA in February that the company aims to combat the ever increasing number of data breaches that have sucked up consumer data with open source tools.
The platform maps all cloud data stores, identifies the data within them, pinpoints significant exposures and lets teams fix them before they become security incidents, according to Open Raven. It also allows for real-time monitoring.
Their security product is free — though users can opt to pay for a higher-powered version — and created to be friendly for those who aren't trained in data security, Cole said. Open Raven uses a 3D map that helps visualize their systems so users can clearly see where data is and whether it's secured.
"We're giving organizations the ability to take charge of their data and explore their environments from any angle in order to truly understand their risk of cloud data breaches," Cole said in a statement Tuesday.
A Gartner Inc. report found that by 2022, 75% of all databases will be on a cloud platform. The sprawl of data across cloud environments is not the scenario that more traditional data loss and breach prevention tools were designed to control.
"Today's data security problem bears little resemblance to the historical challenges that drove the creation of the last generation of products," said Moore. "Unlike legacy solutions...Open Raven solves for modern complexity with a platform purpose-built for the massive data exposure issue."
The company said Tuesday that its "Open Raven Community Edition" is now generally available and delivers real-time data leak monitoring to proactively uncover cloud data that's exposed before they become security incidents.
The platform shows every Amazon Web Services account and asset, for example, from every angle in a global 3D map that makes it easy for security teams to maintain compliance and prevent data mishaps, Open Raven said.
Open Raven's "preview edition" of its platform has been deployed since February at "numerous global organizations" in industries including automotive, gaming, financial technology and software, the company said.
__
Do you have a story that needs to be told? My DMs are open on Twitter
@latams
. You can also email me at tami(at)dot.la, or ask for my Signal.