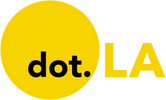 Get in the KNOW
on LA Startups & Tech
X
Social Media
Browse the latest news about Southern California's social media startups, established companies and technology from dot.LA.
Two groups representing social media giants are trying to block a Texas law protecting users' political social media content.
NetChoice—whose members include the Culver City-based video-sharing app TikTok—and the Computer & Communications Industry Association (CCIA) filed an emergency application with the Supreme Court, the Washington Post reported Friday. HB 20, which went into effect Wednesday, allows residents who believe they were unfairly censored to sue social media companies with over 50 million U.S. users. Tech companies would also have to integrate a system for users to oppose potential content removal.
The law, which was initially signed by Governor Greg Abbott in September, was previously barred by a federal district judge but was lifted by the U.S. Court of Appeals for the 5th Circuit in New Orleans. NetChoice and CCIA claim the law violates the First Amendment and seek to vacate it by filing the application with Justice Samuel A. Alito Jr.
"[The law] strips private online businesses of their speech rights, forbids them from making constitutionally protected editorial decisions, and forces them to publish and promote objectionable content," NetChoice counsel Chris Marchese said in a statement.
The two lobbying groups also represent Facebook, Google and Twitter. The latter is undergoing its own censorship conundrum, as Elon Musk has made it a central talking point in his planned takeover.
Tech companies and policymakers have long clashed on social media censorship—a similar law was blocked in Florida last year, though Governor Ron DeSantis still hopes it will help in his fight against Disney. In the wake of the 2021 insurrection in the capital, Democratic lawmakers urged social media companies to change their platforms to prevent fringe political beliefs from gaining traction.
Conservative social media accounts like Libs of TikTok have still managed to gain large followings, and a number of right-wing platforms have grown from the belief that such sentiments lead to censorship.
Having citizens enforce new laws seems to be Texas' latest political strategy. A 2021 state law allows anyone to sue clinics and doctors who help people get an abortion, allowing the state to restrict behavior while dodging responsibility.
From Your Site Articles
Related Articles Around the Web
The mother of a 10-year-old girl who died after allegedly trying a dangerous online "challenge" has sued Culver City-based TikTok and its Chinese parent company ByteDance, claiming the social media app's algorithm showed her videos of people choking themselves until they pass out.
Nylah Anderson, an intelligent child who already spoke three languages, was "excruciatingly asphyxiated" and found unconscious in her bedroom on Dec. 7, according to a complaint filed Thursday in federal court in Pennsylvania. She spent five days in pediatric intensive care until succumbing to her injuries.
The lawsuit, filed by her mother Tawainna Anderson, claims TikTok's algorithm had previously shown Nylah videos depicting the "Blackout Challenge," in which people hold their breath or choke themselves with household items to achieve a euphoric feeling. That encouraged her to try it herself, the lawsuit alleged.
"The TikTok Defendants' algorithm determined that the deadly Blackout Challenge was well-tailored and likely to be of interest to 10-year-old Nylah Anderson, and she died as a result," the suit said.
In a previous statement about Nylah's death, a TikTok spokesperson noted the "disturbing" challenge predates TikTok, pointing to a 2008 warning from the Centers for Disease Control and Prevention about deadly choking games. The spokesperson claimed the challenge "has never been a TikTok trend." The app currently doesn't produce any search results for "Blackout Challenge" or a related hashtag.
"We remain vigilant in our commitment to user safety and would immediately remove related content if found," the TikTok statement said. "Our deepest sympathies go out to the family for their tragic loss."
At least four other children or teens have died after allegedly attempting the Blackout Challenge, according to the Anderson lawsuit. TikTok has grappled with dangerous challenges on its platform before, including one in which people tried to climb a stack of milk crates. That was considered so dangerous that TikTok banned the hashtag associated with it last year. In February, TikTok updated its content rules to combat the dangerous acts and other harmful content.
The Anderson lawsuit comes as lawmakers and state attorneys general scrutinize how TikTok and other social media can be bad for teens and younger users, including by damaging their mental health, causing negative feelings about their body image and making them addicted to the apps.
From Your Site Articles
Related Articles Around the Web
Social media giant Snap has hired Colleen DeCourcy as chief creative officer, tapping an advertising veteran who spent nearly a decade at Wieden+Kennedy, one the world's largest independent ad agencies.
DeCourcy, who was co-president and chief creative officer at the Portland, Oregon-based ad agency, joined Snap a few months ago and will lead the company's global creative efforts, according to a Snap spokesperson. She will work to boost Snap's brand and report to Chief Marketing Officer Kenny Mitchell.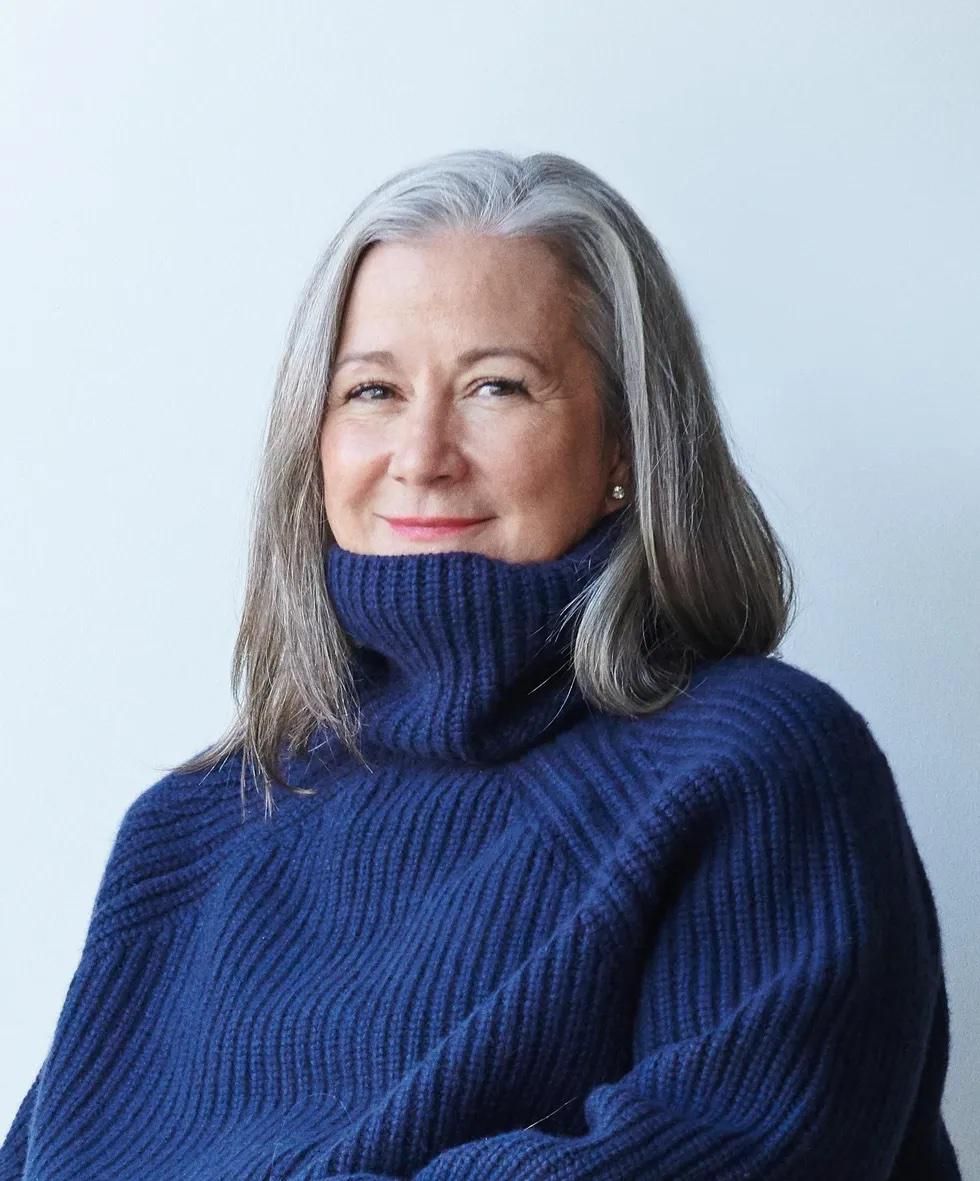 Colleen DeCourcy, Snap CCO
Photo provided by Snap.
"At Snap I've met a thoughtful group of people with values and a mission that can make a difference. That's 100% why I'm doing this," DeCourcy said in a statement to dot.LA. "What I didn't expect is how much fun it would be to take my advertising brain and do something completely different with it."
At Wieden+Kennedy, DeCourcy oversaw Nike's Emmy-winning "Dream Crazy" campaign that featured Colin Kapernick, the former San Francisco 49ers quarterback who protested police brutality by kneeling during the national anthem of NFL games. DeCourcy, who said she was retiring from advertising in December, also produced work for major brands such as McDonald's, Ford, Visa and Airbnb.
DeCourcy recently helped Snap build its first Oscars commercial spot that was inspired by this year's winner for Best Picture, "CODA," which tells the story of the only hearing member of a deaf family. The ad highlighted how Snapchat users can learn American Sign Language using hand-tracking tech.
"We are so honored to have Colleen join our team at Snap," Mitchell said in a statement. "Her exceptional strategic and creative leadership makes her the perfect person to help transform the way we bring the Snap brand to life around the world."
Snap has been on a leadership hiring spree over the last year, adding Jacqueline Beauchere from Microsoft as to be global head of platform safety; Anne Laurenson from Google as managing director of global carrier partnerships; Rajni Jacques from Allure as global head of fashion & beauty partnerships; and Konstantinos 'KP' Papmilitiadis from Facebook to be vice president of platform Partnerships.