vc sentiment survey
There is a common credo in tech that one should work 20 years as an operator before switching over to the VC side. The young investors you are about to meet flip that assumption on its head as they bet big on everything from livestream shopping to online therapy services.
We asked the region's top VCs in our dot.LA sentiment survey to identify the top investors under 30. Their picks include former investment bankers, consultants and entrepreneurs. Some of the investors are native to Los Angeles while others hail from the Midwest and abroad. All have a vision of Los Angeles as a center of tech.
Among the top talent was Abha Nath, a 25 year-old investor at Wonder Ventures, who invested early in WhatNot, a social ecommerce company that aims to change the way users shop through live video. She's a big believer in the L.A. tech scene.
"This market is well-positioned for success because of its diversity in industry and diversity in thought – something that is demonstrated by the composition of L.A.'s population," said Nath.
Eric Pakravan, a 29 year-old investor at TenOneTen, first got acquainted with L.A.'s tech scene working at the mobile game unicorn Scopely. He has his eye on industries traditionally "underserved by tech, namely hospitality, wholesale and logistics."
Almost all the investors said they're not just looking for the right idea, but for the right founder.
"I hope to increase early stage funding access to startups founded by BIPOC in Los Angeles," said Jawhara Tariq, 28, an investor at M13. (Black, Latino and Latina founders have received just 2.6% of all venture capital funding in 2020, according to a Crunchbase report.)
Below are the top ranked investors, ordered by the number of mentions they received from the VCs we spoke to: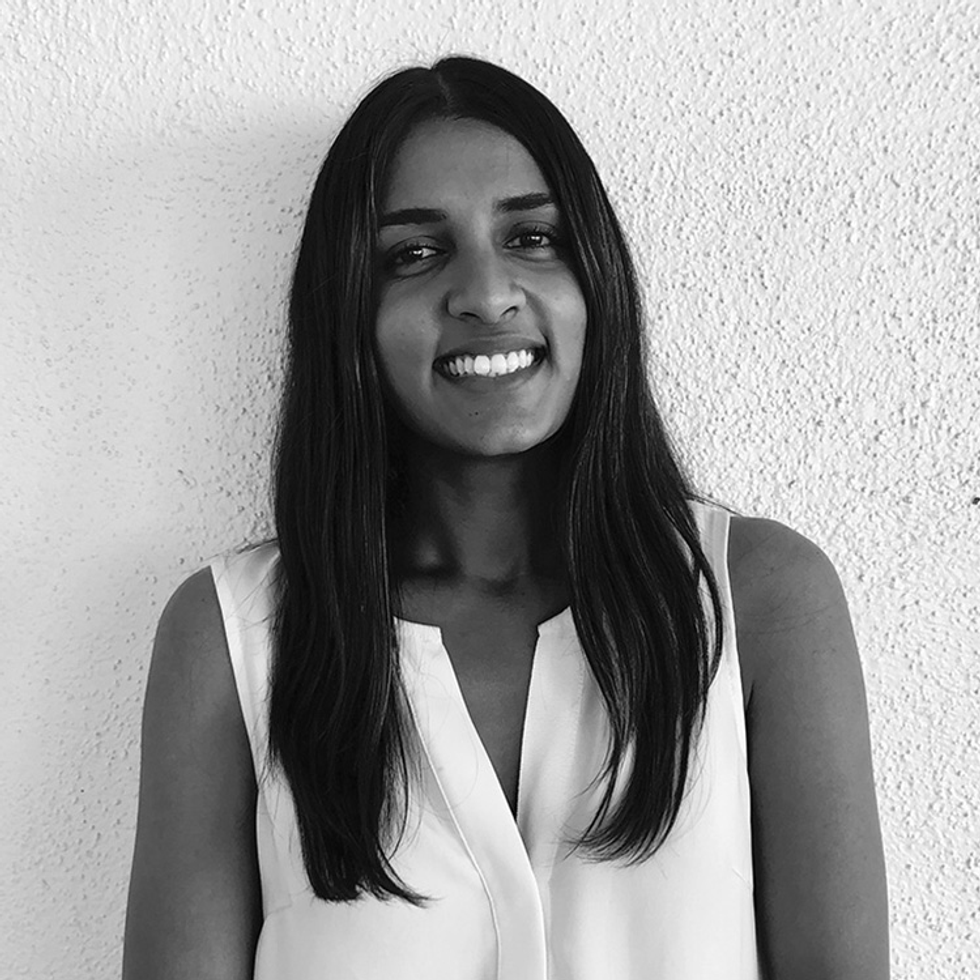 Abha Nath, Wonder Ventures
Abha Nath
Abha Nath is a 25 year-old investor at Wonder Ventures, rounding out seed firm's nimble two person team. She started her career in the Disney Accelerator Program, investing in later-stage companies, including Epic Games, Kahoot!, Brit+Co, and Hoodline. "I largely attribute my break to great timing and luck," she said. She met Dustin Rosen, managing partner of Wonder Ventures, several years ago and the two kept in touch before she joined in 2018. Nath says she is most excited about Whatnot, a social commerce company that is changing the way users shop through live video.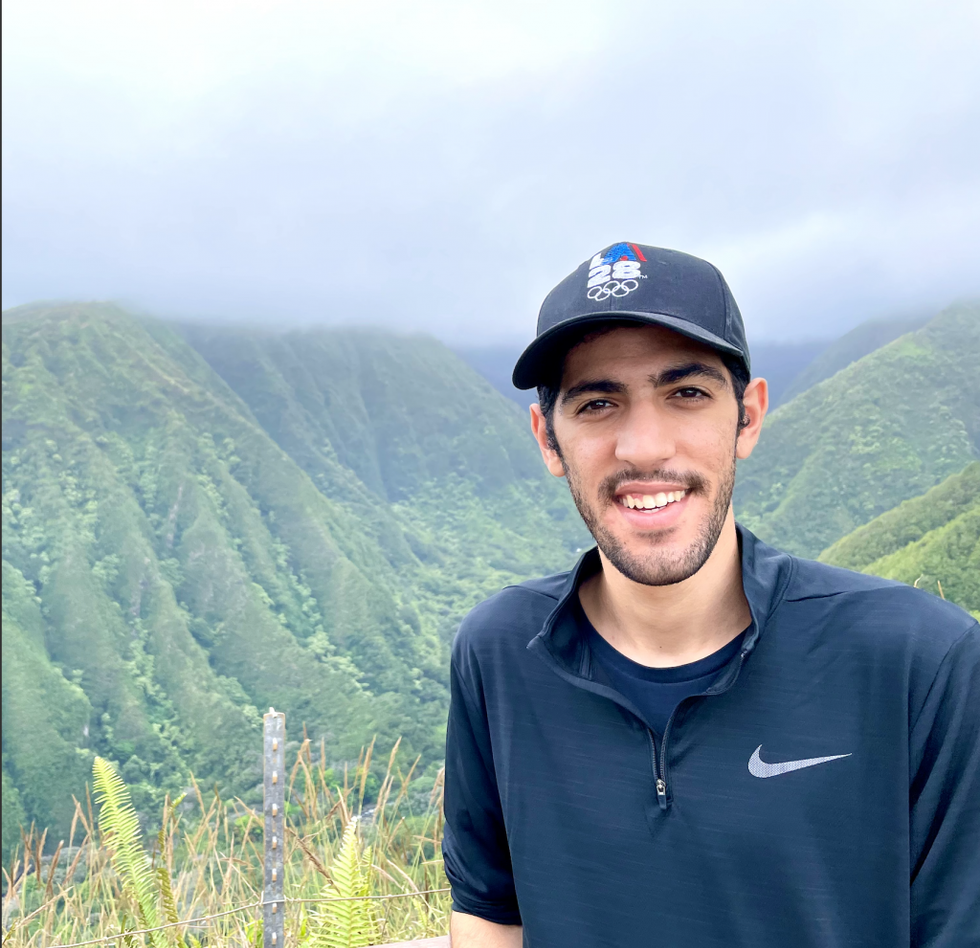 Eric Pakravan, TenOneTen
Eric Pakravan
Eric Pakravan is a 29 year-old investor at the software focused TenOneTen. His experience working at Scopely during its early days piqued his curiosity about what made successful seed companies."That experience opened my eyes to the emerging tech scene that was beginning to take shape in LA.," he said. "I very quickly knew that I wanted to be a part of it. And the greatest perk was that it meant I could build a career in tech, and do it in L.A." The experience also inspired him to start LavaLab, a student-led incubator at USC. The LA-native, joined TenOneTen Ventures last year. He invests in sectors he considers have mostly been underserved by tech – namely hospitality, wholesale, and logistics. His investments include Selfbook, a booking experience for hotels, as well as Candid Wholesale and Optimal Dynamics.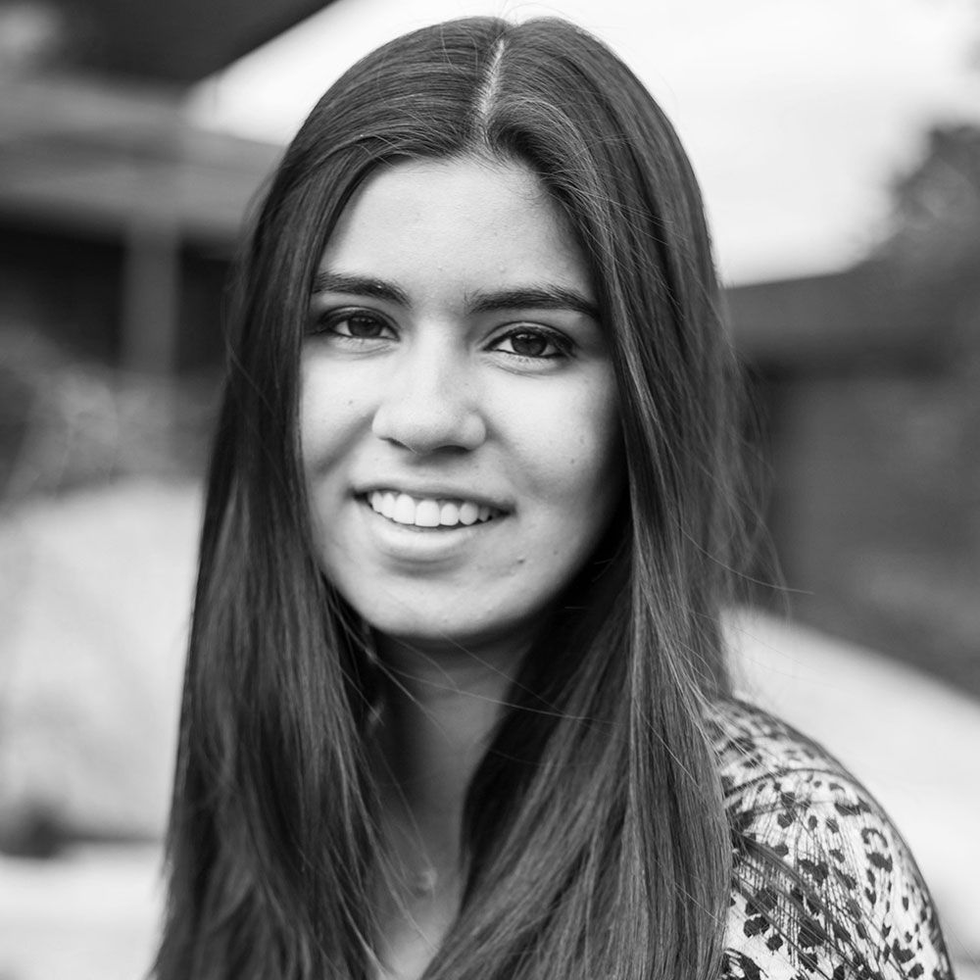 Adriana Saman, Clocktower Technology
Adriana Saman
Adriana Saman is a 28-year old investor at Clocktower Technology Ventures, which focuses on early Fintech startups. Saman started her career as an Investment Banker at JP Morgan. Originally from Ecuador, she is focused on increasing global access to financial services through fintech and other instruments. "I aspire to make a meaningful difference in the democratization of financial services in Latin America – we've started strong with a dedicated vehicle, but there's still lots to get done," she said. She said her values have led her down this path. "I think the prior steps I took in my career, pursuing a genuine interest to make a difference in global access to financial services, made it easier to bond with the Clocktower team, as they shared a similar vision", says Saman.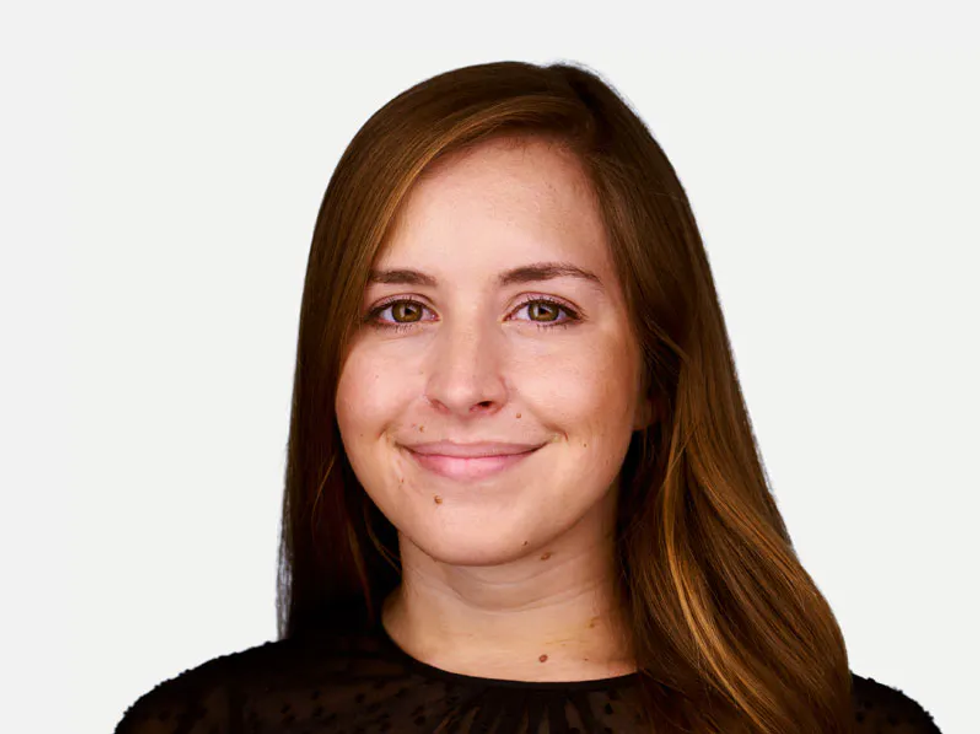 Brittany Walker, CRV
Brittany Walker
Brittany Walker is a 28 year-old investor at CRV, which invests in enterprise, consumer and biotech. A former Deloitte consultant, Walker holds an MBA from the Wharton School, where she sourced investments for the Dorm Room Fund. Tackling gender parity has been a priority for Walker. She co-created Interchange, the first free job board focused solely on L.A. startups. Its aim is to make the industry more accessible to diverse candidates. "I'm trying to get more female founders funded in enterprise and help more women start enterprise companies," said Walker. Among her investments is Storyboard, a platform for privately sharing podcasts and audio.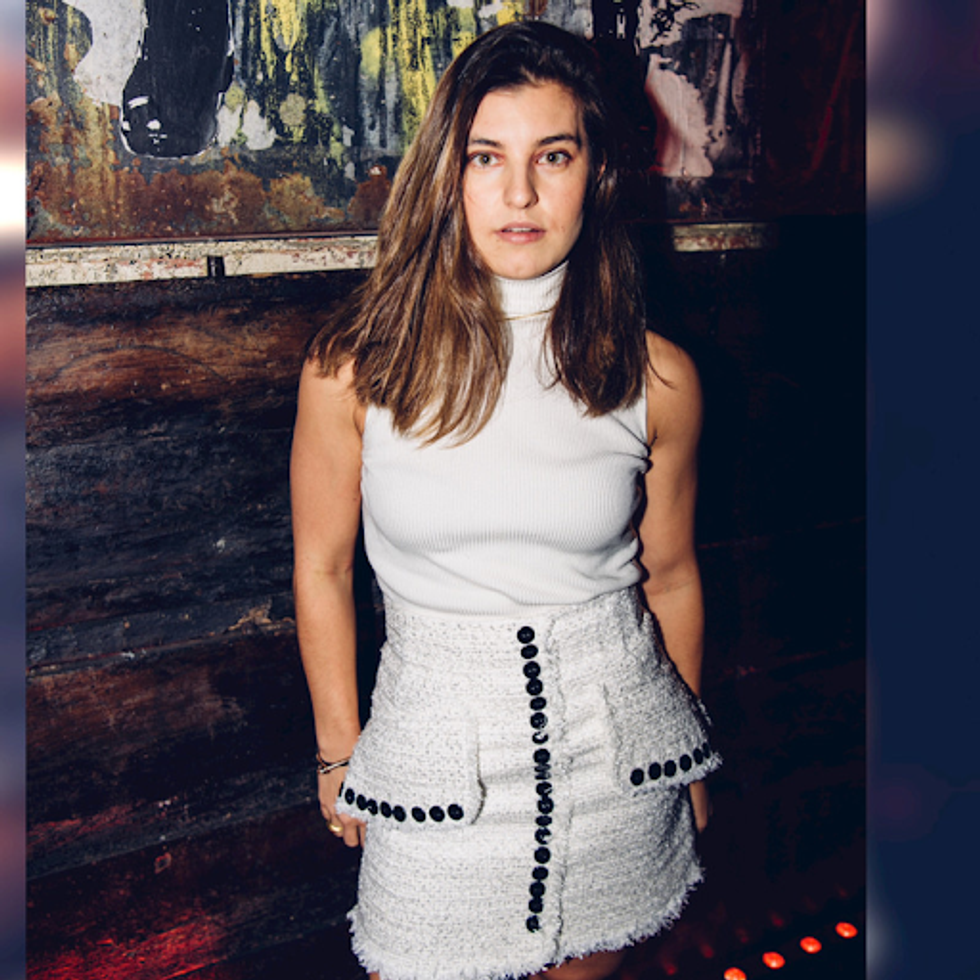 Gabriella Cambanis, CASSIUS
Gabriella Cambanis
Gabriella Cambanis joined CASSIUS as an investor after several years working at Goldman Sachs. CASSIUS is an early-stage fund focused on consumer, content and commerce.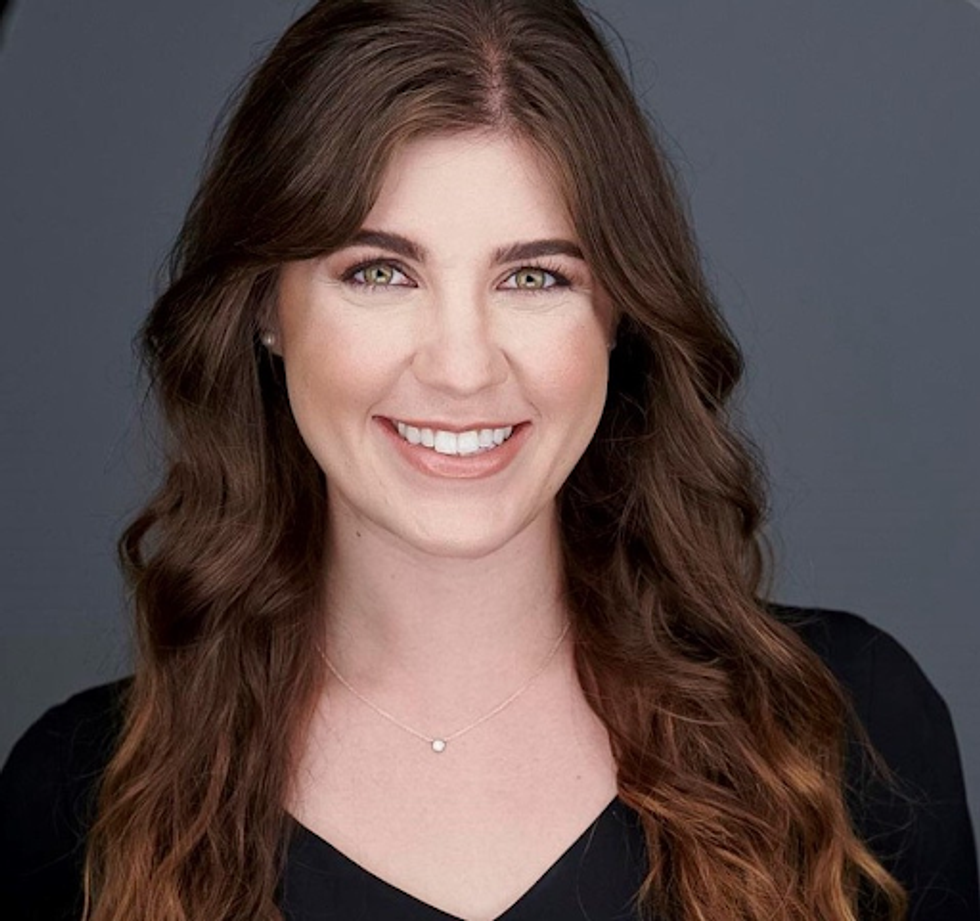 Alaina Hartley, Greycroft
Alaina Hartley
Alaina Hartley is a 25-year old investor at Greycroft. She says she landed the job without connections. "I didn't have existing networks in venture capital – I actually first connected with Greycroft by sending a cold LinkedIn message requesting an informational interview," she said. She came from Bain & Company, where she consulted across private equity, technology and media and retail practices. Previously, she worked on brand strategy initiatives for Snap Inc.'s first hardware product, Spectacles."My objective is to identify emerging leaders in the consumer and consumerized enterprise spaces and to provide them with actionable insights and support to accelerate the realization of their visions," she said. Hartley is excited about one of her recent investments, Haystack, an intranet platform that centralizes company communications.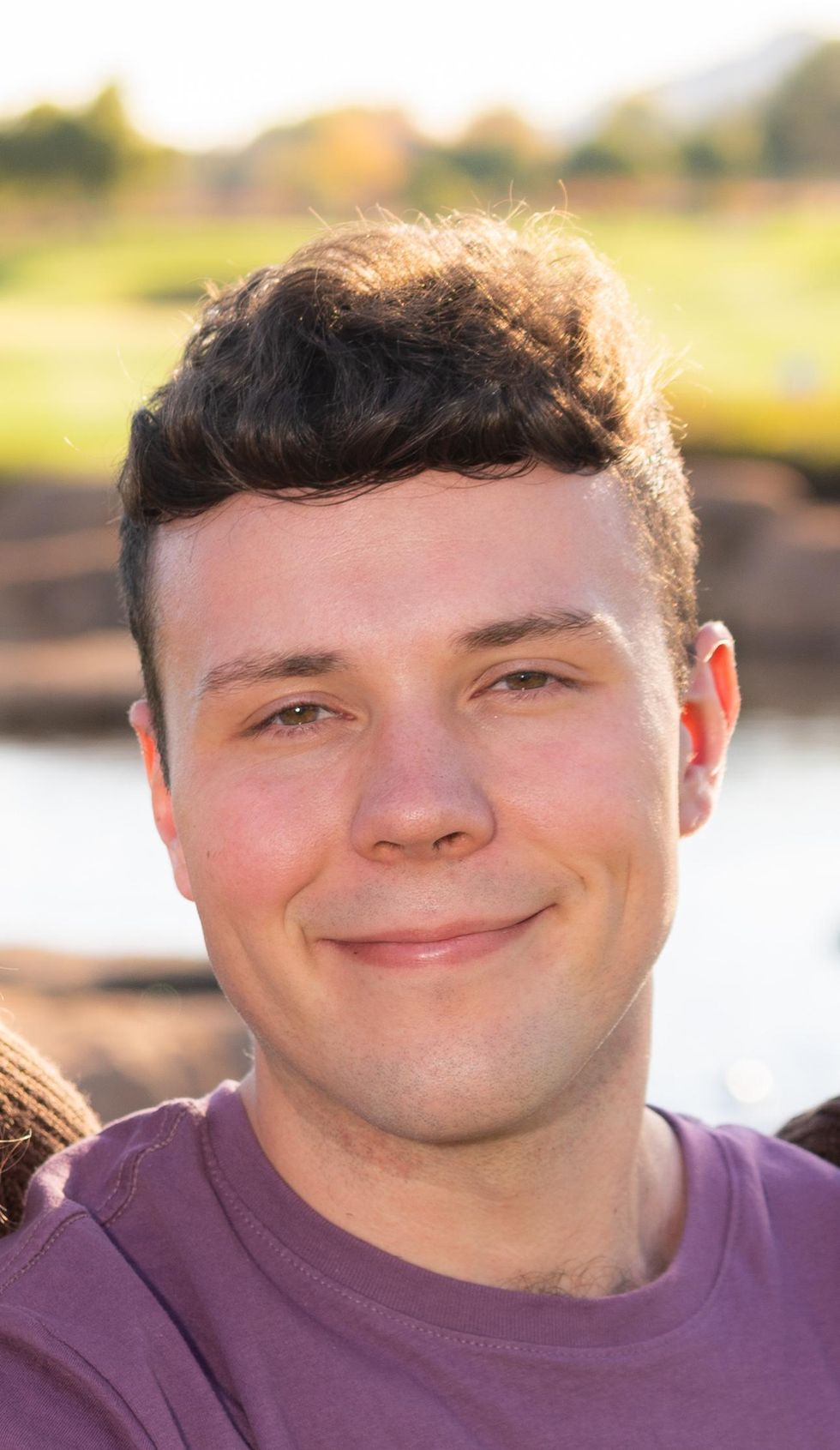 Connor Sundberg, Amplify
Connor Sundberg
Connor Sundberg is a 26 year-old investor at Amplify. He says his move from Chicago to L.A. was motivated by seeing the success of Ring, Snap, Scopely, and Dollar Shave Club. Previously, he worked in banking, but decided he was more interested in VC. "I've always believed in paying attention to where the people you respect are spending their time, and all roads kept leading to the LA startup ecosystem- from friends bootstrapping projects of their own, to others joining companies," he said. His investments include startups that could change how care is coordinated, delivered, and paid for such as: Advkekit, Honeybee, and SafeRide. Sundberg hopes to make Amplify a first-check platform that works for L.A. companies, specifically by creating a support system beyond capital and building founders up.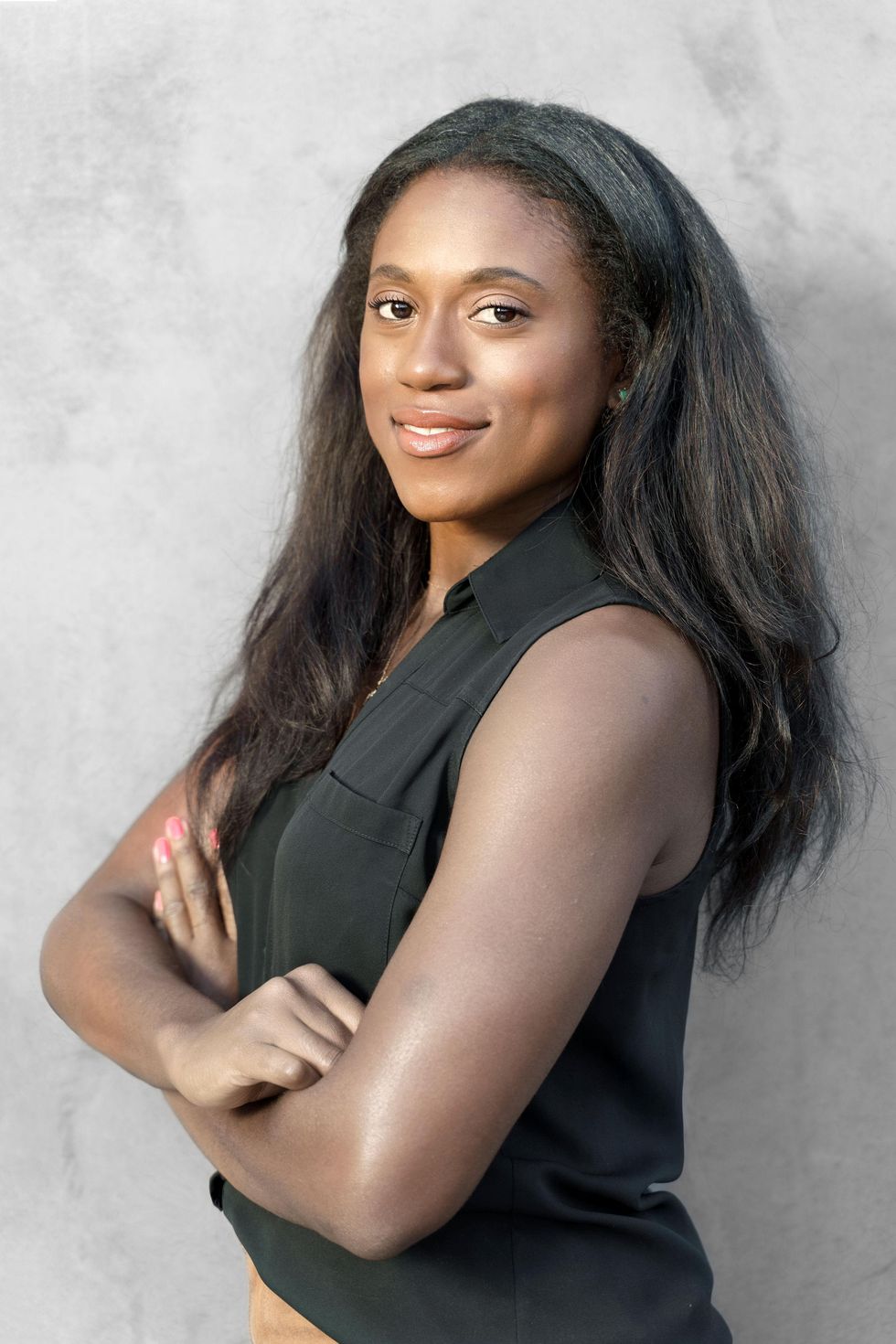 Jawhara Tariq, M13
Jawhara Tariq
Jawhara Tariq, a 28-year old investor at consumer-focused venture firm M13. She began her career working in nonprofits and philanthropy before she decided she wanted to try making an impact through capitalism. Previously, she was a venture capital associate at Moonshots Capital, where her investment profile included: Nok, Steereo, and Copper Labs.
"I am looking for founders who are unstoppable forces; the entrepreneurs who have the audacity to dream up a world that looks, feels, and operates differently than the one we live in today."
The L.A. native hopes to facilitate access to funding for BIPOC-led startups and continue to back LA's rising entrepreneurs.
Lead image by Ian Hurley
From Your Site Articles
Related Articles Around the Web
Ara Katz, a serial entrepreneur and founder of probiotic company Seed tops our list. Katz found a niche in a multi-billion dollar industry, but she acknowledges that this past year has been especially tough for women, as the pandemic forced millions to drop out of the workforce.

"It is not lost on me what a privilege it is to be building a company as a female founder and mother given how impactful the pandemic and the past year has been on women and mothers in the workforce," said Katz. "My best advice to founders is to build with abandon — it is contagious, amplifying and makes it all meaningful."
Nationally, female-founded or co-founded companies earned less than 3% of all venture capital in 2020, according to data from Pitchbook. Although women founders say they still face issues of sexism and encounter more obstacles than their male counterparts, there are signs of improvement. In the first quarter of this year, women entrepreneurs reeled in $9.8 billion in capital investment nationally – an all-time high in quarterly investments over the past 12 years.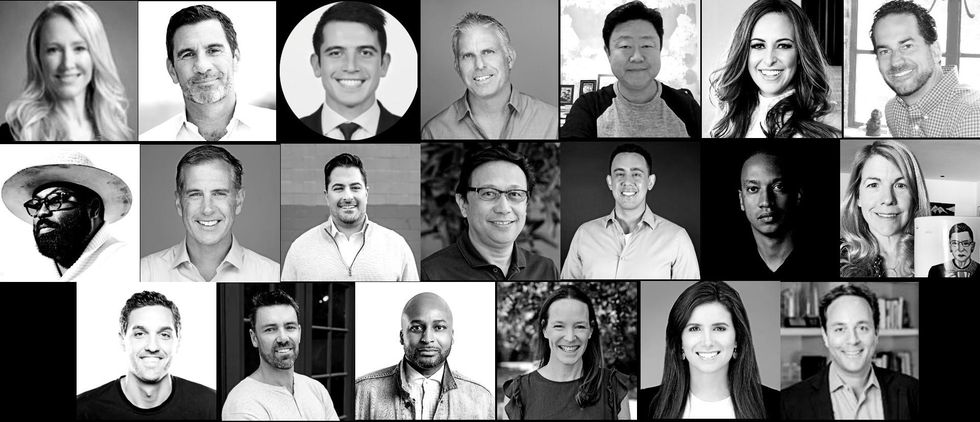 We asked L.A.'s top VCs to tell us which female founders they have their eyes on as part of our Q1 sentiment survey.
In Los Angeles, Long Beach and Santa Ana, $544 million was poured into female founded startups alone over that time.

Therese Tucker, founder of fintech company BlackLine, which also made our list, said that it's important for women to find people who believe in them as they build their companies.
"Don't be intimidated by condescension," Tucker said, "Look for people you can actually partner with who 'get' your business."
And just as importantly, founder of health platform Kensho, Krista Berlincourt, said stay true to who you are.
"It is not easy. And you'll be surrounded by men, so just find the people who get you and your vision, hold onto them tight, and go for it. Then remember that soft is strong. You don't have to 'crush it' to be successful," she said. "Be you. Be flexible. Soften. Grow. That's the only thing that has ever worked," Berlincourt added.
Here's the complete list: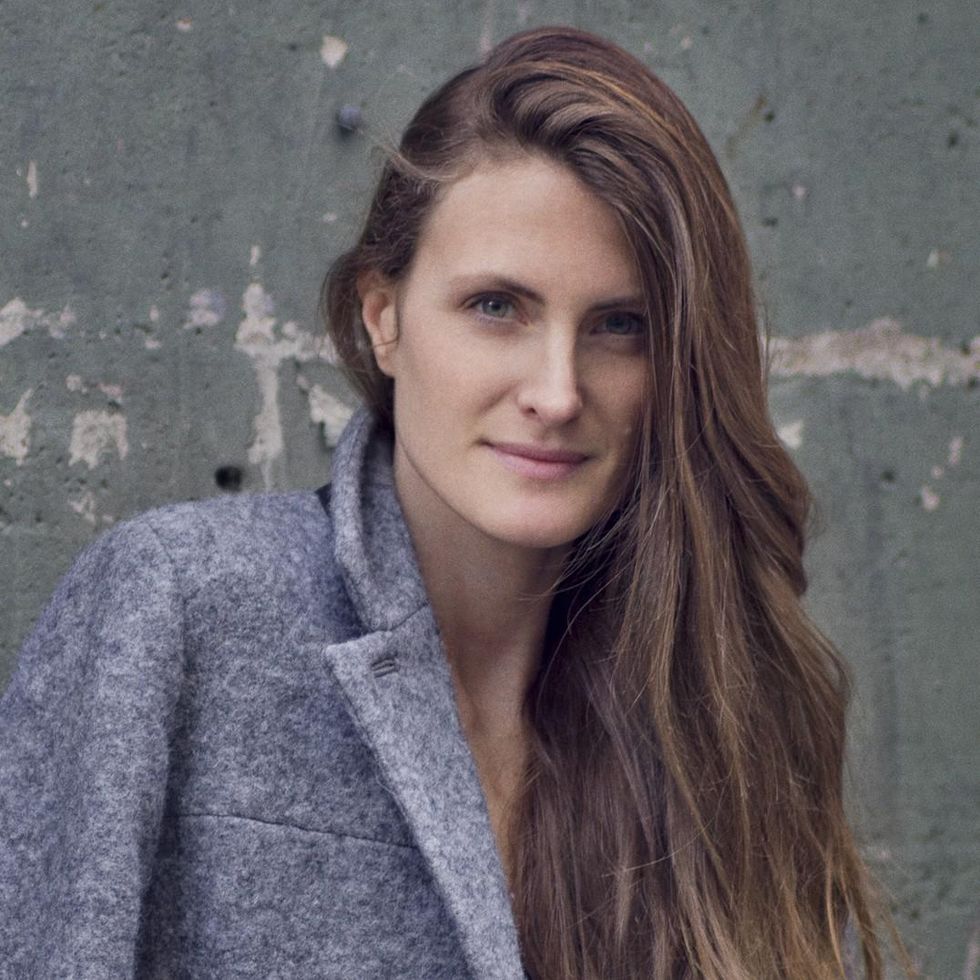 Ara Katz, Seed
Ara Katz
Ara Katz is the co-founder and co-CEO of Seed, a Venice-based probiotic company designed to improve health and digestion. Katz's experience as a breastfeeding mother led her to explore the importance of microbes and their impact on bodily health. Among other leading roles, Katz was co-founder and CMO of ecommerce marketplace Spring, which was sold to ShopRunner in 2018. She was also on the founding team of Beach Mint, an e-commerce company for fashion and lifestyle brands.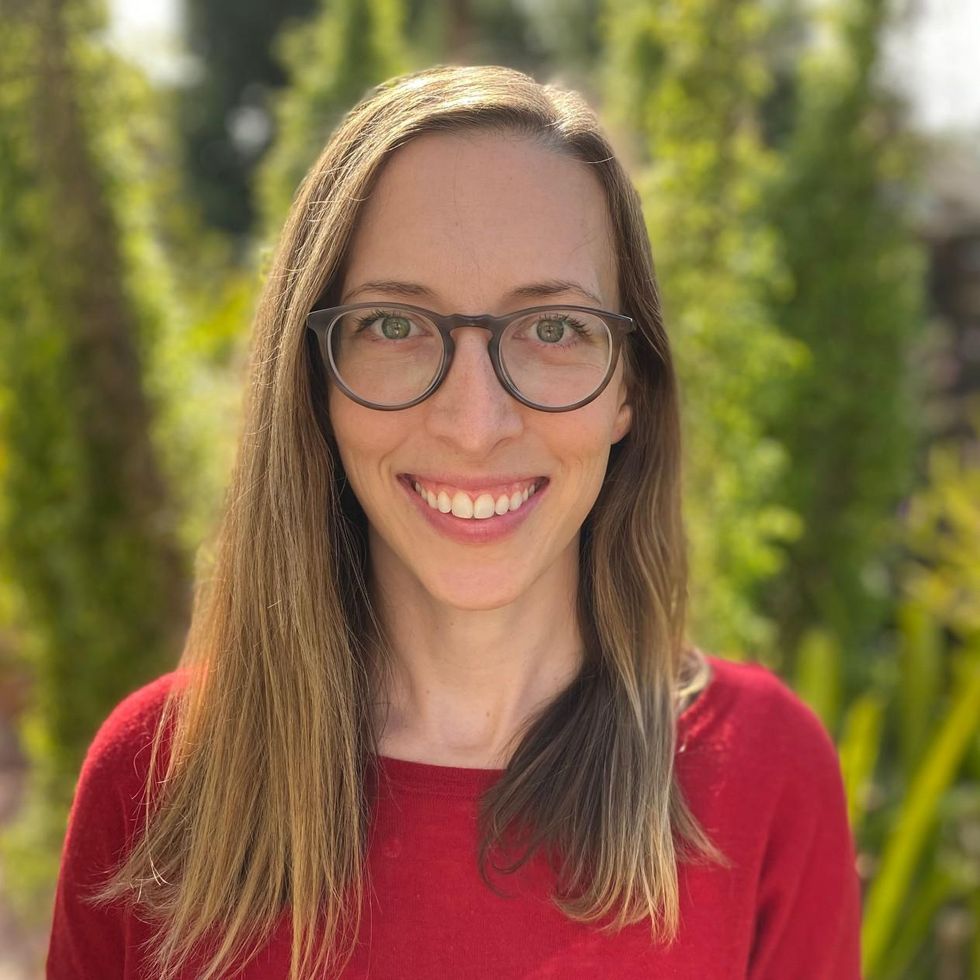 Claire Schmidt, AllVoices
Claire Schmidt
Claire Schmidt aims to empower workers through AllVoices, an anonymous reporting and management platform, which allows employees to report issues in the workplace. The LA-based company has raised a total of $4.1 million with investments by Crosscut, Greycroft, Halogen Ventures and dot.LA founder Spencer Rascoff. Inspired by the the MeToo movement, the platform lets employees alert management to problems like discrimination, harrasment, or work bias. Prior to roles at AllVoices, Schmidt was vice president of technology and innovation at Fox properties and senior director of giving at Thrive Market, an e-commerce platform for organic products.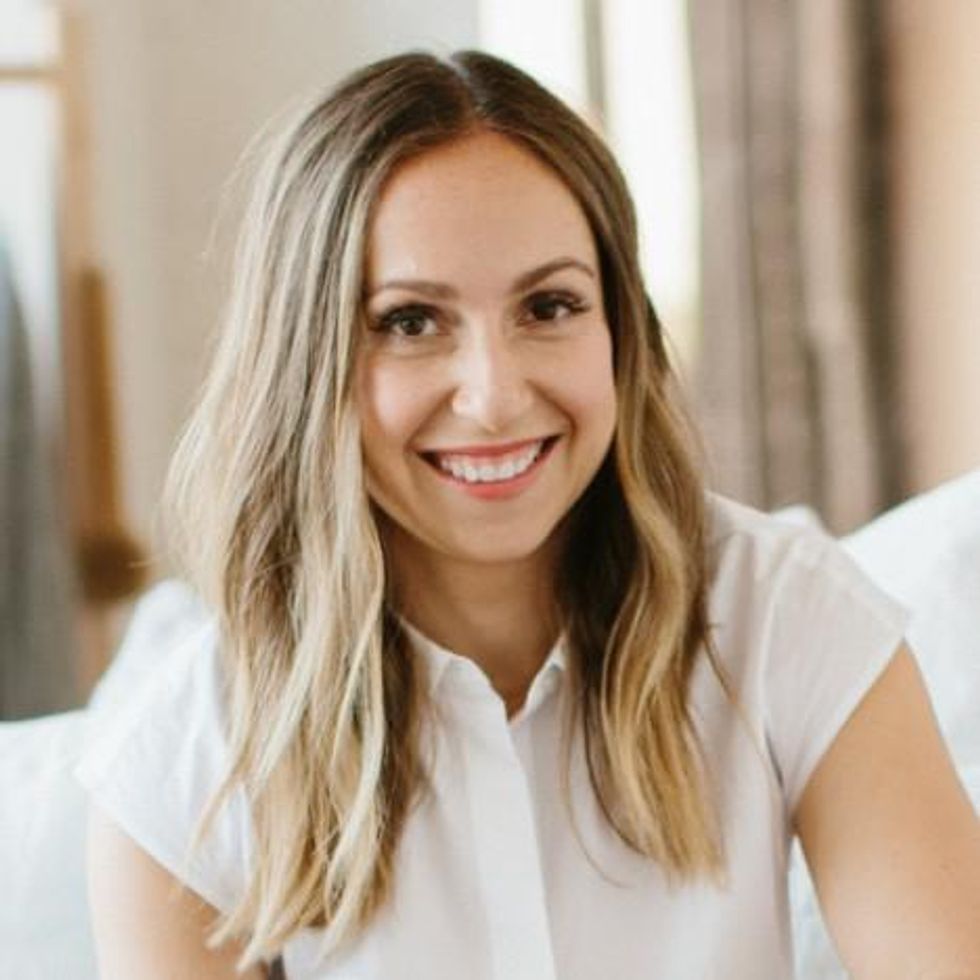 Ariel Kaye, Parachute
Ariel Kaye used her design and brand background to launch Parachute in 2014. Parachute is a direct-to-consumer bedding brand based in Culver City. The startup has raised over $47 million in funding to date with investments by H.I.G Capital, Jaws Ventures and Brilliant Ventures. The brand avoids chemicals and synthetics in their products putting an emphasis on sustainability.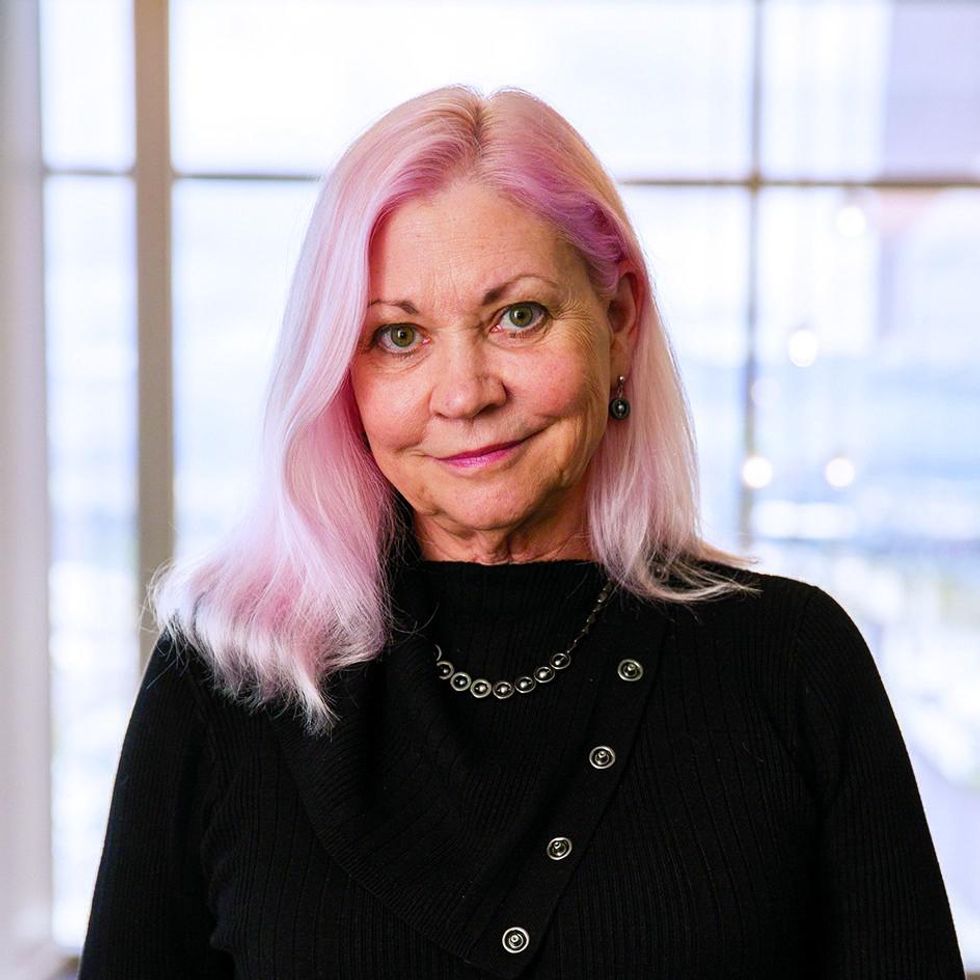 Therese Tucker, BlackLine
Therese Tucker is the founder and executive chair of BlackLine, an LA-based platform for accountants that takes on repetitive or complicated tasks. BlackLine pulled in nearly $352 million in revenues in 2020, and expects to grow that to at least $410 million this year. Ranked among Fortune's '50 fastest growing' women led companies in 2016, the company also received first place in G2's "Best Finance Products of 2021" ranking.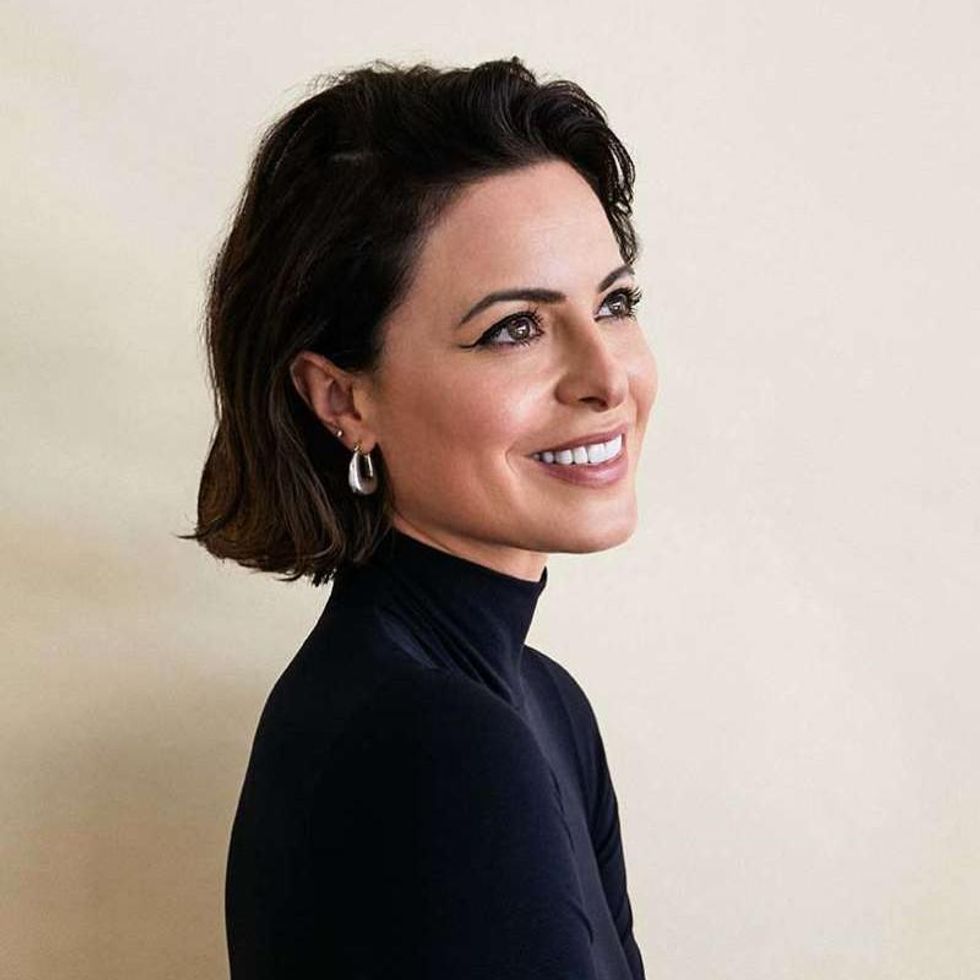 Sophia Amoruso, Nasty Gal
Southern California native Sophia Amoruso is the founder and former owner of Nasty Gal, a multi-million dollar clothing store originally started on eBay. Nasty Gal was sold at a value of $20 million, including $15 million in debt, to BooHo in 2017. Amoruso's newest project is an eight-week entrepreneurship course called Business Class, which aims to help female business leaders begin or grow their small businesses. The New York Times bestseller author of#GIRLBOSS, she detailed her entrepreneurial story that was later made into a Netflix series.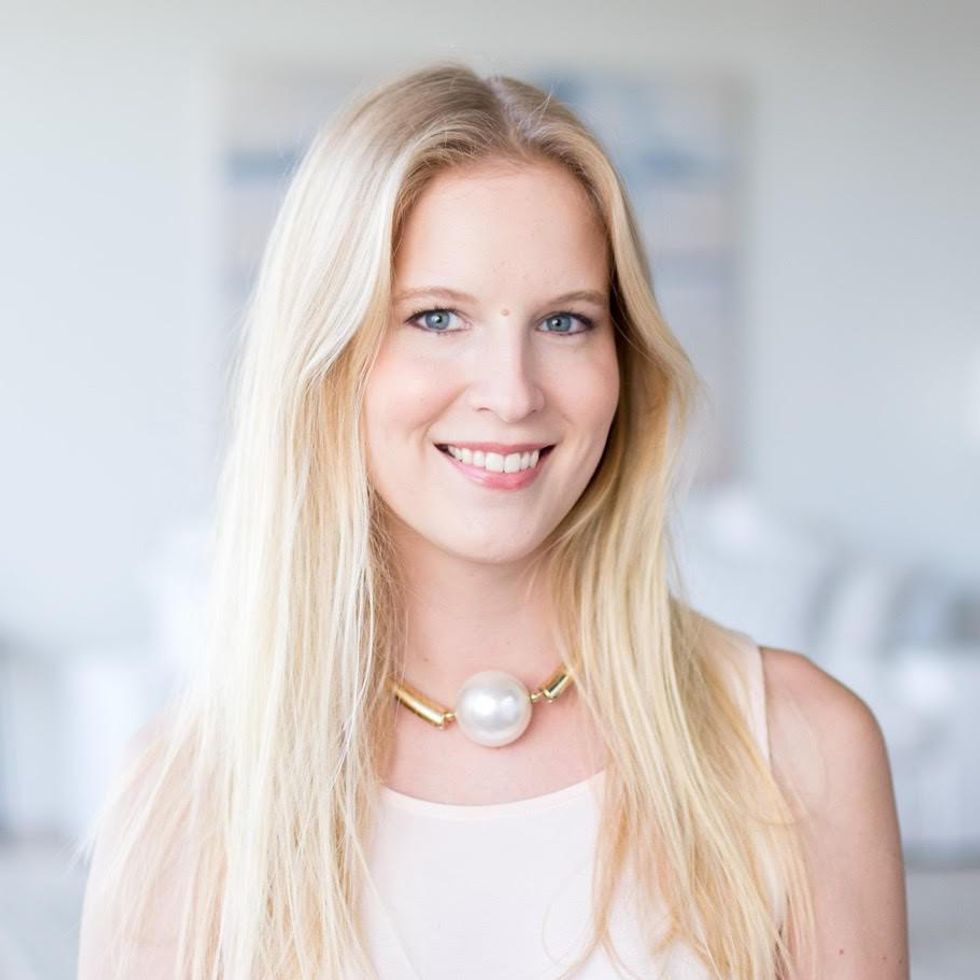 Madeline Fraser, Gemist
Madeline Fraser is the CEO and founder of Gemist, a mobile app that allows users to design a ring and try it on at home before they buy. Fraser used her experience in growing tech-startups to create one of her own. The sustainable jewelry brand raised $1 million in funding in its first seed round in 2019 and last year was backed by De Beers Group Ventures, Hawke Ventures and Monique Woodward last year for an undisclosed amount.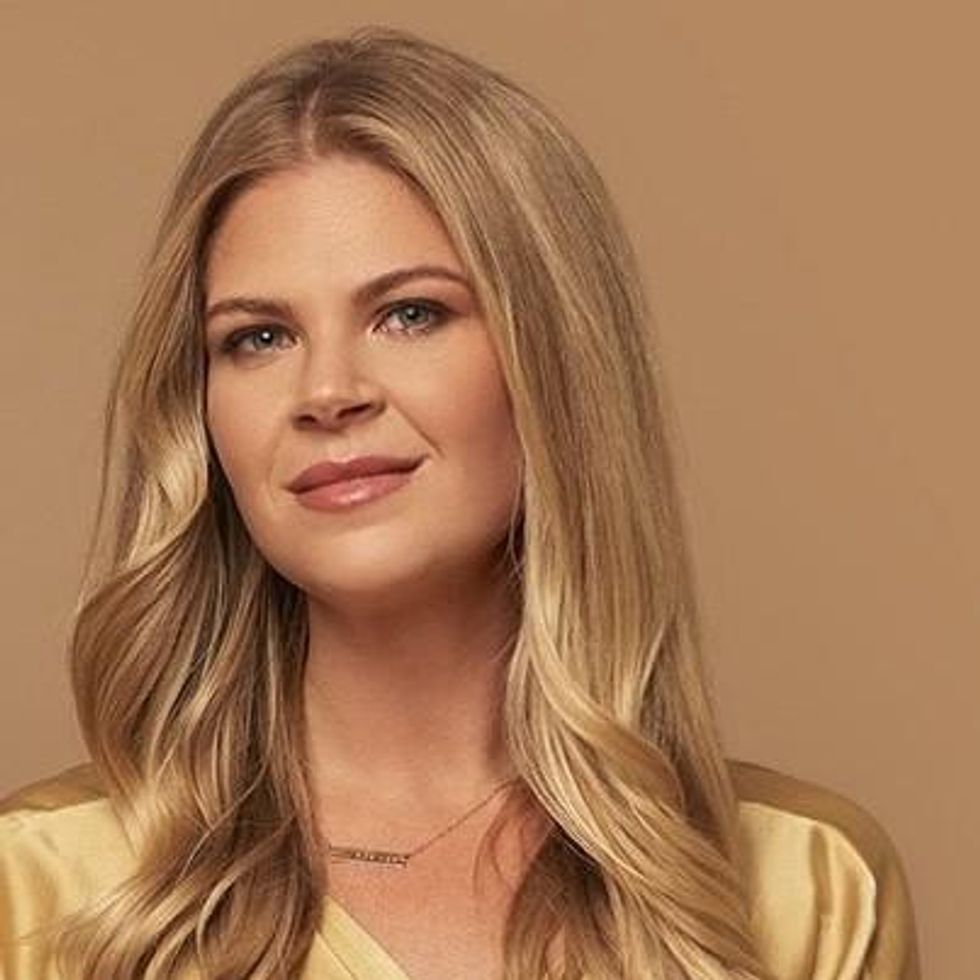 Krista Berlincourt, Kensho
Berlincourt is the CEO and co-founder of Kensho, an Los Angeles-based health platform and guide to natural medicine. Kensho provides users with specialized wellness services from surfing to acupuncture. The company has raised $1.3 million and is backed by top investors like CrossCut Ventures, Female Founders Fund and Evolve Ventures. Prior to creating her own company, Berlincourt worked in public relations at venture-backed Simple.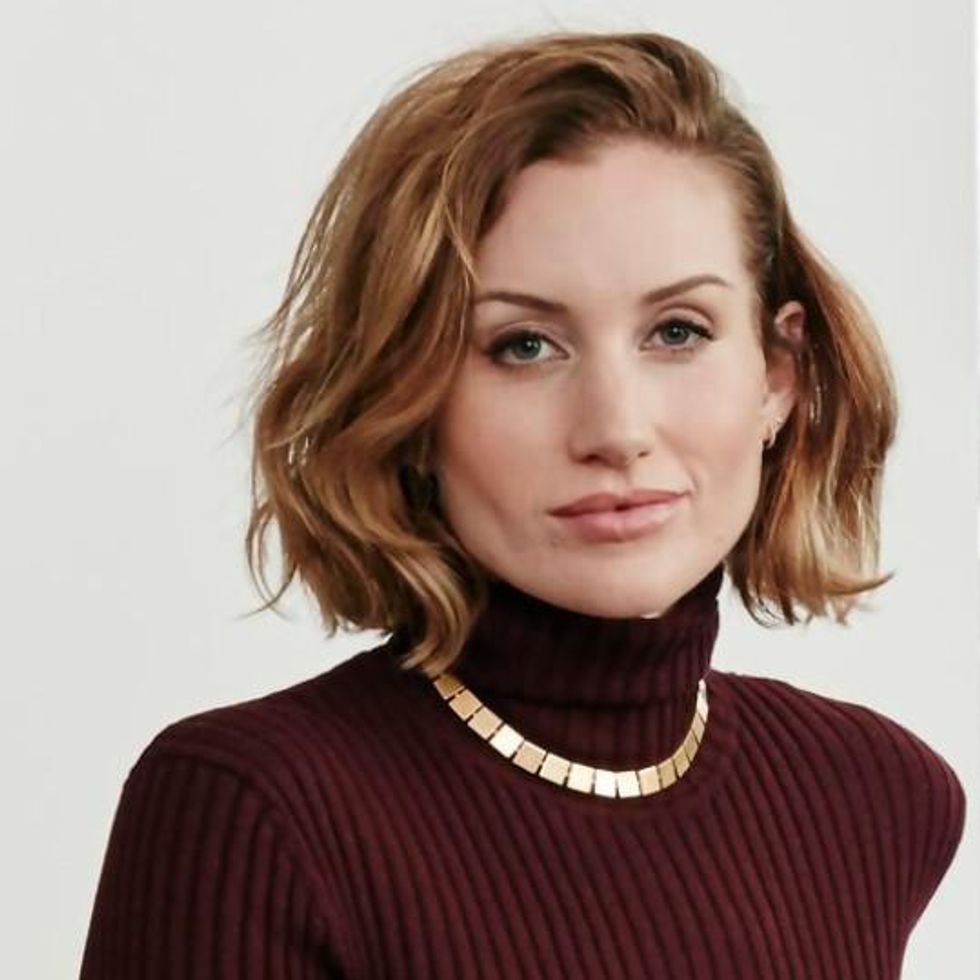 Katherine Power, Who What Wear
Katherine Power co-founded Who What Wear 15 years ago out of frustration with a fashion industry that was often out of reach for many. The brand focuses on providing affordable and size-inclusive fashion. She is now CEO of Clique Media Group, a parent company that oversees Who What Wear and other consumer brands. As of 2017, Clique Media Group raised over $15 million in funding with investments by Amazon, Greycroft and e.ventures. Power was also listed in Fortune's 40 under 40 in 2016.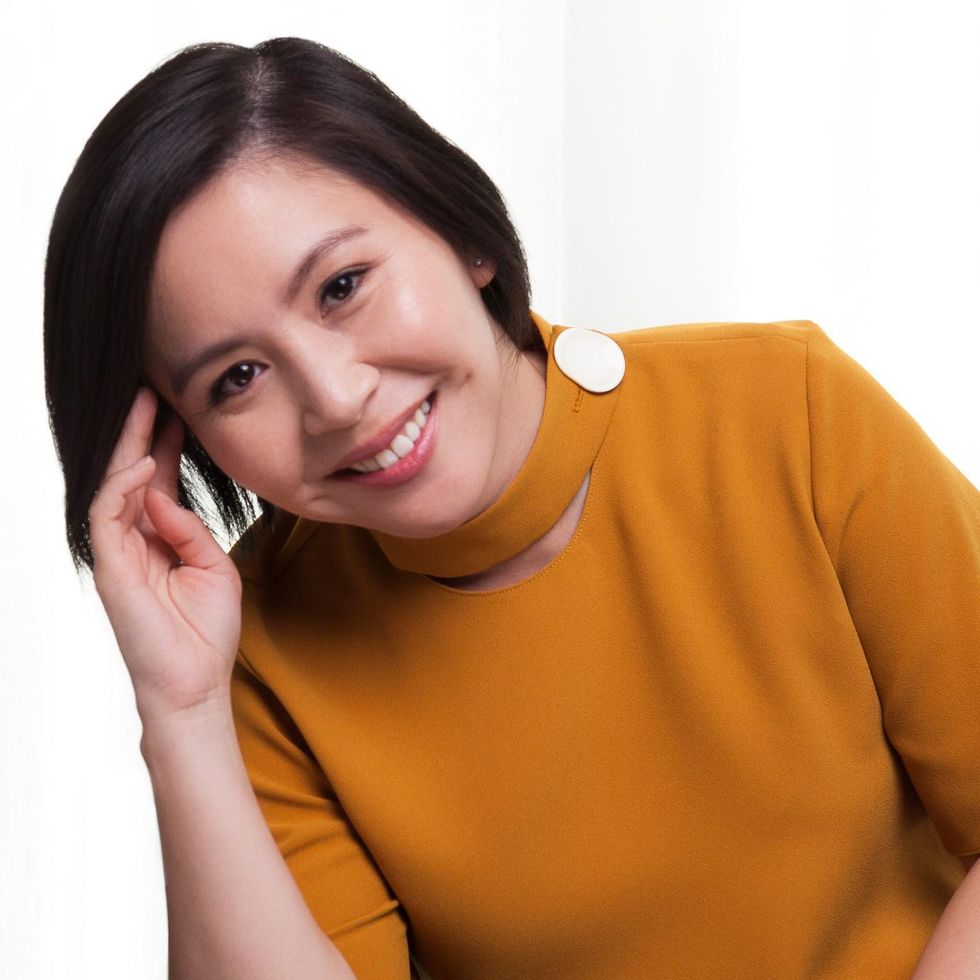 Cat Chen, Skylar
Cat Chen is the founder and CEO of Skylar, a fragrance and body care brand. Chen developed a hypo-allergenic and cruelty free fragrance after being dismayed by the lack of clean ingredients in high-priced perfumes. The company founded in 2017 has raised a total of $11 million backed by Amplify, FirstMark Capital and GingerBread Capital. Prior to Skylar, Chen was was an executive of operations at The Honest Company, where she helped grow the company to $300 million of revenue in her four years there.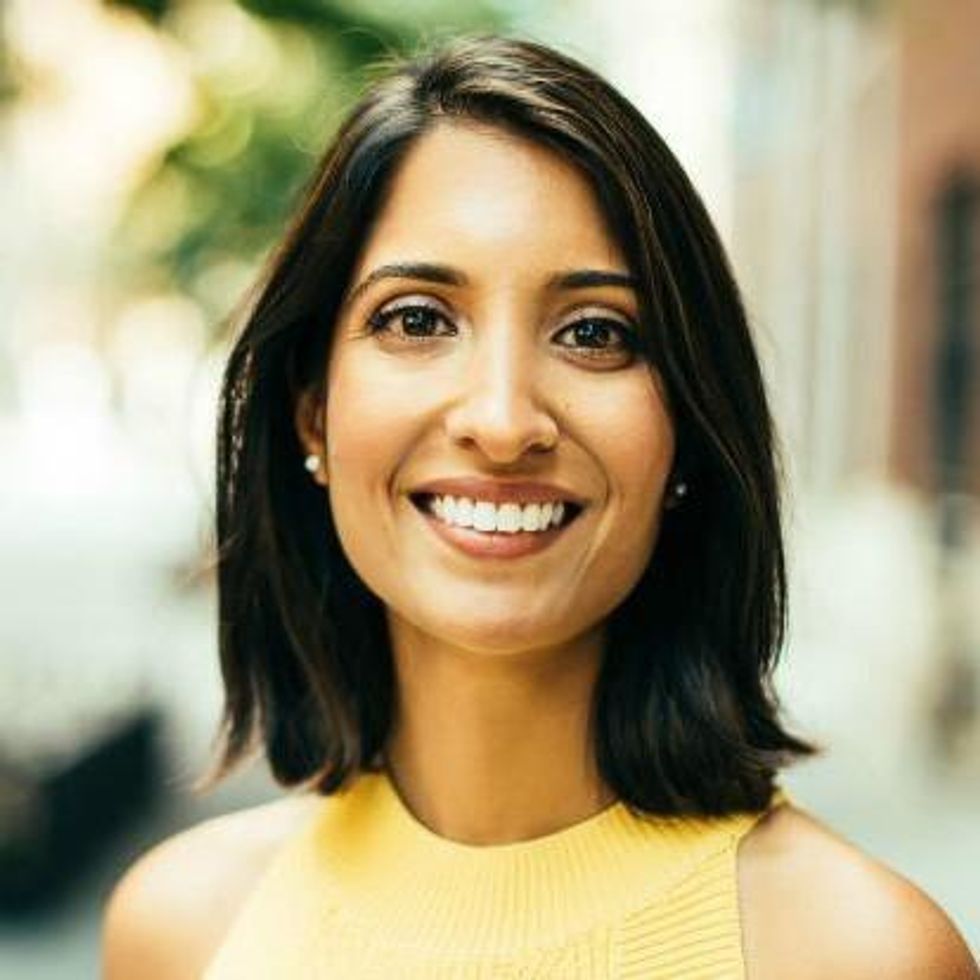 Shivani Siroya, Tala
The founder and CEO of Tala, a Santa Monica-based consumer credit smartphone app, Shivani Siroya created the company to assist people in underrepresented markets. Tala uses advanced data science to provide personalized financial services, such as disbursing loans to people with no formal credit history. The startup has raised over $217 million in funding by top investors, and has since been mentioned in TedTalks, Wall Street Journal and Financial Times. Siroya's company is valued at an estimated $750 million dollars as of 2019, and was deemed one of the top FinTech companies in the world by Forbes.
Lead image by Ian Hurley.

Thanks to a sizzling startup scene and a receding pandemic, Los Angeles investors are feeling more optimistic this spring than they did at the end of last year.
They are expecting robust hiring, increasing valuations and a quick recovery of the U.S. economy, according to the dot.LA VC Sentiment Survey, a quarterly poll of the top VCs in Los Angeles.
Nearly every investor said their portfolio companies had added headcount in the last quarter and expect to add more in the second, which was an improvement from the final quarter of 2020.
"The majority of our portfolio has seen exponential growth during the COVID shutdown combined with more accessible talent," said Matt Lydecker, lead investor at Luma Launch, an early stage fund based in Santa Monica. "Both of these variables have led to massive hiring over the last year."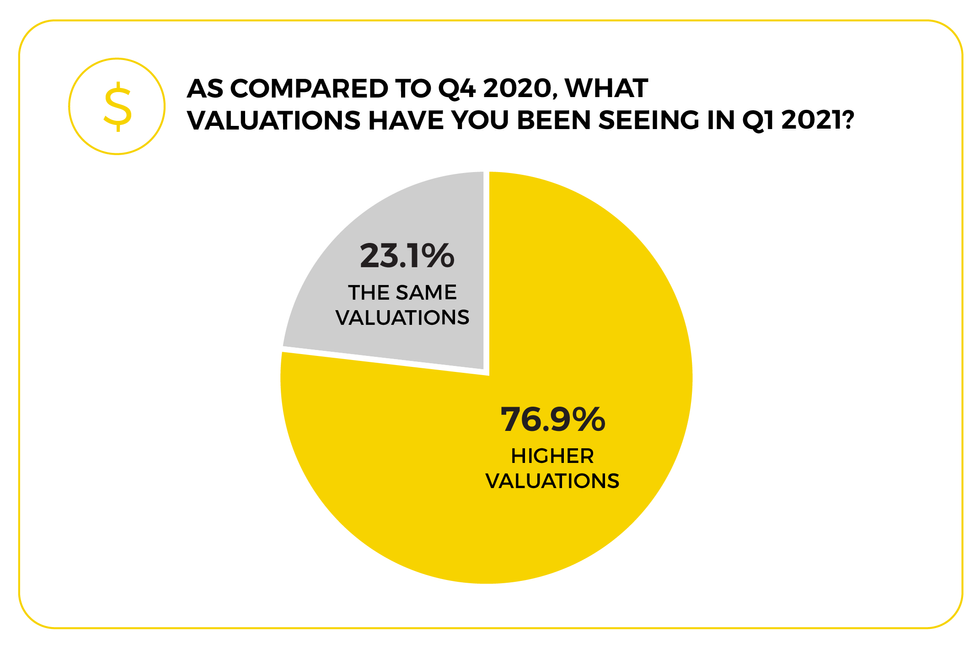 Almost half of our 27 respondents said they expect the U.S. economy to recover faster than they did at the end of last year, before the vaccine rollout. Of those surveyed, 39% think the economy will recover in the first half of next year while 31% predict a recovery in the second half of 2022.
And 42% expect their employees to return to the office at least some of the time during the second half of this year while 27% do not think that will happen until 2022.
Interestingly, only 11% plan to require employees to be in the office full-time.

Josh Berman, co-founder of Troy Capital Partners, a multi-stage venture firm based in Santa Monica, said it is easier to get opinions quickly when everyone is working under the same roof. He also misses the impromptu brainstorming sessions that come together when his employees are in close physical proximity.
"When teammates are in the office it generates more energy and creativity and productivity," Berman said. "The more smart minds working on a project or idea the better."
But 39% of our respondents won't make employees come into the office at all, including Deborah Benton, founder and managing partner of Willow Growth Partners, an early-stage consumer VC firm.
"Our productivity has never been higher or our expenses lower," Benton explained. "Candidly, we prefer to spend time with our portfolio companies in their environment."
Luma Launch's Lydecker said while he misses face-to-face interactions, he will also not be requiring employees to be in the office.
"This past year has proven you can work anywhere and be successful," he said.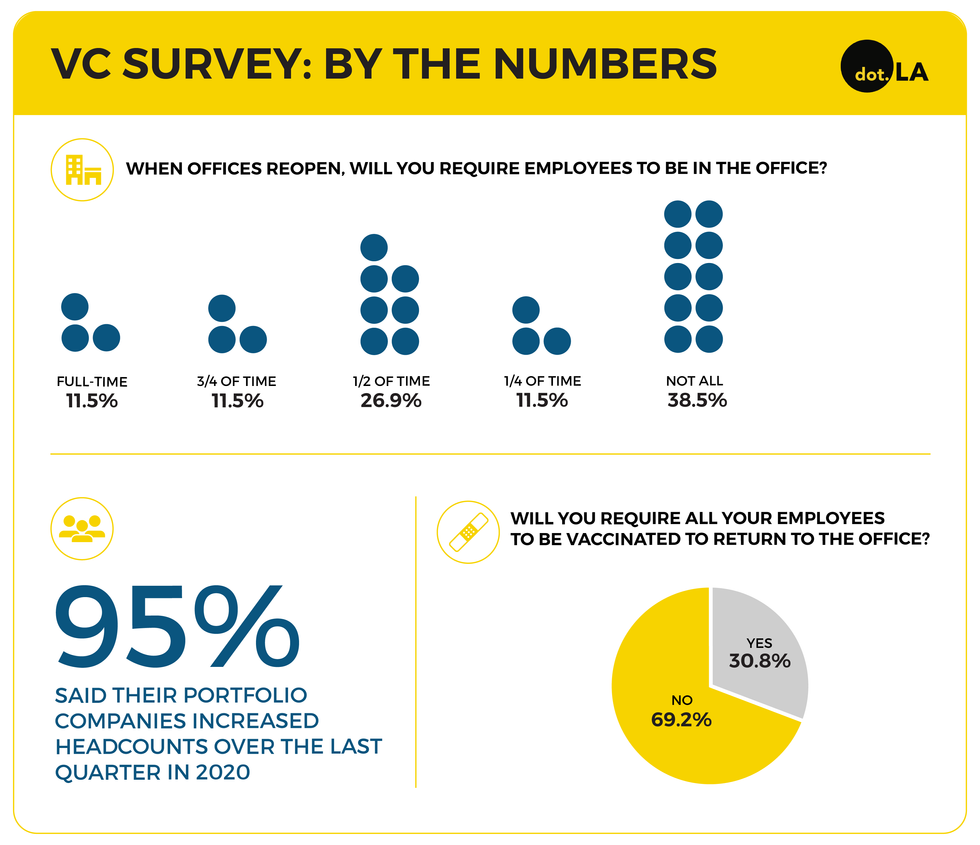 Only one-third of our respondents said they will mandate that their employees be vaccinated in order to return to the office. That includes Mark Mullen, co-founder and managing director of Bonfire Ventures, an early-stage venture firm specializing in business-to-business software.

"We have a team of six and we talk about everything," Mullen said. "We all want to get vaccinated and will. Three of us are fully vaxxed and three have had one shot, so it is not an issue."
Half our respondents said they had already been vaccinated, but that was before California opened up eligibility to anyone over 49 years old on April 1st.
While some major tech conferences, such as Code, plan to return to in-person gatherings in September, our survey suggests people might not feel comfortable attending that soon. Over 45% said they do not think they will want to go to a conference until the first half of next year. Thirty-five percent expect they will be ready later this year.
Against the backdrop of all these trends, it is getting more expensive to invest in startups. Seventy-seven percent of our respondents said they saw higher valuations last quarter, but that did not stop them from closing deals. Thirty-eight percent of investors said they made more deals while 46% reported making the same number.
Graphics by Candice Navi.