vc sentiment survey
vc sentiment survey
Many leading Los Angeles-based venture capitalists believe we are in a tech bubble, but that's not necessarily slowing investments, according to dot.LA's quarterly survey of top Southern California-based investors.
dot.LA asked dozens of venture capitalists about the pace of new deals that crossed their desks, their outlook on the U.S. economy and other trends in the industry. The results offer an up-close look at how VCs see the market.

Of those who responded to the perennial question — Are we in a tech bubble? — 62.1% percent said yes.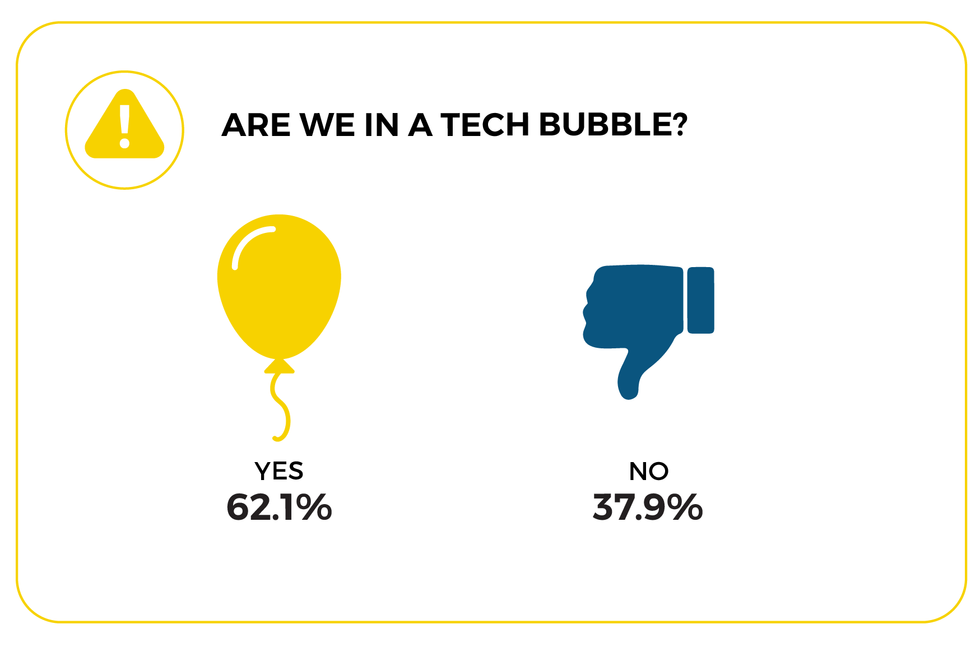 Bubble talk is all but inevitable when valuations and deal counts soar, as outside cash pours into the startup scene, and as trillion-dollar market caps grow commonplace among tech giants. But what is a bubble, exactly?
A bubble appears (and subsequently bursts) when assets such as tech stocks or housing rapidly increase in value and then crash back down to Earth.
The Dot-Com bubble refers to the frenzied rise and collapse of emerging internet companies in the late 90s, many of which did not have profits to match their sky-high valuations. When the market crashed, tens of thousands of workers lost their jobs and the NASDAQ shed 75% of its value, hitting personal and institutional investors alike.
Of those investors who felt we were in a bubble, 56% said they were being more cautious as a result, while 38.9% responded that it had "no impact" on their investing strategy. One VC said they set a "high bar for high priced deals" as a result.
The vast majority (80%) of investors surveyed also indicated they saw higher valuations in the third quarter of 2021 compared to the prior quarter. And a slim majority (53%) said their deal flow increased during the same period. Rising startup value and a boost in deals aren't indicative of a tech bubble on their own, but the trends at least suggest a feverish market.
"Yes, early stage deals have increased in valuations and round sizes have grown considerably in the last 18 months, but I'm not convinced this is a 'bubble,'" said Kelly Perdew, managing partner at Moonshots Capital, a seed stage firm focused in part on veterans with $160 million in assets under management. "There really is more demand (and more capital has to be put to work) so prices are going up across the board. But companies are building faster, moving faster, and disrupting faster. And the winners are being rewarded. I don't believe that is ever going to stop."
Minnie Ingersoll, partner at the early-stage venture firm TenOneTen and host of the LA Venture podcast, sees the market differently — though with similar enthusiasm. "We may be experiencing a bubble around valuations for technology startups but it is simultaneously a revolution for entrepreneurship that is here to stay," said Ingersoll.
"I think anything could happen with the astronomical valuations we are seeing but I think our relationship with work has been reshaped permanently and we are building a society where everyone is empowered with tools and support to be an entrepreneur," she said. "This will have radical implications for how we live and work and I do not think we will go back to single-threaded careers," she added.
While VCs literally have a vested interest in the industry's enduring success, they aren't alone in seeing the upside of a frothy tech market. For one, tech bubbles haven't proved as destructive as, say, the U.S. housing bubble, which preceded the Great Recession. Plus, the Dot-Com era and other frenzied investments in new tech have brought about technological progress, as William Quinn, who co-authored "Boom and Bust: A Global History of Financial Bubbles," pointed out earlier this year.
Still, plenty of livelihoods hang in the balance as fast-growing tech companies disrupt industries and ramp up headcounts, while personal investors clamor for a piece of the action.
More Q3 Survey Takeaways: Startup Hiring and the Pandemic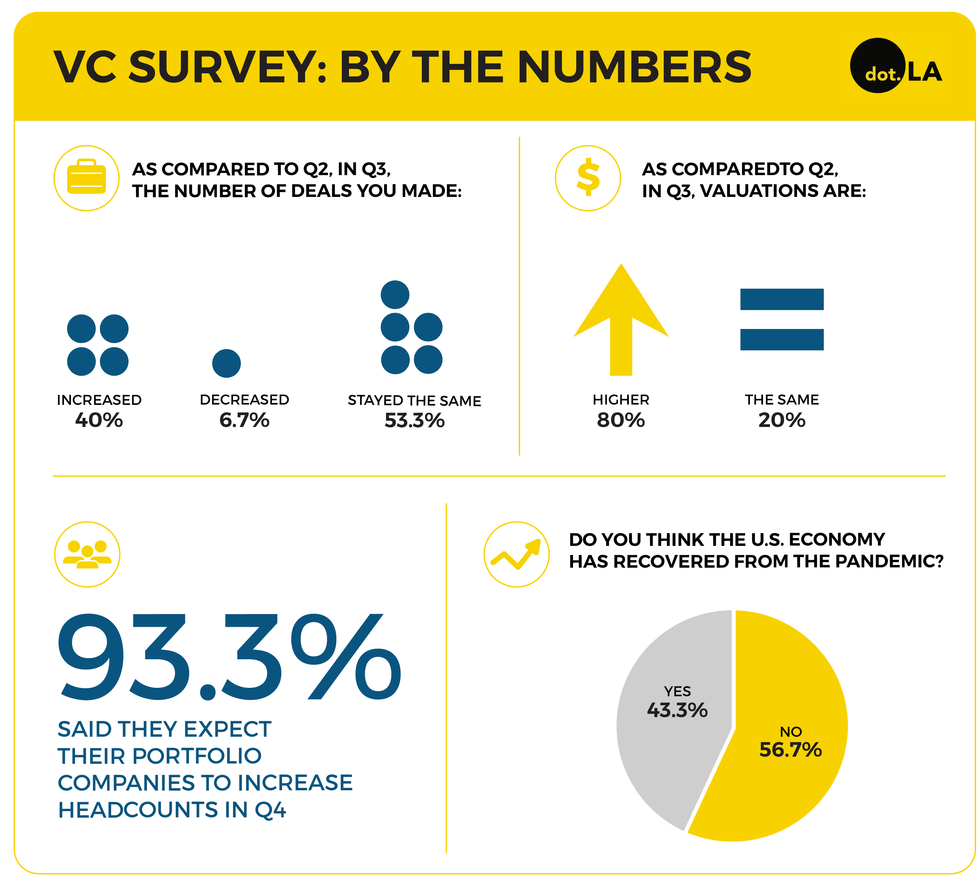 Of the VCs surveyed, 90% said their portfolio companies boosted headcounts in the third quarter compared to the previous quarter. And 93% said they expected their portfolio companies to increase headcounts in Q4.

However, most VCs surveyed (57%) said the pandemic and its aftermath had an impact on their portfolio companies' ability to retain people.
The same percentage of VCs also said they do not think the greater U.S. economy has recovered from the ongoing pandemic.
And when asked about a return to physical offices, 62% of VCs indicated they had embraced a hybrid program, while just over 20% said their team planned on staying remote.
Want the results of our quarterly VC Sentiment surveys in your inbox? Subscribe here.
Lead image and graphics by Candice Navi.
From Your Site Articles
Related Articles Around the Web
In a year upended by crisis after crisis — the ongoing pandemic, the climate emergency, an insurrection in the capital — tech startup financing is not just bouncing back but altogether booming, and Los Angeles-based angel investors are a big part of that equation.
Angels usually take a stake in an emerging business using their own funds, before institutional investors are willing to throw more substantial resources behind an idea. Often, they start off as entrepreneurs or engineers themselves.
We surveyed dozens of prominent L.A. investors to find out who they believe to be the top angels in the city, as part of dot.LA's third VC sentiment survey. Then, we tallied the votes. dot.LA had to throw out a couple of top names because one angel no longer lived in Los Angeles and the other didn't appear to be actively investing.
For more from the latest survey, read about who to watch among L.A.'s hottest ecommerce startups.
The investors below are listed based on the number of votes they received. We deferred to alphabetical order when there was a tie. Without further ado, here are Los Angeles' top angels, according to their peers.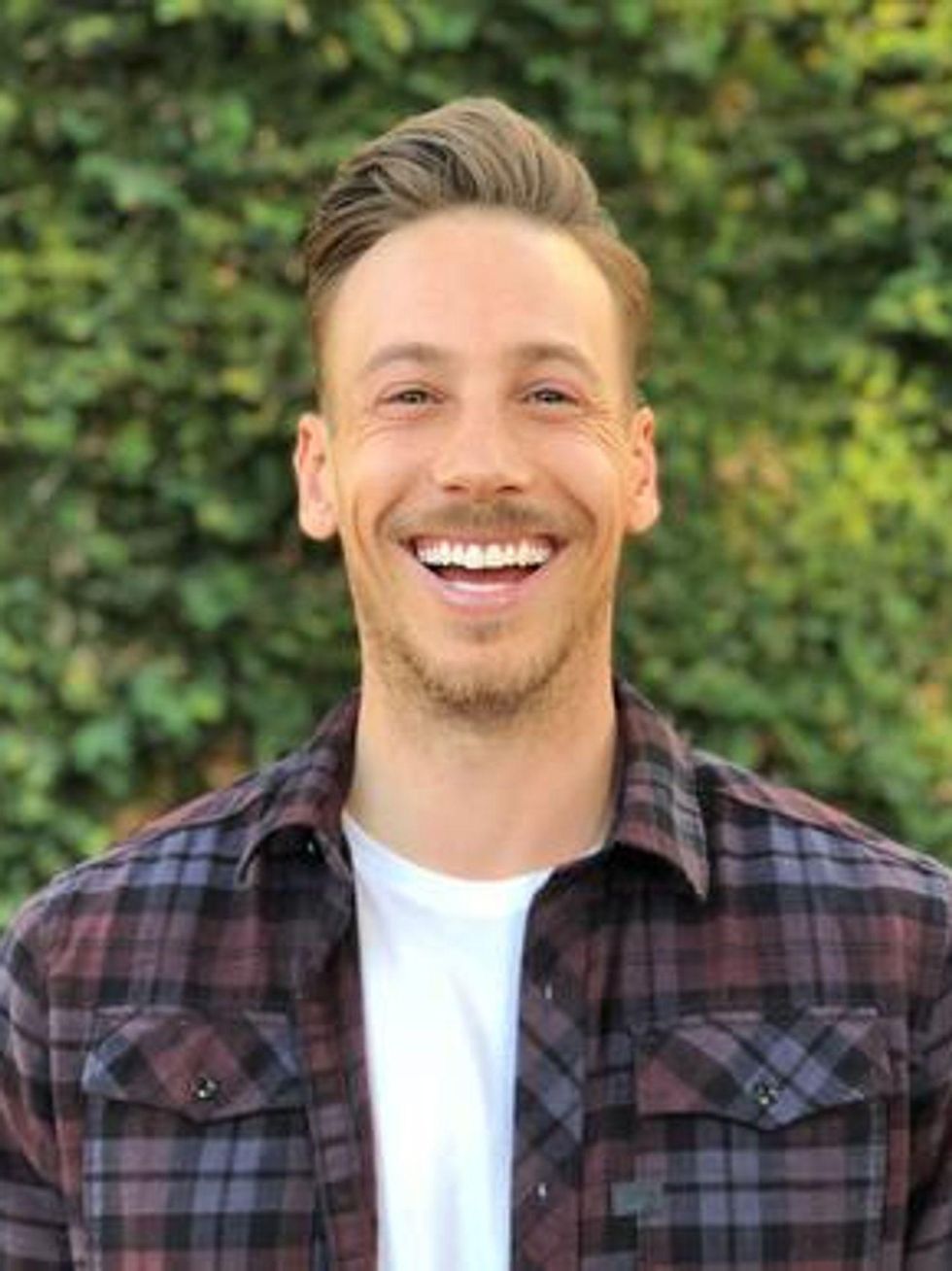 J.J. List
List tops this list despite maintaining a low profile compared to the five angels below. He's an early-stage investor whose portfolio includes mobile shopping startup Tapcart, glasses and contacts company Lensabl, as well as Brainbase, Candy Club, Citruslabs and other LA-based firms, per AngelList. His investments range between $25,000 and $100,000, according to his Signal investing page. List is also listed as the chief creative officer at brand studio Gazoozle, per Crunchbase. The agency mentions Uber, TBS and other big names as clients on its website.
When dot.LA reached out for more information about him and his recent investments, List responded via LinkedIn: "im all good man, i dont do any press. thanks though!" Thanks, indeed!
But Paul Bricault, co-founder and managing director of Amplify, who has several co-investments with him, said List really has a discerning eye. "While we have also passed on some things he has sent our way, they are always worth a hard look which is rare."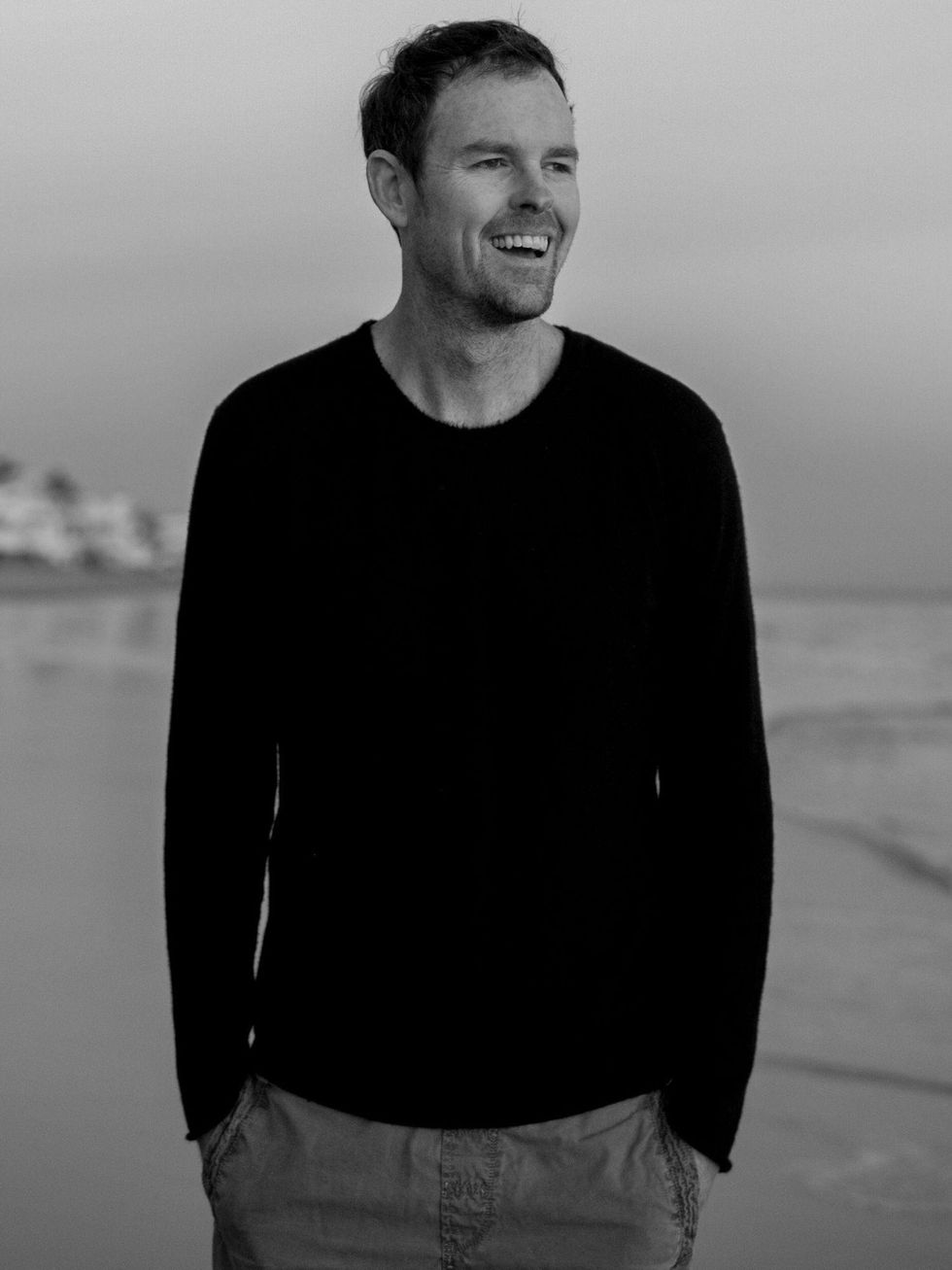 Tom McInerney
McInerney got his start as a software engineer at Apple and Sony. His L.A. investments include RentSpree, a tenant screening startup that just announced an $8 million series A; and Bird, the love-it-or-hate-it scooter rental service. Beyond the city, he's a backer of Notion, Segment and Dapper Labs. His exits include Lettuce, which sold to Intuit; and Shopflick, which sold to Popsugar.
McInerney also advised TestFlight, which Apple snapped up in 2014, and he is a member of the World Wildlife Fund's national council.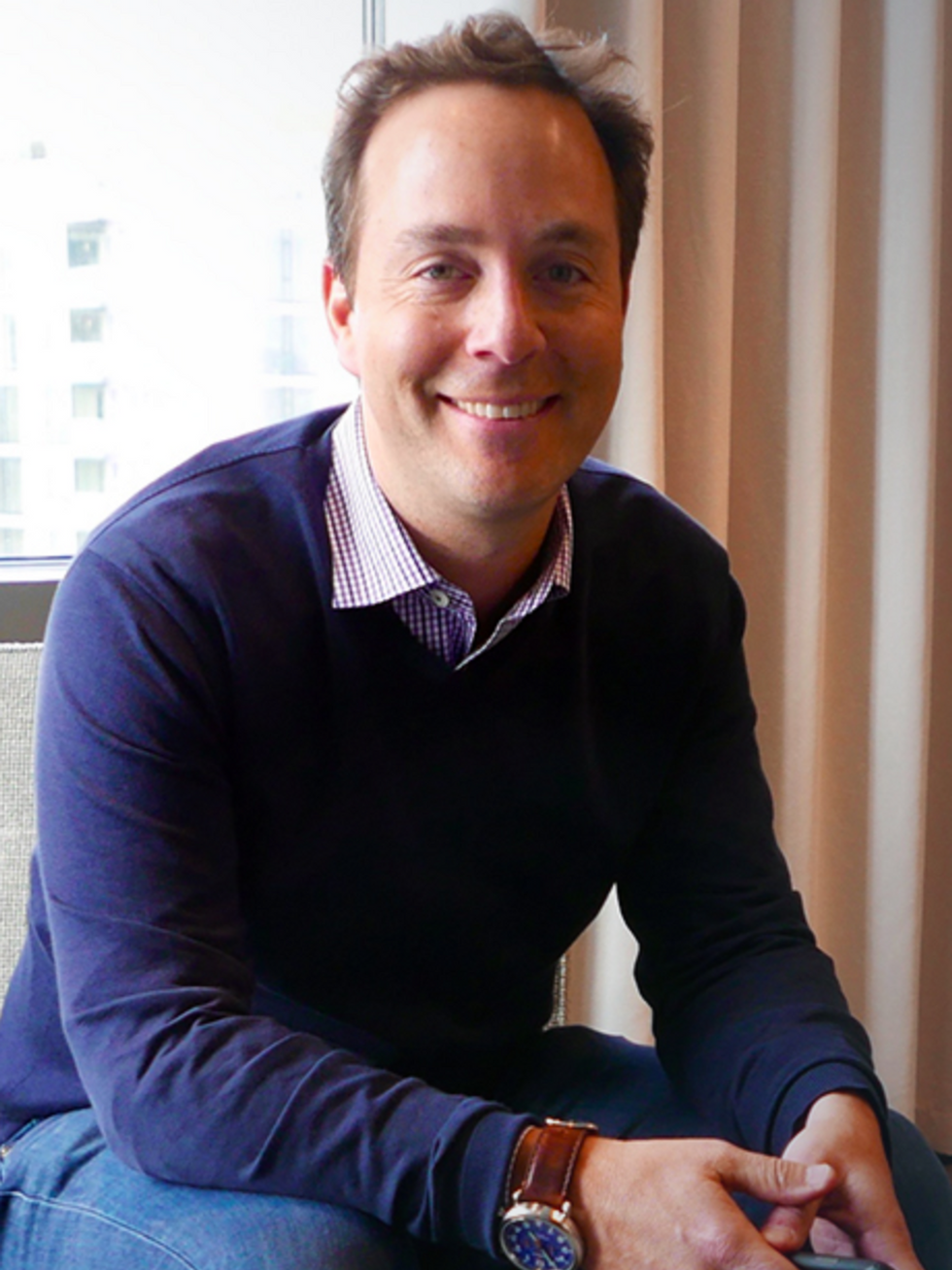 Spencer Rascoff
Rascoff co-founded Zillow, Hotwire.com, real estate platform Pacaso, startup studio 75 & Sunny and this website, dot.LA. He's a former director of TripAdvisor and Zulily, and is a board member of the controversial data-mining company Palantir. When pressed on whether being a co-founder of dot.LA could have artificially boosted his vote count, Rascoff disagreed:
"I am just a really prolific L.A. based investor," he said. "I think we (75 & Sunny) did like 41 deals last year, of which 25 were in L.A., so that's why. I'm also an investor in many L.A. based venture funds (Crosscut, m13, Upfront, and others) so that helps me have a lot of connectivity to the L.A. tech community, which I'm sure boosts my vote count!"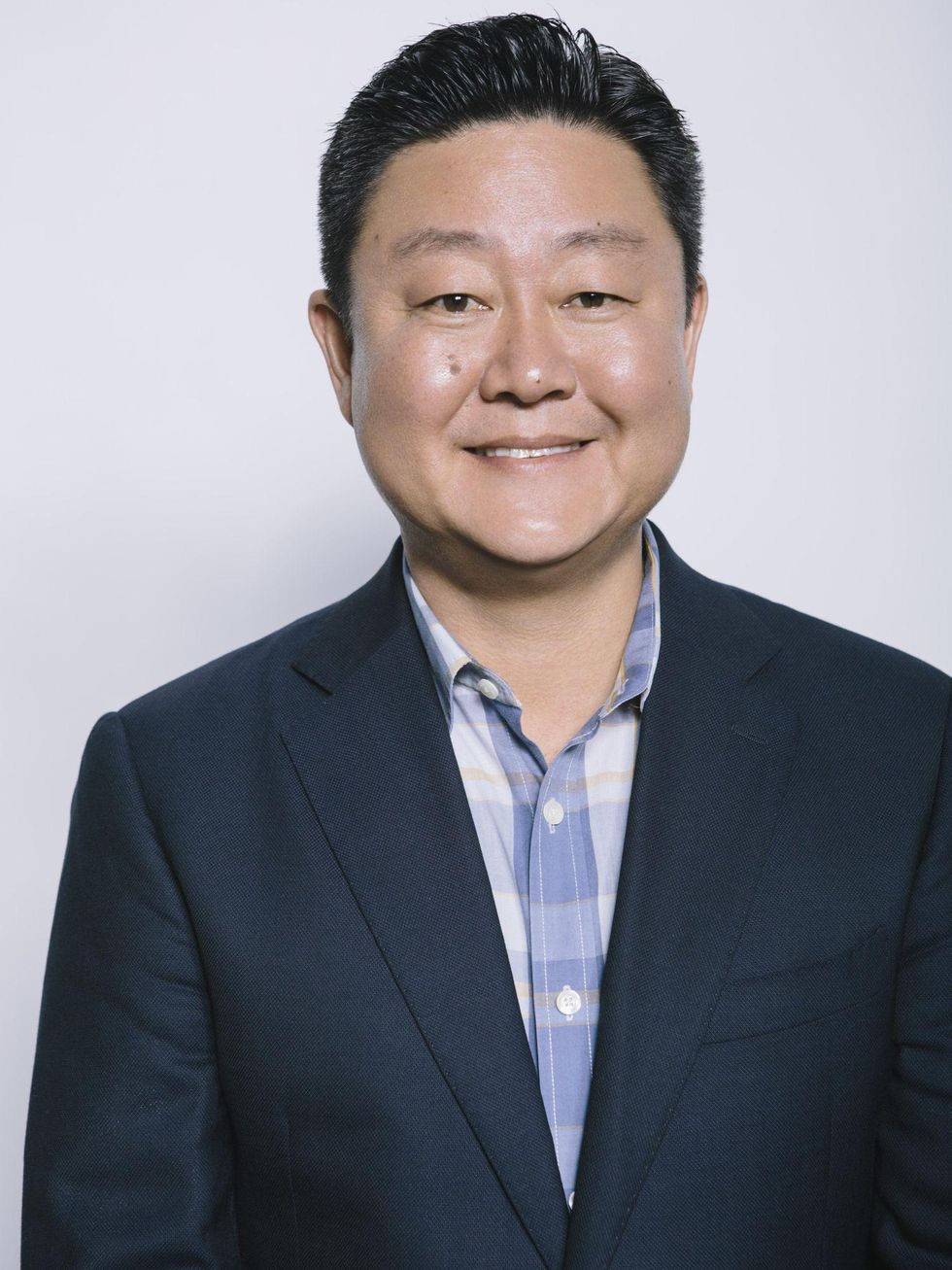 Brian Lee
Lee co-founded LegalZoom, ShoeDazzle and The Honest Company (of Jessica Alba fame), which went public in May and is now valued north of $894 million. "We have been fairly active this past year with 16 investments in total so far, and 8 of them in Los Angeles now," said Lee.
His LA-based investments include The NFT Company, guided breathing app Breathwrk and fantasy sports company Grin Gaming. Lee's exits include the infamous MoviePass (RIP), which sold to Helios and Matheson Analytics; Tapiture, which was bought by Playboy; and Stamped, which was snapped up by Yahoo, per Crunchbase.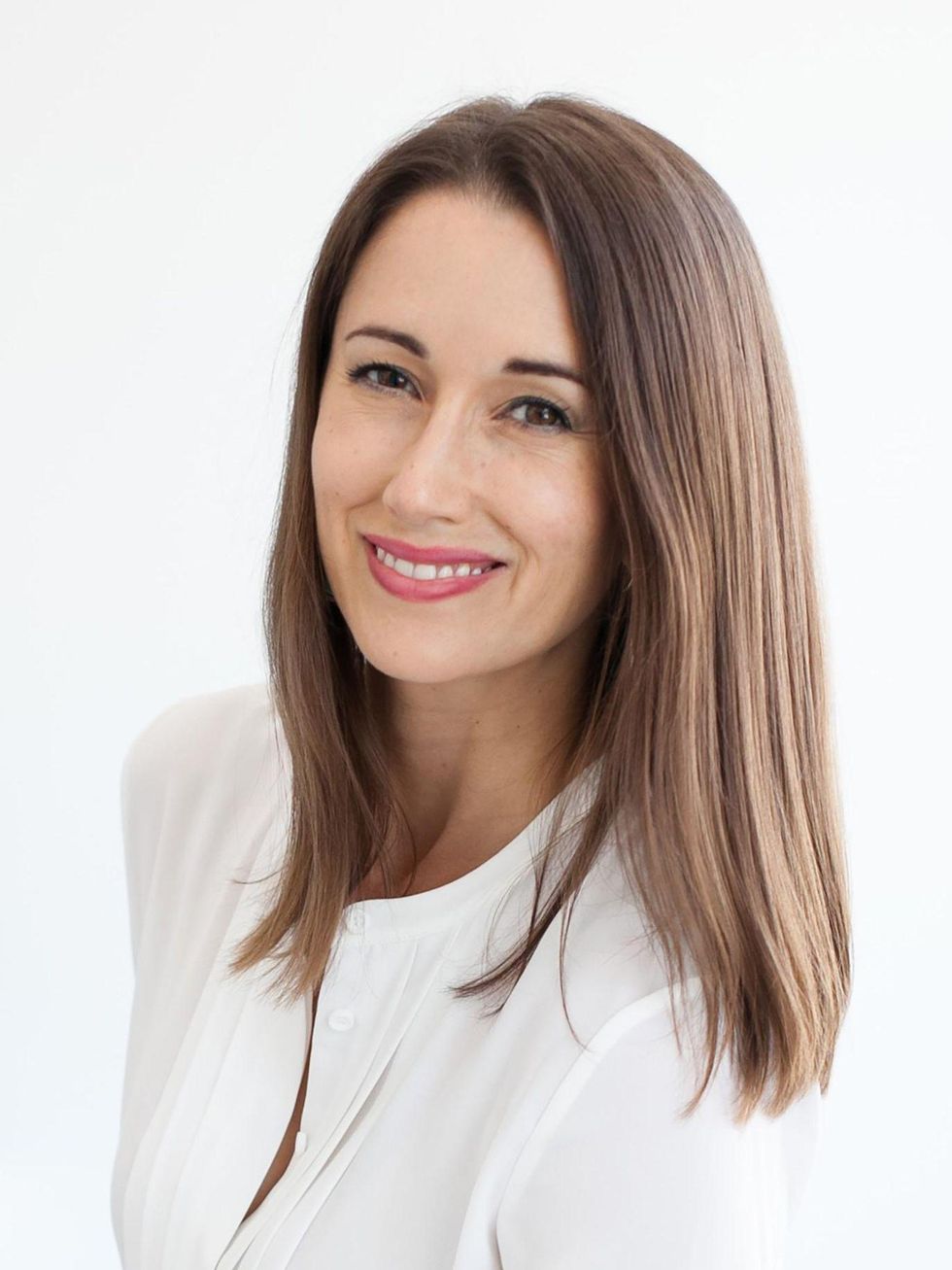 Rosie O'Neill
O'Neill co-founded boutique candy brand Sugarfina. She also sat on the board of fintech company Happy Money and most recently cofounded early-stage investment fund Pure Imagination Brands in Santa Monica with her partner, Josh Resnick, who also made this list. Previously, O'Neill led marketing for Barbie at Mattel.
Her investments include faux meat purveyor Abbot's Butcher, pet pharmacy Mixlab, low-carb and gluten-free snack maker Uprising Food and gaming lifestyle brand Queens Gaming Collective.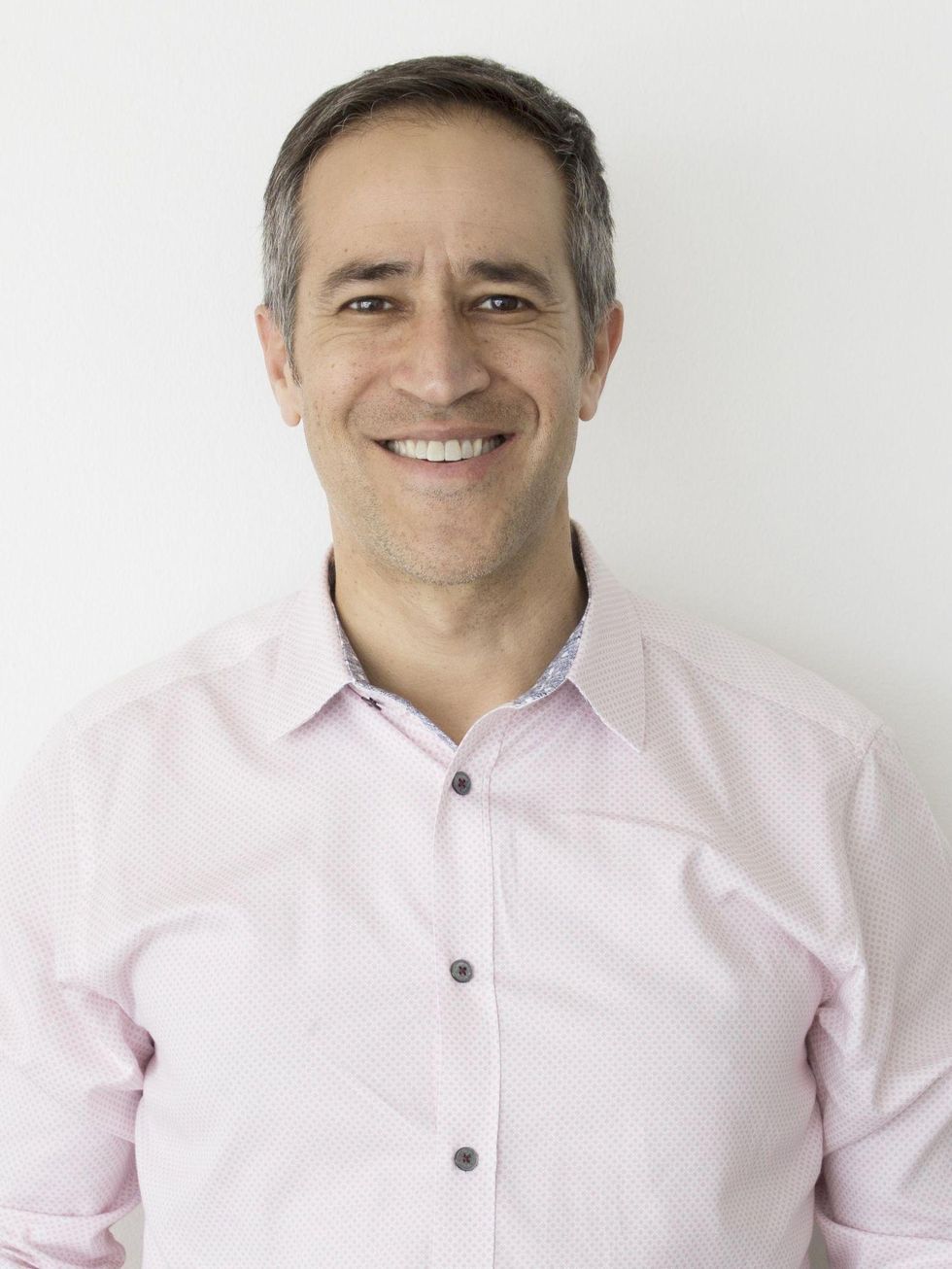 Josh Resnick
Resnick worked as a producer at Activision, the Santa Monica game publisher, before launching his own studio — Pandemic Studios — with backing from his former employer. Pandemic is known for developing Star Wars: Battlefront and later on was acquired by Electronic Arts with another studio in a combined $860 million deal. Resnick also cofounded Sugarfina and Pure Imagination Brands. The investor tells dot.LA that he's "done around a dozen deals so far this year with another 4 in the pipeline currently."
Of the deals he has closed in 2021 to date, he says eight were based in Los Angeles. His investment portfolio includes Culver City-based digital pharmacy Honeybee Health and virtual reality training platform Vantage Point.
Lead art by Candice Navi.

From Your Site Articles
Related Articles Around the Web
Venture capitalists poured $384 million into ecommerce companies so far this year, according to PitchBook data, with more money being spent so far in 2021 than all of 2020.
In Los Angeles, where there has always been a healthy amount of ecommerce startups, there's an emerging new evolution with more innovation in the marketplace, investors say.
We asked the region's top VCs in our dot.LA sentiment survey to identify the top L.A.-based ecommerce companies. Here's what they told us, ordered by how often each was mentioned.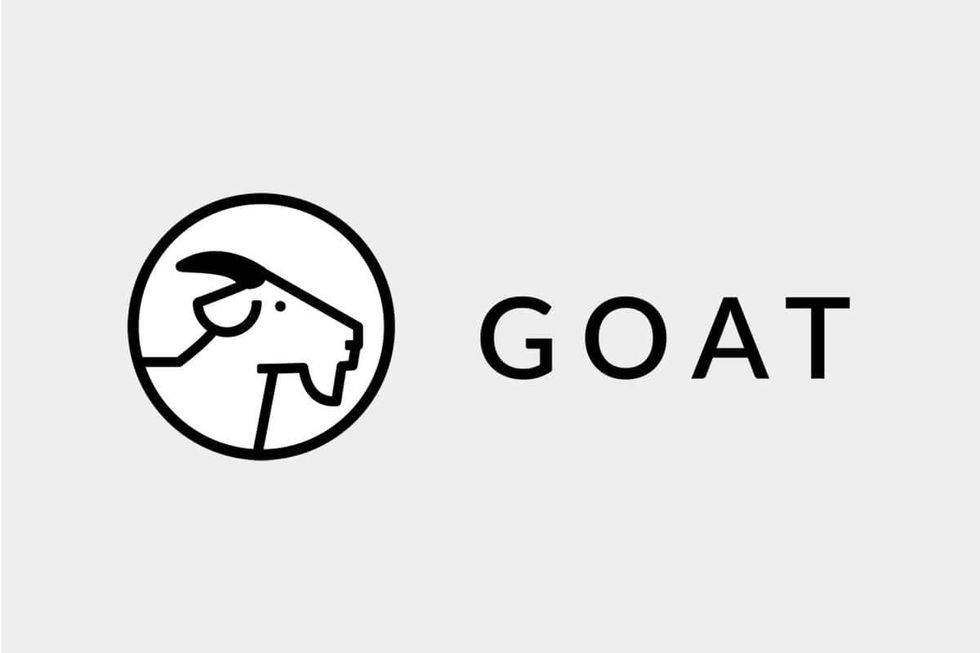 GOAT
Founded in 2015, GOAT has ascended the ranks of L.A.'s startup scene. GOAT hit unicorn status in late 2020, and just about doubled its valuation to $3.7 billion by June this year.
The marketplace platform lets shoe collectors sell and resell shoes and other luxury items. The company sold over $2 billion in merchandise in 2020.
Started by a pair of sneakerheads from UCLA, the company has become a leader in the rising industry of sneaker sales that is projected to rise from $2 billion in global worth to around $30 billion by 2030.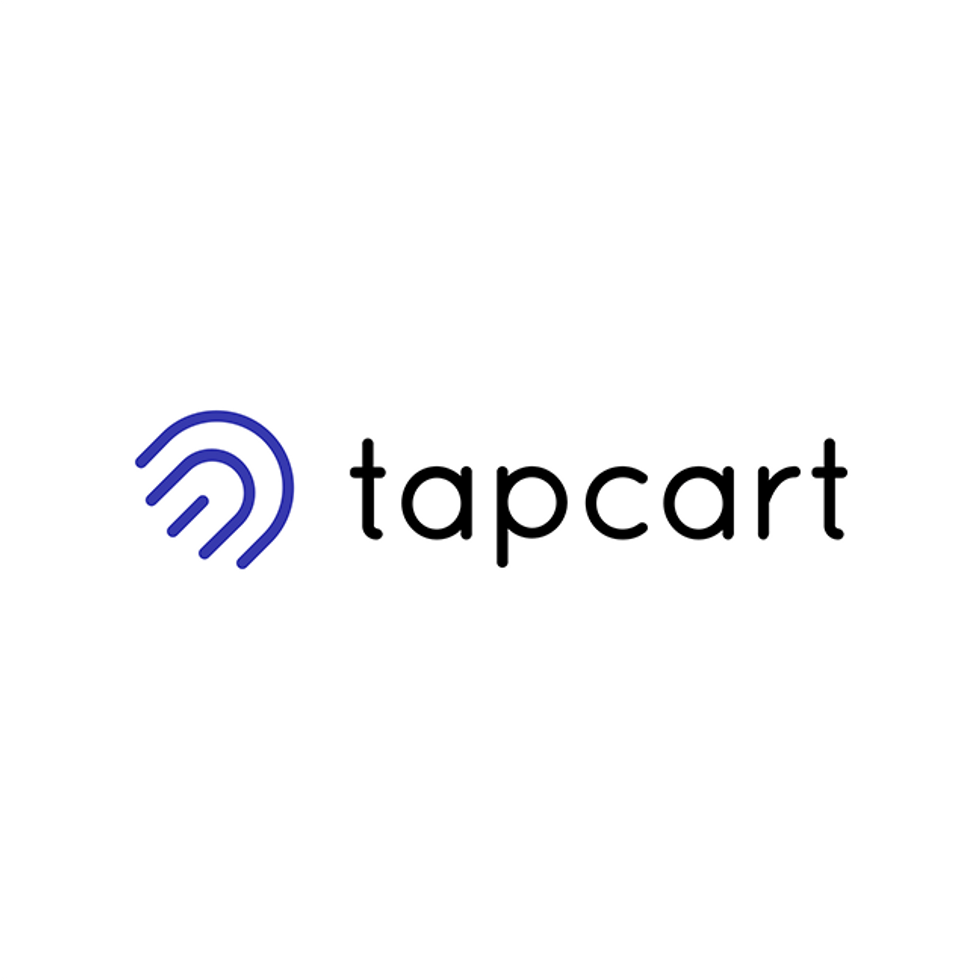 Tapcart
Founded in 2017, Santa Monica-based Tapcart is hoping to ride the wave of online and mobile ecommerce. Its software allows companies to transition Shopify-based stores into mobile apps, and boasts features that drive customer retention.
Tapcart raised $50 million in June. Founded by Eric Netsch and Sina Mobasser, apps created using the SaaS-based service processed over $1.2 billion in sales over the past year.
"The pandemic really just reassured the path that the world was already on," Netsch has told dot.LA. "We knew that mobile was taking the world by storm far before the pandemic happened."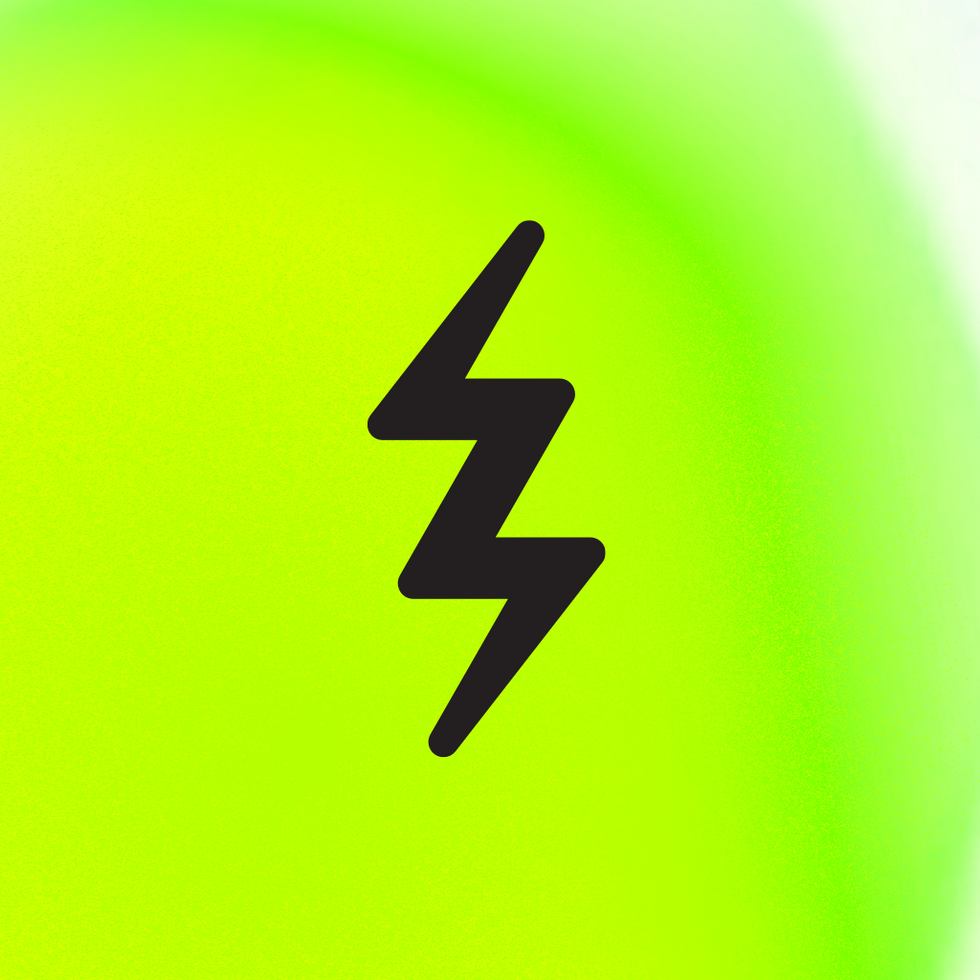 A sudden shift in pandemic-related restrictions lured companies to Popshop's livestreaming platform, allowing Popshop to reach a $100 million valuation by July.
Popshop's app allows stores to livestream from their websites and promote their product. Sales are made directly through the app. The company took inspiration from the Chinese market, where livestream vending platforms was successful, and is hoping the model translates to the U.S. market.
Petra Griffith, managing director of Wedbush Ventures, said she named Popshop Live as one of the most interesting ecommerce companies (that she does not invest in) because of its dynamic founder, Danielle Li.
"I think a lot about commerce and the future of commerce," she said. "You see the popularity in Asia, [where you] have influencers and video and live interaction, kind of like a live QVC that you can interact with is I think is really compelling."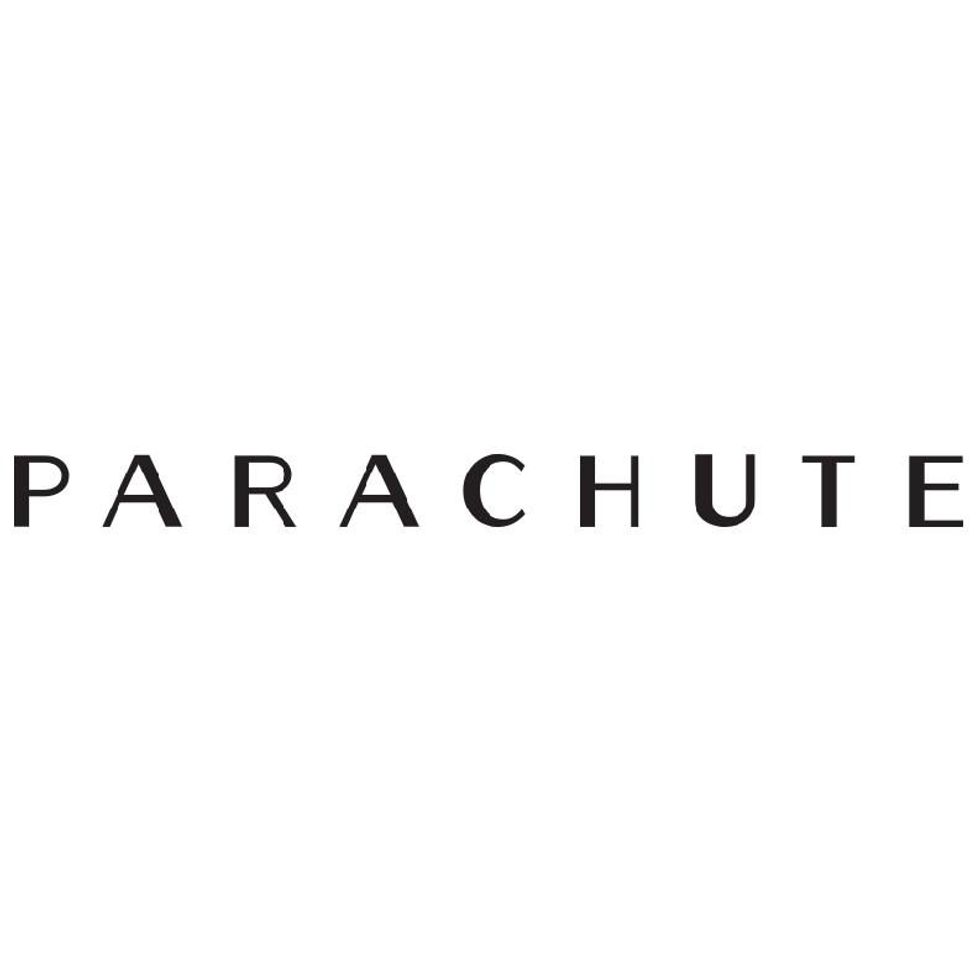 Launched in 2014 as an online-only, direct-to-consumer brand, Parachute began as a high-end bedding company. Since then it has expanded into other home goods products and has opened brick-and-mortar stores across the U.S., including one in Venice and another in Silver Lake.
Ariel Kaye, founder and CEO, launched Parachute's first mattress line in 2019, and the company has created a following among millennials with its bedding and bath linens made from high-quality materials.
Kaye said Parachute's home goods products fared "extremely well" during the pandemic as people spent money to "refresh" or redecorate their living spaces or moved into new homes.
"As a digitally native brand, we were able to meet our customers where they are. We have been very lucky to connect with new and existing customers to offer products as well as services designed to help them enjoy their home," Kaye said in an email.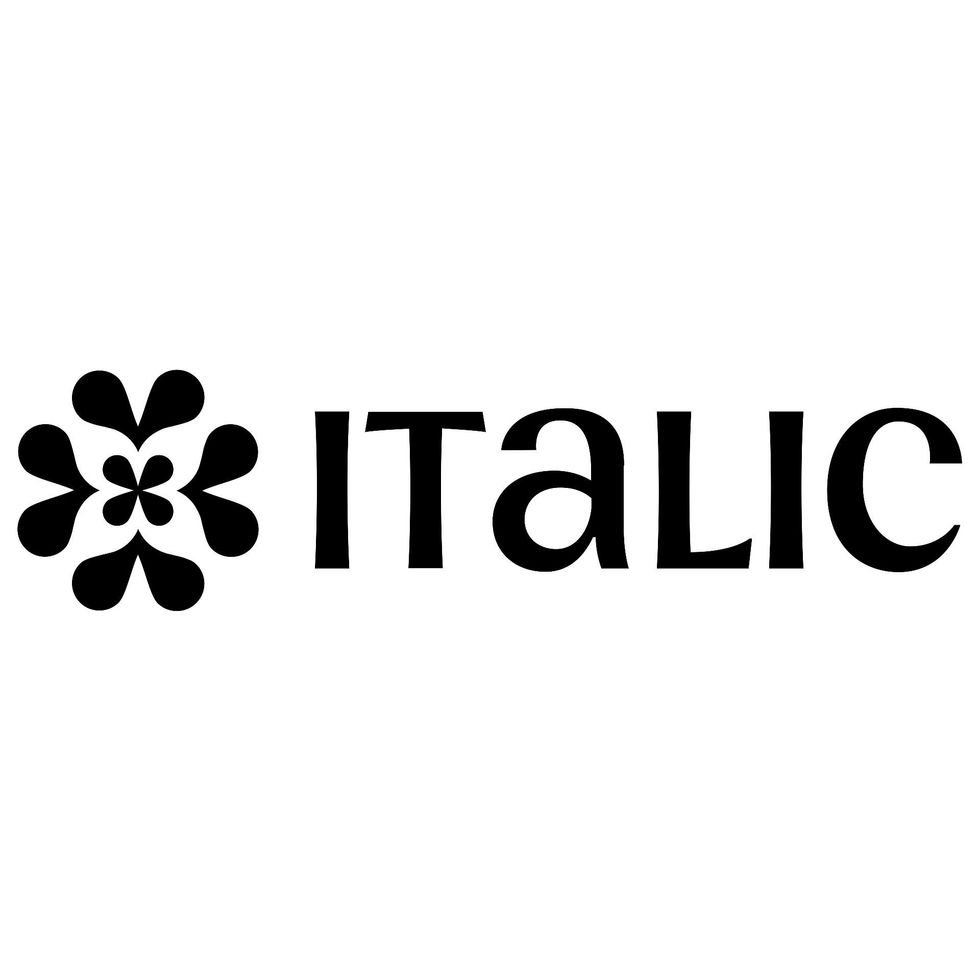 Founded in 2018, Italic is a subscription based, direct-from-manufacturer company. The Los Angeles-based startup partners with manufacturers that work with big-name luxury brands to offer the same type of goods without the cost of branding.
CEO Jeremy Cai said he doesn't see Italic as a traditional ecommerce company because it takes nearly no inventory risk, but rather makes money when customers buy products, using that to pay the manufacturer and taking a cut of it. He said the business is more oriented toward technology, operations and product development, rather than sales and marketing.
"I think the excitement around our business is that we're fundamentally doing something different from a business standpoint and that we have pretty deep customer loyalty," Cai said.
While Italic is membership based, Cai said the company plans to allow customers who aren't members to make purchases later this year.
"In my mind, the future is really like a bifurcation of value-driven shopping and branded shopping," he said. "What we're mostly focused on is driving value on the product side to the customer."
From Your Site Articles
Related Articles Around the Web