2022 was a tough year for venture capital. Venture deals fell throughout the year as the economic environment became uncertain.
But despite the economic downturn, VCs still flocked to LA's growing tech and startup scene.
We asked more than 30 investors to share which VCs are the best Los Angeles has to offer. The following list reflects those who received two or more votes.
A few familiar faces popped up, such as Bonfire Ventures' Mark Mullen and TenOneTen's Minnie Ingersoll, who both received the most votes in previous years. This year, Mullen topped the list with six votes, while Ingersoll and M13's Anna Barber both came in second with three votes.
The below results are listed according to the number of votes received. In the case of a tie, the names are listed alphabetically by last name.
Here are LA's top VCs of 2022 according to their peers: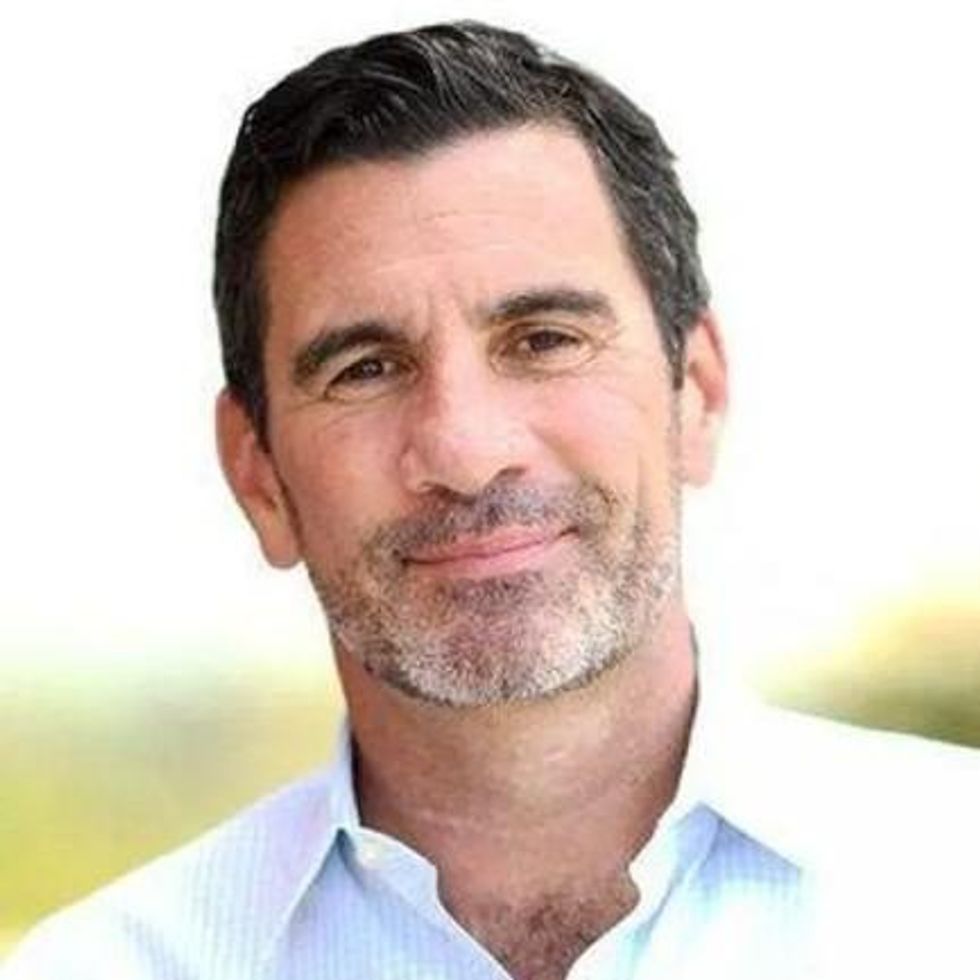 Mark Mullen
Mark Mullen, Bonfire Ventures
Mark Mullen is the co-founder and managing director of Bonfire Ventures, a venture capital firm that invests in B2B software companies at seed stage. In 2022, Bonfire raised over $230 million across two new funds. Mullen previously founded Double M Partners and Mull Capital. (Disclosure: Mullen is an investor in dot.LA.)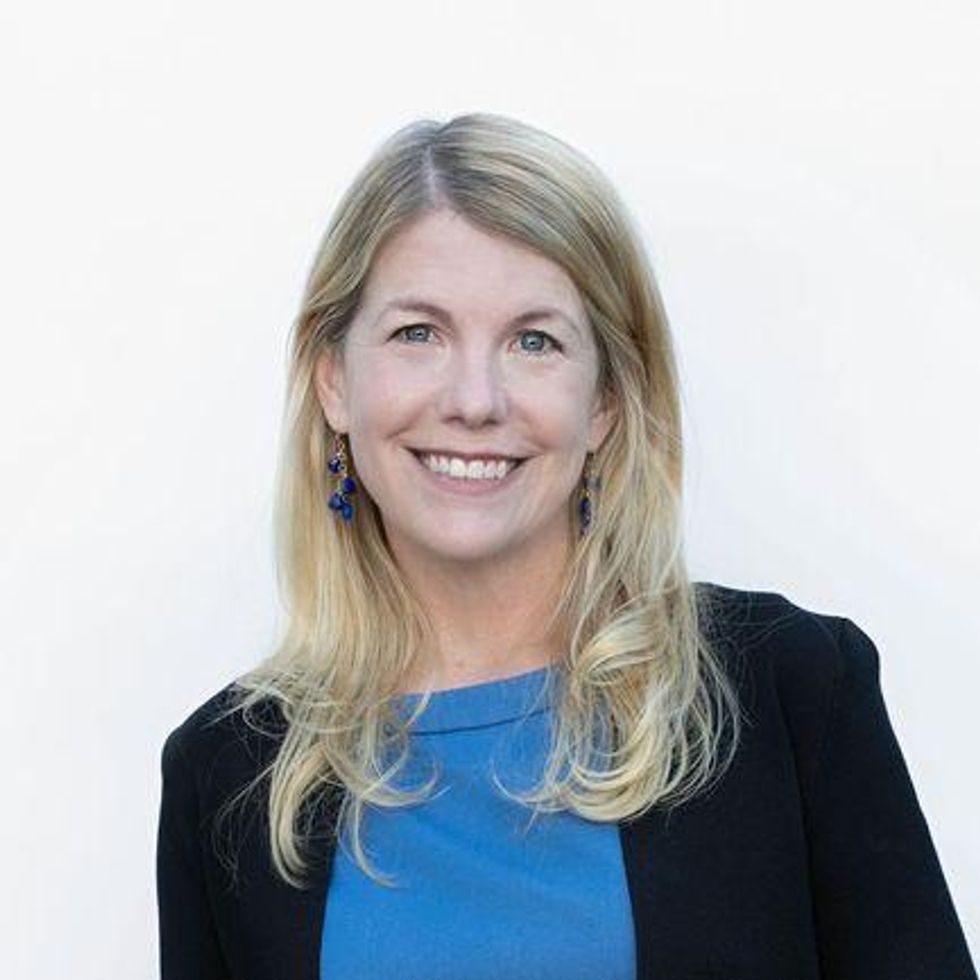 Anna Barber, M13
Anna Barber is a partner at M13, which invests in early-stage consumer tech. M13 raised $400 million last year for its third fund and intends to target Web3. She was previously the managing director of Techstars LA and is currently on the Advisory Board of PledgeLA, which is a coalition of tech companies and venture capital firms. (Disclosure: M13 is an investor in dot.LA)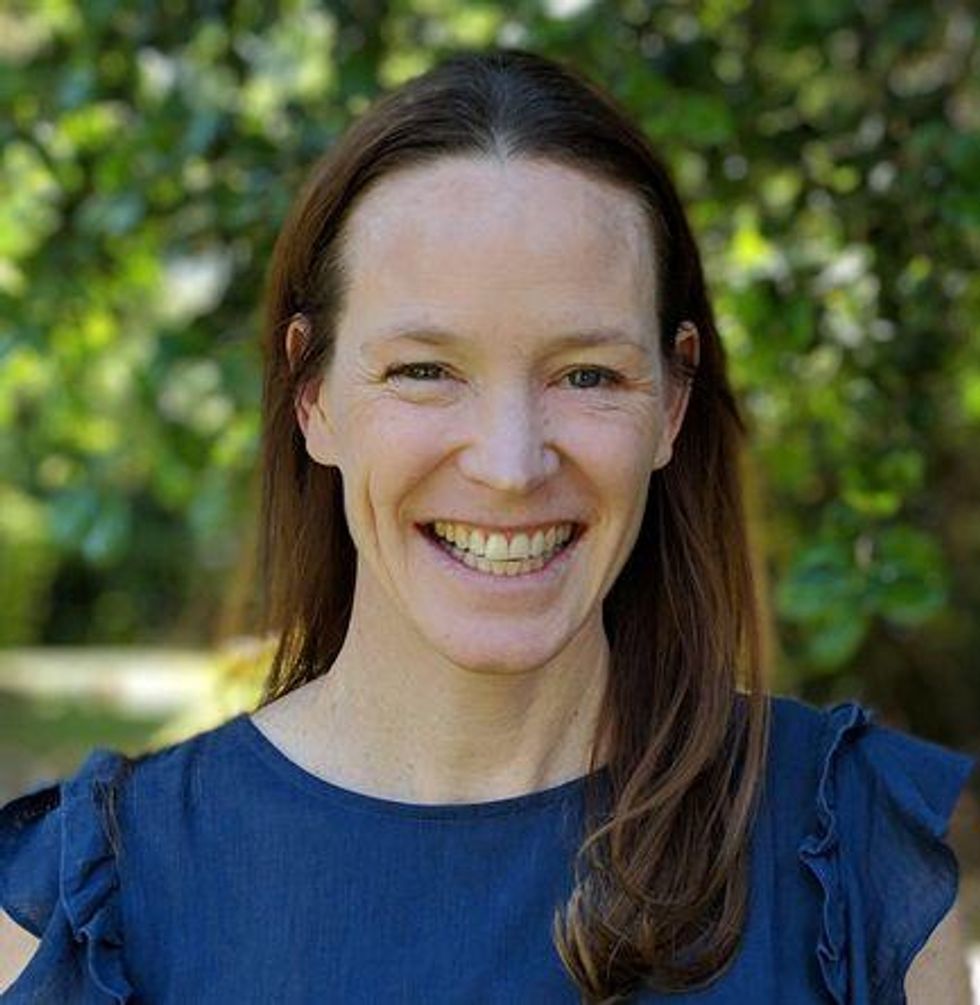 Minnie Ingersoll, TenOneTen
Minnie Ingersoll is a partner at TenOneTen Ventures, which invests in early-stage tech companies. Having started her career at Google, she went on to co-found the online used car marketplace Shift Technologies. She currently hosts dot.LA's LA Venture podcast.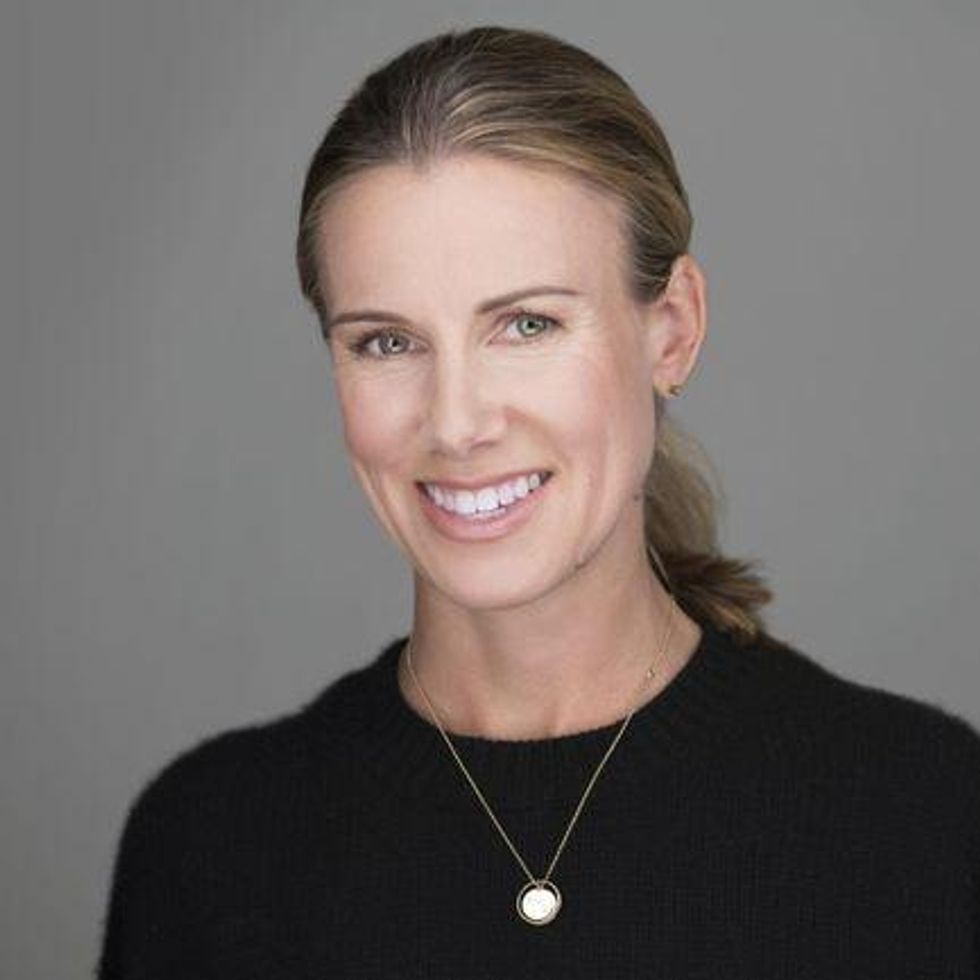 Dana Settle, Greycroft
Dana Settle is the co-founder of Greycroft, where she is also a managing partner. The venture capital firm primarily invests in Internet and mobile markets, such as the savings app Acorns and the banking company Narmi. She is currently a Board Director of the National Venture Capital Association. (Disclosure: Greycroft is an investor in dot.LA.)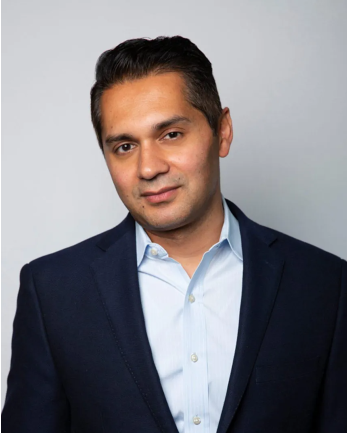 Raj Ganguly
Raj Ganguly, B Capital Group
Raj Ganguly is a co-founder and anaging General Partner of the multi-stage global investment firm B Capital. In 2022, B Capital raised $250 million to launch its first early-stage fund. Ganguly is a Senior Advisor at the Boston Consulting Group.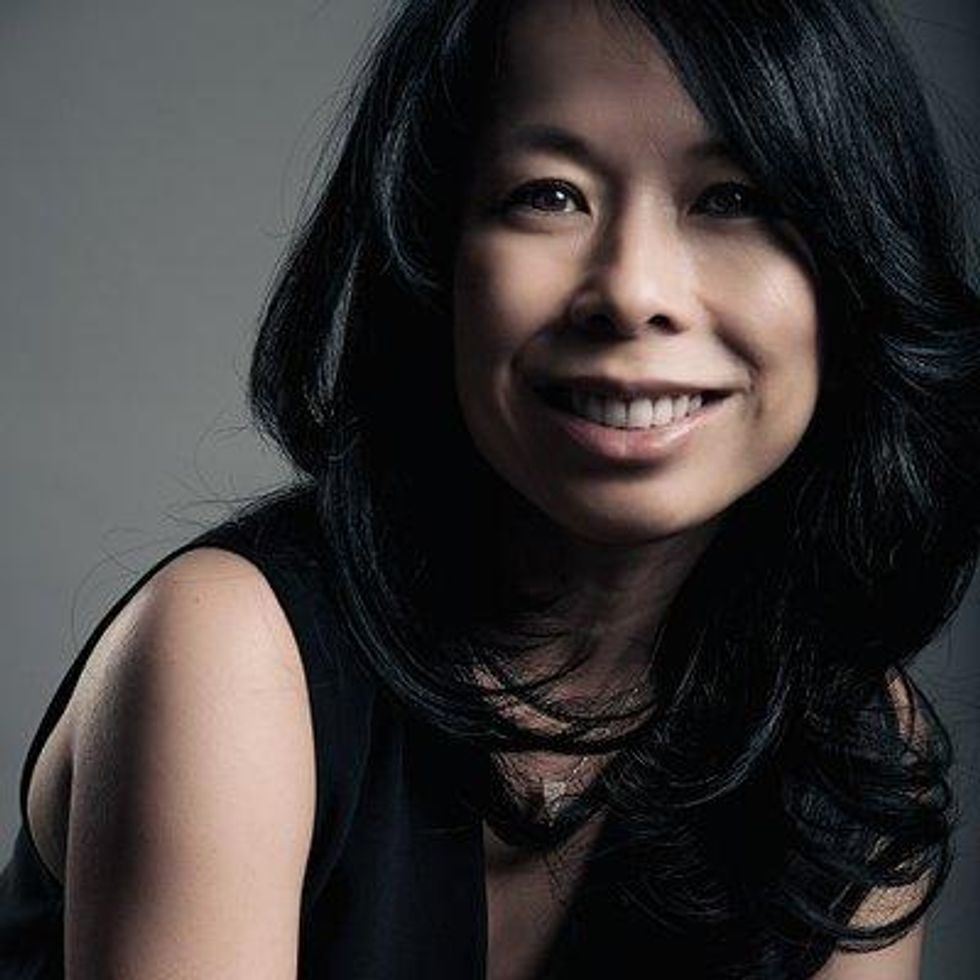 Eva Ho, Fika Ventures
Eva Ho is a general partner at the boutique seed fund Fika Ventures, which invests in enterprise software, fintech, marketplaces, and digital health. In 2022, Fika invested in companies ranging from BuildOps, a software program for contractors, to HeyRenee, a healthtech company. Ho previously served as the Entrepreneur-in-Residence for City of Los Angeles and worked for Google and YouTube.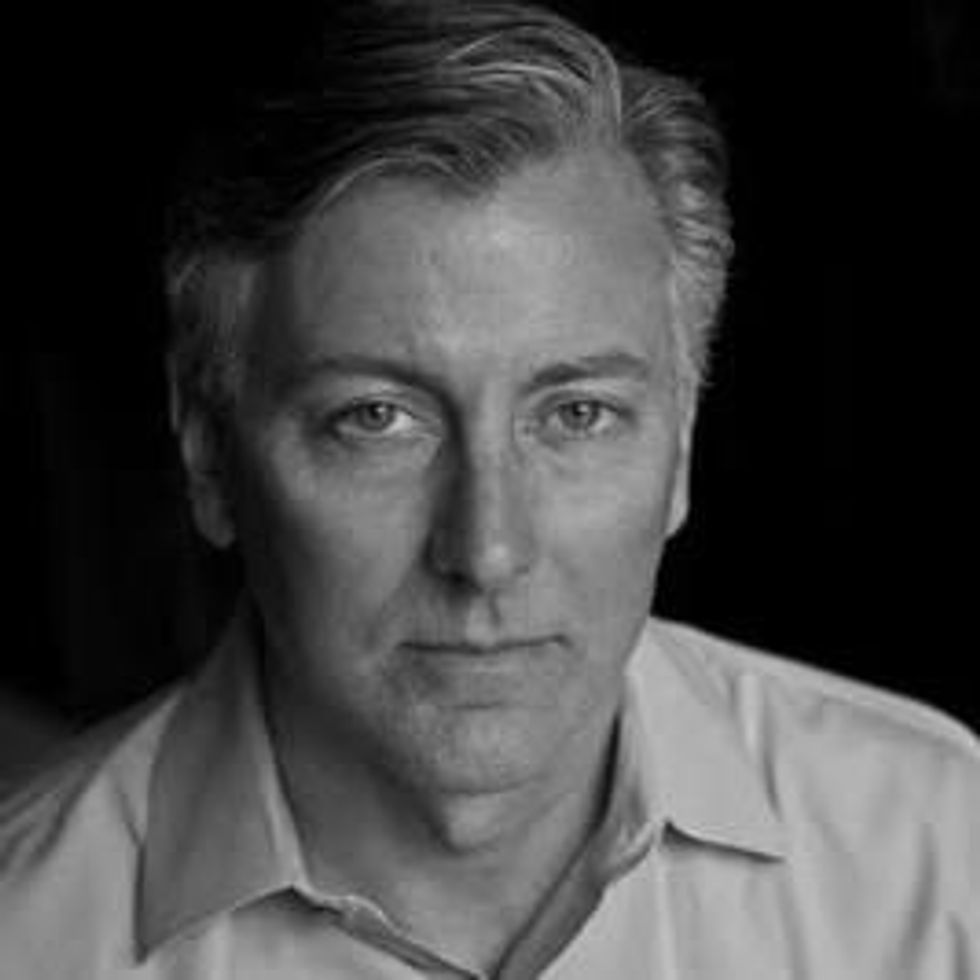 Rick Smith, Crosscut
Rick Smith co-founded the seed-stage venture capital firm Crosscut in 2008 and serves as a Managing Director. Since then, the firm has invested in companies ranging from Fabletics to Buzzfeed. Smith previously worked as a managing director at Palomar Ventures and SunAmerica.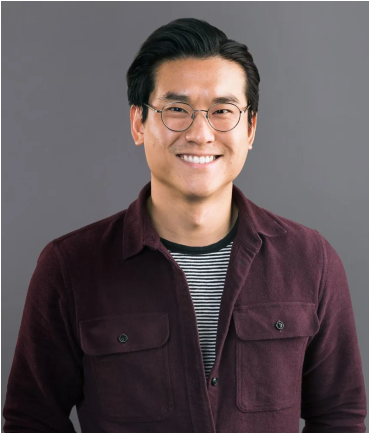 Michael Tam, Craft Ventures
Michael Tam is a partner at Craft Ventures, an early-stage and growth fund. Last last year, Craft led the funding round for meez, a restaurant management app for chefs. Prior to joining Craft, Tam was a Senior Associate at Crosscut Ventures and oversaw business operations for Uber.