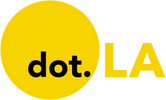 Get in the KNOW  
  on LA Startups & Tech  
X
Andria Moore
Startups
Techstars invested in 12 startups it hopes will drive returns, and change, in various industries.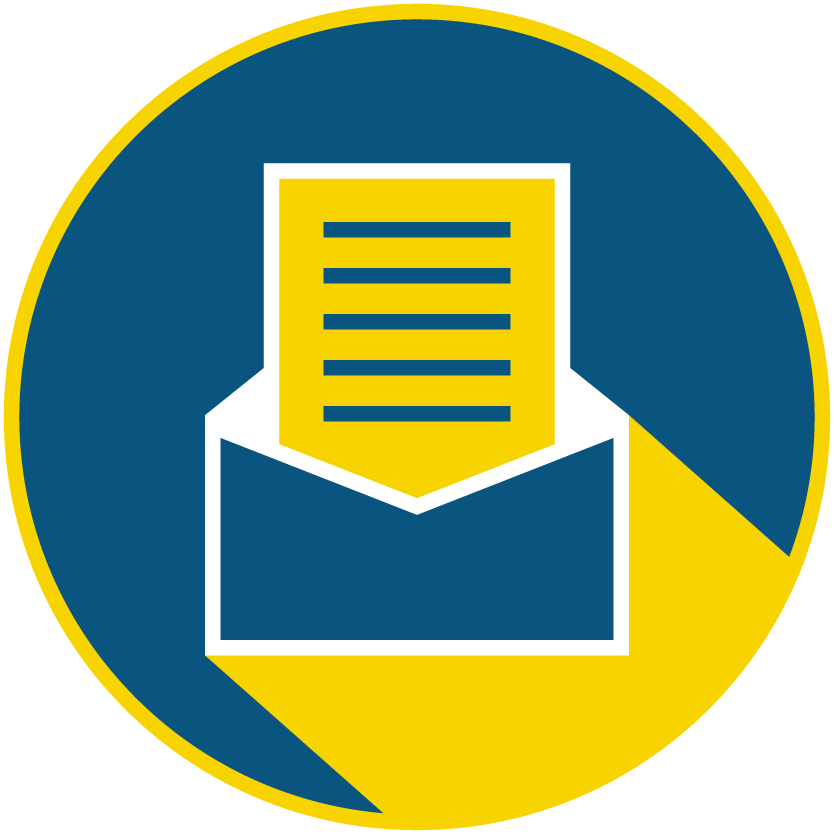 Subscribe to our newsletter to catch every headline.
Newsletter
Like Goldilocks, your electric vehicle's batteries don't do well with extreme temperatures and could lose half its power in the cold. Here's some tips to keep the temperature just right.
live.staticflickr.com
Newsletter
Users can purchase digital items through their Snap Lenses using Snap Tokens.
Andria Moore /Charli D'Amelio/Addison Rae/JiDion
influencer Economy
As influencers continue to grow, Hollywood has to figure out how to capture those audiences.
Photo: Slingshot Aerospace
Space
Slingshot Aerospace is building out its global network of sensors and recruiting new customers both private and public.