Diversity in Tech
Come browse the latest news about diveresity in technnology in Southern California from dot.LA.
On this week's episode of the L.A. Venture Podcast, hear from Marlon Nichols, a founding Managing General Partner at MaC Venture Capital. MaC Ventures is seed-stage venture fund prioritizing investments in underrepresented founders.
Nichols shared how he got started in venture: After initially picking up the business at Intel Capital, he became a Kauffman fellow, where he is currently on the board. He left Intel to pursue his "cultural investing thesis" and became the founder of Cross Culture, and then MaC Venture Capital.
Nichols emphasized the positive culture at MaC Venture Capital, saying that he and his team share a "glass half full" mentality.
He also discussed the things he thinks set the fund apart; namely, a vast and diverse network built across entertainment, sports and the major advertising and global advertising agencies. He talks about MaC's operations capabilities, and how it can refine product storytelling.
Nichols said "I've seen great technology companies just, like, struggle to tell the world why their technology matters."
He also discussed leading MaC Venture Capital's recent investment in Pipe, a startup that helps companies scale without debt. When he invested, the company was valued at $13 million. In less than a year it's grown to be valued at $2 billion.
In the rest of this episode, Marlon shares about his background growing up as a Jamaican immigrant, and how his blue collar mentality is cornerstone to his investment philosophy.
Marlon Nichols is the founding managing general partner at MaC Venture Capital and a Kauffman fellow who also serves on its board of directors.

"We tap into those folks— call them influencers—who are tastemakers and we try to find common links throughout these people and throughout the world. Once we see something that's popping up over and over again, that tells us that there's there's something interesting happening here that we should pay attention to." —Marlon Nichols
dot.LA Engagement Intern Colleen Tufts contributed to this post.
Want to hear more of L.A. Venture? Listen on Apple Podcasts, Stitcher, Spotify or wherever you get your podcasts.
But Amazon itself is catching heat for reportedly discriminating against its employees.
Darnell Hunt, dean of social sciences at UCLA and an author of the annual Hollywood Diversity Report, called Amazon Studios' new guidelines "an important piece of a larger holistic approach" to making lasting change in Hollywood. But, he said, that doesn't address the culture within Amazon proper, and how diversity, equity and inclusion are embedded into the company's daily operations.
"How does it affect executive duties at Amazon, the people making the core decisions from the very top that impact the way people throughout the organization are thinking about what the values of Amazon are?" Hunt said.
Amazon did not reply to a request for comment.
According to the Hollywood Diversity Report out of UCLA, women made up just 26% of film writers and about 21% of directors last year. People of color made up nearly 26% of film writers in 2020. There are also disproportionately fewer women and people of color directing films with budgets over $100 million, the report found.
Amazon Studios said in a statement that the new guidelines are stricter than the diversity requirements put forth last year by the Academy, which runs the Oscar Awards and has faced mounting criticism centered around a rallying cry of "OscarsSoWhite."
Starting in 2022, films vying for the Academy of Motion Picture Arts and Science's "best picture" award must submit confidential "inclusion" data; and by 2024 they must adhere to specific diversity standards, which have been both lauded and criticized for being too lenient.
Amazon Studios' new guidelines include the following specific goals for its productions:
Each film or series with a creative team of three or more "above-the-line" roles – directors, writers, producers – "should ideally include a minimum 30% women and 30% members of an underrepresented racial ethnic/group."
Actors' real-life identities should align with those of their characters.
At least one character should have a speaking role from each of the following categories: LGBTQIA+, person with a disability, and three "regionally underrepresented race/ethnic/cultural groups." One character can fulfill one or more of these identities, and a minimum of 50% of them should be women.
Seeking bids from woman-owned and minority-owned vendors and suppliers.
Pay equity across casting, crew and suppliers.
Among the advisors who helped Amazon Studios develop its new guidelines were representatives from the USC Annenberg Inclusion Initiative, a think tank that studies diversity and inclusion in entertainment.
"Frankly, the outcomes of [diversity equity and inclusion] work within the entertainment industry have not been swift or sweeping. In part, that can be attributed to disingenuous approaches to address the systemic barriers to entry that have long plagued Hollywood," said Stacy Smith, founder and director of the Annenberg Inclusion Initiative, in a statement. "But now, Amazon Studios has created a comprehensive new blueprint that will change Hollywood by elevating those who have historically lacked access. I'm immensely proud of this new policy and I know it will be a gamechanger throughout an industry often resistant to real change."
Little was divulged by Amazon about how it plans to enforce the new guidelines.
"You have to incentivize people to do the right thing," Hunt said. "You can do it with a carrot or with a stick. I'd want to see a conversation about that."
Editor's note: This story has been updated to clarify the breadth of the studio's new policy.

From Your Site Articles
Related Articles Around the Web
Even after the tech industry's reckoning after the killing of George Floyd last year, the startup world is still overwhelmingly dominated by white men.
Of the $150 billion in venture funding raised by U.S startups last year, just $1 billion went to Black founders, according to Crunchbase.
And Southern California is hardly bucking the trend. Just 2% of VC investment partners here identify as Black or Latino and less than 10% of VC-funded companies are led by women or people of color in Southern California, according to PledgeLA.
But even though progress has been slow, there are founders of color helping lead the new wave of tech startups.
Who stands out? We asked the region's top VCs to weigh in.
The list includes a young CEO who grew up without internet access who's now building an esports empire as well as a music industry veteran using artificial intelligence to predict what songs will become breakout hits.
Here is who topped the list in alphabetical order of votes received.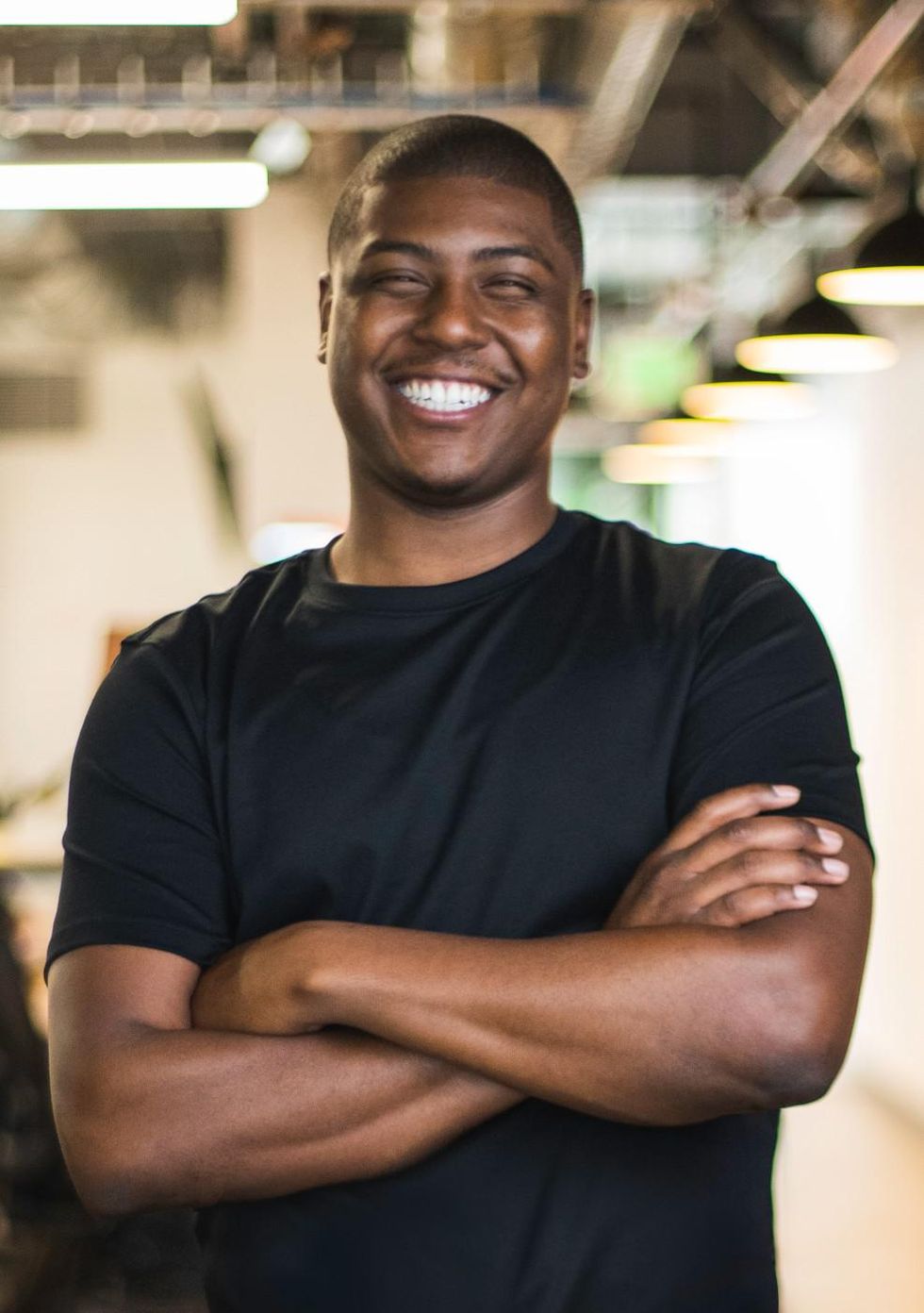 Delane Parnell
Delane Parnell
PlayVS' founder didn't grow up with internet access. But now the young CEO is building an online esports empire. The Detroit native told dot.LA that a chance meeting brought him to Los Angeles where the company took off, raising $108 million since launching in 2018.

Since it entered the esports marketplace for high school teams, PlayVS has raised $107 million. Now, 43% of all high schools in the country have an esports team, playing Fortnite, SMITE, League of Legends and other games using the PlayVS platform. But Parnell has larger ambitions.
"I still want to build a digital playground in which every gamer can compete, whether they're high school-aged or college-aged or in their 40s in any sort of context of competition," he told dot.LA in April.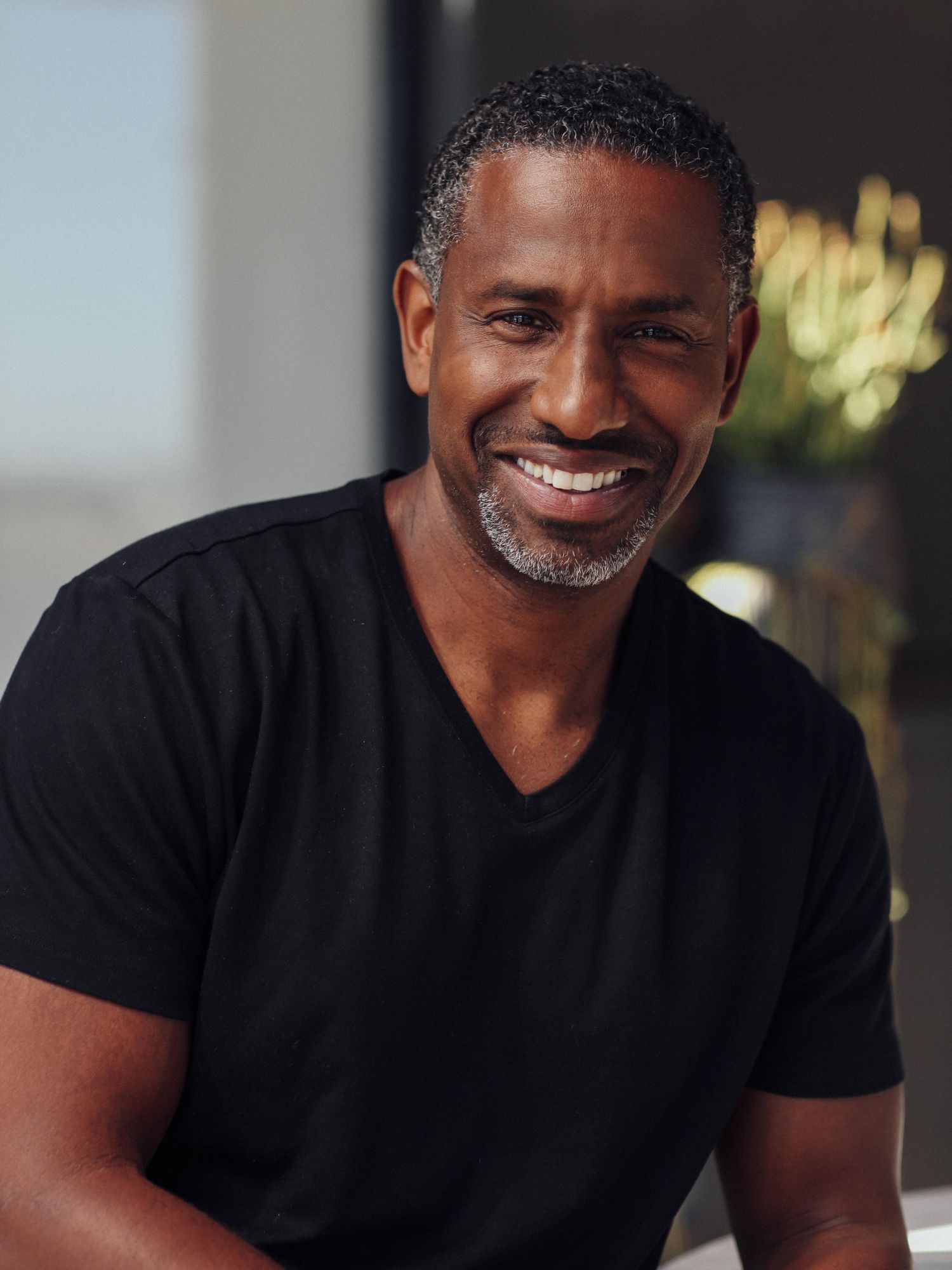 Hamet Watt
Hamet Watt
Hamet Watt, co-founder and former chairman of MoviePass, unveiled Share Ventures last fall after raising over $10 million in funding. The venture studio aims to jumpstart companies that focus on human performance or wellness.
"We like to use human performance because it expands the definition," Watt told dot.LA. "It's not just things like yoga. It's sports tech, behavior science and human optimization."
Watt said he is the only Black person he knows of running a venture studio and by virtue of his diverse network he can tap into talent others may have overlooked.
"You can't make money doing the same thing everyone else does," he said. "You can't fish in the same talent pond that everyone else does."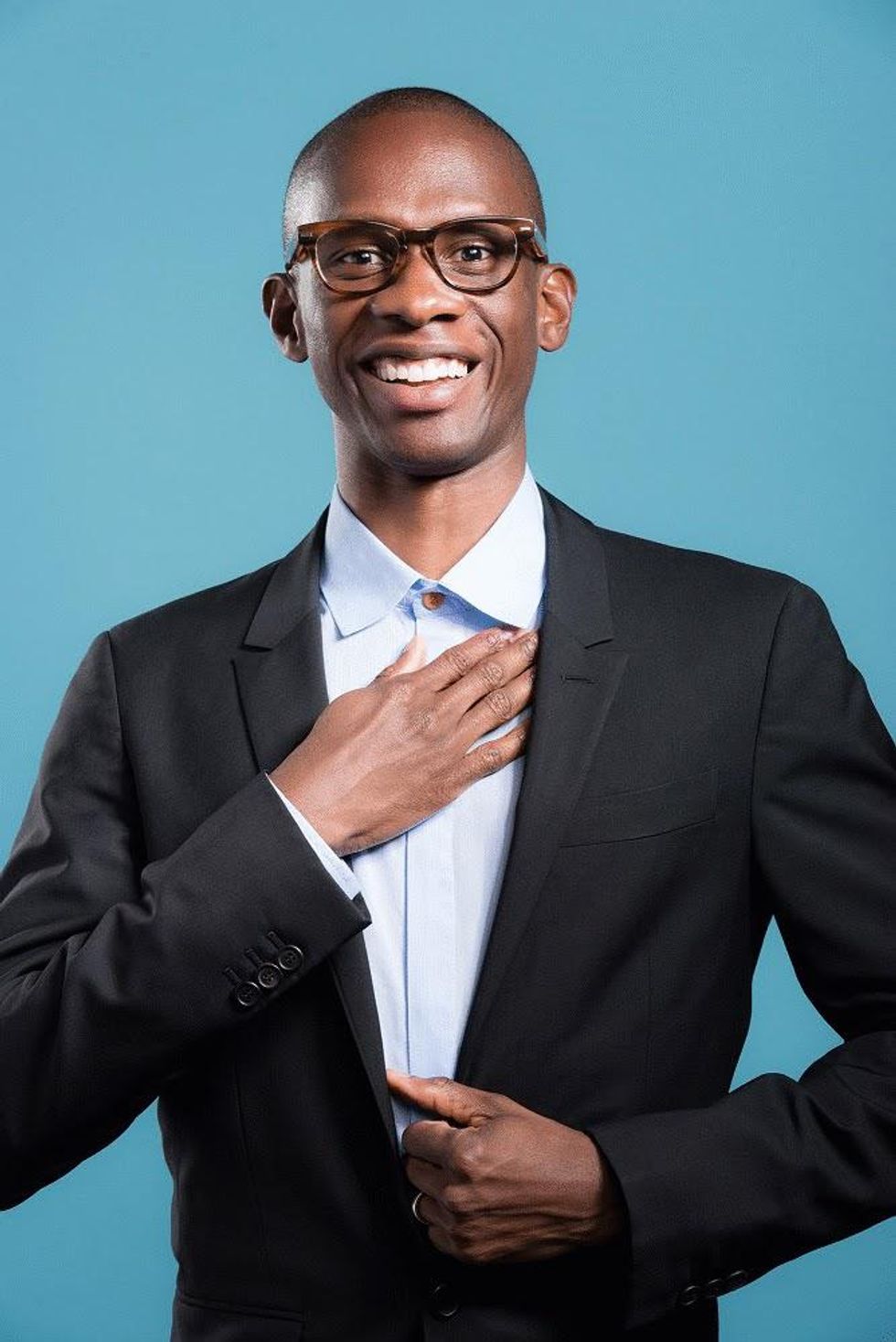 Troy Carter
Veteran music executive Troy Carter is constantly reinventing the business of music management. The angel investor's latest project is Q&A, where he is co-founder and CEO. Founded in early 2019, the company not only does music distribution and analytics, but it has been testing a new product that uses music enthusiasts and AI to test whether songs can become hits.
"My job, with software, is: Can I help them choose which song they should release first? And what that reaction would be around that song. Can I help them deliver that content from A to Z seamlessly? Can I help them with their project management software? So, it's not to replace the creative process, it's to organize it," Carter told dot.LA.
The Philadelphian-turned-Angeleno was the founder and CEO of Atom Factory, where he rose to prominence managing the careers of global superstars including Lady Gaga and John Legend. Most recently, he led creator services at Spotify and, in 2017, was named entertainment advisor to the Prince Estate.
He also created AF Square Investments, which has backed Uber, Lyft, DropBox, Blavity, and Gimlet Media among others.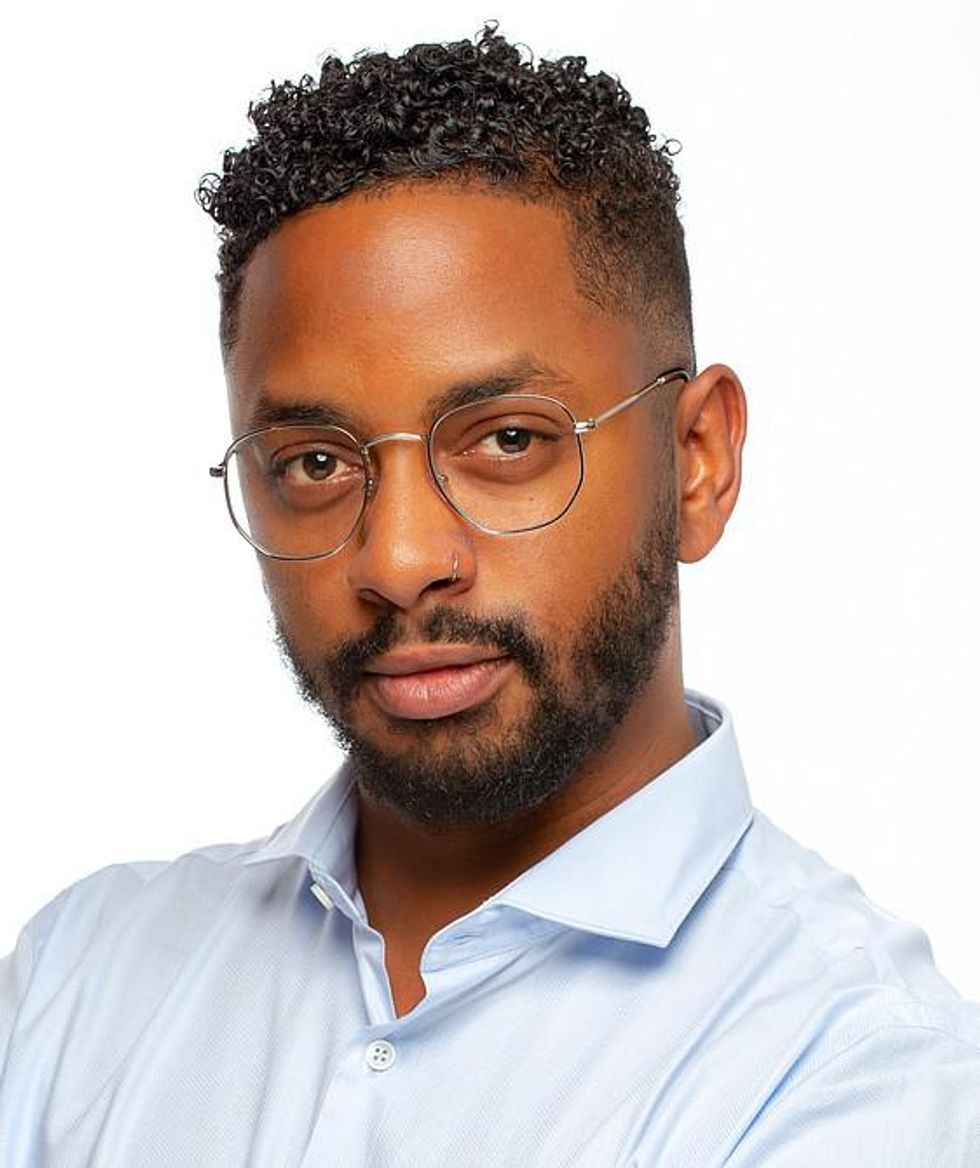 Allan Jones
Allan Jones
Former ZipRecruiter Chief Marketing Officer Allan Jones' came from a family of small business owners. Bambee, the human resources company he founded, was his answer to the disparity he saw in accessibility to top-tier HR managers.
"This year in particular has verified the feeling we've had since starting Bambee," Jones said in a statement according to a Bambee Linkedin post. "Human resources can no longer just be for the Fortune 500."
Founded in 2016, Bambee connects small businesses with a dedicated HR manager for an affordable $99/month. The company has raised a total of $33 million in funding rounds primarily led by QED investors, and is now valued at $145 million according to Pitchbook.
Jones credits his family of small business owners for Bambee's mission. "My inspiration comes from an earnest insight into the friction and struggles of running a business day-to-day," he said in an interview with Medium earlier this year. "I had a seat at the table where those owners came home and talked about their actual business problems each night."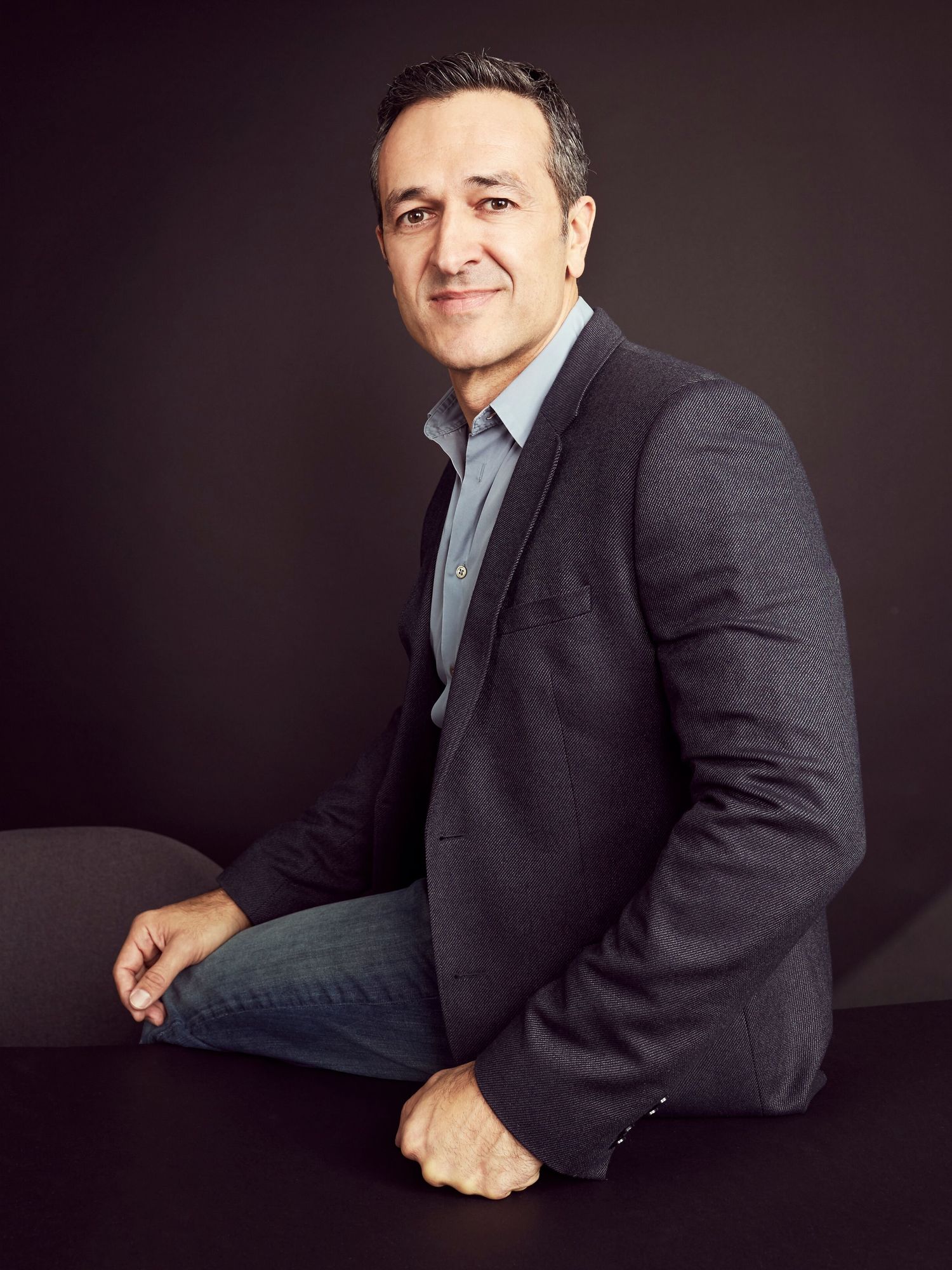 Hernan Lopez
Former Fox TV International CEO Hernan Lopez launched his own media startup, West Hollywood-based podcast studio Wondery, in 2016. The company quickly made a name for itself with a roster of hit shows like "Dirty John," "Dr. Death" and "Business Wars." And it raised $18 million before it was snapped up earlier this year by Amazon, reportedly for nearly $300 million.
"As a gay Latino immigrant, I have hit most of these 'celings' and have felt defeated and alone. But I was fortunate to find mentors who encouraged me to never give up and who provided guidance on how I could achieve my dreams. Now I want to give that opportunity to others," wrote Lopez in a Linkedin post.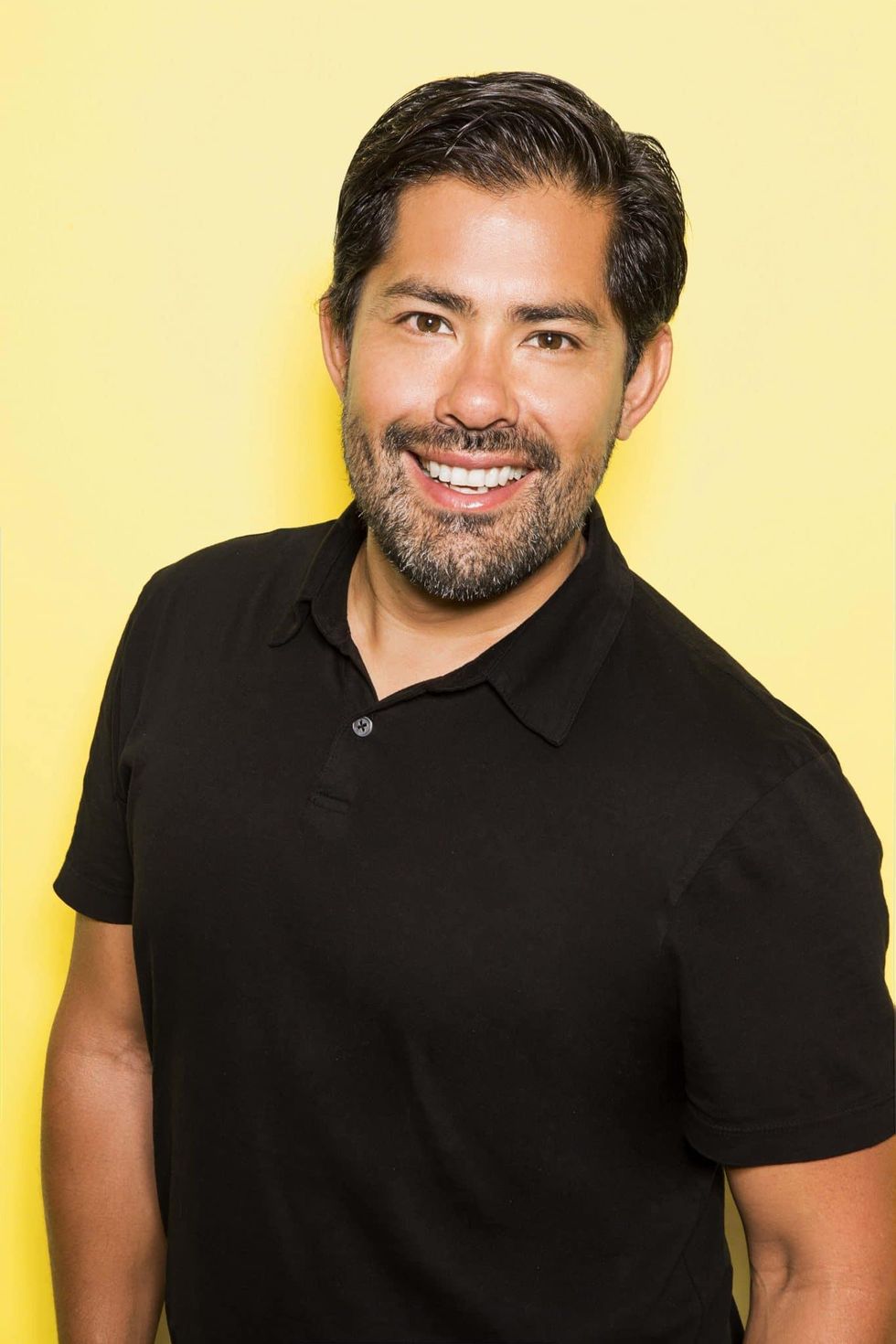 Donny Salazar
Donny Salazar
There's probably no business more crucial in today's retail landscape than logistics.
Donny Salazar co-founded MasonHub as a way to help retailers streamline their logistics and fulfillment in 2018. His company, valued at $85 million, connects brands to its network of fully-owned and operated fulfillment centers so that they can scale more easily. To date, MasonHub has raised $21.5 million, most recently hauling in a $15 million round led by Autotech Ventures, according to Pitchbook. It counts Carbon38, 11 Honoré, MINDD, Vegamour and Bala Bangles among its clients.
Salazar, who was formerly an executive at Gilt Groupe, is focused on high-growth companies.
"Throughout my experience scaling businesses, I struggled to find a partner that could support a fast-growing brand and cared about the customer experience as much as I do," Salazar wrote earlier this year.
Lead illustration by Ian Hurley.
Correction: This story corrects the amount MasonHub raised and its valuation. A previous version relied on incorrect Pitchbook data, which has since been updated.