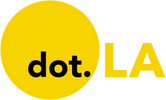 Get in the KNOW  
  on LA Startups & Tech  
X

Illustration by Ian Hurley
What Are LA's Hottest Startups of 2022? See Who VCs Picked in dot.LA's Annual Survey
Harri Weber
Harri is dot.LA's senior finance reporter. She previously worked for Gizmodo, Fast Company, VentureBeat and Flipboard. Find her on Twitter and send tips on L.A. startups and venture capital to harrison@dot.la.
05:00 AM | January 31, 2022
In Los Angeles—like the startup environment at large—venture funding and valuations skyrocketed in 2021, even as the coronavirus pandemic continued to surge and supply chain issues rattled the economy. The result was a startup ecosystem that continued to build on its momentum, with no shortage of companies raising private capital at billion-dollar-plus unicorn valuations.

---
In order to gauge the local startup scene and who's leading the proverbial pack, we asked more than 30 leading L.A.-based investors for their take on the hottest firms in the region. They responded with more than two dozen venture-backed companies; three startups, in particular, rose above the rest as repeat nominees, while we've organized the rest by their amount of capital raised as of January, according to data from PitchBook. (We also asked VCs not to pick any of their own portfolio companies, and vetted the list to ensure they stuck to that rule.)
Without further ado, here are the 26 L.A. startups that VCs have their eyes on in 2022.
Harri Weber
Harri is dot.LA's senior finance reporter. She previously worked for Gizmodo, Fast Company, VentureBeat and Flipboard. Find her on Twitter and send tips on L.A. startups and venture capital to harrison@dot.la.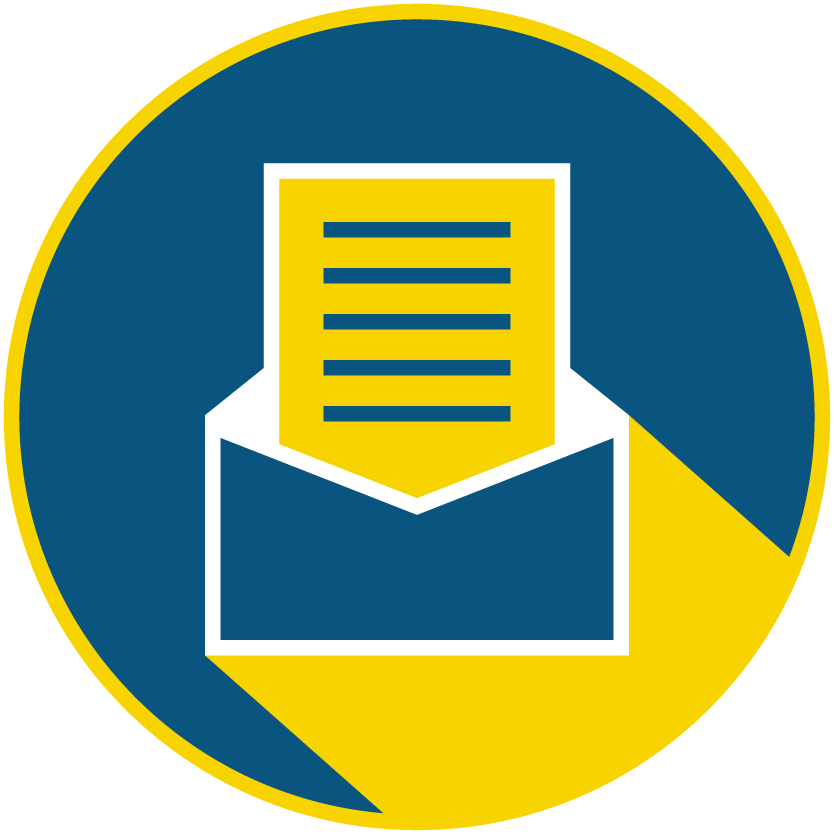 Subscribe to our newsletter to catch every headline.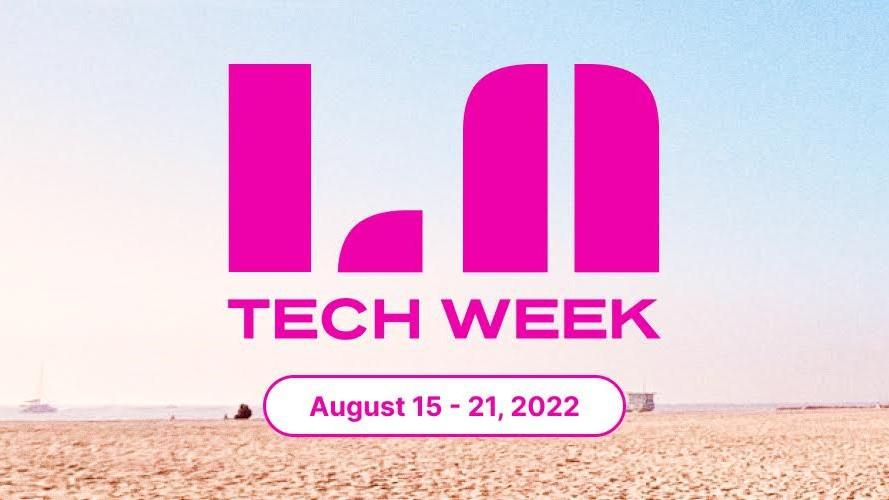 LA Tech Week—a weeklong showcase of the region's growing startup ecosystem—is coming this August.
The seven-day series of events, from Aug. 15 through Aug. 21, is a chance for the Los Angeles startup community to network, share insights and pitch themselves to investors. It comes a year after hundreds of people gathered for a similar event that allowed the L.A. tech community—often in the shadow of Silicon Valley—to flex its muscles.
From fireside chats with prominent founders to a panel on aerospace, here are some highlights from the roughly 30 events happening during LA Tech Week, including one hosted by dot.LA.
DoorDash's Founding Story: Stanley Tang, a cofounder and chief product officer of delivery giant DoorDash, speaks with Pear VC's founding managing partner, Pejman Nozad. They'll discuss how to grow a tech company from seed stage all the way to an initial public offering. Aug. 19 at 10 a.m. to 12 p.m. in Santa Monica.
The Founders Guide to LA: A presentation from dot.LA cofounder and executive chairman Spencer Rascoff, who co-founded Zillow and served as the real estate marketplace firm's CEO. Aug. 16 from 6 p.m. to 9 p.m. in Brentwood.
Time To Build: Los Angeles: Venture capital firm Andreessen Horowitz (a16z) hosts a discussion on how L.A. can maintain its momentum as one of the fastest-growing tech hubs in the U.S. Featured speakers include a16z general partners Connie Chan and Andrew Chen, as well as Grant Lafontaine, the cofounder and CEO of shopping marketplace Whatnot. Aug. 19 from 2 p.m. to 8 p.m. in Santa Monica.
How to Build Successful Startups in Difficult Industries: Leaders from Southern California's healthcare and aerospace startups gather for panels and networking opportunities. Hosted by TechStars, the event includes speakers from the U.S. Space Force, NASA Jet Propulsion Lab, Applied VR and University of California Irvine. Aug. 15 from 1 p.m. to 5 p.m. in Culver City.
LA Tech Week Demo Day: Early stage startups from the L.A. area pitch a panel of judges including a16z's Andrew Chen and Nikita Bier, who co-founded the Facebook-acquired social media app tbh. Inside a room of 100 tech leaders in a Beverly Hills mansion, the pitch contest is run by demo day events platform Stonks and live-in accelerator Launch House. Aug. 17 from 12:30 p.m. to 3 p.m. in Beverly Hills.
Registration information and a full list of LA Tech Week events can be found here.
From Your Site Articles
Related Articles Around the Web
Christian Hetrick
Christian Hetrick is dot.LA's Entertainment Tech Reporter. He was formerly a business reporter for the Philadelphia Inquirer and reported on New Jersey politics for the Observer and the Press of Atlantic City.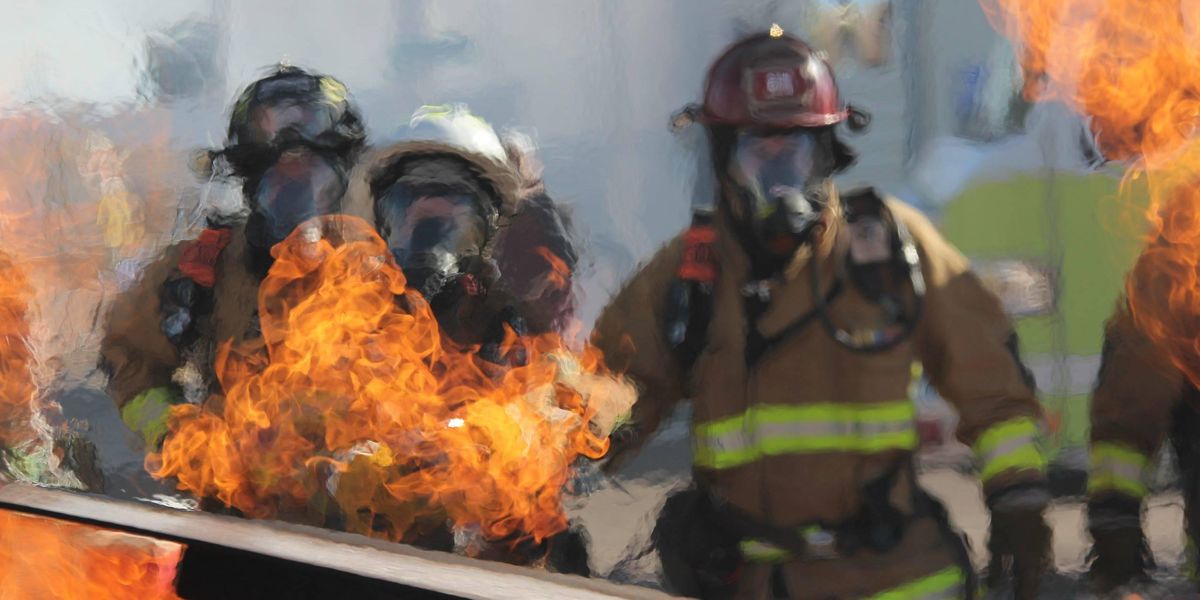 Google "Tesla battery fire" and you'll find no shortage of results. Just last month, USA Today reported that California firefighters had to use 4,500 gallons of water to douse one of the brand's EVs. And Tesla certainly isn't alone: recalls and fire safety problems have plagued brands like Lucid, Rivian, and Chevy. But what causes these incidents? And how do you weigh the risk against a traditional internal combustion engine?
Lithium-ion batteries, like the ones used in almost every EV on the roads today, are designed to store as much energy as possible in the smallest space possible. This creates a lot of heat when energy demand is high. This principle is obvious to anyone who has ever noticed their phone or laptop battery getting hot with extended use. And because lithium-ion batteries can only safely operate with a narrow range of temperatures, most modern electronics—and EVs certainly—have numerous safeguards in place to prevent batteries from getting too hot. Almost all modern smartphones, for instance, will simply shut down if they get too hot. Every EV on the road has complex cooling systems to manage the thermal strain on their batteries and multiple failsafes. When everything is working as intended, the battery should never get dangerously hot.
But crashes and malfunctions do happen. If a piece of road debris or a crash damages a battery, fire is certainly possible. A design flaw or manufacturing defect can also create a dangerous situation. The thing that makes lithium-ion battery fires so serious is that they create a feedback loop known as thermal runaway: Once the battery overheats the electrolytes in the cell catch on fire, which creates more heat, which ignites more electrolytes, etc., etc.
Traditional means of stopping the fire, like dousing it in water, are often insufficient to put out the flames because the battery packs are hard to reach and retain enough heat to reignite over and over again as soon as the water stops flowing. In 2019,Firefighters in the Netherlands were forced to submerge a BMW i8 in a tank of water for 24 hours due to a particularly persistent battery fire.
While lithium-ion battery fires are nasty and dangerous, calculating the risk they pose to drivers presents a somewhat different picture. A 2017 report [PDF] from the National Highway Traffic Safety Administration, concluded that
"…the propensity and severity of fires and explosions from the accidental ignition of flammable electrolytic solvents used in Li-ion battery systems are anticipated to be somewhat comparable to or perhaps slightly less than those for gasoline or diesel vehicular fuels. The overall consequences for Li-ion batteries are expected to be less because of the much smaller amounts of flammable solvent released and burning in a catastrophic failure situation."
TL;DR gasoline is also flammable and internal combustion engines still have batteries.
So, while it may be tempting to think that EVs pose an increased safety risk due to their lithium-ion batteries, the best data we have right now suggests that they're no more dangerous than gas cars. Furthermore, numerous new battery technologies could reduce the risk of fire substantially.
Solid state batteries, for example, are often touted as being ore stable and less likely to ignite, though some research suggests the question may be a bit more complex than that. Other companies, like Battery Streak, in Camarillo, CA, are adding exotic materials to more traditional lithium-ion battery formulations in an effort to improve the thermal characteristics and performance.
If any of these companies can find a way to reliably mass produce these batteries and get them into EVs, the cars of tomorrow may prove considerably safer than anything on the road today, at least in terms of fire risk.
David Shultz
David Shultz is a freelance writer who lives in Santa Barbara, California. His writing has appeared in The Atlantic, Outside and Nautilus, among other publications.