Steve Ballmer Pays $400M to Buy the Forum for Clippers
Mar 25 2020
Los Angeles Clippers chairman Steve Ballmer is paying $400 million in cash to buy the Forum arena from the Madison Square Garden Company, the LA Times reported Tuesday.
The deal allows Ballmer, the former Microsoft CEO who paid $2 billion to buy the Clippers in 2014, to move forward with plans to build a new arena for the NBA franchise.
---
Ballmer formed a new company with Clippers vice chairman Dennis Wong called CAPSS LLC to make the purchase, which ends a long legal battle with MSG. It will allow the Clippers to play in their own building, rather than sharing with the Los Angeles Lakers at the Staples Center. There are no plans to tear down the Forum, the LA Times reported.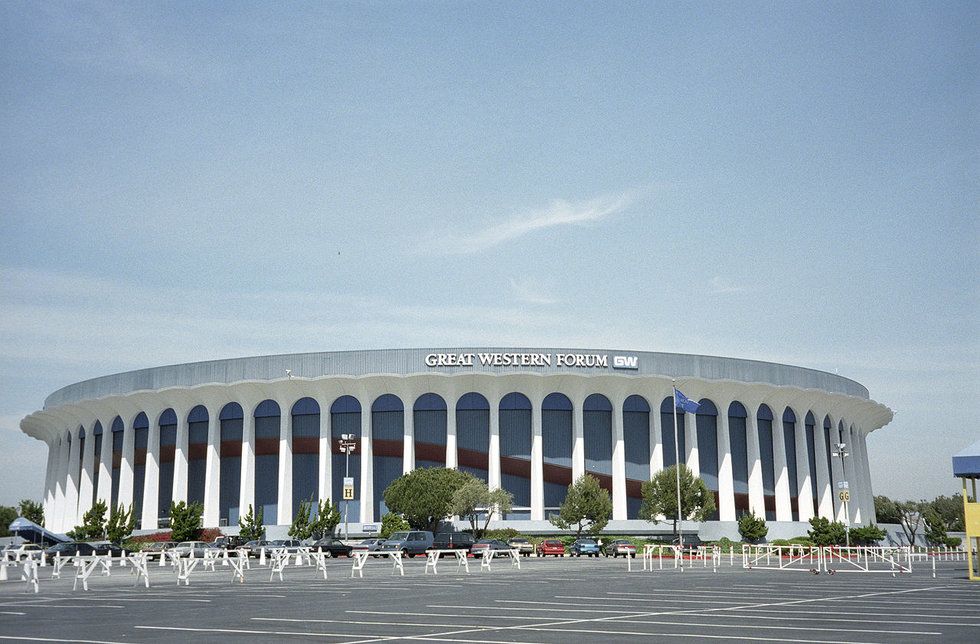 The Forum arena in Inglewood, California. Wikimedia Commons
"This is an unprecedented time, but we believe in our collective future," Ballmer said in a statement. "We are committed to our investment in the City of Inglewood, which will be good for the community, the Clippers, and our fans."

Ballmer is currently ranked No. 9 on Forbes' richest-person list with a net worth of $51.4 billion. He and his wife Connie recently donated $3 million for a COVID-19 Response Fund in Seattle, and also gave $1 million to LA organizations.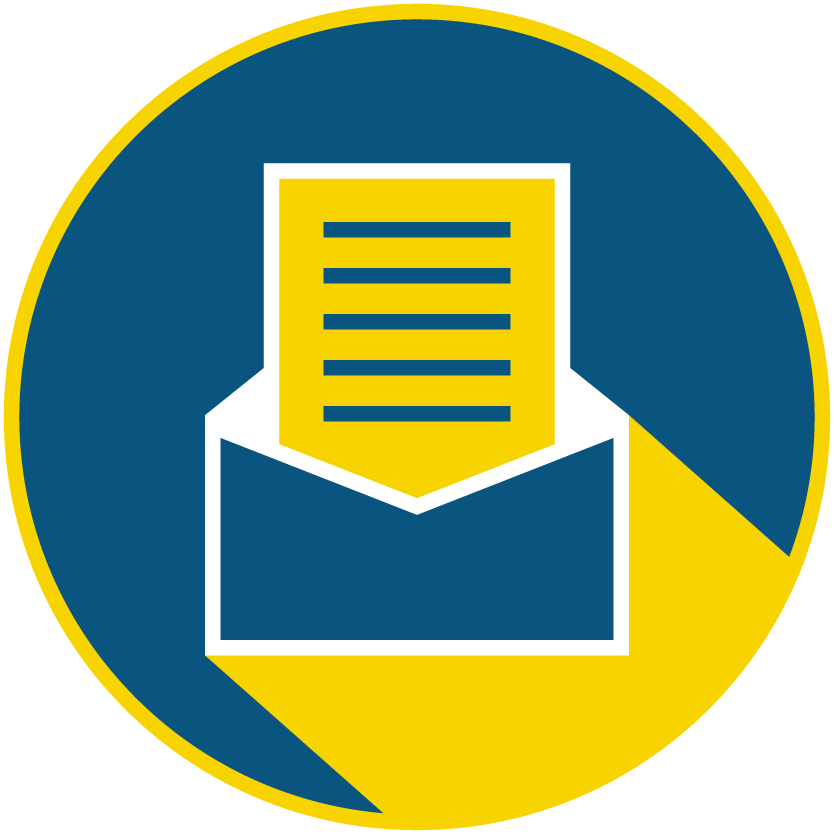 Subscribe to our newsletter to catch every headline.
Here are the latest headlines regarding how the novel coronavirus is impacting the Los Angeles startup and tech communities. Sign up for our newsletter and follow dot.LA on Twitter for the latest updates.
Today:
Coronavirus cases surge in L.A. County, 5 deaths reported
Navy hospital ship Mercy enters the Port of Los Angeles
Bill Gates warns there's "no middle ground" in coronavirus fight
Santa Monica-Malibu Unified School District tells parents it will remain closed indefinitely
The novel coronavirus may have forced people into physical isolation, but it has not stopped people from trying to romantically connect with others. It appears, in fact, that love in the time of COVID-19 is virtually booming.
That's according to data provided by online dating app Tinder. The West Hollywood-based company says that starting mid-March -- as the numbers of those infected with the novel virus began to climb and many people were ordered to stay home -- daily messages were up 10-15% compared to the week prior in the U.S.
The glorified version of a nation at war evokes people coming together, contributing to something larger than themselves however they can, and collectively willing a victory in pursuit of a worthy cause.
Though the coronavirus is no traditional enemy, this feels like war. The battles rage in hospital rooms, biomedical labs and ICUs. The heroic soldiers don scrubs and wield microscopes. Meanwhile, the cloistered public tries to keep calm and carry on.