clippers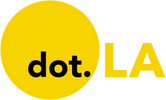 Get in the KNOW
on LA Startups & Tech
X
clippers
The Los Angeles Clippers, owned by former Microsoft chief Steve Ballmer, is stitching a new logo on game jerseys this year. Los Angeles' tech darling Honey will appear on the basketball team's uniform as part of a partnership inked last fall.
The deal allows Honey, the L.A.-based online shopping and discount platform, to advertise overseas and share team content on its digital and social media platforms.
"We look at our last six years since Steve Ballmer bought the team as sort of a restart of the Clippers built around those same principles of toughness and grittiness, determination," said Clippers sales officer Scott Sonnenberg. "That's the type of players we have on the court and that's the type of brand that Honey is."
Honey already had its name on practice jerseys and the Clippers' new training center. The company also led a $10 ticket campaign for home games during the 2019-2020 season.
It's the Clippers' second major corporate partner after dating site Bumble. The NBA was the first major U.S. sports company to let teams display partners on player jerseys, a decision Sonnenberg described as groundbreaking.
The Clippers have tried to position themselves as tech leaders within the NBA with their AI-powered Clippers CourtVision platform, a software program that overlays player stats and animated graphics over live games.
Earlier this year another L.A. startup, the sneaker seller GOAT, tried to tap consumers in the profitable NBA market launching their first television campaign during the NBA playoffs.
Founded in 2012, Honey offers a free platform that notifies users about price drops and tracks the lowest prices on items listed across ecommerce sites. It was acquired by PayPal last yeast for $4 billion.
Starting Friday, the browser extension will offer discount codes to fans who purchase Clippers gear on the shopping platform.
Even though stadiums are shuttered to paying fans, sales of merchandise have remained steady through the pandemic, said Sonnenberg. NBA fans streaming games online are still exposed to brand partnerships.
"Honey's a great match for us," he said. "Their entrepreneurial spirit, their toughness, their grittiness."
Los Angeles Clippers chairman Steve Ballmer is paying $400 million in cash to buy the Forum arena from the Madison Square Garden Company, the LA Times reported Tuesday.
The deal allows Ballmer, the former Microsoft CEO who paid $2 billion to buy the Clippers in 2014, to move forward with plans to build a new arena for the NBA franchise.
Ballmer formed a new company with Clippers vice chairman Dennis Wong called CAPSS LLC to make the purchase, which ends a long legal battle with MSG. It will allow the Clippers to play in their own building, rather than sharing with the Los Angeles Lakers at the Staples Center. There are no plans to tear down the Forum, the LA Times reported.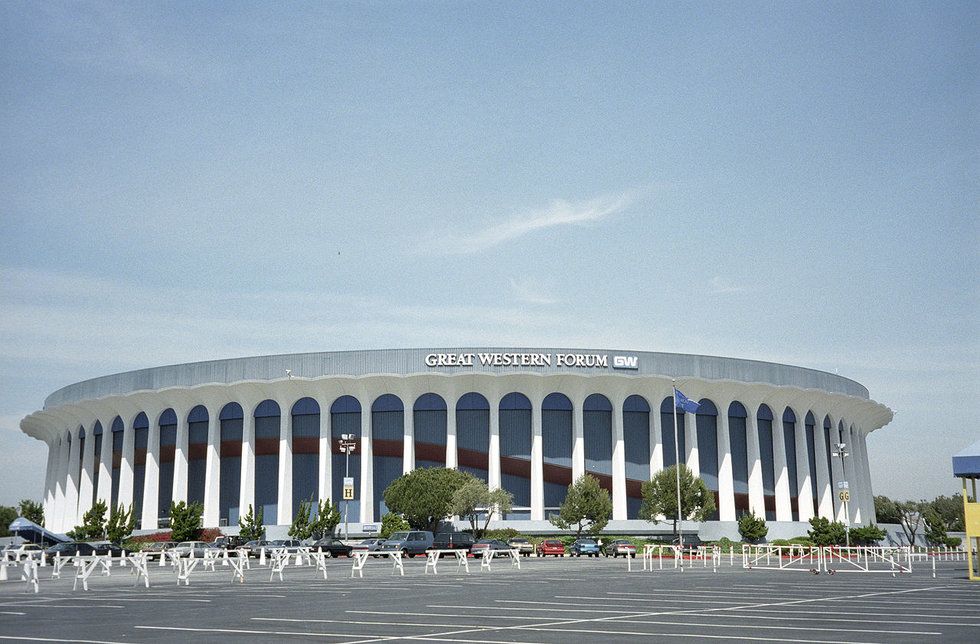 The Forum arena in Inglewood, California. Wikimedia Commons
"This is an unprecedented time, but we believe in our collective future," Ballmer said in a statement. "We are committed to our investment in the City of Inglewood, which will be good for the community, the Clippers, and our fans."

Ballmer is currently ranked No. 9 on Forbes' richest-person list with a net worth of $51.4 billion. He and his wife Connie recently donated $3 million for a COVID-19 Response Fund in Seattle, and also gave $1 million to LA organizations.
This post originally appeared on GeekWire.