Coronavirus Updates: USC/UCLA Unite on 3-D Masks; Hollywood Preps for M&A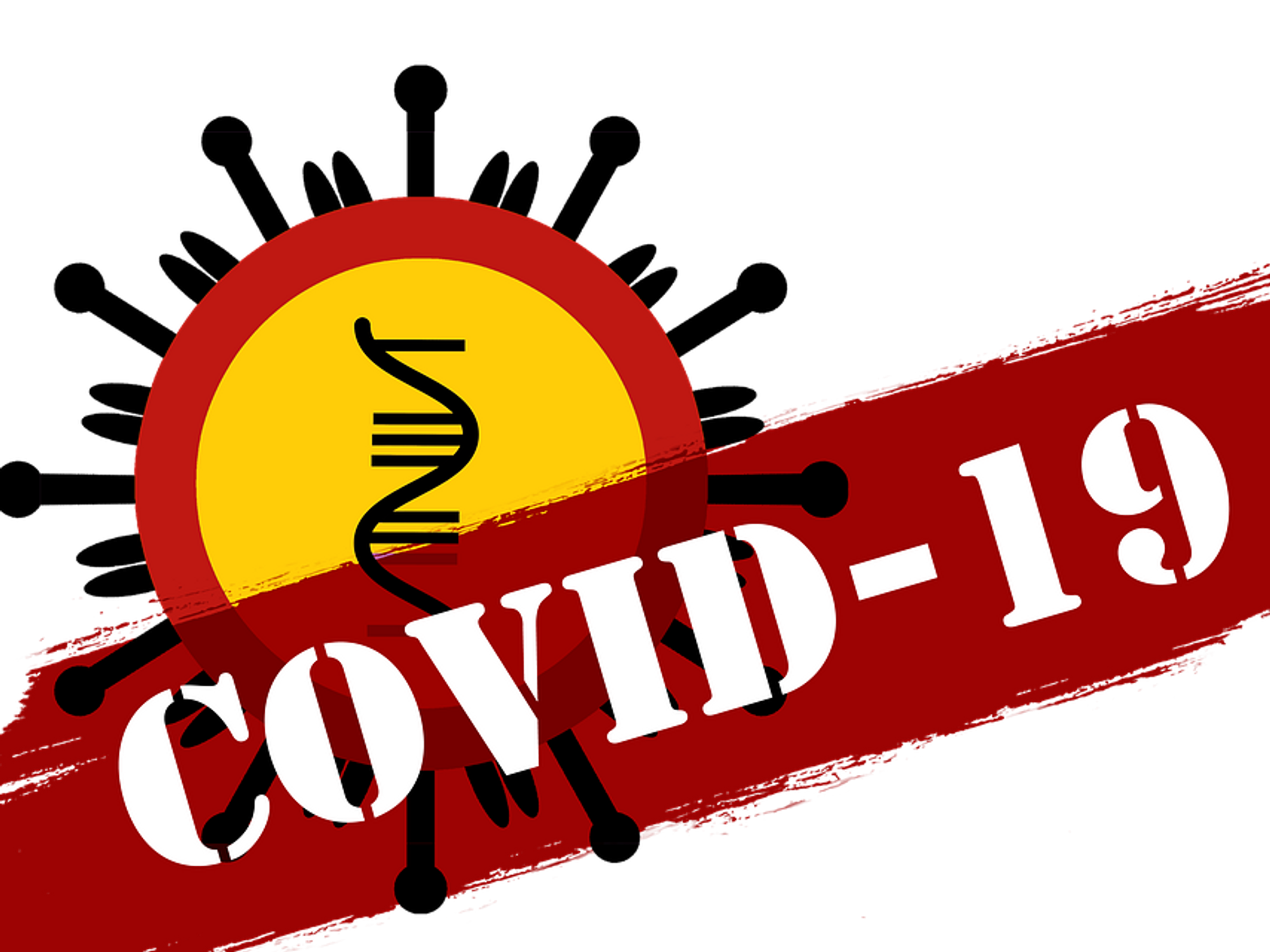 cdn.pixabay.com
Here are the latest headlines regarding how the novel coronavirus is impacting the Los Angeles startup and tech communities. Sign up for our newsletter and follow dot.LA on Twitter for the latest updates.
Today:
USC, UCLA business school students jointly create a 3-D printed mask in Hack for Hope
Analyst predicts M&A shakeup as Hollywood grapples with COVID-19 fallout
---
Analyst predicts M&A shakeup as Hollywood grapples with COVID-19 fallout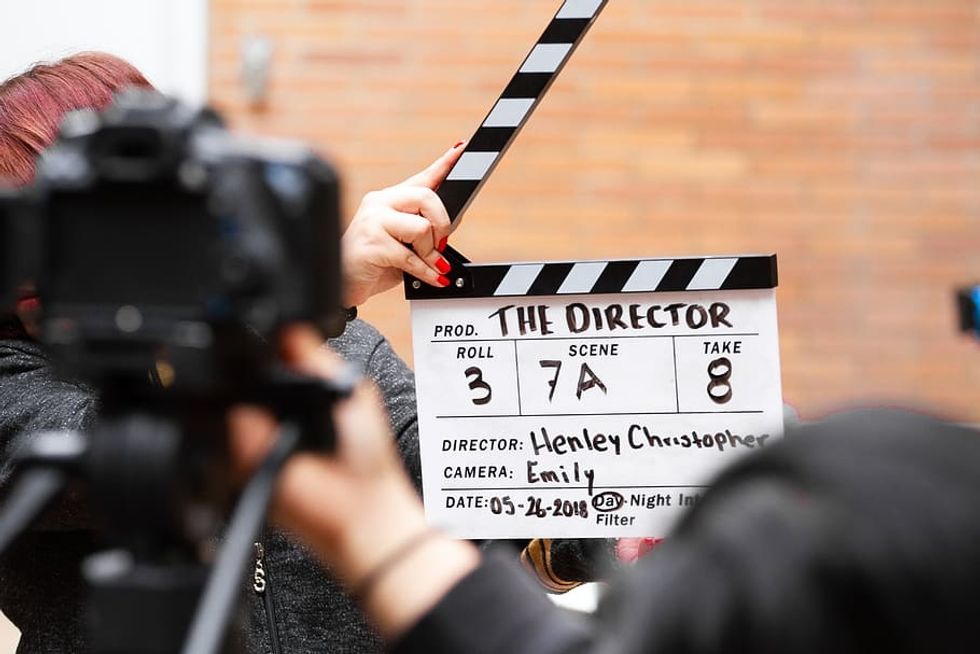 c0.wallpaperflare.com
MoffettNathanson analyst Michael Nathanson made a rather dire prediction for the future of the entertainment industry: Prepare for Hollywood studios to consolidate through acquisitions as a way to fiscally survive the global coronavirus pandemic. With movie theaters shuttered (for the time being), the streaming world is now the most dominant channel to distribute content. "Heading into 2020, we had argued that the fundamental pillars of media were starting to crack," Nathanson wrote in the Friday report. "Now, we fear that they will crumble as customer behavior permanently shifts to streaming models. The impact should be felt in both the traditional TV ecosystem and the film industry as content producers re-examine the economics of producing linear TV content and feature films. As a result, when this is all done, the top streaming platforms – Netflix, Amazon and Disney – will emerge with the lion's share of scripted content creation." This could have major ramifications for studios like Sony Entertainment, which has long rumored to be on the auction block. Lionsgate, another smaller studio with both film and television assets, could also be eyed as a potential takeover target.
USC, UCLA business school students jointly create a 3-D printed mask in Hack for Hope

Traditional rivals USC Marshall School of Business and UCLA Anderson School of Management united earlier in April to fuel a search for solutions to problems caused by the coronavirus pandemic. The joint effort, an online hackathon called Hack for Hope, involved 600 students from both schools that created 89 projects aimed at helping out during the coronavirus pandemic. Taking away the big prize was a joint project between students at both schools that created 3-D printed, reusable respirator masks that can be easily disinfected. The students also made the print pattern available to others to replicate.
"We were very impressed by the global scope of the teams; they included undergraduates, graduate students and alumni, along with professionals from business, technology, health care, edtech and entertainment," said Elaine Hagan, associate dean of entrepreneurial initiatives at UCLA Anderson School of Management and executive director of the school's Harold and Pauline Price Center for Entrepreneurship & Innovation. "Their ability to provide real-time solutions that have already benefited at-risk community members has given the organizers confidence that we have moved from hope to impact, for which participants should be commended."
Each team was asked to submit a two-minute video describing the problem and their solution. Judges awarded a total of $38,500 in prize money to the most promising projects — specifically, to fund prototype development, proof of concept work or community outreach directed at students or workers in need of extra support at this time.