Startup Aims to Produce 10,000 COVID-19 Kits a Day at Los Angeles Lab
Rachel Uranga
Rachel Uranga covers the intersection of business, technology and culture. She is a former Mexico-based market correspondent at Reuters and has worked for several Southern California news outlets, including the Los Angeles Business Journal and the Los Angeles Daily News. She has covered everything from IPOs to immigration. Uranga is a graduate of the Columbia School of Journalism and California State University Northridge. A Los Angeles native, she lives with her husband, son and their felines.
Mar 12 2020
At a 10,000 square foot San Dimas lab, Fred Turner is furiously trying to save people from COVID-19.
The head of a Bay Area startup known as Curative Inc. arrived in Los Angeles Wednesday, on a near empty flight, as he launched a production facility to produce coronavirus testing kits. They'll be deployed to drive-thru testing centers across the United States, which National Institute of Allergy and Infectious Diseases Director Anthony Fauci said was severely lagging other countries in determining how widespread the virus is.
Turner's startup is "aiming to add 10,000 test per day capacity in about two weeks," he said. "We can now do 50 a day, by Monday 150, and the end of the week 1,000 a day."

---
Los Angeles County, home to more than 10 million people, has suffered like other parts of the country with a shortage of tests. So far, county officials said about 250 people have been tested as of March 11. Stories abound of sick patients who want to see if they have COVID-19 but can't because there's a shortage of kits and labs that can analyze them.
In Denver, one city that has set up drive-thru testing centers, there are reports of four-hour waits.
"We thought the big testing labs would have it under control, but it became apparent to us that there wasn't enough testing," he said. Turner, whose company normally works on trying to prevent deaths due to sepsis, said his team was working on scaling up a manual testing process often used in research and development labs to create kits.
Unlike other labs which rely on off-the shelf testing kits and automated machines, Turner will use a process that requires more steps to extract information from RNA to determine whether or not somebody has the virus.
He was helped earlier this month by federal officials who issued emergency authorization for labs to develop tests.
Turner said his tests will provide results within 24 hours and eliminate unnecessary risk to health care workers by using saliva samples taken from a swab, rather than nasal ones which require a nurse. "The largest deficit right now is not screening health care workers," he said. "That's just unacceptable."
On Wednesday, the union representing California nurses staged protests around the state calling for more stringent workplace safety guidelines than those provided by Center for Disease Control, which it says leaves them at risk for contracting the virus.
Working with Bay Area startup 650Health, along with another company, Turner aims to get the tests distributed at drive-thru clinics, at homes, and through employers.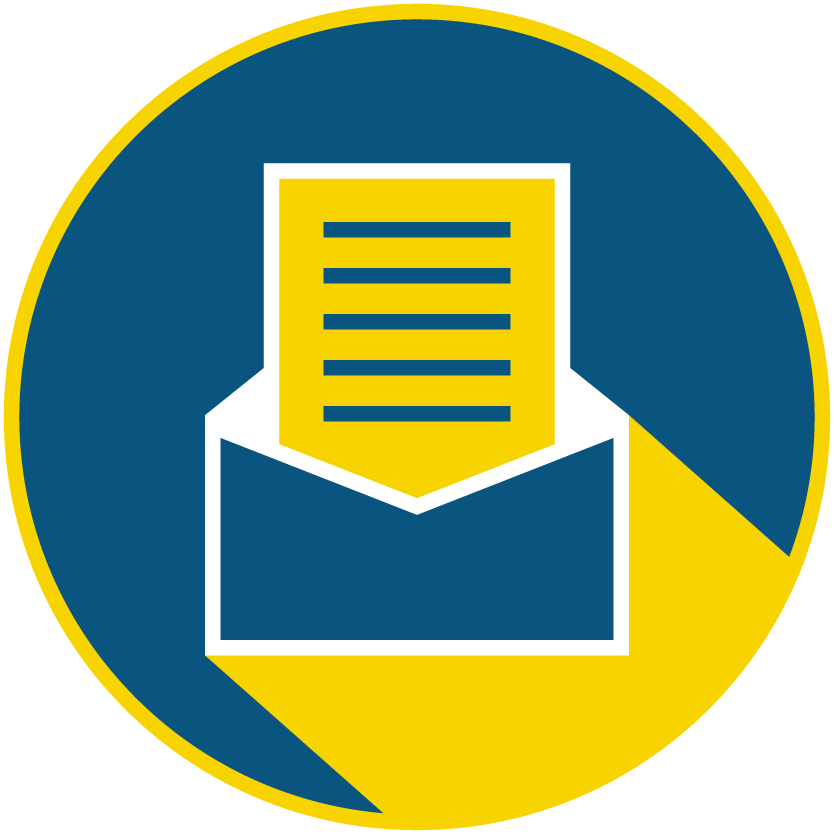 Subscribe to our newsletter to catch every headline.
Here are the latest headlines regarding how the novel coronavirus is impacting the Los Angeles startup and tech communities. Sign up for our newsletter and follow dot.LA on Twitter for the latest updates.
Today:
Coronavirus cases surge in L.A. County, 5 deaths reported
Navy hospital ship Mercy enters the Port of Los Angeles
Bill Gates warns there's "no middle ground" in coronavirus fight
Santa Monica-Malibu Unified School District tells parents it will remain closed indefinitely
The novel coronavirus may have forced people into physical isolation, but it has not stopped people from trying to romantically connect with others. It appears, in fact, that love in the time of COVID-19 is virtually booming.
That's according to data provided by online dating app Tinder. The West Hollywood-based company says that starting mid-March -- as the numbers of those infected with the novel virus began to climb and many people were ordered to stay home -- daily messages were up 10-15% compared to the week prior in the U.S.
The glorified version of a nation at war evokes people coming together, contributing to something larger than themselves however they can, and collectively willing a victory in pursuit of a worthy cause.
Though the coronavirus is no traditional enemy, this feels like war. The battles rage in hospital rooms, biomedical labs and ICUs. The heroic soldiers don scrubs and wield microscopes. Meanwhile, the cloistered public tries to keep calm and carry on.