Photo by kayleigh harrington on Unsplash
Here are the latest updates on news affecting Los Angeles' startup and tech communities. Sign up for our newsletter and follow dot.LA on Twitter for more.
L.A. Restaurants Close as Coronavirus Cases Surge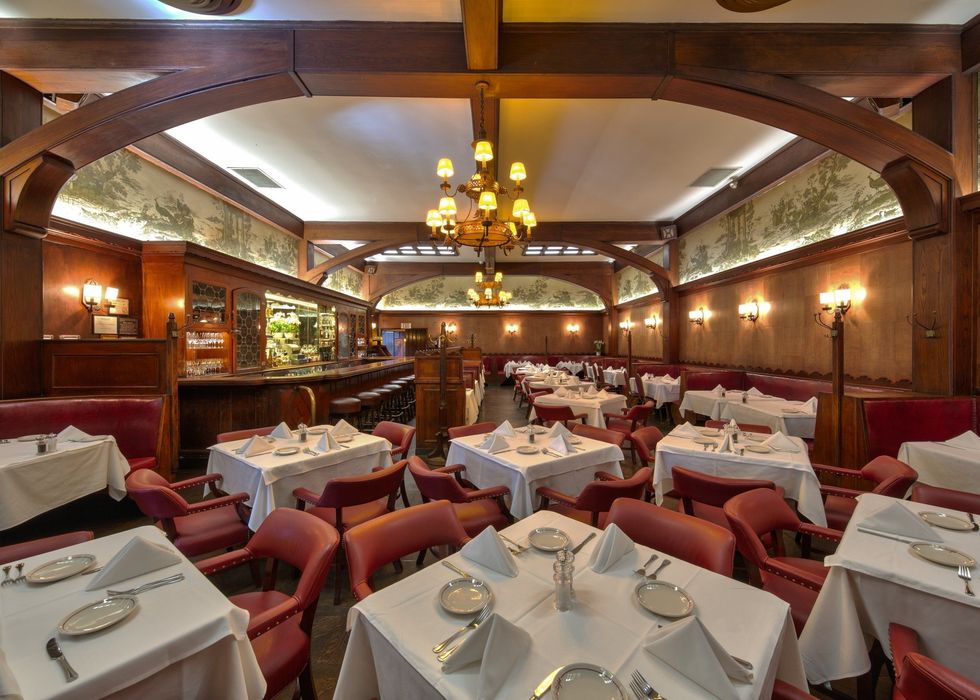 Image courtesy of Musso & Frank's
Governor Gavin Newsom Wednesday ordered the immediate closure of dining rooms for at least three weeks in Los Angeles and 18 other counties that have been placed on a state watchlist because they are plagued by soaring coronavirus cases.
Newsom stressed that he wasn't shutting restaurants down, but wanted diners to eat outside, where the risk of spreading the virus is lower.
The new restrictions come a little over after a month dining rooms were allowed to reopen, but Newsom and other state officials have been alarmed by skyrocketing cases in the past week.
Newsom is also shutting down state beach parking lots and is urging all localities to cancel their Fourth of July festivities.
"We have to be much more vigilant about maintaining physical distancing from each other," Newsom said.