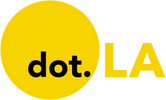 Get in the KNOW  
  on LA Startups & Tech  
X
Illustration by Ian Hurley
What Are LA's Hottest Startups of 2022? See Who VCs Picked in dot.LA's Annual Survey
Harri Weber
Harri is dot.LA's senior finance reporter. She previously worked for Gizmodo, Fast Company, VentureBeat and Flipboard. Find her on Twitter and send tips on L.A. startups and venture capital to harrison@dot.la.
05:00 AM | January 31, 2022
In Los Angeles—like the startup environment at large—venture funding and valuations skyrocketed in 2021, even as the coronavirus pandemic continued to surge and supply chain issues rattled the economy. The result was a startup ecosystem that continued to build on its momentum, with no shortage of companies raising private capital at billion-dollar-plus unicorn valuations.

---
In order to gauge the local startup scene and who's leading the proverbial pack, we asked more than 30 leading L.A.-based investors for their take on the hottest firms in the region. They responded with more than two dozen venture-backed companies; three startups, in particular, rose above the rest as repeat nominees, while we've organized the rest by their amount of capital raised as of January, according to data from PitchBook. (We also asked VCs not to pick any of their own portfolio companies, and vetted the list to ensure they stuck to that rule.)
Without further ado, here are the 26 L.A. startups that VCs have their eyes on in 2022.
Harri Weber
Harri is dot.LA's senior finance reporter. She previously worked for Gizmodo, Fast Company, VentureBeat and Flipboard. Find her on Twitter and send tips on L.A. startups and venture capital to harrison@dot.la.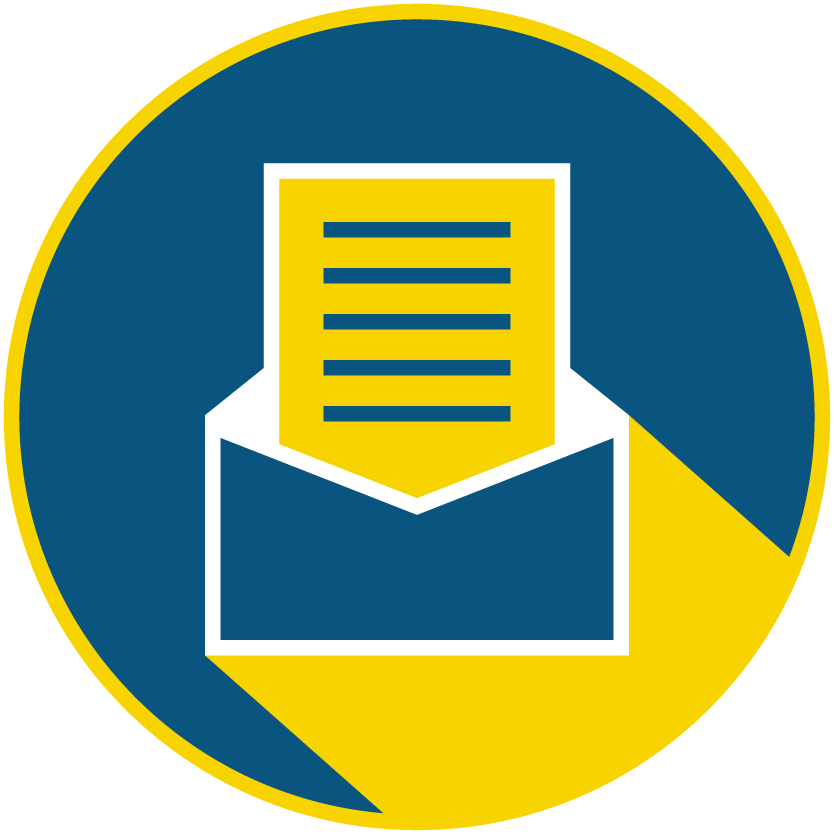 Subscribe to our newsletter to catch every headline.
09:14 AM | October 19, 2022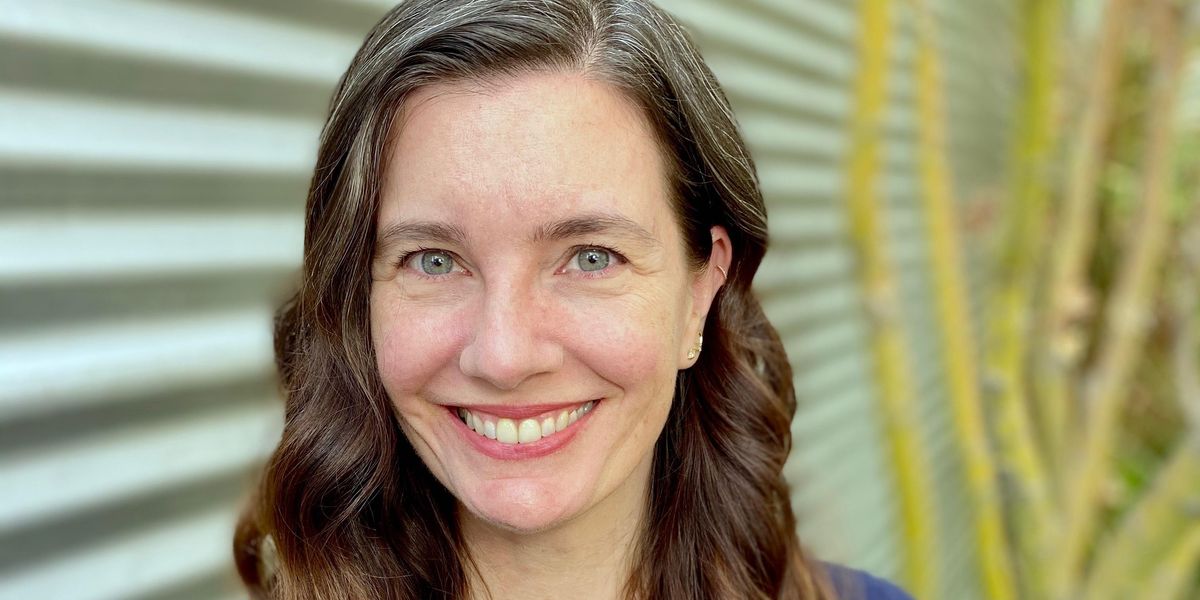 courtesy of Touchdown Ventures
In the early days of the internet, Beth Kearns jokes that she was the only person in her organization with an AOL account.
"They were like, 'Oh, well, you know, you just graduated college. So you'll be the one who can access the internet. You'll figure it out.'"
Her interest in technology and how it could change the entertainment industry propelled her through 20th Century Fox's film, TV and mobile divisions, and got her a seat at the table when the organization was considering a partnership with Netflix and, later, a joint venture called Hulu.
Now at Touchdown Ventures, she advises corporate clients about how to manage their venture outreach and streamline their investment programs.

On this episode of the L.A. Venture podcast, Kearns discusses the entertainment industry's fraught relationship with tech, the seemingly incongruous notion of "corporate innovation" and how partnerships with startups can benefit corporations.
"When I first got to 20th Century Fox, those new technologies were terrifying to the senior executives, where it was like an existential threat that was looming over," Kearns said. "And so what we focused on was content protection."
The industry was extremely concerned that what happened to the music industry with the rapid expansion of Napster could soon happen to them. Executives didn't consider the possibilities of new technology until much later.
"I think it wasn't until Netflix had really, really taken off that I think everybody got shaken more to the core," she said. That's when the discussion turned more toward "'Okay, we have to rethink this a little bit'," Kearns said.
Kearns worked with Touchdown for three years while at 20th Century Fox on various projects. She said the studio was considering how to prepare for the future, including whether to set up an accelerator or in-house incubator. When they considered whether to create a venture arm, they looked at how Touchdown's resources could help the company set up a much for effective venture investing program.
"The challenge was, were we going to see the best deals, because we weren't necessarily seeing all of the deals," Kearns said. "Touchdown has now over 50 people, and we work across all different types of industries. Any of our corporate partners are tapping into that breadth."
Now at Touchdown, Kearns helps startups and corporates work together. When working with large enterprises, she says it's crucial for startups to be clear about what they want from a corporate partnership.
"The biggest piece of advice that I can give [a startup] is being really clear about what it is you want from the corporation, or how you would envision partnering with the corporation because then someone can figure out who the right person is to talk to," she said.
Kearns also teaches a class at UCLA on "corporate entrepreneurship and innovation," which, she said, seems like an oxymoron to many, but makes sense when you think about what corporations need.
"They want to be able to try and see where the ball's going," she said. "And that's hard to do when you're doing your day-to-day job. And you have deadlines and quarterly reports, and things like that."
Her class focuses on four building blocks that corporations can use to advance industries: research and development, business development (partnerships), venture investment and mergers and acquisitions. Corporations' scale gives them the ability to experiment and expand quickly.
Kearns is now leading Touchdown's newest fund, focused on agricultural technology.
She said the firm looks closely at crop production and precision ag—both of which contribute to the fund's overall focus on sustainability. Touchdown is working with farming cooperatives CHS and Growmark to see how tech ranging from the supply chain to digital twins can transform farming.
"I think the thread that goes throughout my career is really curiosity," Kearns said. "As you can see from the fact that now I'm doing ag tech and admitting you know, that I don't know everything. But you know, there's a skill set that I can bring to different industries. That keeps me going."
Kearns said bridging the gap between small startups and large corporations requires strong communication skills. From the corporate side, she said companies need to be willing to listen to startups who can transform their operations. From the startup side, entrepreneurs need to be aware that coming in too aggressively can cause friction. Both sides need to build trust to create a roadmap that benefits all parties.

"There is an emotional intelligence that's really important around innovation," she said.
Click the link above to hear the full episode, and subscribe to LA Venture on Apple Podcasts, Stitcher, Spotify or wherever you get your podcasts.
This podcast is produced by L.A. Venture. The views and opinions expressed in the show are those of the speakers and do not necessarily reflect those of dot.LA or its newsroom.
dot.LA reporter Kristin Snyder contributed to this post.
From Your Site Articles
Related Articles Around the Web
Minnie Ingersoll
Minnie Ingersoll is a partner at TenOneTen and host of the LA Venture podcast. Prior to TenOneTen, Minnie was the COO and co-founder of $100M+ Shift.com, an online marketplace for used cars. Minnie started her career as an early product manager at Google. Minnie studied Computer Science at Stanford and has an MBA from HBS. She recently moved back to L.A. after 20+ years in the Bay Area and is excited to be a part of the growing tech ecosystem of Southern California. In her space time, Minnie surfs baby waves and raises baby people.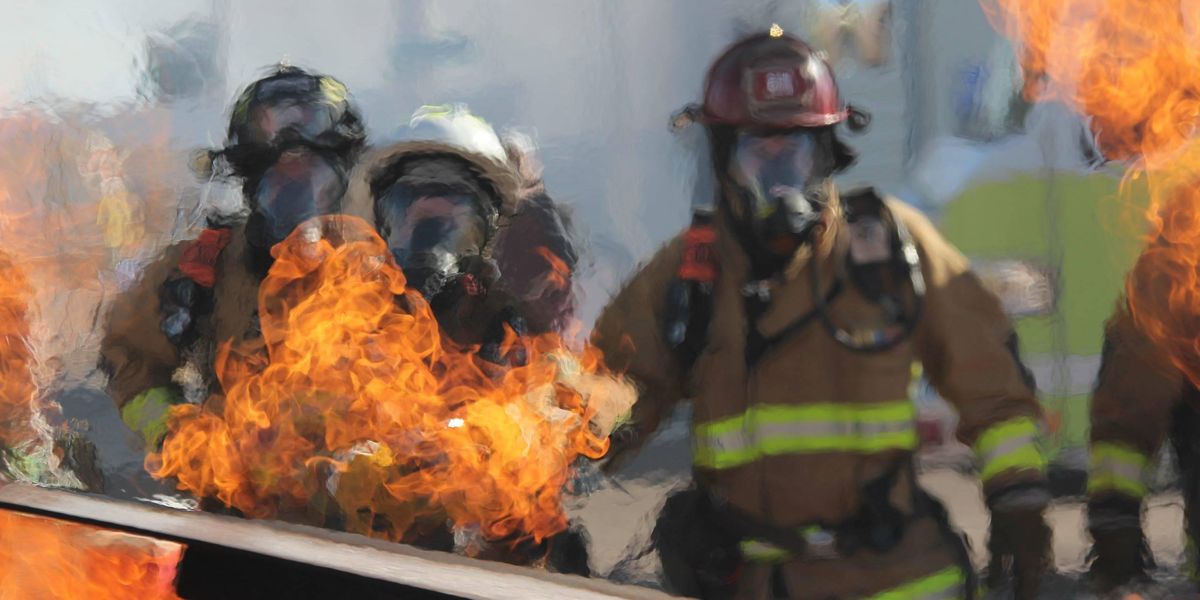 Google "Tesla battery fire" and you'll find no shortage of results. Just last month, USA Today reported that California firefighters had to use 4,500 gallons of water to douse one of the brand's EVs. And Tesla certainly isn't alone: recalls and fire safety problems have plagued brands like Lucid, Rivian, and Chevy. But what causes these incidents? And how do you weigh the risk against a traditional internal combustion engine?
Lithium-ion batteries, like the ones used in almost every EV on the roads today, are designed to store as much energy as possible in the smallest space possible. This creates a lot of heat when energy demand is high. This principle is obvious to anyone who has ever noticed their phone or laptop battery getting hot with extended use. And because lithium-ion batteries can only safely operate with a narrow range of temperatures, most modern electronics—and EVs certainly—have numerous safeguards in place to prevent batteries from getting too hot. Almost all modern smartphones, for instance, will simply shut down if they get too hot. Every EV on the road has complex cooling systems to manage the thermal strain on their batteries and multiple failsafes. When everything is working as intended, the battery should never get dangerously hot.
But crashes and malfunctions do happen. If a piece of road debris or a crash damages a battery, fire is certainly possible. A design flaw or manufacturing defect can also create a dangerous situation. The thing that makes lithium-ion battery fires so serious is that they create a feedback loop known as thermal runaway: Once the battery overheats the electrolytes in the cell catch on fire, which creates more heat, which ignites more electrolytes, etc., etc.
Traditional means of stopping the fire, like dousing it in water, are often insufficient to put out the flames because the battery packs are hard to reach and retain enough heat to reignite over and over again as soon as the water stops flowing. In 2019,Firefighters in the Netherlands were forced to submerge a BMW i8 in a tank of water for 24 hours due to a particularly persistent battery fire.
While lithium-ion battery fires are nasty and dangerous, calculating the risk they pose to drivers presents a somewhat different picture. A 2017 report [PDF] from the National Highway Traffic Safety Administration, concluded that
"…the propensity and severity of fires and explosions from the accidental ignition of flammable electrolytic solvents used in Li-ion battery systems are anticipated to be somewhat comparable to or perhaps slightly less than those for gasoline or diesel vehicular fuels. The overall consequences for Li-ion batteries are expected to be less because of the much smaller amounts of flammable solvent released and burning in a catastrophic failure situation."
TL;DR gasoline is also flammable and internal combustion engines still have batteries.
So, while it may be tempting to think that EVs pose an increased safety risk due to their lithium-ion batteries, the best data we have right now suggests that they're no more dangerous than gas cars. Furthermore, numerous new battery technologies could reduce the risk of fire substantially.
Solid state batteries, for example, are often touted as being ore stable and less likely to ignite, though some research suggests the question may be a bit more complex than that. Other companies, like Battery Streak, in Camarillo, CA, are adding exotic materials to more traditional lithium-ion battery formulations in an effort to improve the thermal characteristics and performance.
If any of these companies can find a way to reliably mass produce these batteries and get them into EVs, the cars of tomorrow may prove considerably safer than anything on the road today, at least in terms of fire risk.
David Shultz
David Shultz reports on clean technology and electric vehicles, among other industries, for dot.LA. His writing has appeared in The Atlantic, Outside, Nautilus and many other publications.