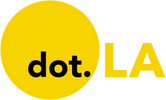 Get in the KNOW  
  on LA Startups & Tech  
X
Illustration by Ian Hurley
What Are LA's Hottest Startups of 2022? See Who VCs Picked in dot.LA's Annual Survey
Harri Weber
Harri is dot.LA's senior finance reporter. She previously worked for Gizmodo, Fast Company, VentureBeat and Flipboard. Find her on Twitter and send tips on L.A. startups and venture capital to harrison@dot.la.
05:00 AM | January 31, 2022
In Los Angeles—like the startup environment at large—venture funding and valuations skyrocketed in 2021, even as the coronavirus pandemic continued to surge and supply chain issues rattled the economy. The result was a startup ecosystem that continued to build on its momentum, with no shortage of companies raising private capital at billion-dollar-plus unicorn valuations.

---
In order to gauge the local startup scene and who's leading the proverbial pack, we asked more than 30 leading L.A.-based investors for their take on the hottest firms in the region. They responded with more than two dozen venture-backed companies; three startups, in particular, rose above the rest as repeat nominees, while we've organized the rest by their amount of capital raised as of January, according to data from PitchBook. (We also asked VCs not to pick any of their own portfolio companies, and vetted the list to ensure they stuck to that rule.)
Without further ado, here are the 26 L.A. startups that VCs have their eyes on in 2022.
Harri Weber
Harri is dot.LA's senior finance reporter. She previously worked for Gizmodo, Fast Company, VentureBeat and Flipboard. Find her on Twitter and send tips on L.A. startups and venture capital to harrison@dot.la.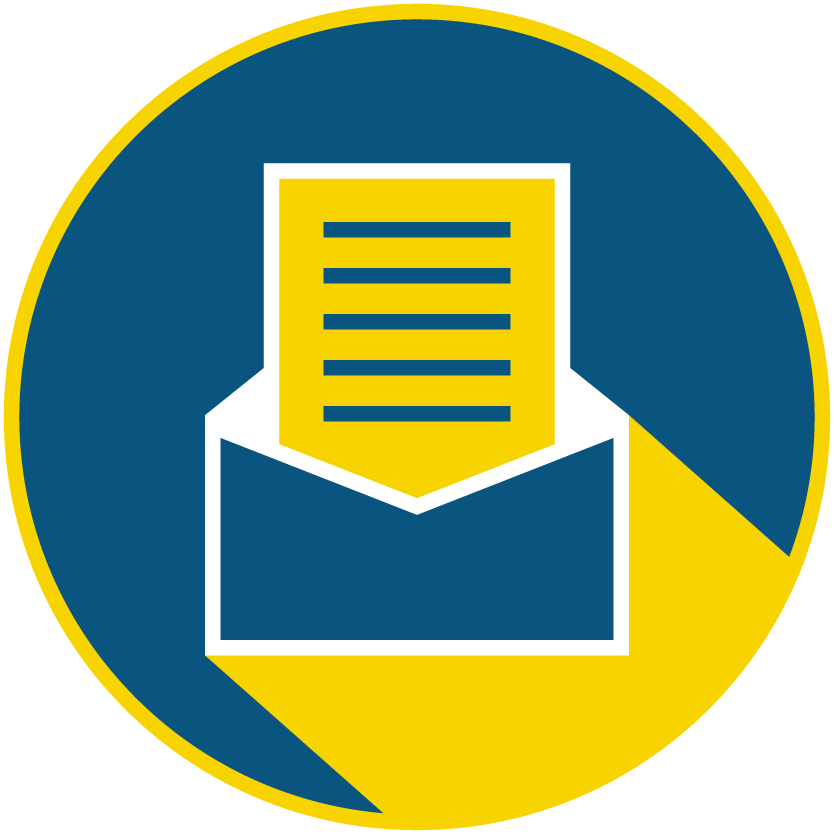 Subscribe to our newsletter to catch every headline.
02:00 AM | February 13, 2023
Photo: Astroforge
One of the most-used elements in industrial work on Earth is disappearing.
Popular for industrial use because of its resistance to corrosion and heat, platinum sells for over $1,000 an ounce and is in everything from wedding bands to medical devices to a number of auto parts.
And retrieving what little of the element does remain, will only exacerbate the ongoing climate crisis – resource extraction was the source of half the world's carbon emissions and 80% of its biodiversity loss in 2019 and that number has likely only risen.
The problem's been known for awhile; back in 2016 the Massachusetts Institute of Technology predicted demand would outpace supply of platinum and palladium. At that time, the college estimated we'd run out of platinum by 2050, a mere 27 years from now.
There's also the issue that what platinum remains is in the hands of powers adversarial to the U.S.
Russia accounts for up to 30% of the world's palladium supply, and up to 10% of its platinum, and its war in Ukraine has pushed export prices higher. MIT also estimated that China, another stockpiler of industrial metals, could stop selling its platinum stores to the greater globe as soon as 2034.
So what is there to do?
The answer could lie thousands of miles from our planet, in deep space, according to Astroforge CEO and former Virgin Orbit veteran Matt Gialich. Gialich is certain that in the near future, it'll be commonplace for companies to operate refineries in space that can sort and send back elements crucial for construction on earth.
"We know that these concentrations are super high in space," Gialich said. He said Astroforge is starting with platinum metals, but it does have "a future roadmap that's much, much bigger than that," but wouldn't share more about what other materials the company hopes to mine in space. It's reminiscent of the old California Gold Rush – the minute you tell someone there's platinum in them there asteroids, others with means will want to rush in first.
Astroforge is developing technology to mine and refine minerals in deep space. The company will face a vital test in its mission to mine asteroids for minerals this April, when it tests its in-space refinery technology for the first time.
In particular, Astroforge is looking at retrieving palladium and platinum from asteroids. The shrinking store of these metals makes it easier to understand why going to space to mine more might not be such a far-fetched plan.
Gialich pointed out the emissions problem and noted, "part of that is platinum group mining… not all, but a big part of it. When it comes to mining metals, there's just no way to solve that; you can do things to reduce it, but we're running out of ore on the earth as we continuously mine."
He noted that a while ago, it wasn't feasible to undertake these sorts of missions, but said that mission price continues to drop as more companies enter the private space race and offer rideshare missions for lower and lower costs.
"As we continue to run out of ore and as access to space becomes cheaper, we think we're actually past the inflection point of when this makes more economic sense to do," Gialich said.
But, it'll take a lot of cash and crafty partnerships – NASA spent $800 million to retrieve only 60 grams during a similar project. Two other space mining firms, Planetary Resources and Deep Space Industries, were bought out before reaching their goals. This is why Astroforge raised $13 million in May, but it'll likely need much more than that for future missions and anticipates future fundraises. Gialich wouldn't disclose if Astroforge has any customers signed up for future missions or to buy space ore yet.
This upcoming mission in April will see Astroforge's small in-orbit refinery hitch a ride to space on SpaceX's Falcon 9 rocket, in partnership with British small satellite launcher OrbAstro. The plan is to test the refinery capabilities in space first by supplying the refinery with an "asteroid-like material" (so, a rock, but not an asteroid) that the tech will then vaporize and sort into its elemental components while in orbit. It's a vital test of if the refinery can function in space, and if all succeeds, a critical part towards Gialich's overall mission – becoming the first company to successfully mine asteroids.
"We have gone to asteroids before," Gialich said. "We've landed on them, we've taken samples from them, we've done every step of the way, scientifically, multiple times. We just haven't added that refining piece in, but that is actually very simple. You can prove that out on Earth, there's not a big difference [in space]."
And Gialich really, really wants to be first. After all, whoever is,will have their pick of lucrative contracts as other private and public players rush in to gather up their share of the valuable asteroid minerals. NASA is leading a mission to explore an asteroid that some have joked could be worth $10 quintillion.
"We're going to be the first commercial company to explore that frontier," he promised. "There's enough space out there for a ton of companies to exist and be successful. We're still going to do it first."
That, of course, remains to be seen. The SpaceX launch doesn't yet have a window open. But when it does, it'll be a crucial test of Astroforge's system. And, it could eventually lead to an overhaul of our centuries-old mining system that might very well one day help the planet. At least, that's Gialich's overall goal.
"We're going to save the planet, and to save the planet we need to have big, audacious ideas that really solve a critical problem we have on Earth, and we have a resource problem on Earth," Gialich said. "Now that we're a globalized world, there's nowhere else to grow. There's not an option here, this has to be done."
Samson Amore
Samson Amore is a reporter for dot.LA. He holds a degree in journalism from Emerson College and previously covered technology and entertainment for TheWrap and reported on the SoCal startup scene for the Los Angeles Business Journal. Send tips or pitches to samsonamore@dot.la and find him on Twitter @Samsonamore.
https://twitter.com/samsonamore
samsonamore@dot.la
04:00 AM | January 31, 2023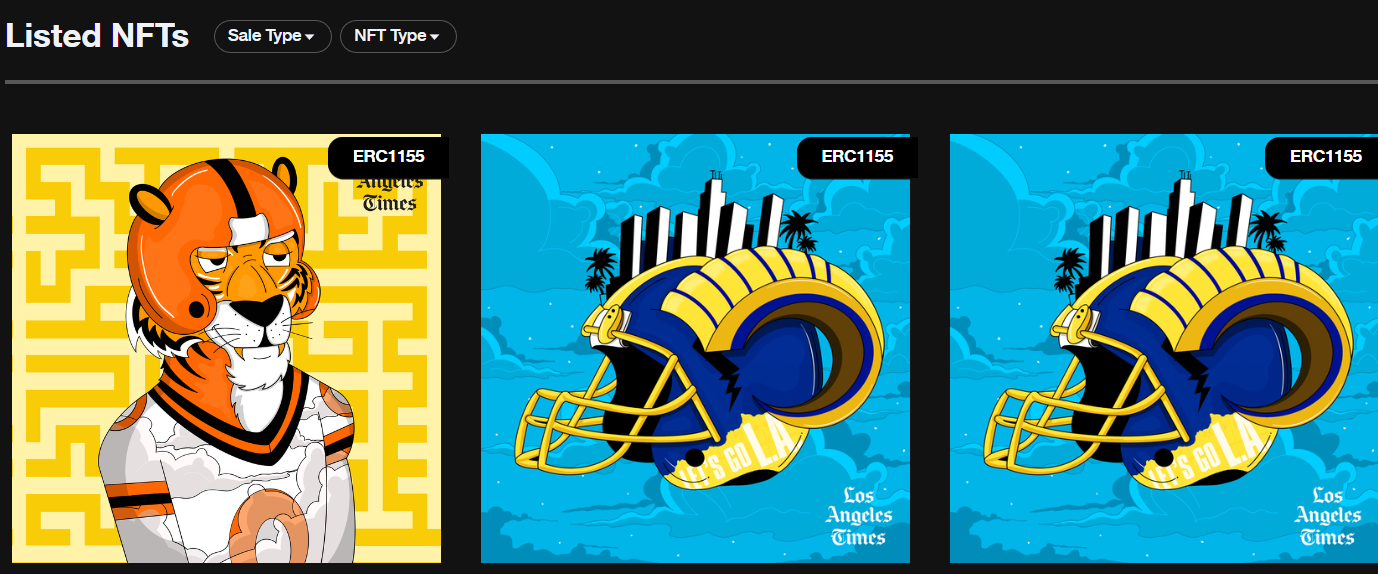 Last year, on the day of the 2022 Super Bowl, the Los Angeles Times announced they would be selling limited-edition collectible NFTs. At the time, a local newspaper getting into the NFT game seemed like an unlikely twist. But given that other publishing brands – including TIME Magazine and the New York Times – jumped headfirst into the hype a year prior, it wasn't so surprising.
But since the announcement, buyers in the official Discord server set up by the Times alleged the entire project was a scam. "You and your team have no credibility," one person said of the LA Times last June. "Just admit that we were scammed and our NFT's are worthless."
The Times sold most of the NFTs for around $30. But the most expensive, a digital copy of the LA Times' front page from Feb. 13 commemorating the Ram's win, received bids as high as $4,000.
The problems with the Times' NFT drop, however, began early. On the day the project went live, some users chimed in to the Discord to question GuardianLink, the Indian blockchain company tapped to set up the infrastructure for selling the NFTs. GuardianLink also operates the exchange BeyondLife.club, where the NFTs were traded.
Within a day of the launch, buyers also expressed concerns about their ability to resell the NFTs, since they were being traded on a foreign exchange where the NFL's brand carries less heft.
Some read the project's fine print, which stated that "you shall have the limited ability to sell or transfer your LA Times NFT," and one user in the Discord noted that the sale would be voided and the owner of the NFT could lose their license if they tried to sell it on another platform. Many users expressed the desire to trade on OpenSea, a popular North American NFT exchange, instead.
In response to these concerns, one moderator from GuardianLink promised users on Feb. 14, 2022 that they would "soon" be able to trade their NFTs on other marketplaces, a promise that the buyers on Discord claim never came to fruition.
As one potential buyer pointed out in the Discord, "this isn't how NFTs work, or any merch/collectives actually. Since when [does] the company you buy something from keep the rights to control what you do with it."
In the months after the announcement, skepticism morphed into concern, then outright anger as mods stopped responding to inquiries last September. "Bunch of crooks," one buyer wrote in the Discord following the radio silence. "None of them give a s—."
That same month, another Discord user said, "mods are not even online on this server. No communication… Just dead. We have been royally rugged!!"
One buyer claimed their only recourse was to take "legal action." Though to date, no one has filed suit against the Times with regard to this situation.
It's unclear how much total money was lost on the Times' NFT sale. Vishal Master, a buyer from India, told dot.LA he lost $150, adding that he bought several NFTs ranging from $30- $50. Another buyer in the Discord said last June they lost $100.
According to LA Times spokesperson Hillary Manning, the blame resides with the crypto market. "While the offering was well-received, the overall NFT market declined – and later crashed – after we concluded the auction," Manning said. "We understand the disappointment the NFT holders have experienced and have worked with our partner in good faith to address the feedback they received from holders, specifically by providing other items of value."
Those items, according to Manning, included free digital subscriptions to the LA Times and discounts to its online store and were granted as a way to provide "other items of value" to disgruntled buyers.
Master, however, said he'd never heard from the Times about any of this. "Many tried but gave up" getting refunds, he added. "That NFT flopped and it surely was to dupe people [out of] money."
In addition, the Times also offered buyers an additional free NFT. Master said he never received the free NFT either. Adding that even if he had, he and other buyers wouldn't be able to sell those NFTs since they were still offered on GuardianLink's BeyondLife platform. Which he added had meager demand, because the exchange is based in Asia, where fewer people have heard of the LA Times.
Ultimately, the ordeal caused some people in the Discord to question whether or not the trusted newspaper brand was even affiliated with the project. That said,
the site
where the NFTs were sold remains live and the Times appears to still be selling them.
Samson Amore
Samson Amore is a reporter for dot.LA. He holds a degree in journalism from Emerson College and previously covered technology and entertainment for TheWrap and reported on the SoCal startup scene for the Los Angeles Business Journal. Send tips or pitches to samsonamore@dot.la and find him on Twitter @Samsonamore.
https://twitter.com/samsonamore
samsonamore@dot.la