gaming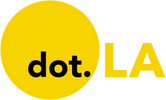 Get in the KNOW
on LA Startups & Tech
X
gaming
Courtesy of Activision Blizzard
Activision Blizzard intends to acquire Proletariat, a Boston-based game studio that developed the wizard-themed battle royale game "Spellbreak."
VentureBeat first reported that the Santa Monica-based publisher was exploring a purchase, noting its ongoing mission to expand the staff working on Blizzard's hit massively multiplayer online game "World of Warcraft," which launched in 2004.
Proletariat's team of roughly 100 people will be merged into Activision's "World of Warcraft" team to work on its upcoming expansion game. Though there's no release date as yet for the title, "World of Warcraft: Dragonflight" is expected to debut before the end of this year.
Activision did not immediately return a request for comment. Financial terms of the deal were not available.
This Proletariat deal is Activision's latest push to consolidate its family tree by folding its subsidiary companies in under the Blizzard banner. More than 15 years after it bought out New York-based game developer Vicarious Visions, Activision merged the business into its own last year, ensuring that the studio wouldn't work on anything but Blizzard titles.
The deal could also have implications for workers at Activision who have looked to unionize. One subsidiary of Activision, Wisconsin-based Raven Software, cast a majority vote to establish its Game Workers Alliance—backed by the nationwide Communications Workers of America union—in May.
Until recently, Activision has remained largely anti-union in the face of its employees organizing—but it could soon not have much of a say in the matter once it finalizes its $69 billion sale to Microsoft, which said publicly it would maintain a "neutral approach" and wouldn't stand in the way if more employees at Activision expressed interest in unionizing after the deal closes.
Each individual studio under the Activision umbrella would need to have a majority vote in favor of unionizing to join the GWA. Now, Proletariat's workforce—which, somewhat ironically given its name, isn't unionized—is another that could make such a decision leading up to the Microsoft deal's expected closing in 2023.
From Your Site Articles
Related Articles Around the Web
TikTok parent company ByteDance's big bet on mobile gaming is paying off.
The Chinese tech giant's growing portfolio of mobile games has brought in more than $1 billion in revenue over the past 12 months, according to a report by data analytics company Sensor Tower, which examined player spending from Apple's App Store and Google Play dating back to June 2021.
ByteDance has invested heavily in gaming in recent years, establishing its Nuverse game development and publishing unit in-house and acquiring other gaming companies. Those investments have yielded successes like its most downloaded and most lucrative title, "Mobile Legends: Bang Bang," which generated 78 million downloads and $318 million in revenue in the past year.
While the company's mobile gaming revenues climbed 16% year-on-year, it still has some way to go before catching up with Chinese industry giants like Tencent and NetEase. Those firms' mobile gaming revenues hit $7.9 billion and $3.1 billion, respectively, in the same period, according to Sensor Tower data cited by CNBC.
Still, ByteDance's growth indicates that it is becoming a major player in the industry. "It's built up its games operations so quickly that it's already becoming a significant mobile games publisher, particularly in China and Asia," Sensor Tower Mobile Insights Strategist Craig Chapple told CNBC. "It has a long way to go to catch up with heavyweights like NetEase and Tencent, of course, but it's moving in the right direction."
Sensor Tower noted that ByteDance's largest gaming market was Japan, which accounted for roughly one-third of its total mobile gaming revenue and was followed by China and the U.S. According to CNBC, ByteDance has needed to grow its gaming platform outside of its home country due to China's regulations around the industry, which have included restricting the time that children can play online games and only recently lifting a freeze on the monetization of games.
It is still unclear whether ByteDance will extend its gaming strategy to TikTok, which is working to solidify itself as an entertainment platform. The Culver City-based video-sharing app denied a report last month that it was testing games on the app in Southeast Asia, but was not drawn on whether it would expand into gaming in the future.
Gaming has increasingly drawn the attention of tech and entertainment companies like Netflix, which has committed to
growing
its
library
of
titles
amid its challenges in
holding onto subscribers
. The streaming giant's gaming push has thus far earned it
13 million global downloads
, according to Sensor Tower.
From Your Site Articles
Related Articles Around the Web
Courtesy of Kippo
Kippo, the dating app for gamers, has partnered with NFT marketplace Magic Eden to make buying "land" and creating experiences in its in-app virtual metaverse more accessible to its users.
Earlier this year, the Los Angeles-based startup launched a virtual world within its app called the Kippoverse, which allows users to virtually go on dates and participate in shared experiences. While Kippo started out in 2019 as a dating app catering to gamers, it has since looked to cast a wider net to include people interested in platonically hanging out with friends and meeting new people virtually.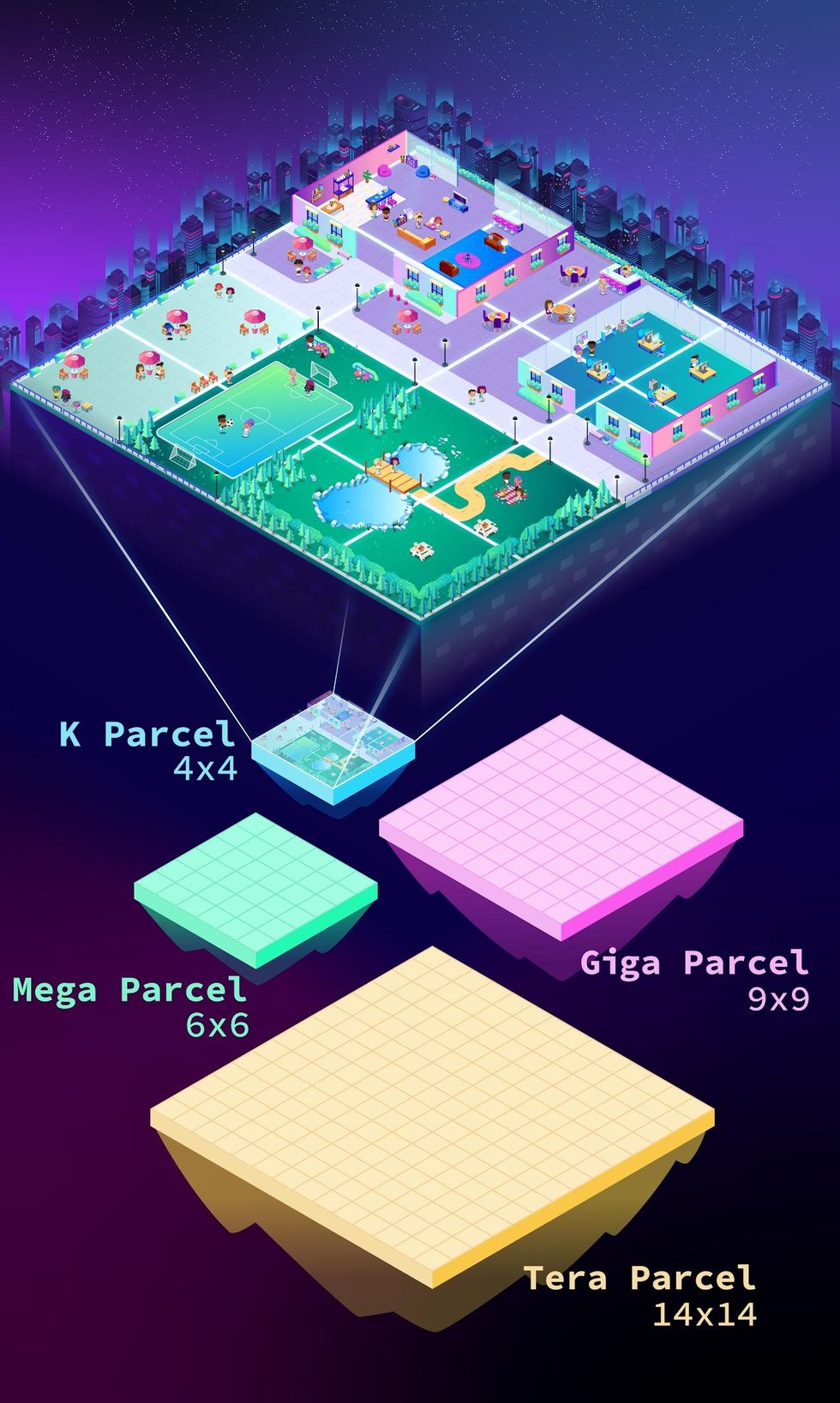 Land you can purchase in Kippo's metaverse.
Courtesy of Kippo
"We found that the core experience people really love is just hanging out in groups and chatting," Kippo co-founder and CEO David Park told dot.LA. "We hear people saying they had to go out and buy battery packs because they spend eight hours a day on Kippo."
Beginning Thursday, Kippo users can purchase 5,000 plots of "land"—non-fungible tokens (NFTs) that give them a presence in the Kippoverse—for 4 SOL each. (SOL, the native cryptocurrency of the Solana blockchain platform, currently trades at more than $31.). Kippoverse landowners can then create in-app experiences like exclusive parties and get-togethers, and can also charge for admission to events that take place on their "land."
Park compared the platform to Minecraft, the popular sandbox video game where gamers can build things in a virtual 3D world. "Minecraft is probably one of, if not the predecessor to this entire concept of the metaverse," Park told dot.LA. "The core difference of what we're building is that most of these platforms are gamer-focused; our core experience is the social aspect."
There is no limit to how many plots of NFT real estate each Kippo user can purchase. The startup is keeping 500 of its 5,500 plots for itself, so that it can reserve that space for free and "cool" experiences within the app, according to Park. Kippo also plans to partner with different companies, including indie game studios, to create experiences on those plots.

While Kippo is currently only available via its mobile app, Park said the company is in the process of building a web version of its platform. Kippo is also developing an in-app currency that will allow users to more easily transact within the Kippoverse and purchase items to build out their "land."