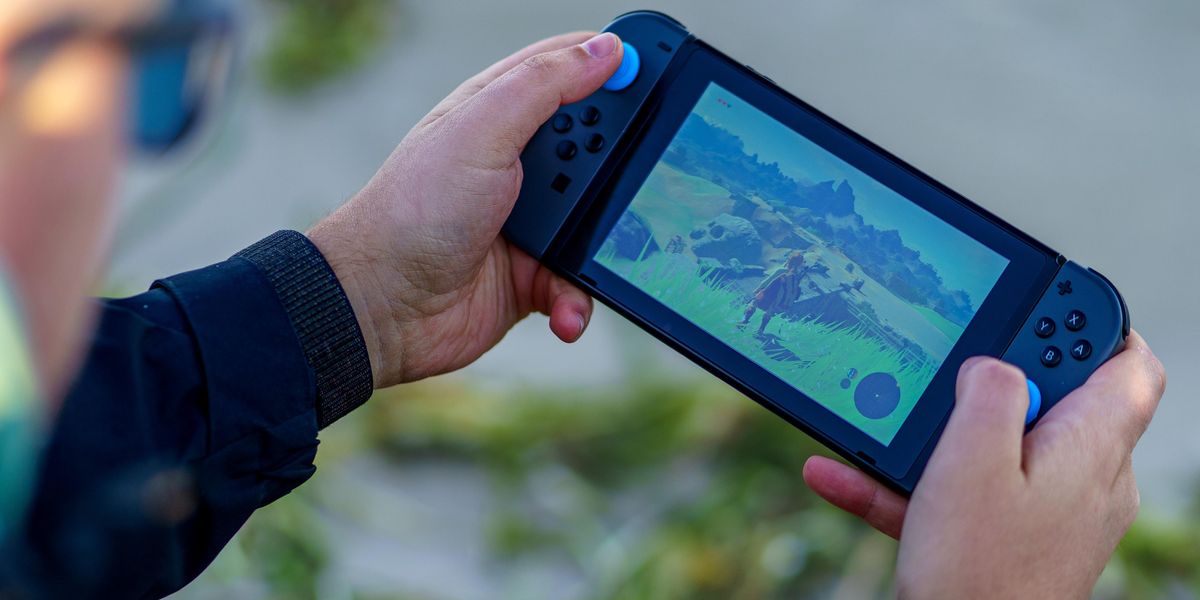 This is the web version of dot.LA's daily newsletter. Sign up to get the latest news on Southern California's tech, startup and venture capital scene.
While streaming giants are busy battling each other for subscribers, their real competition may be in an entirely different market: gaming.
Younger consumers, particularly Generation Z, aren't as keen on movies and TV as their parents and grandparents, according to a new Deloitte survey. Many prefer gaming, a form of entertainment that has evolved into a highly social and interactive experience. With Gen Z and millennials spending more time playing "Fortnite" and "Minecraft," streaming giants like Netflix and Disney Plus now find themselves going head-to-head with games for consumers' attention.
---
"Every hour they're spending on gaming is time not spent watching TV and movies," Deloitte vice chair Jana Arbanas, who heads the consulting firm's U.S. telecom, media and entertainment sector, told me. "We can't only just talk about the competition with streaming video—it has to be in competition with gaming."
Streaming services unraveled the long-dominant cable bundle by giving consumers what they wanted: on-demand content at a lower price point. Now, younger consumers increasingly want something else: entertainment that is personalized, interactive and immersive. But whereas video game developers have been quick to build extensive and customizable multiplayer worlds, the medium of movies and TV has largely remained passive—and consumers may not always value that lean-back-and-watch experience, Deloitte's researchers warn.
That doesn't mean that all digital media must become social and interactive. But after disrupting the old-school TV model, streaming services could be in for some disruption themselves. "I would just say that if streaming video were to stay the same, I don't know that they would survive in the same way as Gen Z grows up," Arbanas said.
This generational shift likely explains some of Netflix's recent experiments. The streaming giant has kept busy buying up gaming studios and releasing mobile games for subscribers. Netflix has also done the most work in turning movies and shows into interactive audience experiences via branching narratives and trivia quizzes. Even Netflix's non-gaming moves—such as developing a TikTok-like feed of bite-sized comedy clips—can be viewed through the lens of its catering to younger viewers.
While some media giants may not be willing to invest a ton of money to enter a new market, they could partner with gaming or music firms to bundle a variety of entertainment offerings at one price. That could be an easy way to give consumers more for their money—and make it harder for them to cancel their subscriptions, Arbanas said. (Roughly 51% of Gen Z and millennial respondents said they would keep a streaming subscription if it bundled a gaming, music or another video service, Deloitte found.)
The streaming wars, then, may end up being fought on multiple fronts—not just movies and TV shows, but across a much wider range of content. — Christian Hetrick