riot games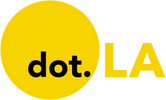 Get in the KNOW
on LA Startups & Tech
X
riot games
This is the web version of dot.LA's daily newsletter. Sign up to get the latest news on Southern California's tech, startup and venture capital scene.
Once again, Riot Games is taking a Chinese mobile gaming rival to court over claims that it's illegally copying intellectual property from its popular "League of Legends" franchise.

In recent years, West Los Angeles-based Riot has grown increasingly frustrated with a competing game developer called Moonton, which Riot claims is stealing IP and promotional tactics from "League of Legends" to use in a competing mobile title called "Mobile Legends: Bang Bang."
Last year, Shanghai-based Moonton was acquired for $4 billion by ByteDance. Yes, that ByteDance—the Chinese tech firm that owns video-sharing giant TikTok, whose Culver City offices are not far from Riot's Sawtelle headquarters.
The latest legal spat, now playing out in U.S. District Court for the Central District of California, is part of a larger battle between ByteDance and Tencent—the rival Chinese tech conglomerate that took control of Riot Games in 2015—for control over what's become a lucrative mobile gamer base. According to digital research firm Sensor Tower, games like "Mobile Legends: Bang Bang," which fall into the mobile multiplayer online battle arena (MOBA) category, generated more than $300 million in average monthly revenues globally last year, up 14% from 2020.
In its lawsuit, Riot alleges that Moonton's "Mobile Legends"—which counts 500 million downloads on Android since its release in 2016—rips off the aesthetic, characters and even the title of Riot's "League of Legends" franchise, which was created in 2009. The complaint claims that since 2015, Moonton has engaged in a "deliberate and sustained campaign to free ride on Riot's highly valuable rights" for "League of Legends," calling the situation "blatant copying." Riot actually sued Moonton in the same court in 2017 making the same argument—but a judge dismissed the suit, arguing that it should be heard in China instead. Now, Riot is trying its case again.
This time, Riot is taking issue with Moonton allegedly lifting from its newest "League of Legends" title, "Wild Rift," which was released in the U.S. early last year. "New characters, settings, and objects are regularly copied from 'Wild Rift,'" Riot notes in its new lawsuit, which was filed May 9. "Moonton often copies the modifications and updates, such that both games look and feel highly similar to gamers."
In its complaint, Riot requests that Moonton return any profits it gained in the U.S. from copying its "League of Legends" games. "[Monday]'s filing follows years of serial copying," a Riot spokesperson said in a statement to dot.LA. "This copying must stop."
Representatives for Moonton and ByteDance could not be reached for comment. — Samson Amore
Loaded, a Los Angeles-based talent and marketing agency focused on gaming brands and creators, has secured a fresh $20 million growth equity round led by L.A. private equity firm Coral Tree Partners.
Loaded works with popular gaming streamers like AnneMunition and Sydeon, as well as large brands like Apple's Beats and Amazon's Prime Gaming.
The agency recently shook up its C-suite, elevating chief operating officer Josh Swartz to CEO. It also brought in former FaZe Clan executive Jeff Pabst as its new COO and ex-Riot Games executive Bridget Davidson as president of talent. Coral Tree executives Alan Resnikoff and Henry Shapiro have joined Loaded's board after the private equity firm's investment, Axios reported.
Loaded plans to use the new funding to grow its talent business and scoop up other gaming-focused companies, Pabst said on Twitter. Potential acquisition targets include analytics firms as well as Web3- and metaverse-focused companies, Swartz told Axios.
Originally based in Columbus, Ohio, Loaded merged with two other esports firms, Noscope and Catalyst Sports and Media, in 2018 to form gaming group Popdog. At the time, the newly merged company reportedly raised $9 million from investors including Makers Fund and Korea Investment Partners.
Related Articles Around the Web
Image courtesy of Riot Games
More than four years after stepping down as co-CEO, Riot Games co-founder Marc Merrill has been named the L.A. video game developer's president of games—putting him in charge of franchises including the studio's blockbuster "League of Legends" title.

After Riot CEO Nicolo Laurent broke the news on Twitter Thursday, Merrill responded that he "can't wait to jump in… on super secret projects," tagging several Riot executives and developers. Since he and Riot co-founder Brandon Beck relinquished their co-CEO roles at the end of 2017, the pair have served as co-chairmen of the company.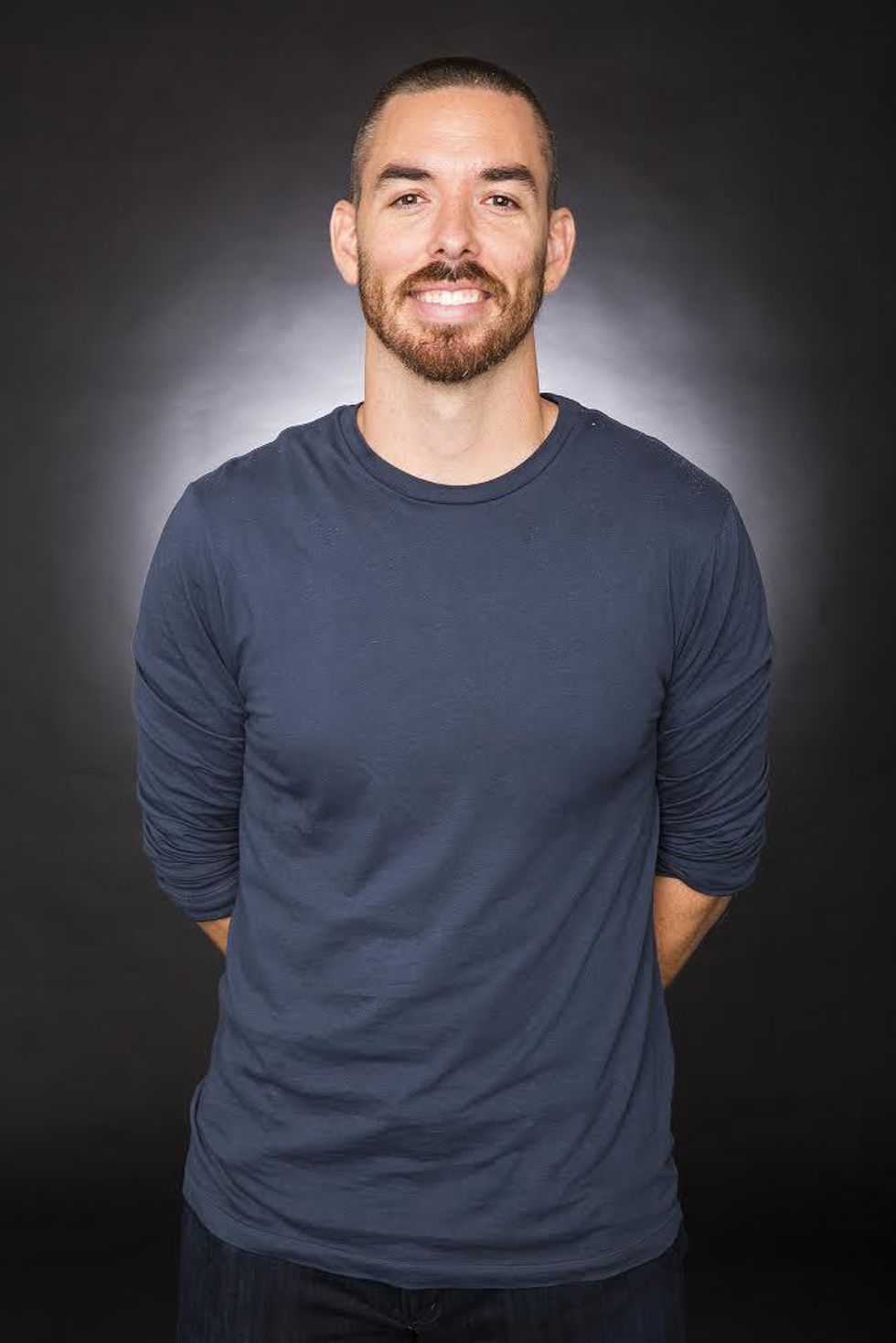 Riot Games President of Games Marc Merrill.
Image courtesy of Riot Games
According to Polygon, Merrill has played a more informal role in producing various projects for Riot Games in recent years—such as commemorating the 10-year anniversary of "League of Legends" in 2019 and producing Riot's 2021 animated Netflix series "Arcane." Now, Merrill is turning his focus back toward overseeing gaming content for the publisher.
"Marc is one of the key visionary leaders who helped create Riot, build 'League of Legends' into a global phenomenon and drive Riot's mission to become the most player-focused game company in the world," Laurent said in a statement provided to dot.LA. "We have ambitious goals for Riot's next phase of growth—it's truly just the beginning for our live games and we also plan to enter a few other, very different genres—and Marc is the perfect person to lead our Games teams in delivering those incredible experiences for players
Merill and Beck co-founded Riot Games in 2006; five years later, the company was acquired by Chinese tech giant Tencent. After the pair stepped down as co-chief executives four years ago, Laurent, Riot's then-president of global publishing, took the reins as CEO.
At the beginning of this year, Laurent laid out his five-year vision for Riot Games—including plans to embrace a more flexible hybrid work model, an emphasis on diversity and inclusion, and designs on more seasons of "Arcane." Laurent also said Riot will open more development studios around the world to build out its talent base globally.

From Your Site Articles
Related Articles Around the Web