tapcart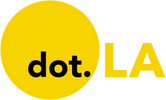 Get in the KNOW
on LA Startups & Tech
X
tapcart
Venture capitalists poured $384 million into ecommerce companies so far this year, according to PitchBook data, with more money being spent so far in 2021 than all of 2020.
In Los Angeles, where there has always been a healthy amount of ecommerce startups, there's an emerging new evolution with more innovation in the marketplace, investors say.
We asked the region's top VCs in our dot.LA sentiment survey to identify the top L.A.-based ecommerce companies. Here's what they told us, ordered by how often each was mentioned.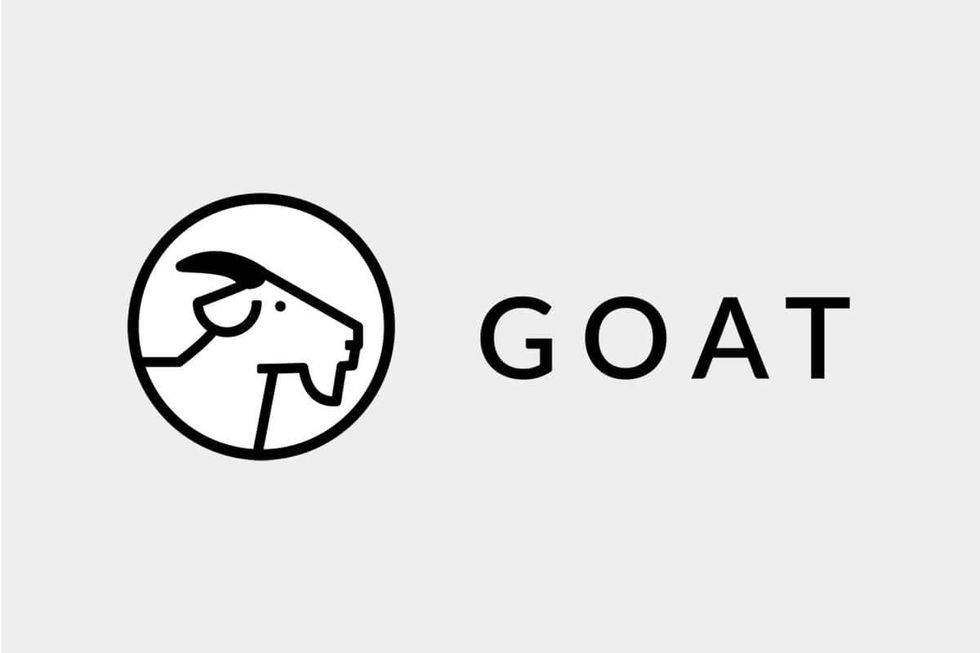 GOAT
Founded in 2015, GOAT has ascended the ranks of L.A.'s startup scene. GOAT hit unicorn status in late 2020, and just about doubled its valuation to $3.7 billion by June this year.
The marketplace platform lets shoe collectors sell and resell shoes and other luxury items. The company sold over $2 billion in merchandise in 2020.
Started by a pair of sneakerheads from UCLA, the company has become a leader in the rising industry of sneaker sales that is projected to rise from $2 billion in global worth to around $30 billion by 2030.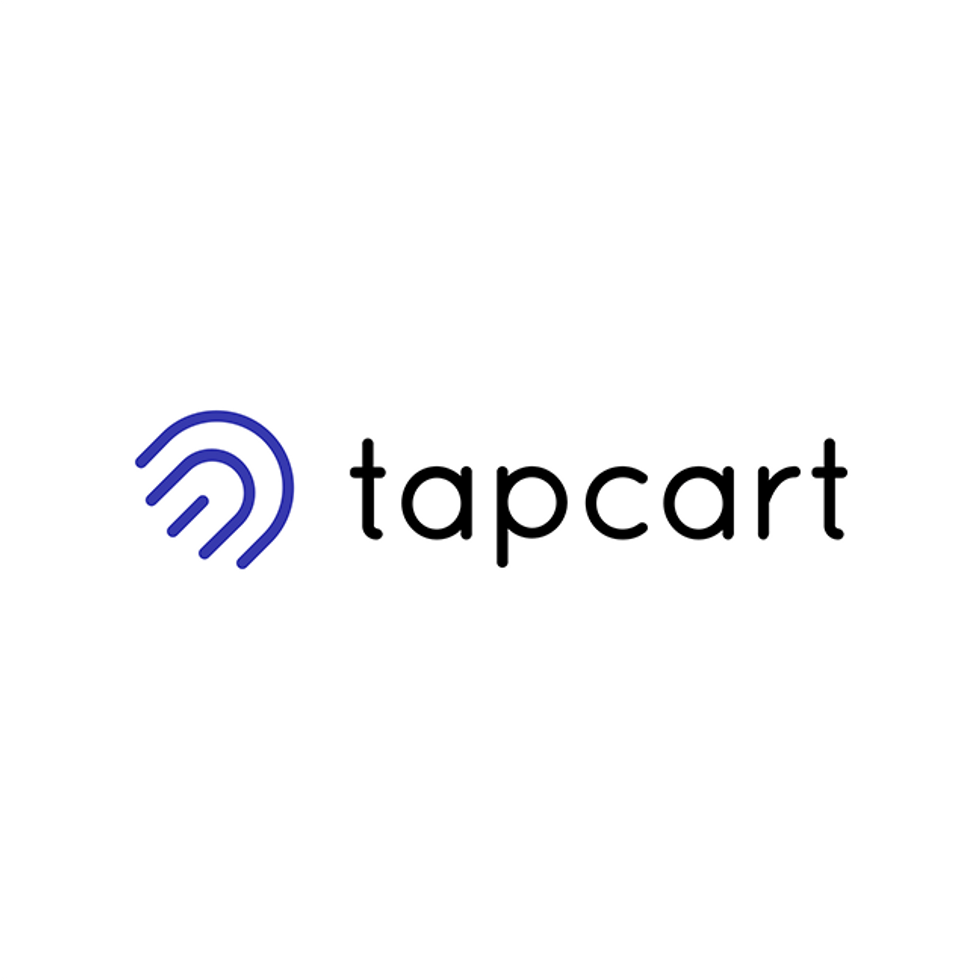 Tapcart
Founded in 2017, Santa Monica-based Tapcart is hoping to ride the wave of online and mobile ecommerce. Its software allows companies to transition Shopify-based stores into mobile apps, and boasts features that drive customer retention.
Tapcart raised $50 million in June. Founded by Eric Netsch and Sina Mobasser, apps created using the SaaS-based service processed over $1.2 billion in sales over the past year.
"The pandemic really just reassured the path that the world was already on," Netsch has told dot.LA. "We knew that mobile was taking the world by storm far before the pandemic happened."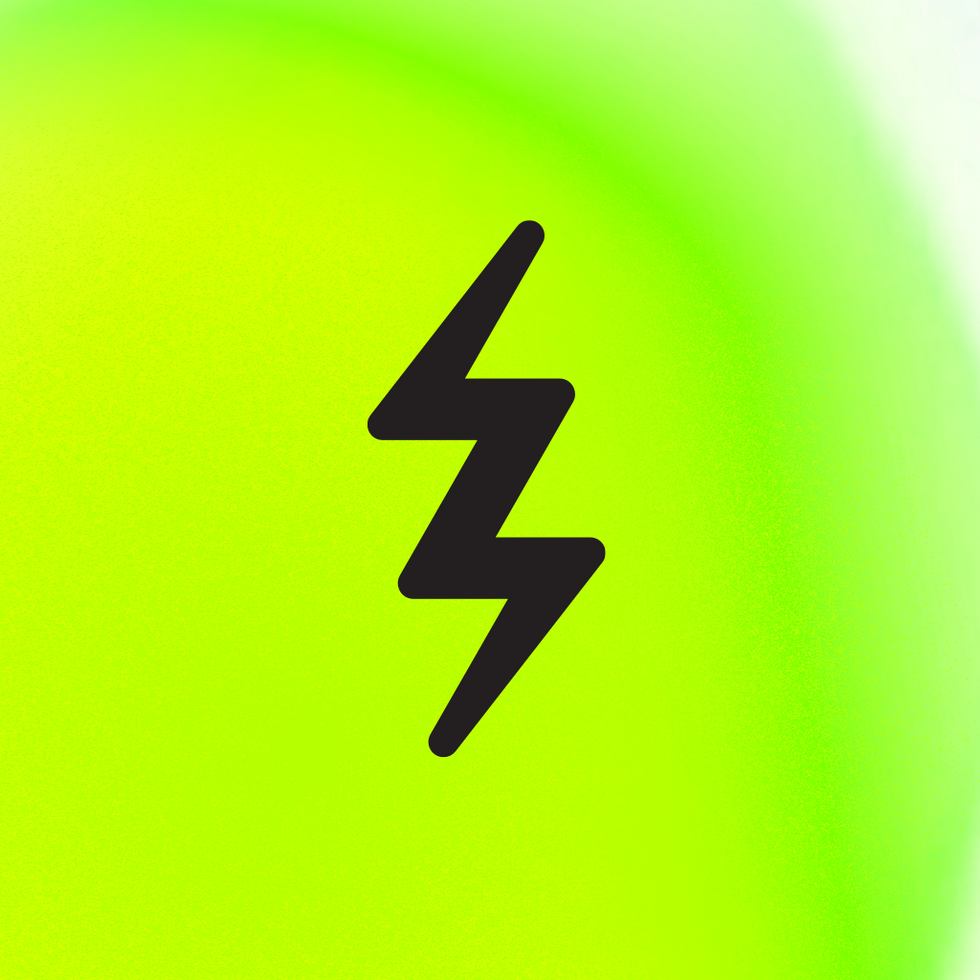 A sudden shift in pandemic-related restrictions lured companies to Popshop's livestreaming platform, allowing Popshop to reach a $100 million valuation by July.
Popshop's app allows stores to livestream from their websites and promote their product. Sales are made directly through the app. The company took inspiration from the Chinese market, where livestream vending platforms was successful, and is hoping the model translates to the U.S. market.
Petra Griffith, managing director of Wedbush Ventures, said she named Popshop Live as one of the most interesting ecommerce companies (that she does not invest in) because of its dynamic founder, Danielle Li.
"I think a lot about commerce and the future of commerce," she said. "You see the popularity in Asia, [where you] have influencers and video and live interaction, kind of like a live QVC that you can interact with is I think is really compelling."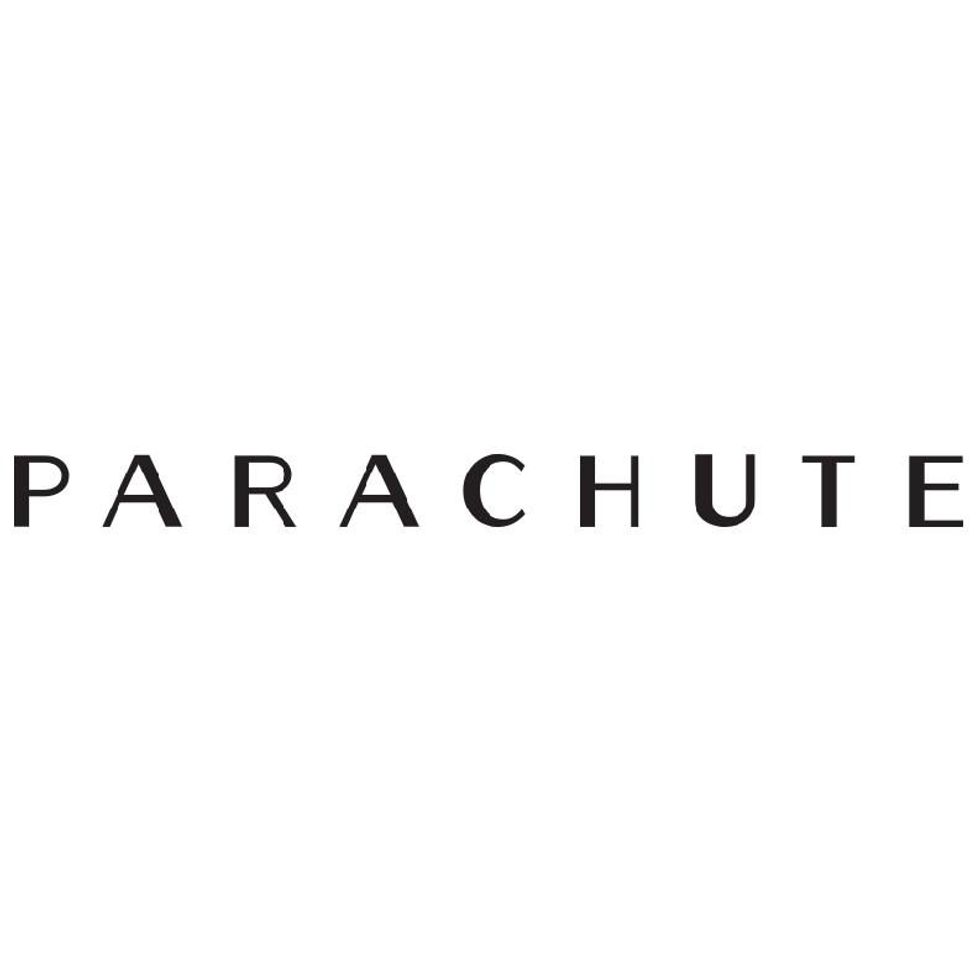 Launched in 2014 as an online-only, direct-to-consumer brand, Parachute began as a high-end bedding company. Since then it has expanded into other home goods products and has opened brick-and-mortar stores across the U.S., including one in Venice and another in Silver Lake.
Ariel Kaye, founder and CEO, launched Parachute's first mattress line in 2019, and the company has created a following among millennials with its bedding and bath linens made from high-quality materials.
Kaye said Parachute's home goods products fared "extremely well" during the pandemic as people spent money to "refresh" or redecorate their living spaces or moved into new homes.
"As a digitally native brand, we were able to meet our customers where they are. We have been very lucky to connect with new and existing customers to offer products as well as services designed to help them enjoy their home," Kaye said in an email.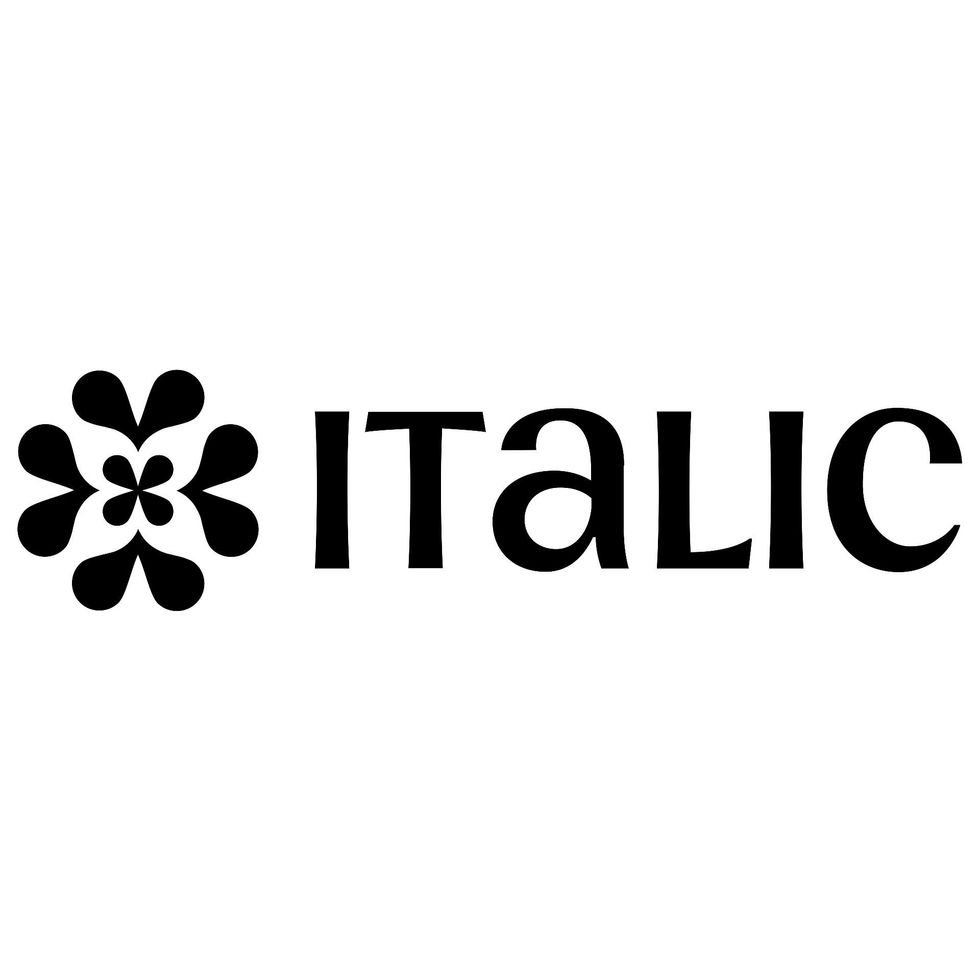 Founded in 2018, Italic is a subscription based, direct-from-manufacturer company. The Los Angeles-based startup partners with manufacturers that work with big-name luxury brands to offer the same type of goods without the cost of branding.
CEO Jeremy Cai said he doesn't see Italic as a traditional ecommerce company because it takes nearly no inventory risk, but rather makes money when customers buy products, using that to pay the manufacturer and taking a cut of it. He said the business is more oriented toward technology, operations and product development, rather than sales and marketing.
"I think the excitement around our business is that we're fundamentally doing something different from a business standpoint and that we have pretty deep customer loyalty," Cai said.
While Italic is membership based, Cai said the company plans to allow customers who aren't members to make purchases later this year.
"In my mind, the future is really like a bifurcation of value-driven shopping and branded shopping," he said. "What we're mostly focused on is driving value on the product side to the customer."
From Your Site Articles
Related Articles Around the Web
A Shopify-based mobile ecommerce app that exploded during the COVID-19 pandemic is gearing up for a rise of mobile ecommerce.
Tapcart, a Santa Monica-based company founded in 2017, announced Monday that it has raised $50 million in Series B funding. The company plans to use the new funds to hire around 200 more people, mostly at its Santa Monica headquarters, and expand to businesses in areas like Europe, Australia and New Zealand.

The round was led by Left Lane Capital, Shopify, SignalFire, Greycroft, Act One Ventures and Amplify LA.
Founded in 2017, Tapcart saw major growth during the onset of the COVID-19 pandemic, in part because of a rapid increase of online mobile shopping during lockdowns.
CEO Eric Netsch said he thinks the pandemic only hastened the onset of mobile ecommerce.
"The pandemic really just reassured the path that the world was already on," he said. "We knew that mobile was taking the world by storm far before the pandemic happened."
Tapcart is built on top of Shopify's platform, allowing businesses signed up with the massive ecommerce network to design and customize mobile apps, without requiring any coding.
Netsch argues Tapcart's strength is in enabling brands to increase customer loyalty. One of the ways it does that is through mobile push notifications. The platform allows companies to send push notifications to notify customers about mobile-exclusive deals or about items left in their carts. They can also customize those notifications to individual users.
He sees push notifications as more effective than other forms of reaching customers, such as emails or SMS.
"There's industry reports out there that claim that emails are getting 45% less effective every single year... SMS is quickly becoming spammed," he said. " … merchants have to find ways to break through the noise."
Mobile apps also offer greater customer loyalty than mobile websites, he added.
Several thousand Shopify companies, including Fashion Nova, Pier One Imports and The Hundreds, have created mobile apps using Tapcart's software. Merchants have sold over $2 billion through Tapcart apps, including $1.2 billion in the past year.
And though there are other apps on the Shopify store that are similarly priced and offer similar services, Tapcart already works with major Shopify brands and offers individualized support to consumer brands, Netsch said.
For now, Tapcart plans to remain on Shopify and will continue to hedge its bets on the rise of mobile ecommerce, Netsch said.
"We see these trends as just getting started," he said. "And they're definitely here to stay."
From Your Site Articles
Related Articles Around the Web
Despite — or in many cases because of — the raging pandemic, 2020 was a great year for many tech startups. It turned out to be an ideal time to be in the video game business, developing a streaming ecommerce platform for Gen Z, or helping restaurants with their online ordering.
But which companies in Southern California had the best year? That is highly subjective of course. But in an attempt to highlight who's hot, we asked dozens of the region's top VCs to weigh in.
We wanted to know what companies they wish they would have invested in if they could go back and do it all over again.
Startups were ranked by how many votes each received. In the case of a tie, companies were listed in order of capital raised. The list illustrates how rapidly things move in startup land. One of the hottest startups had not even started when 2020 began. A number doubled or even 16x'd their valuation in the span of a few short months.
To divvy things up, we delineated between companies that have raised Series A funding or later and younger pre-seed or seed startups.
Not surprisingly, many of the hottest companies have been big beneficiaries of the stay-at-home economy.
PopShop Live, a red-hot QVC for Gen Z headquartered out of a WeWork on San Vicente Boulevard, got the most votes. Interestingly, the streaming ecommerce platform barely made it onto the Series A list because it raised its Series A only last month. Top Sand Hill Road firms Andreessen Horowitz and Lightspeed Venture Partners reportedly competed ferociously for who would lead the round but lost out to Benchmark, which was an early investor in eBay and Uber. The round valued PopShop Live at $100 million, way up from the $6 million valuation it raised at only five months prior.
Scopely, now one of the most valuable tech companies in Los Angeles, was also a top vote getter.
The Culver City mobile gaming unicorn raised $340 million in Series E funding in October at a $3.3 billion valuation, which nearly doubled the company's $1.7 billion post-money valuation from March. It is no coincidence that that was the same month stay-at-home orders began as Scopely has benefited from bored consumers staying on their couch and playing ScrabbleGo or Marvel Strike Force.
The company's success is especially welcome news to seed investors Greycroft, The Chernin Group and TenOneTen ventures, who got in at a $40 million post valuation in 2012. Upfront Ventures, BAM Ventures and M13 joined the 2018 Series C at a $710 post-money valuation.
Softbank-backed Ordermark, which flew more under the radar, also topped the list. The company's online ordering platform became a necessity for restaurants forced to close their dining rooms during the pandemic and raised $120 million in Series C funding in October.
On the seed side, two very different startups stood out. There was Pipe, which enables companies with recurring revenues to tap into their deferred cash flows with an instant cash advance, and Clash App, Inc., a TikTok alternative launched by a former employee of the social network in August.
We will have the list of Southern California's top seed startups out tomorrow.
Lead art by Candice Navi.