Introducing the dot.LA/PitchBook 50 Hottest Los Angeles Startups
Ben Bergman
Ben Bergman is the newsroom's senior reporter, covering venture capital. Previously he was a senior business reporter and host at KPCC, a senior producer at Gimlet Media, a producer at NPR's Morning Edition, and produced two investigative documentaries for KCET. He has been a frequent on-air contributor to business coverage on NPR and Marketplace and has written for The New York Times and Columbia Journalism Review. Ben was a 2017-2018 Knight-Bagehot Fellow in Economic and Business Journalism at Columbia Business School. In his free time, he enjoys skiing, playing poker, and cheering on The Seattle Seahawks. Follow him on Twitter.
Mar 05 2020
A water brand that wants to "murder your thirst," a live-streaming app to watch your kid's high school basketball games, and a rocket maker that uses 3D printers to launch astronauts into space all have one thing in common. They are among the top 50 hottest startups in greater L.A. right now in the first edition of our quarterly dot.LA/PitchBook rankings.
---
"Los Angeles has grown into a vibrant venture ecosystem over the past few years and is now seeing more than 700 completed VC financings each year," said Kyle Stanford, a PitchBook venture capital analyst.
"The city has a very consumer-focused vibe to its venture activity, so it's not surprising that more than half of these 50 top-growth companies fall into consumer-centric industries such as e- commerce, wellness and gaming," he said. "Recently, the area has also amassed huge amounts of capital that will help L.A. continue growing into a hub of tech and venture over the next few years."
The first-quarter rankings were compiled using not only money raised, but other factors that signal growth -- including size of the company, social media buzz, and internet traffic, according to PitchBook. Topping the list is Los Angeles-based Dave, which aims to be a friendlier bank. The company enables consumers to open a checking account with no minimum balance and no overdraft fees.
Most uniquely, users can get a cash advance before their next paycheck of up to $100 with no credit check and no interest. Instead, Dave asks for something unheard of in financial services: an optional tip.
Instead of a traditional payday loan and the rapacious interest rates associated with them, Dave wants users to think of its cash advance as akin to asking a friend to spot them some cash – without the awkward conversations. Dave says about half of users have chosen to leave a tip. The service now boasts six million users with another two million people on the waiting list.
"The vision of the company is one that has resonated with a lot of people," co-founder and CEO Jason Wilk told dot.LA. "We really are out to solve people's financial pains."
Wilk co-founded the company in 2016 after personally experiencing what it was like living paycheck to paycheck on $30,000 a year.
When asked to describe what it looks like to be one of L.A. 's fastest growing companies, Wilk says to look no further than Dave's rapidly expanding footprint in Mid-City. In their first office in 2016, five employees were greatly outnumbered by co-occupants at a noisy production company. By the beginning of 2018, Dave was growing fast enough to be able to take over the entire building.
"Now we're in several buildings," said Wilk. "It's been amazing to see."
The company now has 117 employees and plans to hire 58 more this year, fueled by the $50 million in Series B-1 venture funding it received last August from Norwest Venture Partners, the large fund backed primarily by Wells Fargo. The latest round puts the company's pre-money valuation at $950 million, according to PitchBook.
Los Angeles is not known for its financial technology companies, but Wilk says he doesn't think of Dave as Fintech. "We really view the company as just a consumer product that happens to be Fintech," he said.
Here are the rest of the dot.LA/PitchBook hottest companies:
What gets a company on the list? For one thing, Pitchbook and dot.LA started with only companies founded between 2015-2020. The results were tabulated using proprietary data supplied by Pitchbook. Of note, Hollar (marked by ** in the chart) was the subject of an Axios story, citing unnamed sources, that the discount retailer might be in the process of winding down or selling to a bigger competitor. dot.LA could not confirm that report.
Then PitchBook data scientists assigned a growth rate and size multiple equally. The growth rate represents the average weekly percentage change in a company's signals. It is calculated by averaging the weekly growth rate over a trailing eight-week period. For example, let's say a company's Web Growth Rate (SimilarWeb Unique Visitors and Majestic Referring Domains) was 10% each week for 4 weeks, and followed by an increase of 30% for the next 4 weeks. During that eight-week period, the combined weekly average growth rate was 20%.
The size multiple is the sum of a company's signals divided by the median company signal size. For example, if a company had 1000 SimilarWeb Unique Visitors and the universal median for all companies in the platform was 500 SimilarWeb Unique Visitors, then the company's SimilarWeb Size Multiple would be 2x. A company's overall Size Multiple is calculated by averaging the Size Multiples from the following Signals: Social, Web, Employee, and Mobile Size.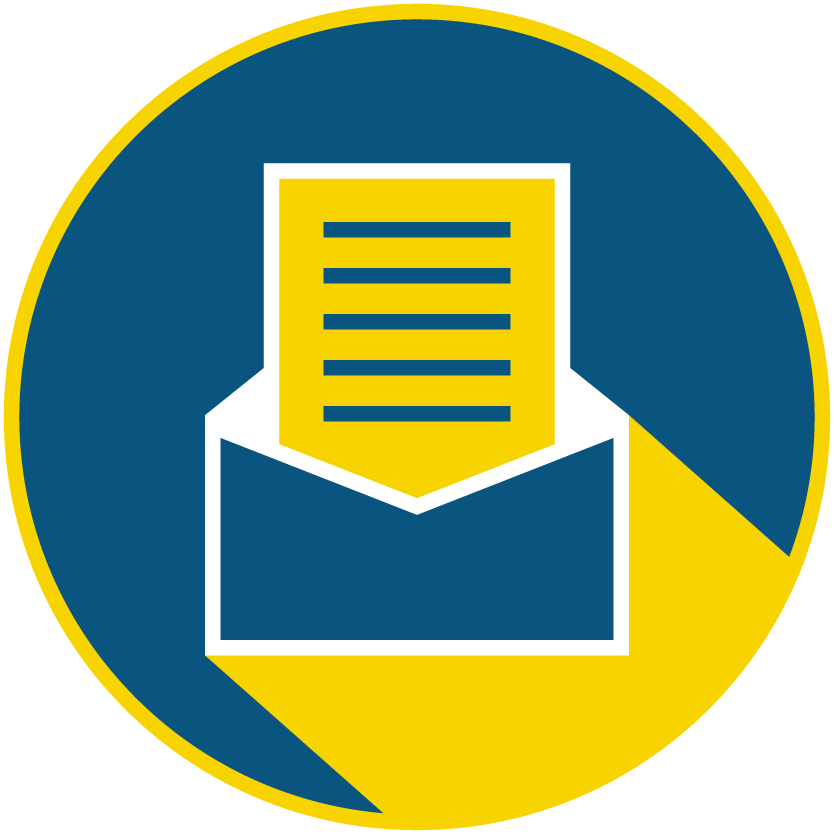 Subscribe to our newsletter to catch every headline.
Here are the latest headlines regarding how the novel coronavirus is impacting the Los Angeles startup and tech communities. Sign up for our newsletter and follow dot.LA on Twitter for the latest updates.
Today:
Coronavirus cases surge in L.A. County, 5 deaths reported
Navy hospital ship Mercy enters the Port of Los Angeles
Bill Gates warns there's "no middle ground" in coronavirus fight
Santa Monica-Malibu Unified School District tells parents it will remain closed indefinitely
The novel coronavirus may have forced people into physical isolation, but it has not stopped people from trying to romantically connect with others. It appears, in fact, that love in the time of COVID-19 is virtually booming.
That's according to data provided by online dating app Tinder. The West Hollywood-based company says that starting mid-March -- as the numbers of those infected with the novel virus began to climb and many people were ordered to stay home -- daily messages were up 10-15% compared to the week prior in the U.S.
The glorified version of a nation at war evokes people coming together, contributing to something larger than themselves however they can, and collectively willing a victory in pursuit of a worthy cause.
Though the coronavirus is no traditional enemy, this feels like war. The battles rage in hospital rooms, biomedical labs and ICUs. The heroic soldiers don scrubs and wield microscopes. Meanwhile, the cloistered public tries to keep calm and carry on.