ecommerce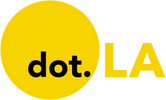 Get in the KNOW
on LA Startups & Tech
X
ecommerce
Photo by ROBIN WORRALL on Unsplash
Text message marketing startup Voyage SMS has laid off more than 10% of its staff, including its chief operating officer, dot.LA has learned—as the Santa Monica-based company became the latest local venture to fall victim to worsening economic conditions.
Voyage cut eight people from its roughly 60-person workforce last week, co-founder and CEO Rev Reddy confirmed to dot.LA. Besides COO Dave Link, the cuts affected the company's full-time sales department and some contractors, he said.
"It's unfortunate to let people go—it's never a fun thing," Reddy said. "This is a multi-factor decision, but of course the macro[economic] climate affected [and] was an input in this decision."
Reddy added that the company hopes the downsizing will be temporary and that Voyage plans to eventually hire more staff, specifically people in the Los Angeles area who have expertise in digital marketing. "We are prioritizing growth efficiency over growth at all costs," he said.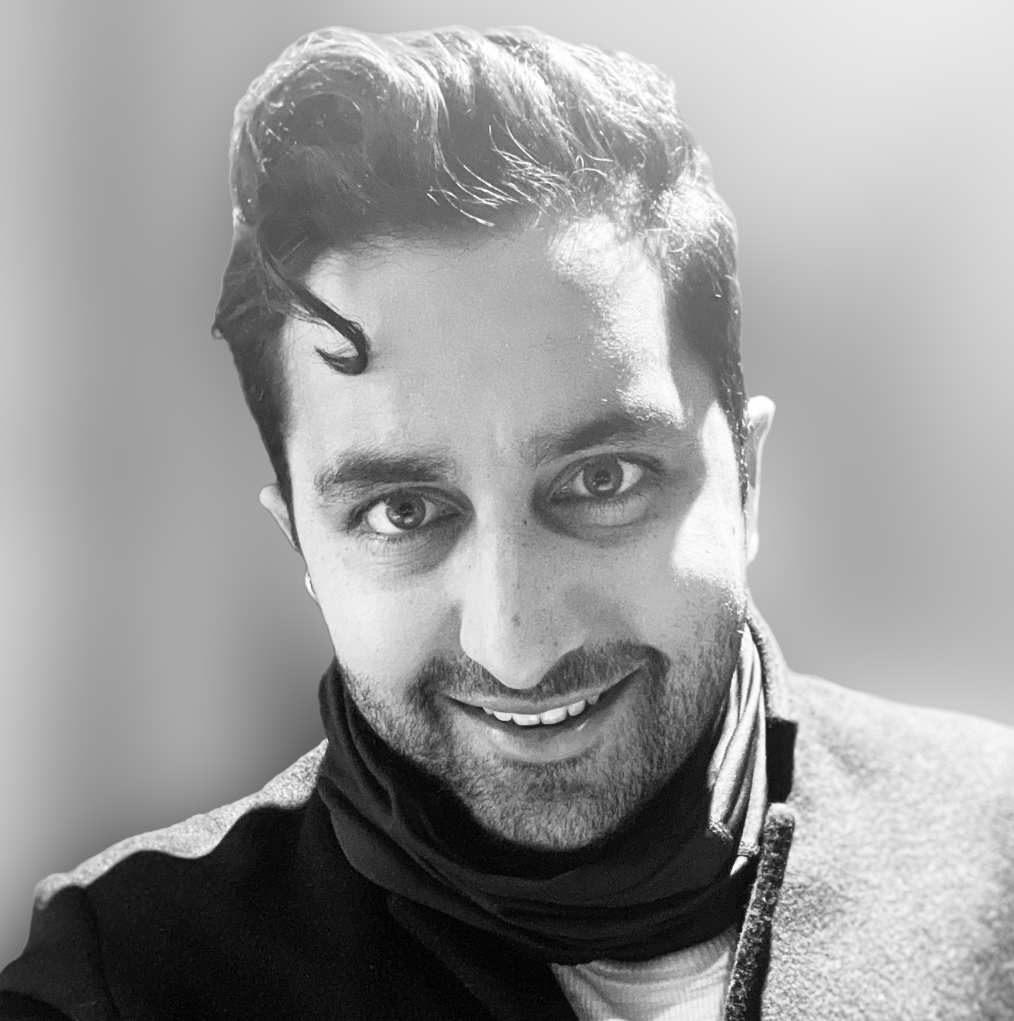 Voyage CEO Rev Reddy.Credit: Voyage SMS
The ongoing economic downturn has not spared the tech and venture capital sectors, spooking investors into pulling back funding and prompting a wave of layoffs across the industry. It's a sudden change of winds of Voyage, which earlier this year raised a $10 million funding round and acquired rival SMS marketing startup LiveRecover. Voyage's text-based marketing strategy is plugged into ecommerce platforms such as Shopify and ZenDesk—but as consumers have cut their discretionary spending to cope with rising inflation, they're spending less on ecommerce, indirectly hindering Voyage's business.
Link, Voyage's outgoing COO, previously worked for LiveRecover and joined the company in February after the acquisition.
"Technically, [Link] wasn't even an employee—it was a trial," Reddy noted. "The title was internal and it was very much contingent upon execution of results. And candidly speaking, those results were just not hit."
Link could not immediately be reached for comment. Other former Voyage employees confirmed on LinkedIn that they were laid off and looking for new work.
While Voyage is not yet profitable, Reddy said he believes the company is on a "path to profitability in a reasonable timeframe." Still, he acknowledged that the startup's backers—which include former Airbnb executive James Beshara and venture firms RiverPark and Guild Capital—will be eager to see progress if Voyage is to "attract the capital we need" moving forward.
"Limited partners now look at their portfolio and their allocations, and since the public markets have dropped so much, they look overweight in venture," York IE managing partner Joe Raczka, whose New Hampshire-based investment firm is among Voyage's investors, told dot.LA. "So they course-correct a little bit in terms of where their allocations are going, so you see some hesitancy."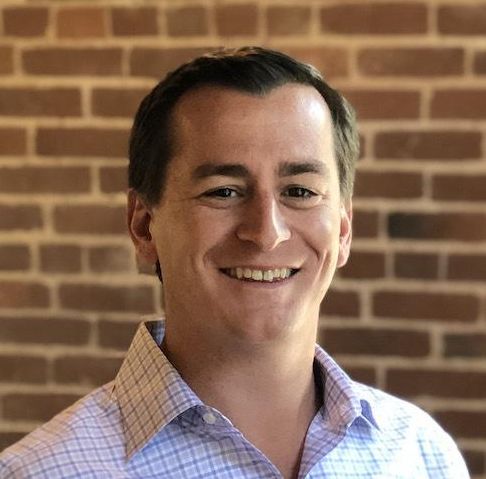 York IE Managing Partner Joe Raczka.
Credit: York IE
Still, Raczka said York IE plans to stick with Voyage. "I think the company has a massive market that they play in [and] they have a really strong product," he said. "I remain very confident in the business."

From Your Site Articles
Related Articles Around the Web
Gander, a Los Angeles-based ecommerce startup that collects and embeds user-generated videos for online shopping sites, has raised $4.2 million in seed funding.
Two New York-based venture capital firms, Harlem Capital and Crossbeam Venture Partners, co-led the round and were joined by the Boon Fund and a collection of venture scouts and angel investors, TechCrunch reported Thursday. The new funding will go toward scaling the company and growing its sales and engineering teams.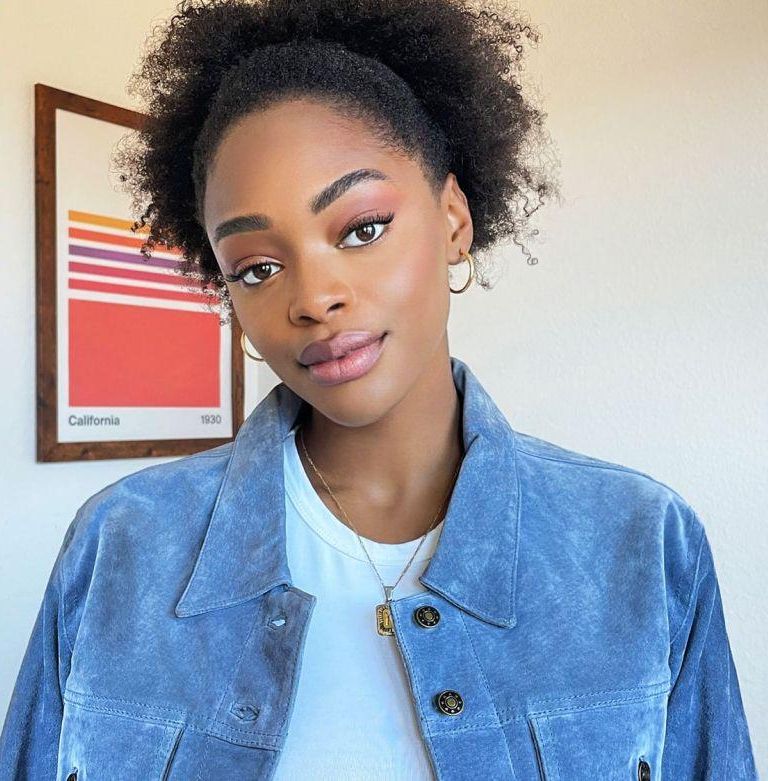 Gander founder Kimiloluwa Fafowora.
Image courtesy of Gander
Gander was launched in 2021 by Kimiloluwa Fafowora, who just graduated from the Stanford Graduate School of Business this spring and has now joined the select ranks of Black female founders to have raised more than $1 million in venture capital funding. The startup was able to close the seed round in less than three months, Fafowora told TechCrunch.

Inspired by Fafowora's own experiences as an online shopper, Gander collects user-generated videos of products and plugs them into retail sites, giving shoppers a better idea of what that product looks like in real life.
"A lot of the elements that are really helpful for bringing products to life don't really exist online," Fafowora told TechCrunch. "We've built our product in such a way that we get important data that will help ecommerce brands just humanize their stores in a way that makes them accessible as possible. That helps the customer feel happy as possible for shopping."
After exploding during the pandemic, online shopping sales have continued to climb this year. U.S. ecommerce retail sales totaled an estimated $231.4 billion on a non-adjusted basis in the first quarter of 2022—up 6.7% from the same period last year, according to the Department of Commerce.

From Your Site Articles
Related Articles Around the Web
Image by Joshua Letona
This week in "Raises": A local ecommerce marketplace for the commercial vehicle aftermarket landed a $30 million Series A, while a new Santa Barbara-based venture capital firm raised its first fund to invest in Southern California software startups.
Venture Capital
FinditParts, an ecommerce marketplace serving the commercial vehicle aftermarket, raised a $30 million Series A funding round led by Crestline Investors.
Tripp, a virtual reality therapy and meditation app, raised $11.2 million in a Series A extension round led by BITKRAFT Ventures.
SpectrumAi, a digital health company developing solutions for people on the autism spectrum, raised a $9 million seed funding round co-led by F-Prime Capital and Frist Cressey Ventures.
Forcyte Biotechnologies, a drug discovery biotech company targeting mechanobiology diseases, raised $5.7 million in funding from investors including Milestone View, Pioneer Fund, Acequia Capital, Y Combinator and Jude Gomila.
Pluto, a stock market investing platform, raised a $4 million seed funding round led by Nadav Eylath's at.inc.
Two Front, an orthodontics services startup, raised a $3.5 million seed funding round led by Craft Ventures.
Digiphy, a contextual marketing and commerce platform, raised $1.5 million in new funding from investors including Gaingels, M13, Builders & Backers, EYRIR Ventures and Sify Ventures.
Funds
Bonfire Ventures, an early-stage venture capital firm focused on B2B software startups, raised $230 million across two new funds: a $168 million third core fund, and a $63 million second opportunity fund.
Santa Barbara Venture Partners, a venture fund targeting software-as-a-service (SaaS) companies based predominantly in Southern California, closed its first, $11 million investment fund.
Raises is dot.LA's weekly feature highlighting venture capital funding news across Southern California's tech and startup ecosystem. Please send fundraising news to Decerry Donato (decerrydonato@dot.la).
Related Articles Around the Web