FabFitFun Lays Off 137, Slashes Production Arm
Rachel Uranga
Rachel Uranga covers the intersection of business, technology and culture. She is a former Mexico-based market correspondent at Reuters and has worked for several Southern California news outlets, including the Los Angeles Business Journal and the Los Angeles Daily News. She has covered everything from IPOs to immigration. Uranga is a graduate of the Columbia School of Journalism and California State University Northridge. A Los Angeles native, she lives with her husband, son and their felines.
Feb 27 2020
The subscription box service FabFitFun has laid off around 20% of its employees as the company looks to sharpen its "focus on areas that drive the most value" and build itself as a launchpad for brands.
---
The 137 cuts to its staff of 600 employees will largely come from the FabFitFunTV production team, which creates on-demand wellness videos and daily lifestyle content for subscribers that pay $50 for a curated box of products.
"We've made the decision to pull back certain initiatives and streamline our core business efforts. As a result, we've had to make the extremely difficult decision to reduce the size of our team," founders Katie Rosen Kitchens, Daniel Broukhim and Michael Broukhim said in a memo to employees on Feb. 13 that the company provided to dot.LA. FabFitFun declined to comment further.
FabFitFun is offering laid off employees severance packages and "outplacement services."
The decade old venture-backed service that's nearing a billion-dollar valuation had recently seen a growth spurt after it scored an $80 million Series A round last January. The funding was led by Kleiner Perkins, and included Upfront Ventures and NEA.
Earlier this year it hired Louisa Wee, a vice-president of marketing strategy, analysis and programmatic media for Netflix to lead its brand, content and creative programming. Recently, the company has made a push to ramp direct sales, offering "flash sales" to subscribers as it positions itself as a place for discovery as shoppers shift away from brick-and-mortar stores.
This year, we're excited to introduce more member-exclusive flash sales to your FFF experience. These themed sales are an opportunity for us to bring you more products & brands to help you discover, explore, and empower your daily life! Learn more at https://t.co/bMlcvwBz7H. pic.twitter.com/AVMz7opjRo
— FabFitFun (@FabFitFun) February 26, 2020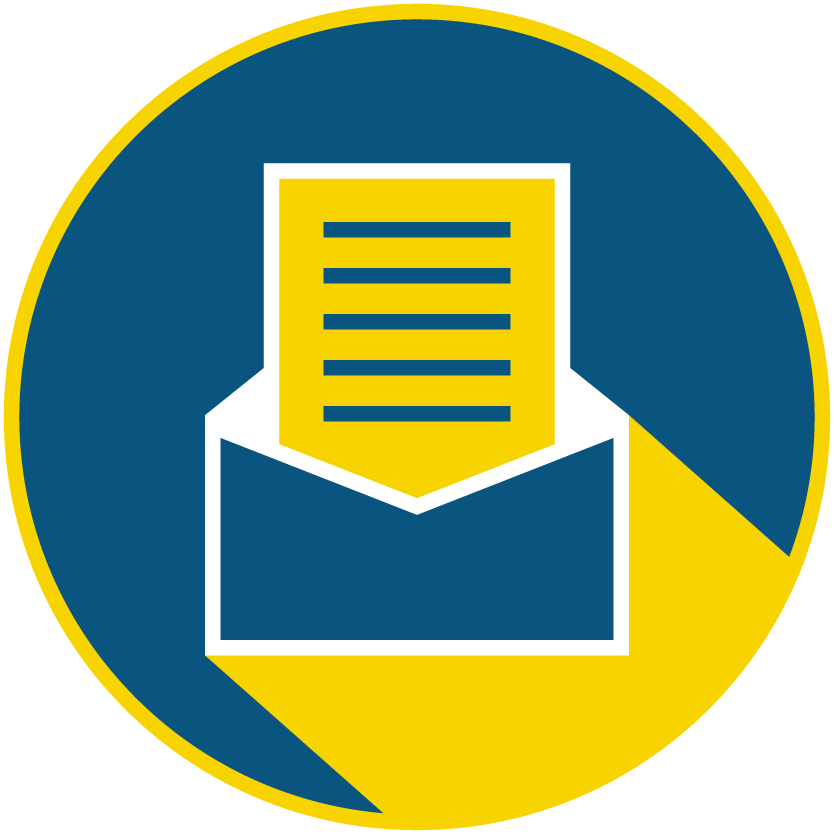 Subscribe to our newsletter to catch every headline.
Here are the latest headlines regarding how the novel coronavirus is impacting the Los Angeles startup and tech communities. Sign up for our newsletter and follow dot.LA on Twitter for the latest updates.
Today:
Amazon Warehouse Worker in L.A. Tests Positive, As Company Struggles with Covid-19
USC Shows (and Ranks) L.A. Neighborhoods With COVID-19 Cases
Gov. Newsom to small businesses: "Let's get ahead of the queue"
L.A. County records 78 deaths, cases top 4,000
Patrick Soon-Shiong wants to buy shuttered hospital, convert to COVID-19 command center
Disney announces furloughs amid pandemic, but employees keep healthcare
At least 30 of the fulfillment centers that power Amazon's e-commerce business have outbreaks of COVID-19, according to news reports and employee accounts. The most recent case in Los Angeles was reported Wednesday, when Amazon confirmed to City News Service that an employee at their warehouse in Atwater Village has tested positive for COVID-19. The mounting cases are sparking walkouts, frustration, and an unprecedented challenge for a tech company that finds itself at the center of the coronavirus pandemic.
Los Angeles locals have always known it is a city of neighborhoods, but this novel coronavirus has made that especially clear. The official lines on where neighborhoods begin and end, and where cases are to be found, have never seemed so murky.
On Thursday, the USC Viterbi School of Engineering released two new COVID-19 data visualizations that aim to make at least where known COVID-19 cases are being found, a little more clear.
The first is an interactive map with reported cases that's broken down by each neighborhood with accompanying statistics that tells people where cases are, how many are out there, and how their neighborhood ranks.
The visualized data is not a complete picture of all COVID-19 cases as testing has thus far been very limited. The data also doesn't break up or provide the total numbers of those tested per region.