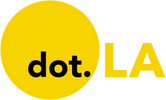 Get in the KNOW  
  on LA Startups & Tech  
X
Illustration by Ian Hurley
What Are LA's Hottest Startups of 2022? See Who VCs Picked in dot.LA's Annual Survey
Harri Weber
Harri is dot.LA's senior finance reporter. She previously worked for Gizmodo, Fast Company, VentureBeat and Flipboard. Find her on Twitter and send tips on L.A. startups and venture capital to harrison@dot.la.
05:00 AM | January 31, 2022
In Los Angeles—like the startup environment at large—venture funding and valuations skyrocketed in 2021, even as the coronavirus pandemic continued to surge and supply chain issues rattled the economy. The result was a startup ecosystem that continued to build on its momentum, with no shortage of companies raising private capital at billion-dollar-plus unicorn valuations.

---
In order to gauge the local startup scene and who's leading the proverbial pack, we asked more than 30 leading L.A.-based investors for their take on the hottest firms in the region. They responded with more than two dozen venture-backed companies; three startups, in particular, rose above the rest as repeat nominees, while we've organized the rest by their amount of capital raised as of January, according to data from PitchBook. (We also asked VCs not to pick any of their own portfolio companies, and vetted the list to ensure they stuck to that rule.)
Without further ado, here are the 26 L.A. startups that VCs have their eyes on in 2022.
Harri Weber
Harri is dot.LA's senior finance reporter. She previously worked for Gizmodo, Fast Company, VentureBeat and Flipboard. Find her on Twitter and send tips on L.A. startups and venture capital to harrison@dot.la.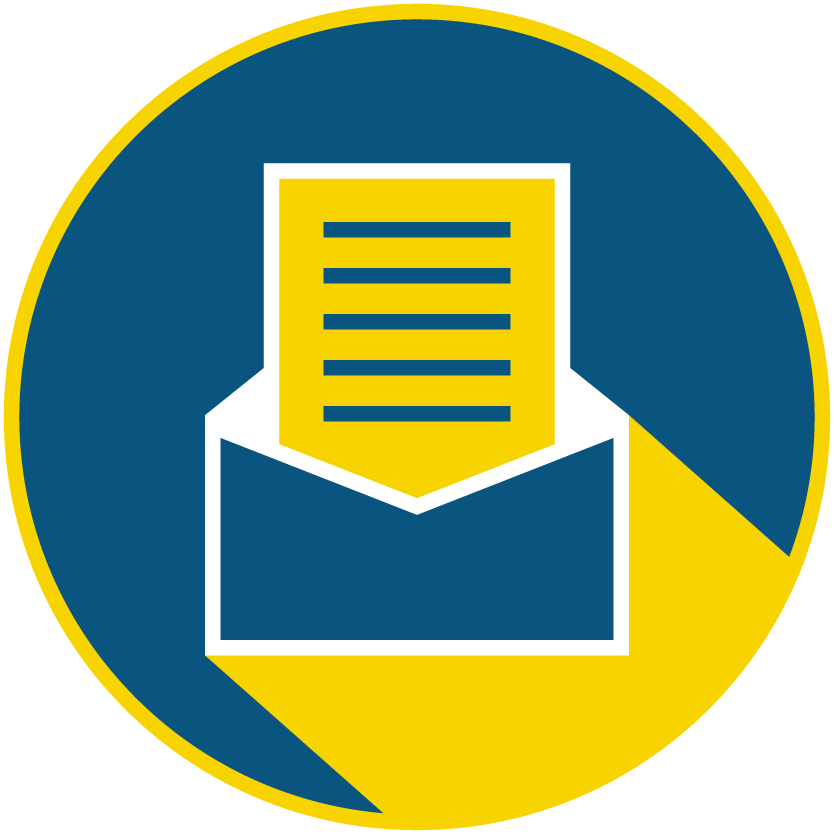 Subscribe to our newsletter to catch every headline.
01:11 PM | September 07, 2022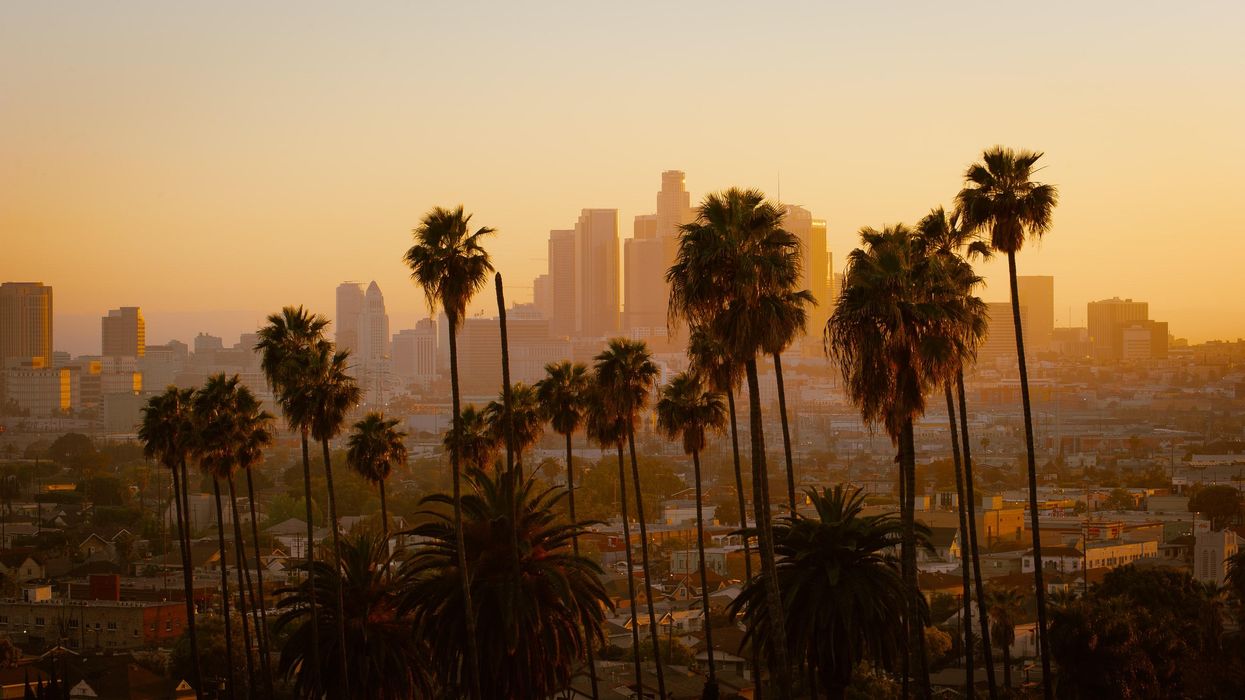 Yesterday afternoon millions Californians around the state received an emergency alert straight to their mobile phones asking them to conserve power as the electric grid teetered on edge of collapse. The move came as the state battles on through an historic heatwave that has laid bare the shortcoming of its infrastructure in the face of a new and hotter climate.

At around 5 p.m. yesterday, the Golden State grid saw a record-setting peak demand of 52,061 megawatts. At 5:17, grid operators triggered a level 3 energy emergency alert, which signals to utility providers to prepare for rotating blackouts.
"We were well into the reserve tank of the car," said CAISO president Elliot Mainzer in a press conference this morning. "We were down to the last gallon there and dipping into our operating reserves."
At 5:45 p.m., Governor Newsom authorized the use of the wireless emergency alert system, which sent the text urging Californians to conserve power. The impact was almost immediate.
"Within moments, we saw a significant amount of load reduction showing up to the tune of approximately 2000 megawatts," said Mainzer. "That significant response from California consumers to the wireless emergency alert allowed us to restore our operating reserves and took us back from the edge of broader disturbance. As a result, we stayed in the first phase of the EAA three, and did not have to trigger rotating outages last night."
Despite the CAISO's adamance that it never called for rotating outages, the Northern California Power Agency did in fact cut the power for residents. Mainzer insists that the blackouts were likely the result of confusion between the two agencies.
"I don't know, honestly, this morning, exactly what happened there," says Mainzer. "But we will be in touch and certainly really doubling down our communication with the utility to make sure that there is not a problem like that going forward."
CAISO said that, even though the state was scrounging for every single megawatt it could find, the 45 megawatts saved from the communication snafu would not have made the difference to keep the lights on statewide.
Mainzer says the flex power gleaned from residents scaling back on power consumption–which totaled over 2,000 megawatts–was the key in bringing the grid back from the brink. But the agency is also aware that over-using the messaging system will likely decrease its effectiveness, as Californians become desensitized to repeated warnings.
"I think we need to be very careful not to just think that we can depend on that sort of a tool," he said.
With temperature set to remain extremely high for at least several more days, CAISO is hoping that it won't need the text warning again tonight, although there will still be a flex alert for this evening and citizens are still being asked to set thermostats to 78 degrees Fahrenheit, turn off unnecessary lights, and refrain from using appliances between the hours of 4 p.m. and 9 p.m.
David Shultz
David Shultz reports on clean technology and electric vehicles, among other industries, for dot.LA. His writing has appeared in The Atlantic, Outside, Nautilus and many other publications.
03:30 PM | October 11, 2022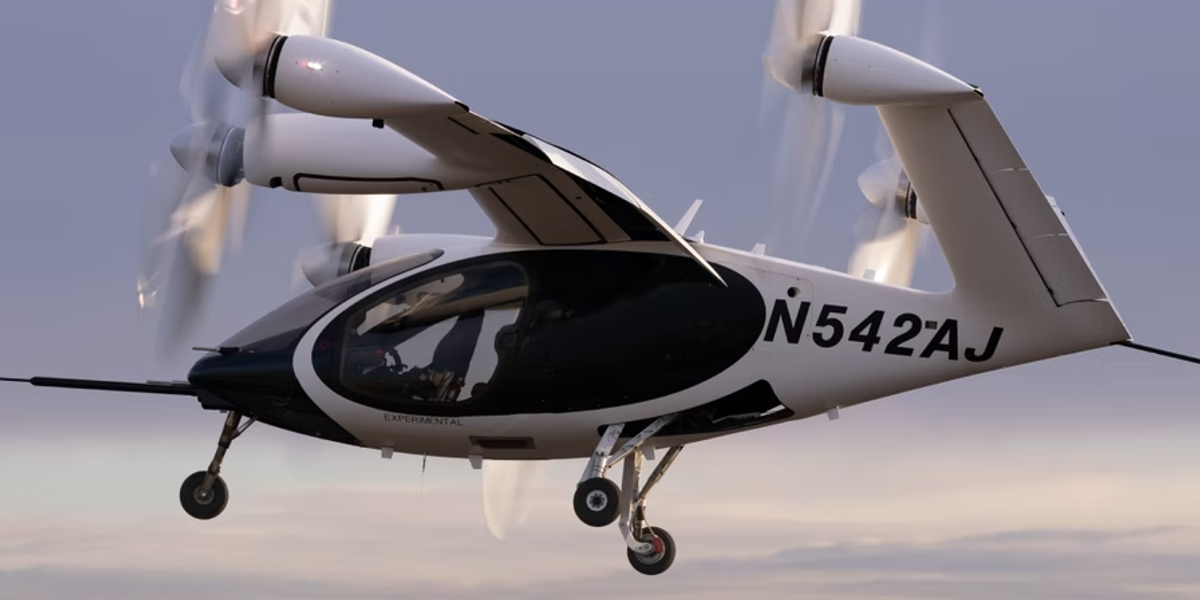 Photo courtesy of Joby Aviation
Delta Airlines invested $60 million in Santa Cruz-based electric aircraft startup Joby Aviation Tuesday as the major airline begins to seriously consider using electric air taxis as a way to shuttle people to and from their airport destinations.
The deal sees Delta investing $60 million in exchange for a 2% stake and a seat on Joby's board, but it could be worth much more.
Delta is dangling a golden carrot in front of the electric aircraft firm, and promised its investment could swell to a total $200 million if Joby hits certain "substantive milestones on the development and delivery of the service" – though it didn't specify what those milestones would be, and Joby and Delta didn't immediately return dot.LA's requests for comment.
Delta plans to integrate Joby's air taxi services into its network of services to give passengers access to short-range flights to and from city airports starting with Los Angeles and New York. Joby previously stated it plans to open air taxi travel to the public as soon as 2024, though it's unclear if that's exactly the same timeline Delta is targeting for its flights.
In May, Joby received certification from the Federal Aviation Administration (FAA) to begin its testing of commercial air taxi services, but currently holds only one of the three certifications it'd need to be sanctioned for widespread use (it still needs to certify its production and aircraft).
According to Joby, the Delta deal is mutually exclusive in the U.S. and U.K. for the first five years following Joby's commercial launch. This means neither party can seek alternate deals with competitors, a sign that Delta is certainly serious about exploring the air taxi space as part of its long-term business plans. Delta CEO Ed Bastian told reporters the deal is a good one for Delta, since it will rely on Joby to be the operator and figure out the tech, while all Delta has to do is cut checks, ready the airport infrastructure and, theoretically, wait for the cash to flow in.
Joby Aviation CEO JoeBen Bevirt told The Verge Tuesday that he predicted his service could drastically reduce friction in getting to the airport, claiming that a normally 50-minute trip from Manhattan to JFK International Airport outside Queens could be shaved down to just 10 minutes with one of Joby's air taxis. This is partly because Joby's aircrafts are designed for electric, vertical takeoff and landing (nicknamed eVTOL), which means they don't need a full runway.
"Delta has invested billions of dollars in airport infrastructure and has really deep and important relationships with the airports in both New York and L.A.," Bevirt told TechCrunch.
Still, Delta isn't the first household name to back Joby since its launch in 2009 – the company also received investments from Toyota and has a deal with Uber. Uber first invested $50 million in Joby's Series C round in January 2020 and contributed another $75 million in December 2020. Joby also bought Uber Elevate, Uber's floundering attempt at an air taxi service launched in 2016, which didn't work out. Joby said it had plans to revamp it, with the goal to "integrate their respective services into each other's apps, enabling seamless integration between ground and air travel for future customers."
In September, as part of a similar arrangement, United Airlines announced that it invested $15 million in Brazilian startup Eve Air Mobility, and also placed an order for 200 of Eve's electric air taxis.
As such, Joby faces stiff competition in the burgeoning air taxi industry. One such, well-funded startup in California is San Francisco-based Archer Aviation. The Joby competitor is also backed by United Airlines, which paid $1 billion to order 200 of its aircraft last year.
Like Joby, which went public on the New York Stock Exchange through a blank-check merger last August at a $4.5 billion valuation, Archer Aviation was on a similar track and went public last July. But Joby's SPAC deal was criticized by some, including analysts at Bleecker Street Capital, a hedge fund, which argued in a lengthy report that Joby was over-inflating its ability to produce enough aircraft to hit its 2024 targets.
"Unfortunately, as much as we hate traffic, we believe Joby has severely overstated what it can do," the report noted. "We believe Joby is publicly overstating how many planes it can produce… We believe the project will be massively delayed and miss timelines by years."
Nonetheless, shares of Joby Aviation jumped by as much as 16% after the Tuesday announcement. Tuesday to as much as 16%. The stock closed the day up roughly 8% to about $4 per share.
Samson Amore
Samson Amore is a reporter for dot.LA. He holds a degree in journalism from Emerson College and previously covered technology and entertainment for TheWrap and reported on the SoCal startup scene for the Los Angeles Business Journal. Send tips or pitches to samsonamore@dot.la and find him on Twitter @Samsonamore.