snapchat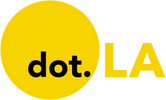 Get in the KNOW
on LA Startups & Tech
X
snapchat
Snapchat is preparing to roll out enhanced parental controls that would allow parents to see who their teenagers are chatting with on the social media app, according to screenshots of the upcoming feature.
Snap's parental controls.
Courtesy of Watchful.
Snapchat is planning to introduce Family Center, which would allow parents to see who their children are friends with on the app and who they've messaged within the last seven days, according to screenshots provided by Watchful, a product intelligence company. Parents would also be able help their kids report abuse or harassment.
The parental controls are still subject to change before finally launching publicly, as the Family Center screenshots—which were first reported by TechCrunch—reflect features that are still under development.
Santa Monica-based Snap and other social media giants have faced mounting criticism for not doing more to protect their younger users—some of whom have been bullied, sold deadly drugs and sexually exploited on their platforms. State attorneys general have urged Snap and Culver City-based TikTok to strengthen their parental controls, with both companies' apps especially popular among teens.
A Snap spokesperson declined to comment on Friday. Previously, Snap representatives have told dot.LA that the company is developing tools that will provide parents with more insight into how their children are engaging on Snapchat and allow them to report troubling content.
Yet Snap's approach to parental controls could still give teens some privacy, as parents wouldn't be able to read the actual content of their kids' conversations, according to TechCrunch. (The Family Center screenshots seen by dot.LA do not detail whether parents can see those conversations).
In addition, teenage users would first have to accept an invitation from their parents to join the in-app Family Center before those parents can begin monitoring their social media activity, TechCrunch reported.

Some Snap Kit platform developers have skirted guidelines meant to make the app safer for children.
A new report from TechCrunch released Tuesday found that some third-party apps that connect to users' Snap accounts have not been updated according to new guidelines announced in March. The restrictions, which target anonymous messaging and friend-finding apps, are meant to increase child safety. However, the investigation found a number of apps either ignore the new regulations or falsely claim to be integrated with Snapchat.
The Santa Monica-based social media company announced the changes after facing two separate lawsuits related to teen suicide allegedly caused by the app. Over 1,500 developers integrate Snap features like the camera and Bitmojis. Snap originally claimed the update would not affect many apps.
Developers had 30 days to revise their software, but the investigation found that some apps, such as the anonymous Q&A app Sendit, were granted an extension. Others blatantly avoided the changes—the anonymous messaging app HMU, which is now meant for adult users, is still available to users "9+" in the App Store. Certain apps that have been banned from Snap, like Intext, still advertise Snapchat integration.
"First and foremost, we put the privacy and safety of our community first and expect the products built by our developer community to adhere to that standard in addition to bringing fun and positive experiences to people," Director of Platform Partnerships Alston Cheek told TechCrunch.
The news is a blow to Snap's recent efforts to cast itself as a responsible social media platform The company recently announced Colleen DeCourcy would take over as the company's new chief creative officer and CEO Evan Spiegel to recently made a a generous personal donation to graduates of Otis College of Art and Design. The social media company currently faces a lawsuit from a teenager who claims it has not done enough to protect minors from sexual exploitation. In April, 44 attorney generals sent a letter to Snap and TikTok urging the companies to strengthen parental controls.
Lawmakers are considering new policies that would hold social media companies accountable for the content on their platforms. One such bill would require social media companies to share data with independent researchers.
Snapchat recently rolled out augmented reality shopping features and influencer-led original content to grow its younger base of users.
Snap Inc., Snapchat's parent company, is an investor in dot.LA.
Social media giant Snap has hired Colleen DeCourcy as chief creative officer, tapping an advertising veteran who spent nearly a decade at Wieden+Kennedy, one the world's largest independent ad agencies.
DeCourcy, who was co-president and chief creative officer at the Portland, Oregon-based ad agency, joined Snap a few months ago and will lead the company's global creative efforts, according to a Snap spokesperson. She will work to boost Snap's brand and report to Chief Marketing Officer Kenny Mitchell.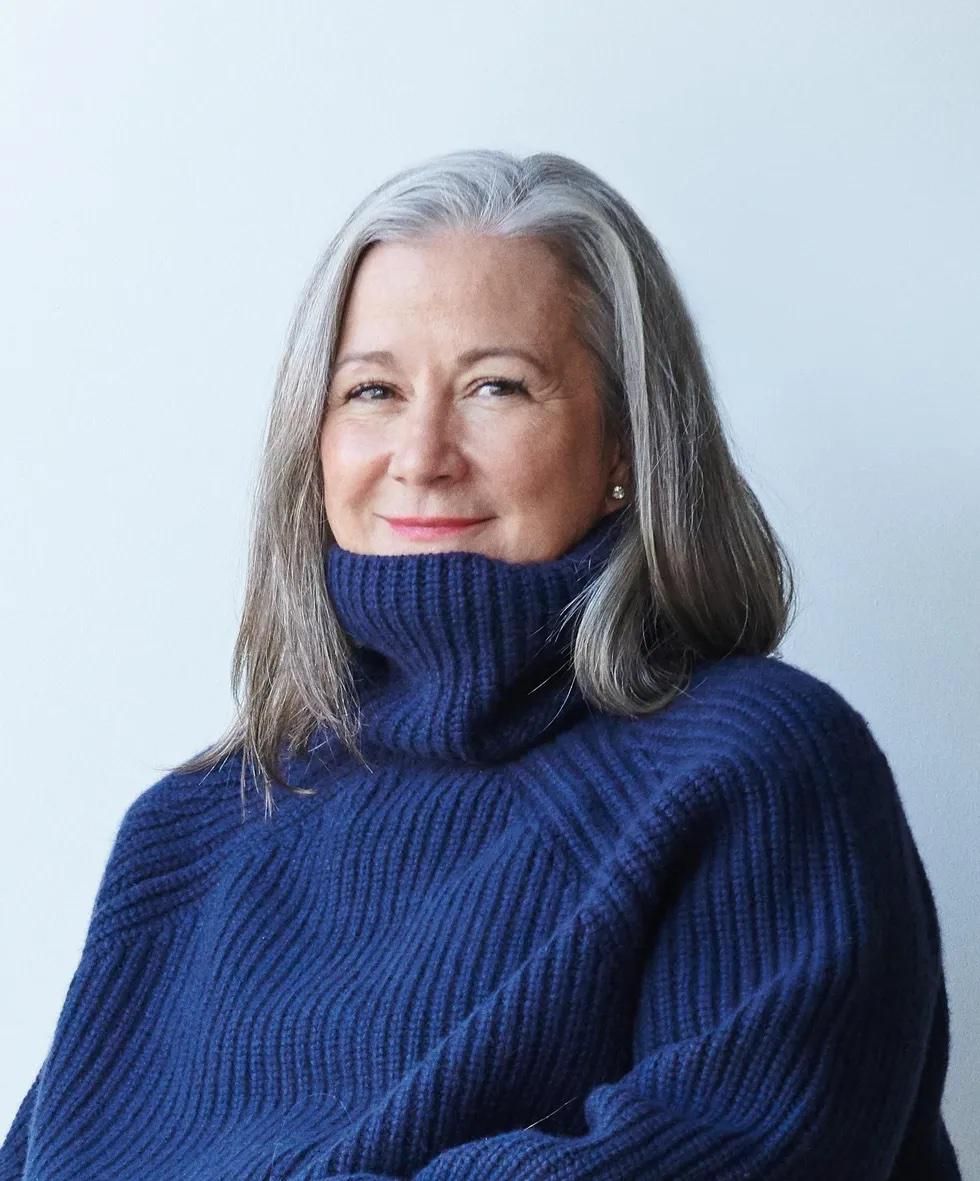 Colleen DeCourcy, Snap CCO
Photo provided by Snap.
"At Snap I've met a thoughtful group of people with values and a mission that can make a difference. That's 100% why I'm doing this," DeCourcy said in a statement to dot.LA. "What I didn't expect is how much fun it would be to take my advertising brain and do something completely different with it."
At Wieden+Kennedy, DeCourcy oversaw Nike's Emmy-winning "Dream Crazy" campaign that featured Colin Kapernick, the former San Francisco 49ers quarterback who protested police brutality by kneeling during the national anthem of NFL games. DeCourcy, who said she was retiring from advertising in December, also produced work for major brands such as McDonald's, Ford, Visa and Airbnb.
DeCourcy recently helped Snap build its first Oscars commercial spot that was inspired by this year's winner for Best Picture, "CODA," which tells the story of the only hearing member of a deaf family. The ad highlighted how Snapchat users can learn American Sign Language using hand-tracking tech.
"We are so honored to have Colleen join our team at Snap," Mitchell said in a statement. "Her exceptional strategic and creative leadership makes her the perfect person to help transform the way we bring the Snap brand to life around the world."
Snap has been on a leadership hiring spree over the last year, adding Jacqueline Beauchere from Microsoft as to be global head of platform safety; Anne Laurenson from Google as managing director of global carrier partnerships; Rajni Jacques from Allure as global head of fashion & beauty partnerships; and Konstantinos 'KP' Papmilitiadis from Facebook to be vice president of platform Partnerships.