startups
startups
One of the largest influencer marketing companies, a Culver City-based startup that's helping Disney, AirBnB and Amazon build social media campaigns, is getting larger as demand for data on social media stars grows.

CreatorIQ, a marketing analytics company, is acquiring a similar company called Tribe Dynamics for roughly $70 million.
The cash and stock deal announced Sept. 21 comes less than a week after CreatorIQ raised $40 million to scale its operations and invest in fine-tuning the artificial intelligence systems it uses to get precise measurements of a brand's digital footprint.
Both companies use artificial intelligence to analyze market trends and gauge if marketing is working. As influencers become the default spokespeople for big-box brands, companies are shelling out to predict who's the best voice to sell specific products.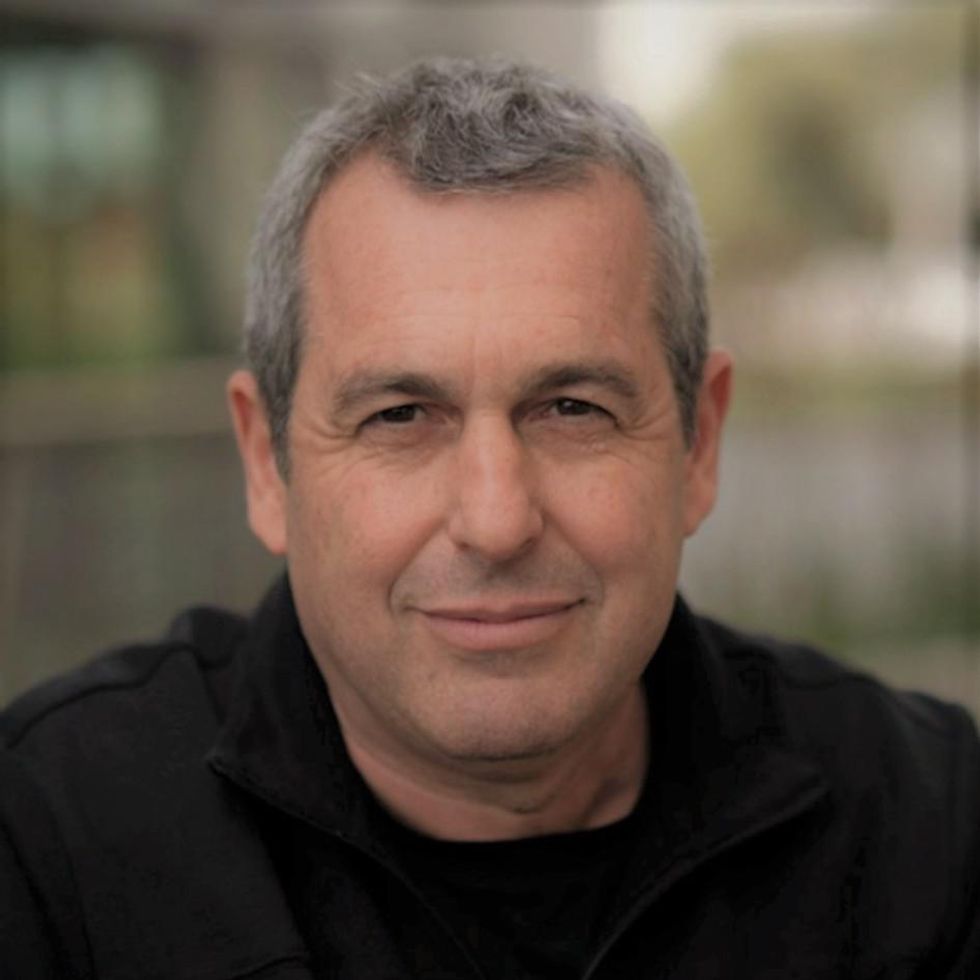 CreatorIQ CEO Igor Vaks
CreatorIQ CEO Igor Vaks said each company prioritizes measuring a different subset of influencer marketing campaigns, which is why combining them made sense.
San Francisco-based Tribe Dynamics tracks what co-founder Conor Begley calls "earned media," a term to describe advertising that the company doesn't pay for, like people flexing their Tesla on Instagram.
The car owner isn't paid by Tesla for the ad, but posting about it does usually benefit the brand anyway, and this sort of shadow advertising is a key metric in helping brands to truly determine how they're viewed online.
On the other hand, CreatorIQ focuses on paid interactions where brands enlist influencers to sell their products and prioritizes data on direct activations.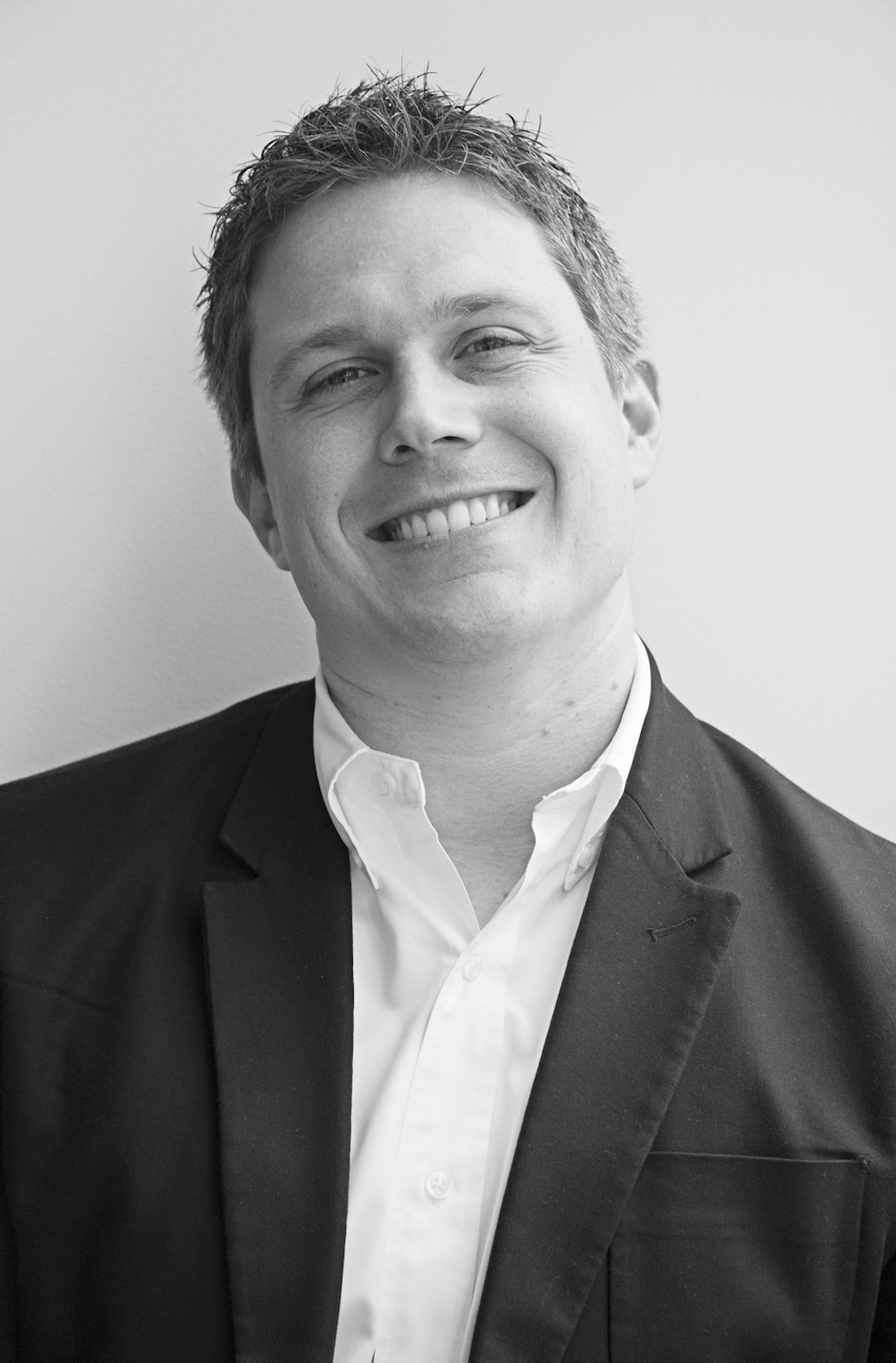 Conor Begley
"The companies are very complementary. Together, this will enable us to give brands and agencies a 360-degree look at both paid and earned influencer marketing programs," Vaks said in an email.
Begley said the company was looking to raise funding but instead opted to take the buyout, because it'll give Tribe Dynamics access to areas of marketing intelligence it wasn't previously tracking, as well as support to grow.
Tribe Dynamics tracks the metrics of fashion and beauty campaigns, but it doesn't have a hold on other industries like automotive, publishing, entertainment and gaming.
Tribe Dynamics will operate under its existing brand, as will CreatorIQ, but going forward the teams will share technology and staff as they continue working remotely. The two have about 500 customers combined, Vaks noted. CreatorIQ's database of influencers is about 23 million strong.
"Looking at CreatorIQ, and specifically its position in the market, I believe that right now, it is the biggest both by revenue and by headcount," Begley said. "That was, frankly, part of the motivation, because as these things start to scale up, you get significant advantages around being number one… additional access to capital (and) better access to partnerships."
Grand View Research estimates the global influencer marketing industry this year is valued at $7.68 billion, and noted it expects the market to grow roughly 30% by 2028.

Begley argued that figure seems low and pointed to valuations of influencer-created brands that Tribe Dynamics tracks – like Kylie Jenner's Kylie Cosmetics, which was valued at $1.2 billion two years ago. Anastasia Beverly Hills, another influencer-helmed brand that Tribe Dynamics analyzes, was valued at $2.5 billion in 2018.
"If you actually think about the amount of value that's getting created by the businesses that are being counted," the overall industry valuation should be more, Begley posited. "I think it's actually much, much bigger… If you start to bake in the brands that these people are creating, it gets really big really fast."
CreatorIQ has raised roughly $80 million since its launch in 2014, and its biggest clients include Unilever, Disney and Sephora, which it'll add to Tribe Dynamics' growing portfolio of luxury retailers like Gucci, Coach and Dior and fast fashion brands like FashionNova and Gymshark.
Vaks said the deal gives CreatorIQ access to even more data, which positions it to become a more well-rounded player in the influencer analytics space.
"We're also looking forward to bringing Tribe's capabilities to a wider cross-section of industries like gaming and entertainment," Vaks said. "Influencer marketing measurement is something that will benefit every category, not just beauty and fashion."
From Your Site Articles
Related Articles Around the Web
Secretive games studio Elodie stepped out of the shadows in early 2020 to knock down the barriers that stand in the way of gaming with friends across platforms. The Venice-based developer announced Thursday a $32.5 million Series A led by Andreessen Horowitz and Galaxy Interactive, while teasing scarce details about its first game.
Founded by Riot Games veterans Christina Norman and David Banks, the startup's upcoming title will be a co-op action RPG with cross-platform play. "We've been hard at work on our first game," said Banks in a blog post on the raise. "We aren't quite ready to share any details about it yet other than it's in pre-alpha and getting a seat in our daily playtests is always a race," he added.

Major gaming platforms and studios have worked to bridge the gaps that exist between their ecosystems in recent years, however these integrations are often complex and incomplete. Elodie says its games won't suffer that fate because they'll be "purpose-built for cross-play, empowering gamers everywhere to play with their friends across any platform, without ever compromising the player experience."
Brian Cho — another Riot veteran — and Chris Ovitz of Electric Ant, an L.A.-based fund, also participated in Elodie's latest funding round. Andreessen partner Jonathan Lai, a former Riot project manager, joined Elodie's board as part of the deal.
Both Banks and Norman previously worked on League of Legends, Riot's multiplayer battle arena game that was inspired in part by a mod of an earlier Warcraft title. The co-founders now lead a team of 30 and say they'll use the new funds to "sustainably accelerate development within a healthy and inclusive work environment," a nod to the many reports of widespread sexism and "bro culture" inside Riot.
Asked how Elodie intends to establish an in-house culture of inclusivity, Banks said the company is committed to doing so but offered few specifics.
"Simply put, we believe [inclusivity] is fundamental to building a modern studio that produces amazing games. This is certainly easier said than done, and we acknowledge there is no silver bullet solution," Banks said, while pointing to the startup's "thoughtful hiring practices."
From Your Site Articles
Related Articles Around the Web
Nominate Innovators for dot.LA's Startup Awards

We are thrilled to announce the dot.LA Startup Awards 2021, a celebration of the most innovative people and companies in the L.A. startup and tech community. The event will be hosted live on Friday, October 29th, during the dot.LA Summit. We will recognize and celebrate L.A.'s most coveted startup pioneers, rising tech companies and disruptive innovators.
Nominations are open for company submissions in six categories. Get involved and nominate a startup or an individual to win an award by clicking here. Nominate who you think should win each category!
Description of award categories are below.
The winners will be announced live at the dot.LA Summit. In addition, the winners will have the opportunity to participate as panelists in the Next Gen breakout session during the Summit.
Award Categories
Pivot of the Year: This award celebrates a startup's ability to revamp by changing its business model and strategy in the face of adversity.
Social Justice Award: This award recognizes a company or individual who has made the biggest impact on driving social justice
to create a positive, significant and sustainable impact.
Rising Entrepreneur: This entrepreneur is new in the LA startup scene and has emerged as a forward thinking innovator and leader. Despite his/her age, the Entrepreneur of the year has a pioneering spirit and a promising future.
Rising Startup: This startup is less than two years of age from incorporation and has shown major development based on market growth, innovation and impact of products and services. This newcomer has the greatest potential to disrupt its market and global tech community.
Entrepreneur of the Year: This entrepreneur has a fearless spirit while their partners, teammates and clients are inspired by their vision on a daily basis. They have made notable achievements this past year in regards to funds raised, sales, impact of product and leadership in the tech ecosystem.
Startup of the Year: This company has shown the greatest development over the past year based on innovation and impact with goods and services. This startup has the most promising potential for an exit and potential to reach unicorn status.
About the dot.LA Summit: Don't miss the go-to Summit for L.A.'s booming startup community, held October 28th – 29th at the Fairmont Miramar. Guests will include early-to-late stage VCs, as well as growth-stage and angel investors. The Summit will encompass cutting-edge programming, fast pitch competitions, an awards show, networking, social events and more!
The Summit will feature a curated selection of disruptive and innovative L.A.-based startups as well as keynote speakers and panelists made up of Founders, CEOs and C-level executives working in tech, media, entertainment and healthcare.