Image by Ian Hurley
These Are LA's Top Venture Capitalists of 2022, According to Their Fellow VCs
Harri Weber
Harri is dot.LA's senior finance reporter. She previously worked for Gizmodo, Fast Company, VentureBeat and Flipboard. Find her on Twitter and send tips on L.A. startups and venture capital to harrison@dot.la.
06:00 AM | February 28, 2022
Sign up for dot.LA's daily newsletter for the latest news on Southern California's tech, startup and venture capital scene.
On the heels of a record-setting year for Southern California's startup environment, we asked more than 30 leading Los Angeles-based investors for their take on the city's top venture capitalists. (Specifically, we prompted: "Which L.A.-based VCs impress you the most?") They responded with the names of 45 peers that they admire—14 of whom made the following list by receiving two or more votes.
---
The results offer an insider's view of the L.A.'s startup scene in 2022—which, even as it rapidly expands, remains an insular world led by a handful of key dealmakers, like the venture capital industry at large. This year, TenOneTen partner Minnie Ingersoll and Bonfire Ventures managing director Mark Mullen tied for the top spot, with five votes apiece; they were followed by Wonder Ventures managing partner Dustin Rosen, who received four votes. Behind them, five VCs tied for third place with three votes each, while another six investors round up the list with two votes apiece.
Like last year's list (which also featured Bonfire's Mullen in the top spot), the below results are sorted by the number of votes each VC received; where there were ties, we list the investors alphabetically by their last names. As always, we asked survey participants not to vote for any of their colleagues—and vetted the list to ensure they stuck to that rule.
Without further ado ado, here are LA's top VCs of 2022, as judged by their peers.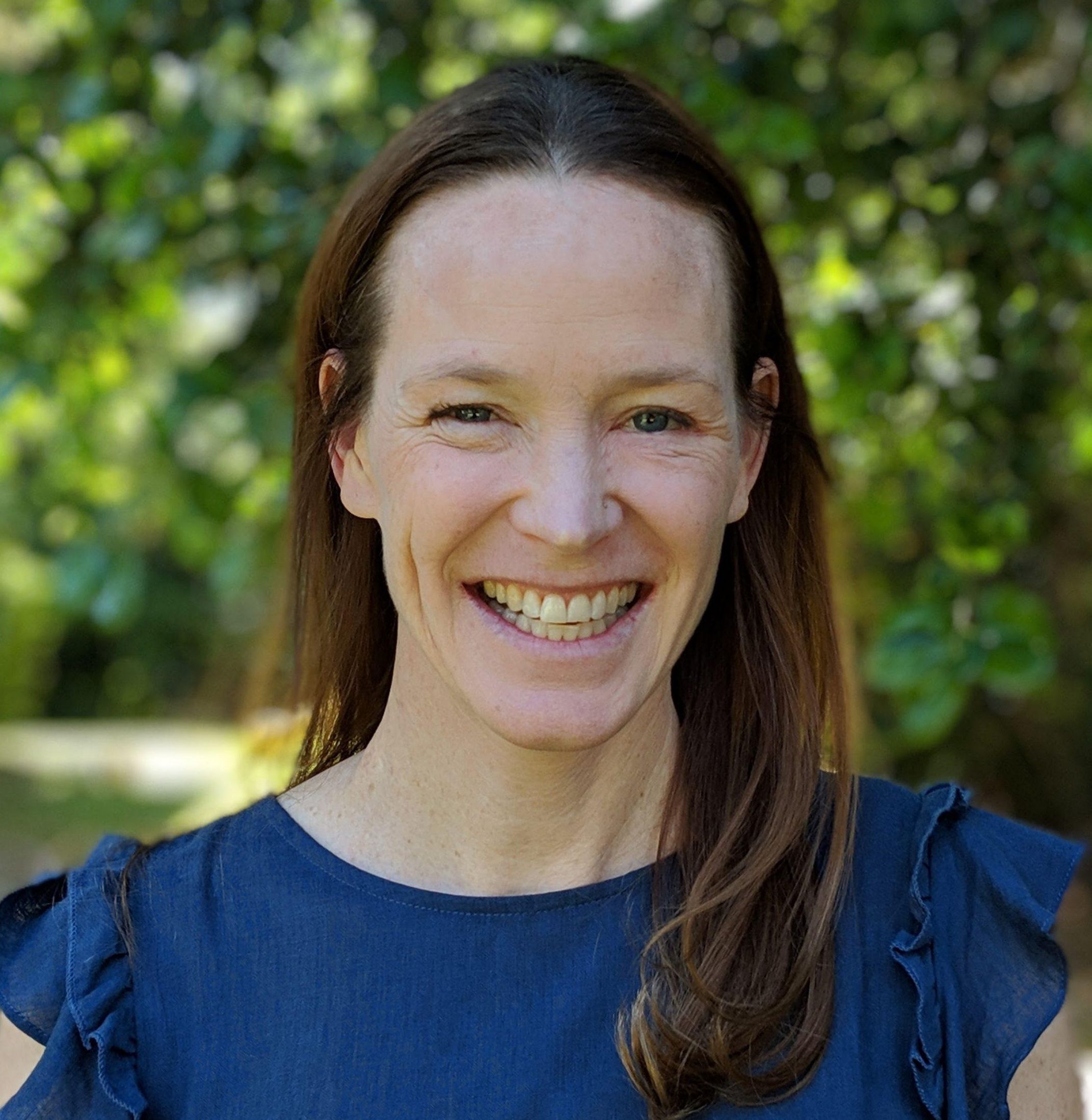 Minnie Ingersoll, TenOneTen Ventures
Minnie Ingersoll, TenOneTen Ventures (5 Votes)
Minnie Ingersoll is a partner at early-stage venture firm TenOneTen, whose recent investments include crypto travel rewards startup FlyCoin. Prior to TenOneTen, she co-founded Shift Technologies, an online marketplace for buying and selling used cars. Ingersoll also spent more than a decade at Google, where she focused on the tech giant's fiber optic, advertising and charitable efforts. (She also hosts dot.LA's LA Venture podcast.)

Mark Mullen, Bonfire Ventures
Mark Mullen, Bonfire Ventures (5 Votes)
Mark Mullen is co-founder and managing director of Bonfire Ventures, an early-stage venture firm that backs business-to-business (B2B) software startups. (Recent investments include cloud communications startup Telgorithm.) Mullen previously managed venture funds Double M Partners and Mull Capital. In January, an SEC filing revealed that Bonfire aimed to raise $165 million for its third fund. (Disclosure: Mullen is an investor in dot.LA.)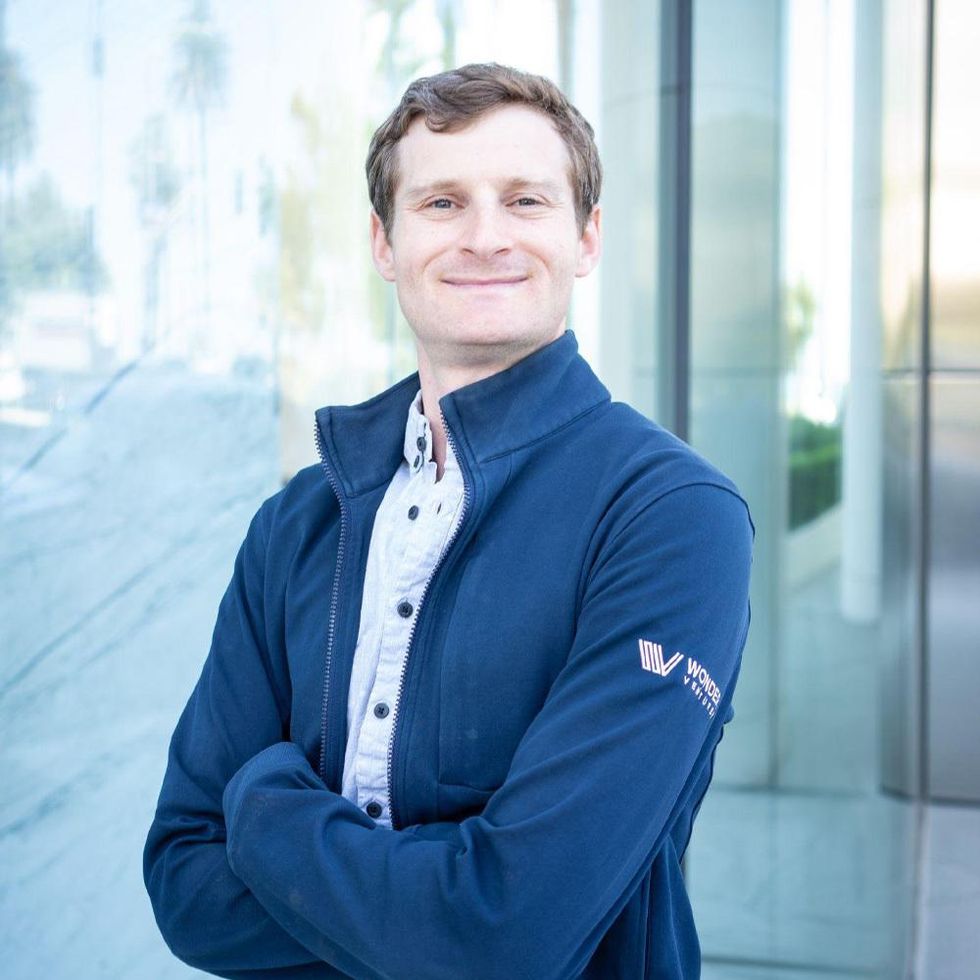 Dustin Rosen, Wonder Ventures
Dustin Rosen, Wonder Ventures (4 Votes)
Dustin Rosen is the founder and managing partner of Wonder Ventures, an early stage investor in companies including L.A.-based unicorns Whatnot and Bird. Earlier in his career, Rosen founded the fashion app Pose and was a senior associate at the Mail Room Fund. Last month, Wonder launched a $31 million fund focused exclusively on early-stage L.A. startups.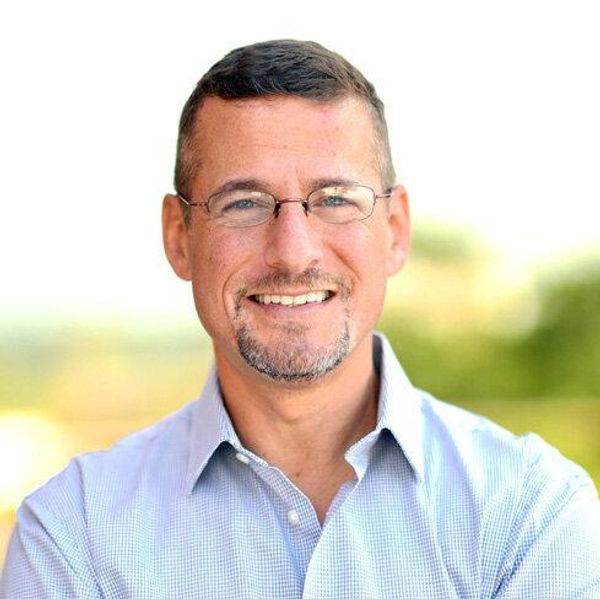 Jim Andelman, Bonfire Ventures
Jim Andelman, Bonfire Ventures (3 Votes)
Alongside Mark Mullen, Jim Andelman is a co-founder and managing director at Bonfire Ventures, an early-stage venture firm focused on B2B software startups. Previously, he oversaw software deals for Bay Area investment firm Broadview Capital Partners.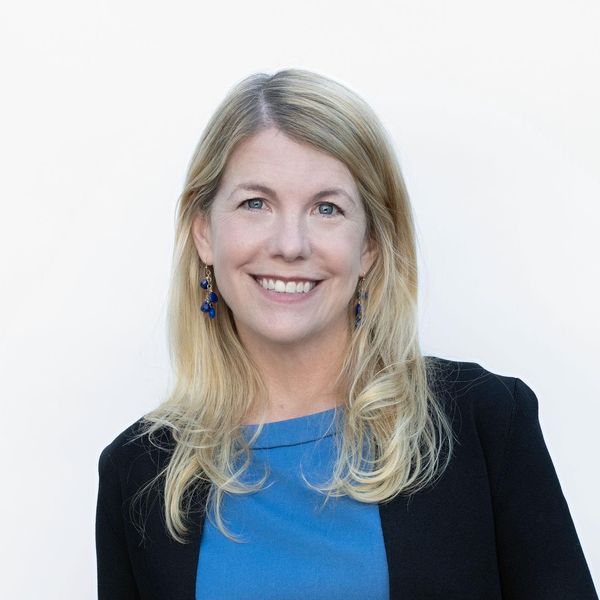 Anna Barber, M13
Anna Barber, M13 (3 Votes)
Anna Barber is a partner at M13, a venture firm focused on early-stage consumer tech companies. (Recent investments include NFT startup Unblocked.) Barber is also an advisor to the USC Marshall Venture Fund. She previously led Techstars LA as its managing director and co-founded Scribble Press, a New York-based book publishing startup. (Disclosure: M13 is an investor in dot.LA.)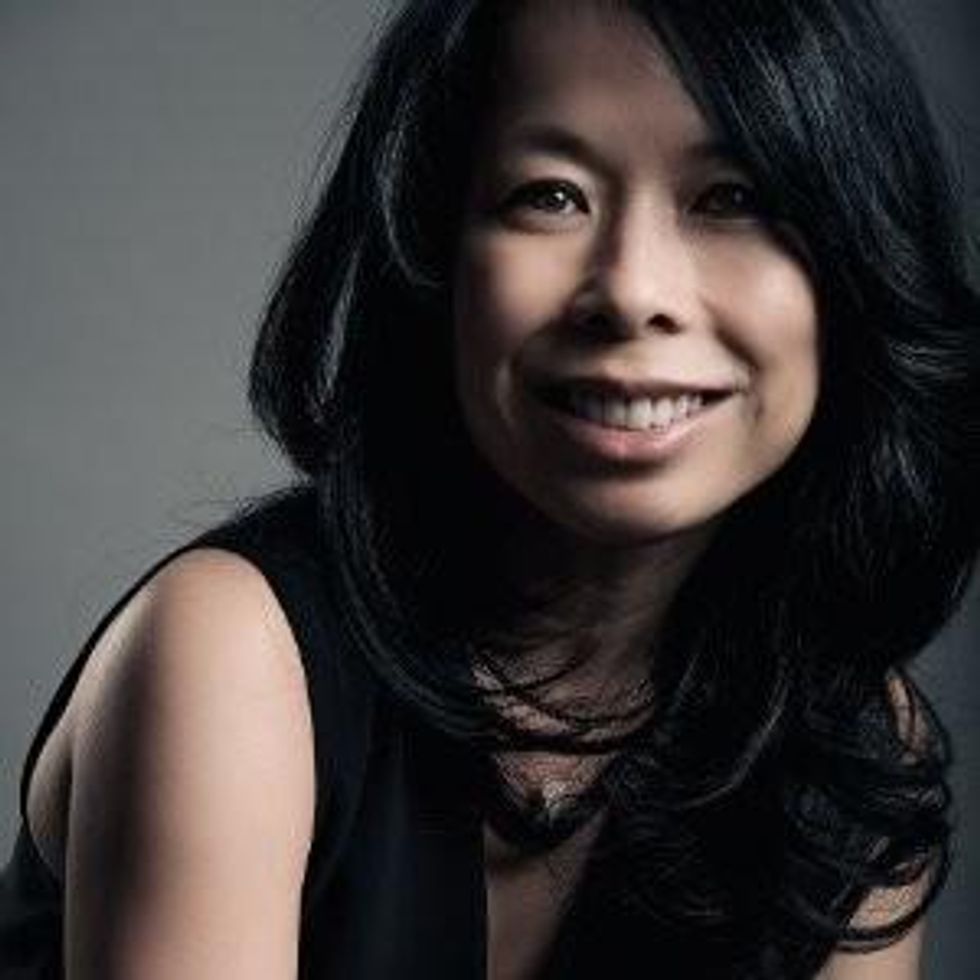 Eva Ho, Fika Ventures
Eva Ho, Fika Ventures (3 Votes)
Eva Ho is a general partner at Fika Ventures, a seed-stage firm that focuses on sectors including AI, automation and big data. Ho formerly worked at Google and served as entrepreneur-in-residence for the city of Los Angeles.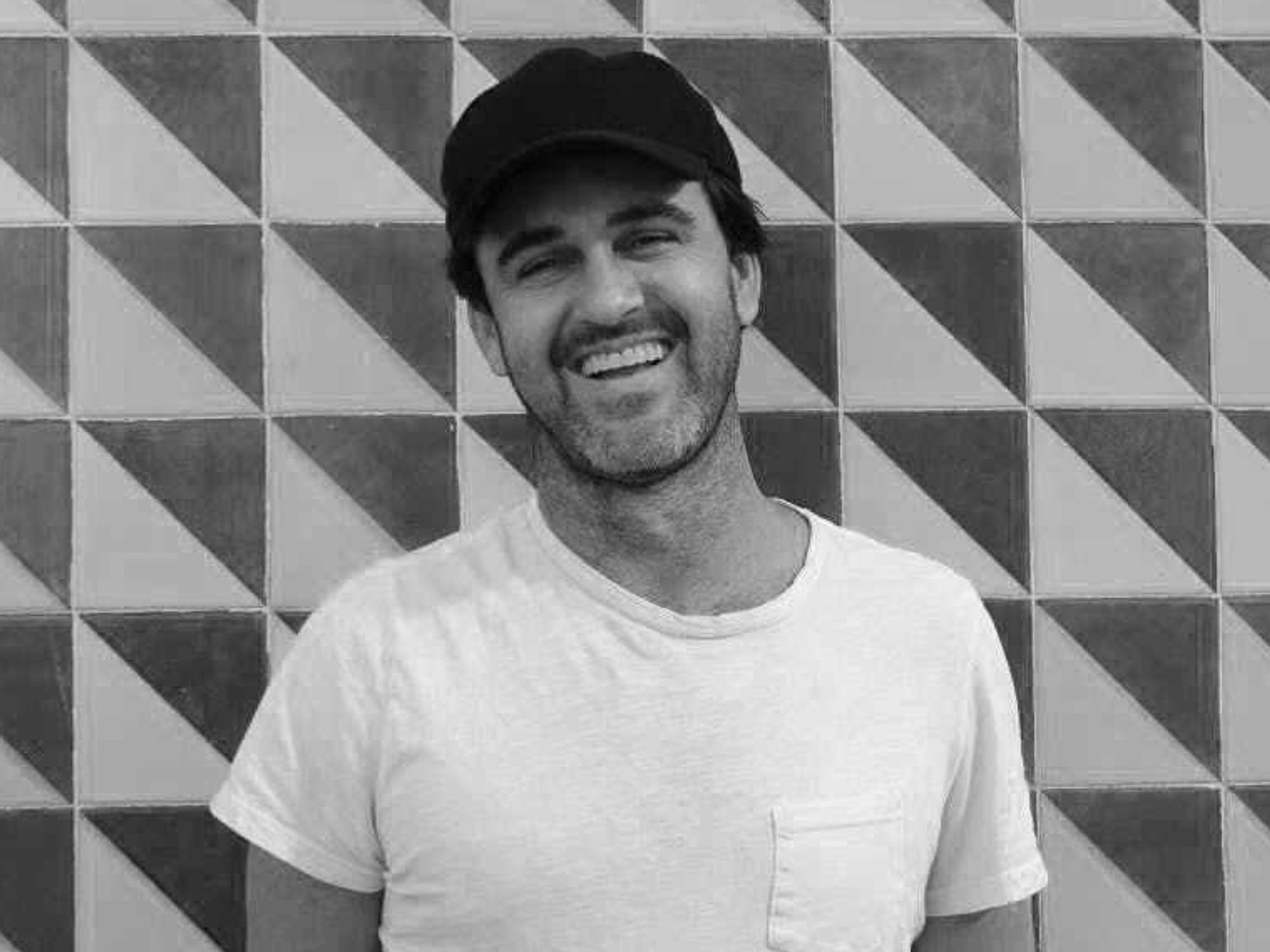 Jeff Morris, Chapter One
Jeff Morris, Chapter One (3 Votes)
Jeff Morris is the founder and managing partner of Chapter One, a venture firm targeting early-stage web3 startups. The former Tinder executive's previous investments include Dapper Labs, Lyft, Cameo and PearPop.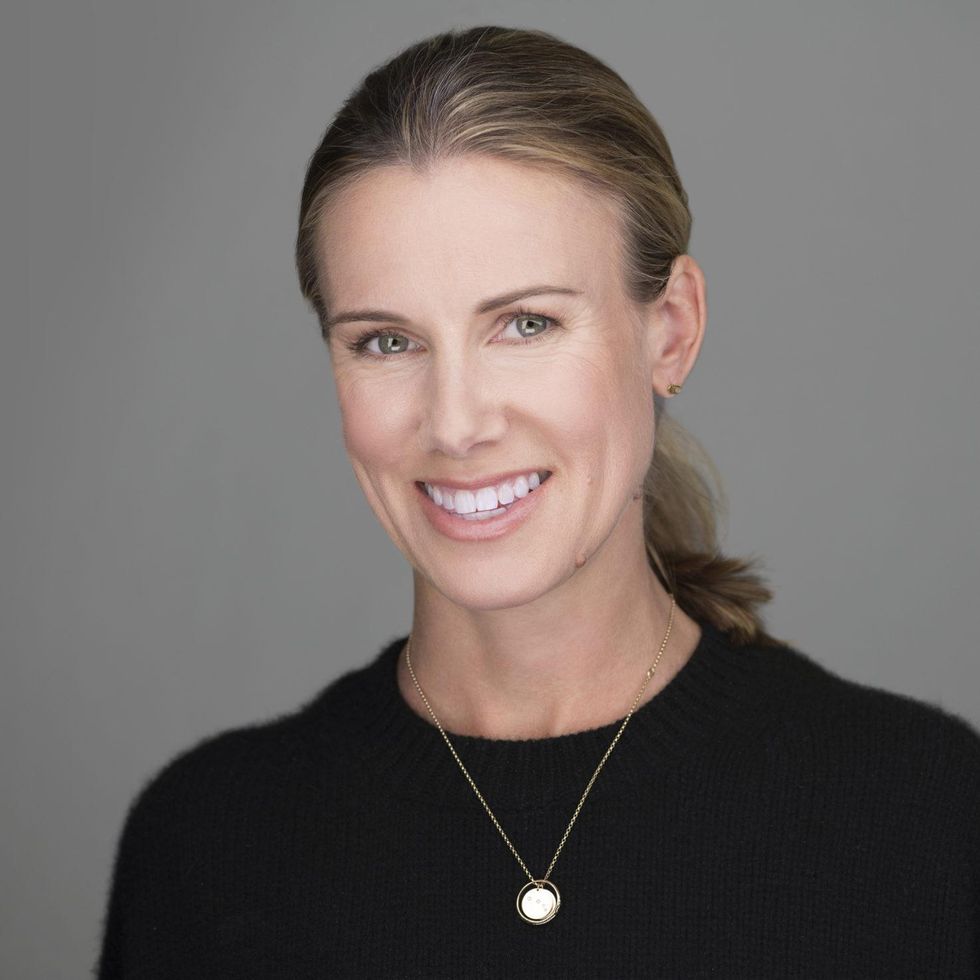 Dana Settle, Greycroft
Dana Settle, Greycroft (3 Votes)
Dana Settle is a co-founder and managing partner at Greycroft, which has backed consumer-focused startups including Acorns, Goop and Bumble. The Lehman Brothers alum helped Greycroft close two funds worth nearly $700 million combined in late 2020. (Disclosure: Greycroft is an investor in dot.LA.)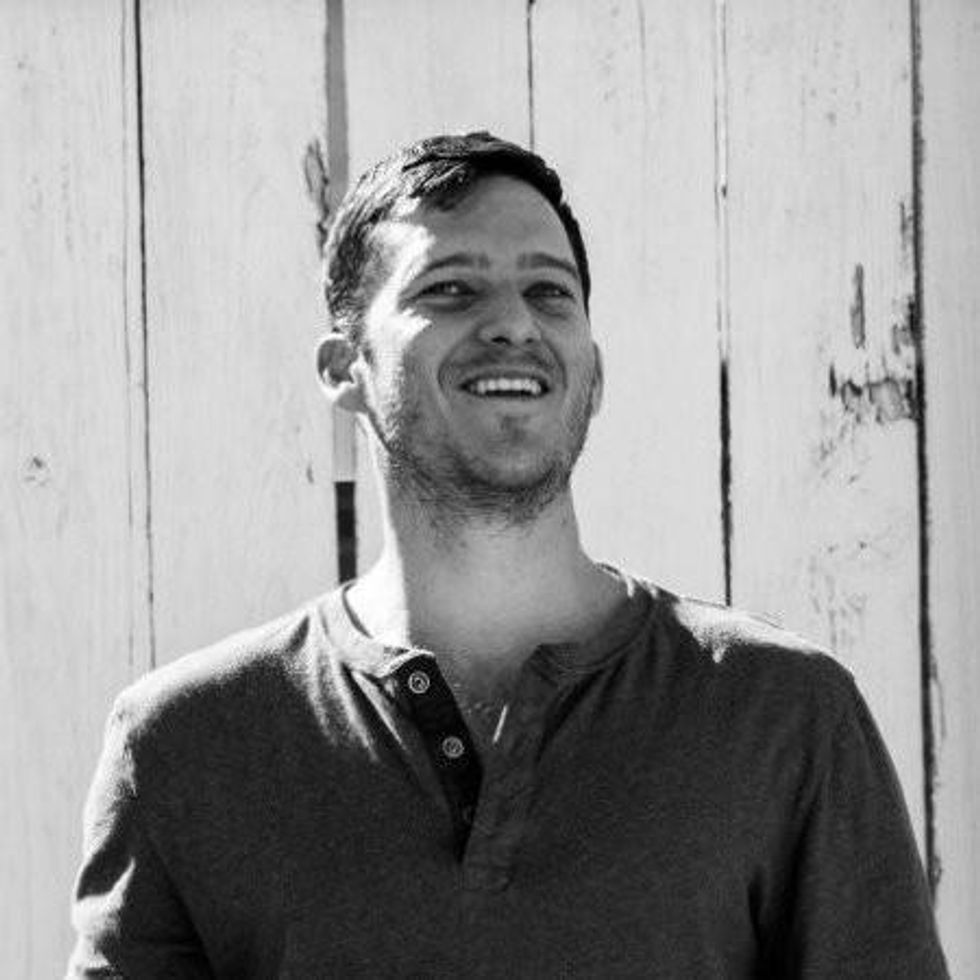 Josh Diamond, Walkabout Ventures
Josh Diamond, Walkabout Ventures (2 Votes)
Josh Diamond is a general partner at Walkabout Ventures, a seed-stage venture firm that primarily targets fintech startups. Diamond previously served as a principal investor at Clocktower Technology Ventures.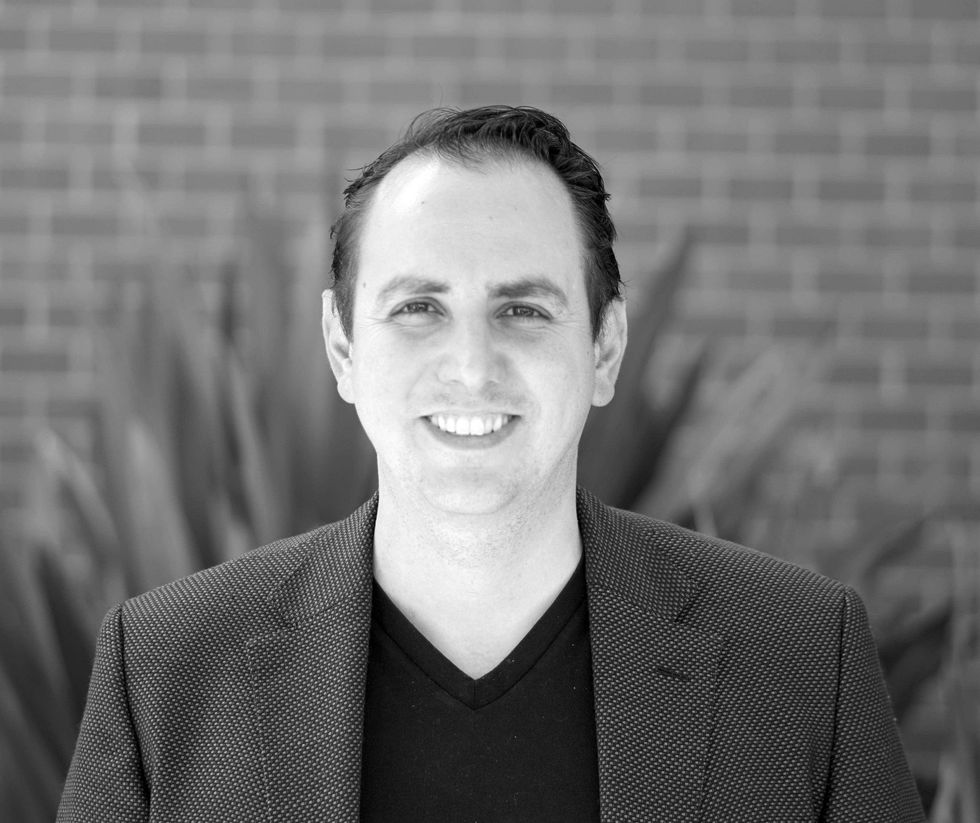 Buck Jordan, Wavemaker Labs
Buck Jordan, Wavemaker Labs (2 Votes)
Buck Jordan is the founder and CEO of Wavemaker Labs, which funds and incubates startups in partnership with larger corporations. Wavemaker has especially targeted the food industry supply chain space—backing automated technologies at both the agricultural and food preparation stages that deploy AI and robotics.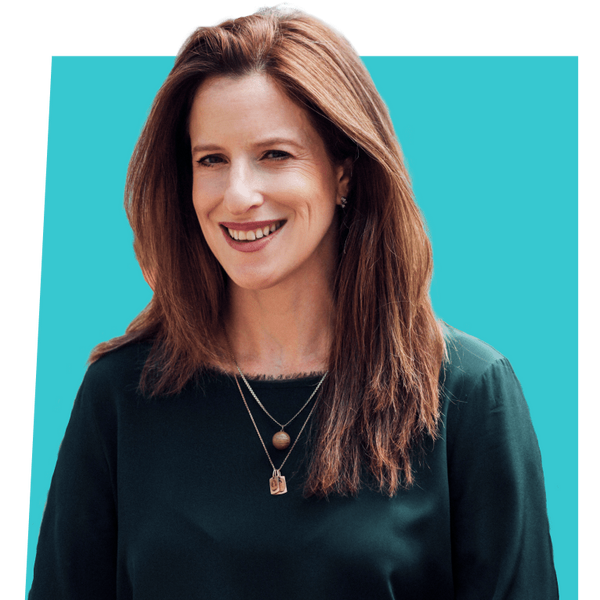 Kara Nortman, Upfront Ventures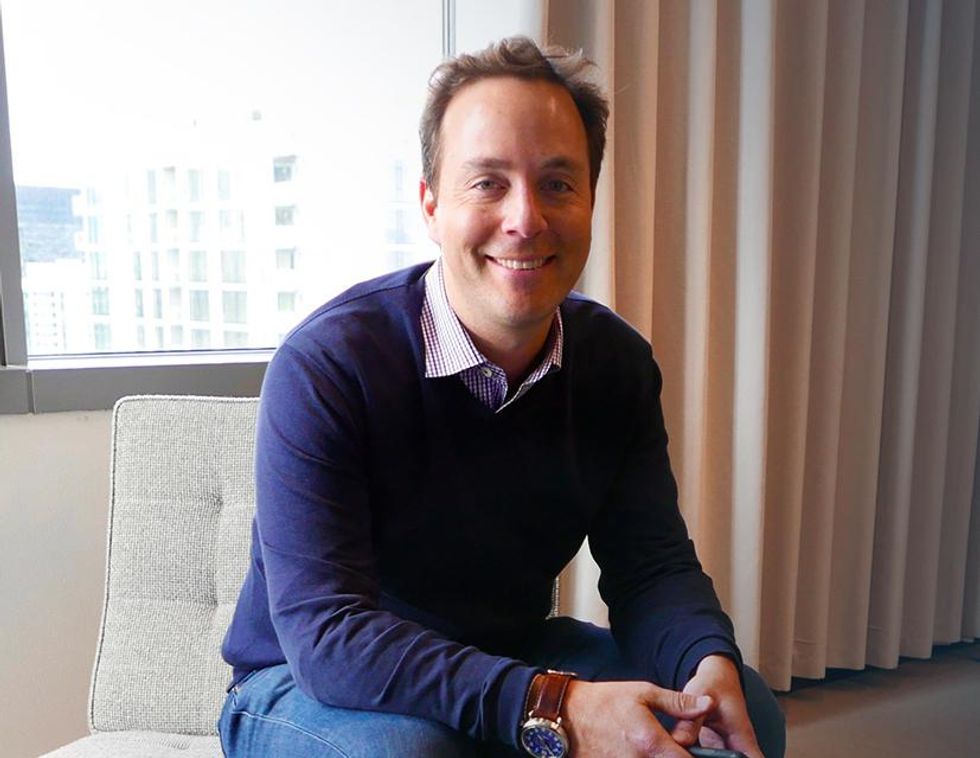 Spencer Rascoff, 75 & Sunny
Spencer Rascoff, 75 & Sunny (2 Votes)
Spencer Rascoff is a co-founder and general partner at 75 & Sunny, a venture firm and startup incubator. Focused on sectors including proptech and ecommerce, Rascoff previously co-founded Zillow, Hotwire.com and real estate platform Pacaso (Disclosure: Rascoff is the co-founder and executive chairman of dot.LA.)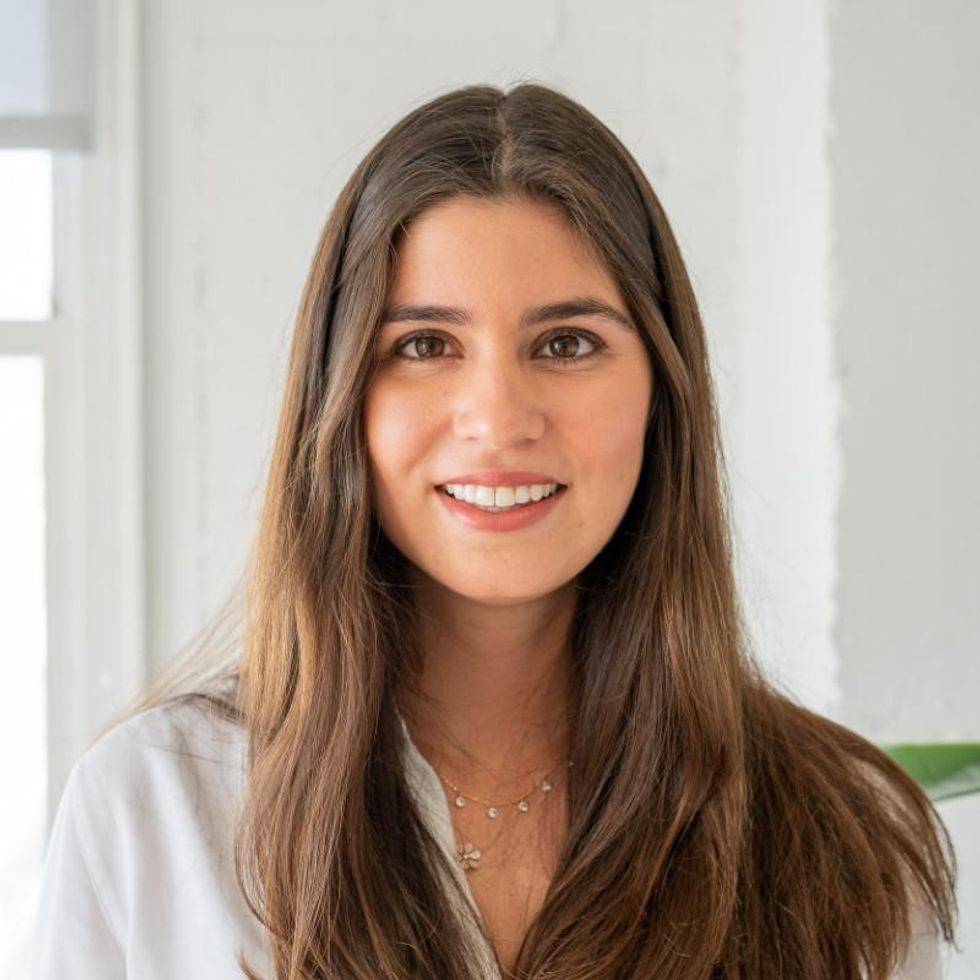 Adriana Saman, Clocktower Technology Ventures
Adriana Saman, Clocktower Technology Ventures (2 Votes)
Adriana Saman is a principal at Clocktower Technology Ventures, a venture firm investing in early-stage fintech startups across the U.S., Europe and Latin America. Saman was previously an analyst at JPMorgan Chase.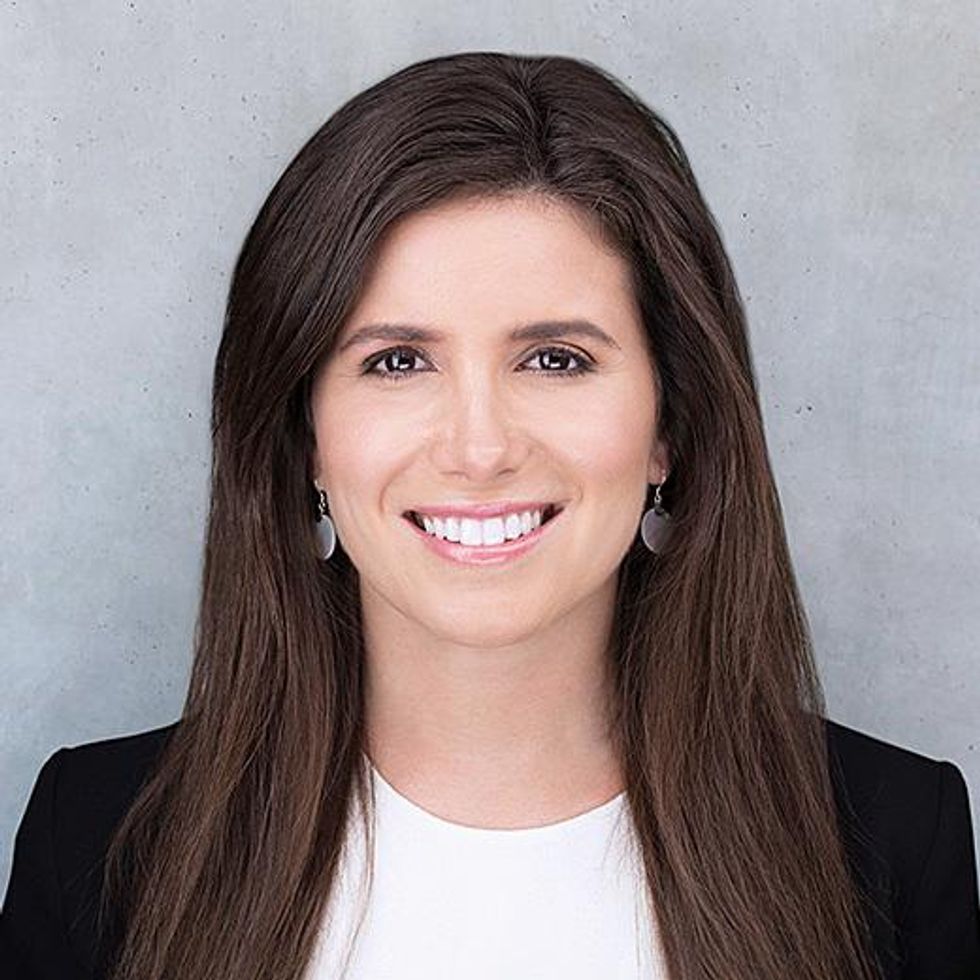 Sara Zayani, Global Founders Capital
Sara Zayani, Global Founders Capital (2 Votes)
Sarra Zayani is a partner at Global Founders Capital. The Greycroft alum has led Global Founders' investments in local startups including Cann, Universal Hydrogen and Pacaso.
Harri Weber
Harri is dot.LA's senior finance reporter. She previously worked for Gizmodo, Fast Company, VentureBeat and Flipboard. Find her on Twitter and send tips on L.A. startups and venture capital to harrison@dot.la.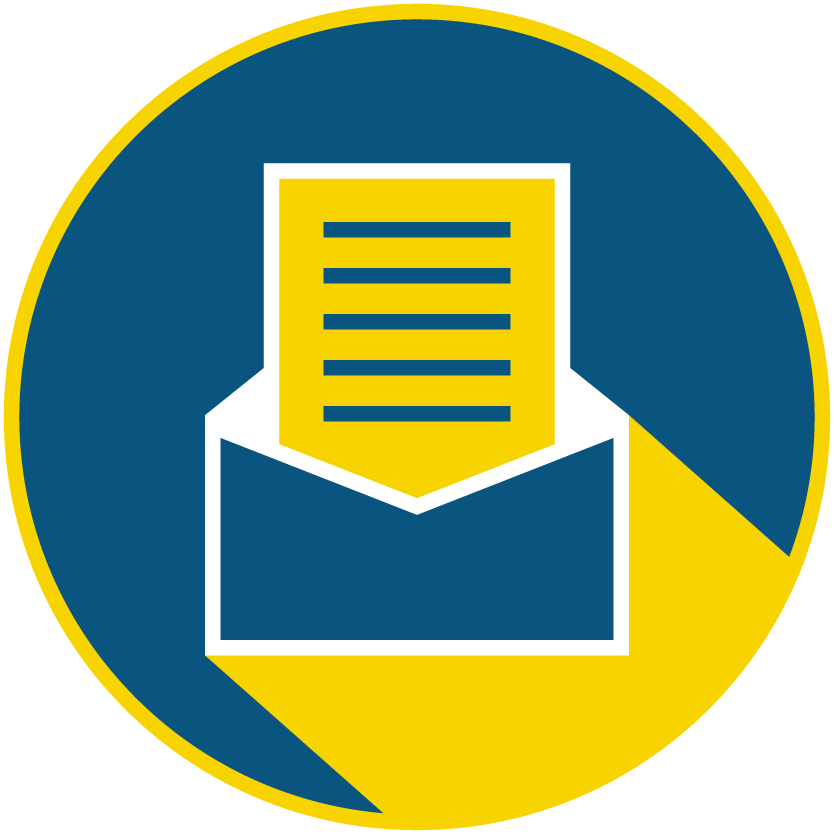 Subscribe to our newsletter to catch every headline.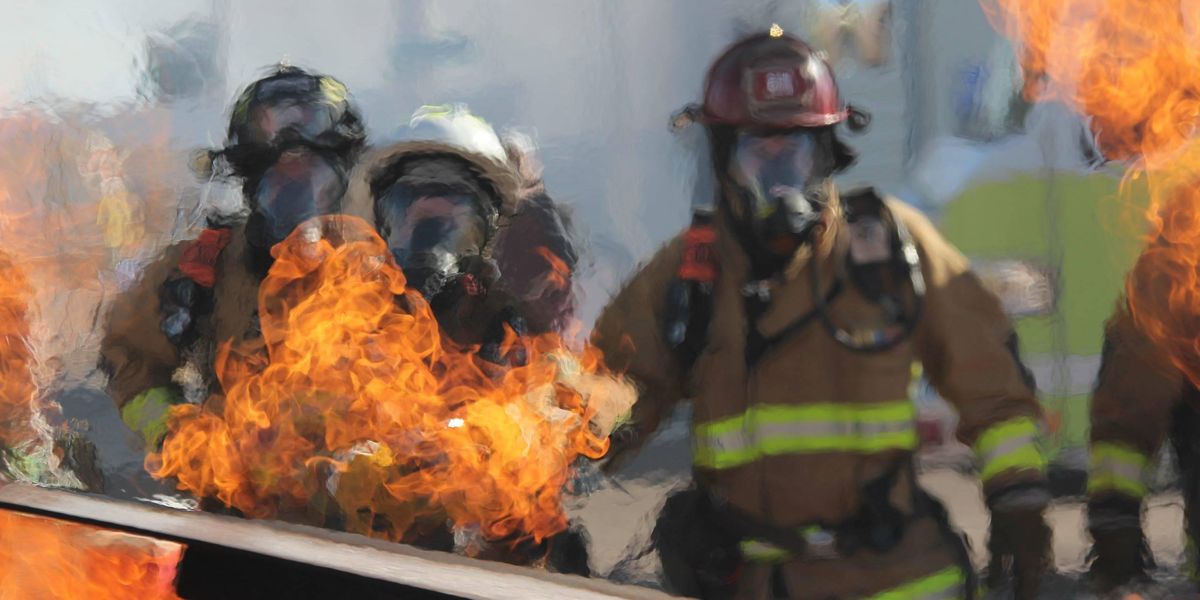 Google "Tesla battery fire" and you'll find no shortage of results. Just last month, USA Today reported that California firefighters had to use 4,500 gallons of water to douse one of the brand's EVs. And Tesla certainly isn't alone: recalls and fire safety problems have plagued brands like Lucid, Rivian, and Chevy. But what causes these incidents? And how do you weigh the risk against a traditional internal combustion engine?
Lithium-ion batteries, like the ones used in almost every EV on the roads today, are designed to store as much energy as possible in the smallest space possible. This creates a lot of heat when energy demand is high. This principle is obvious to anyone who has ever noticed their phone or laptop battery getting hot with extended use. And because lithium-ion batteries can only safely operate with a narrow range of temperatures, most modern electronics—and EVs certainly—have numerous safeguards in place to prevent batteries from getting too hot. Almost all modern smartphones, for instance, will simply shut down if they get too hot. Every EV on the road has complex cooling systems to manage the thermal strain on their batteries and multiple failsafes. When everything is working as intended, the battery should never get dangerously hot.
But crashes and malfunctions do happen. If a piece of road debris or a crash damages a battery, fire is certainly possible. A design flaw or manufacturing defect can also create a dangerous situation. The thing that makes lithium-ion battery fires so serious is that they create a feedback loop known as thermal runaway: Once the battery overheats the electrolytes in the cell catch on fire, which creates more heat, which ignites more electrolytes, etc., etc.
Traditional means of stopping the fire, like dousing it in water, are often insufficient to put out the flames because the battery packs are hard to reach and retain enough heat to reignite over and over again as soon as the water stops flowing. In 2019,Firefighters in the Netherlands were forced to submerge a BMW i8 in a tank of water for 24 hours due to a particularly persistent battery fire.
While lithium-ion battery fires are nasty and dangerous, calculating the risk they pose to drivers presents a somewhat different picture. A 2017 report [PDF] from the National Highway Traffic Safety Administration, concluded that
"…the propensity and severity of fires and explosions from the accidental ignition of flammable electrolytic solvents used in Li-ion battery systems are anticipated to be somewhat comparable to or perhaps slightly less than those for gasoline or diesel vehicular fuels. The overall consequences for Li-ion batteries are expected to be less because of the much smaller amounts of flammable solvent released and burning in a catastrophic failure situation."
TL;DR gasoline is also flammable and internal combustion engines still have batteries.
So, while it may be tempting to think that EVs pose an increased safety risk due to their lithium-ion batteries, the best data we have right now suggests that they're no more dangerous than gas cars. Furthermore, numerous new battery technologies could reduce the risk of fire substantially.
Solid state batteries, for example, are often touted as being ore stable and less likely to ignite, though some research suggests the question may be a bit more complex than that. Other companies, like Battery Streak, in Camarillo, CA, are adding exotic materials to more traditional lithium-ion battery formulations in an effort to improve the thermal characteristics and performance.
If any of these companies can find a way to reliably mass produce these batteries and get them into EVs, the cars of tomorrow may prove considerably safer than anything on the road today, at least in terms of fire risk.
David Shultz
David Shultz reports on clean technology and electric vehicles, among other industries, for dot.LA. His writing has appeared in The Atlantic, Outside, Nautilus and many other publications.
05:31 PM | August 01, 2022
Image courtesy Arkive
Historical documents, records and important artifacts are sometimes locked away in vaults (until a museum or library wants to showcase them), and under restricted access. Thomas McLeod believes that these artifacts hold great value and have the potential to impact communities, so he founded Arkive, the first decentralized, physical museum.
The inspiration for Arkive came from McLeod's previous company, Omni, a physical storage company acquired by Coinbase in 2019.
"We thought it would always be like utility items and we started getting full sneaker collections, vintage posters, records, comic books that were valuable and we kind of had a panic attack," McLeod told dot.LA. "The business [Omni] was built around storing bikes, and you can't put a vintage record next to a dirt bike. They just don't store in the same manner."
McLeod was fascinated by the items and collections that came through the door. To him, it felt like browsing a museum of curated items that everyday people collect.
That's when McLeod knew he was onto something.
McLeod has built startups before. Past projects included Pagelime, acquired in 2015 by SurrealCMS, and in 2012 LolConnect was acquired by Tencent.
The items in Arkive's collections are hand-selected by members who vote on what items they want to acquire. The organization currently has 300 active users, and there are hundreds on the waiting list. McLeod confirmed to dot.LA that they will increase the number of members admitted to 50 people each week with plans to cap admissions at 1,000 for the first phase. He added that while membership is free today, that will likely change in the future.
People interested in becoming members must apply on Arkive's website, where they will answer individual questions about their interests and occupations.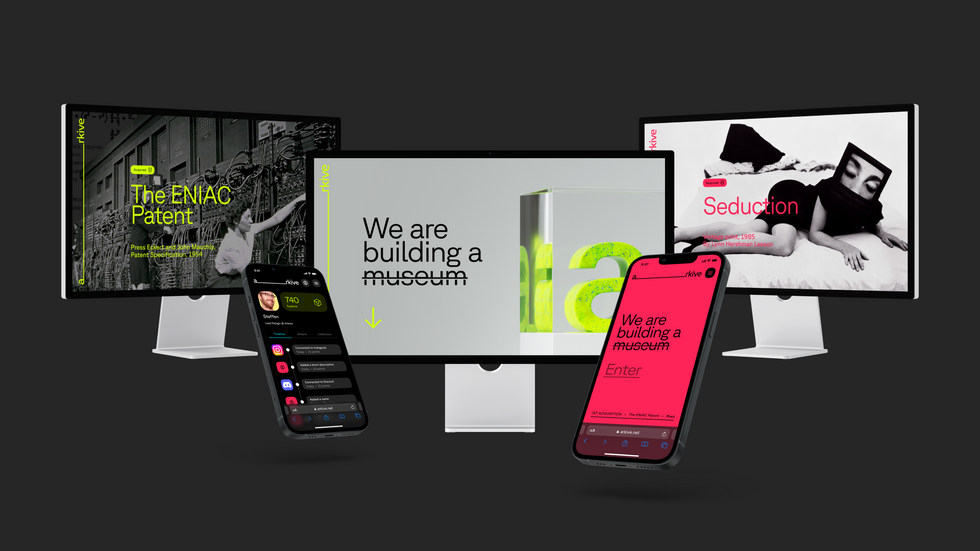 Arkive's physical, blockchain-inspired museum is coming to Santa Monica. Courtesy of Arkive
Just as museums have a lobby, Arkive has its "atrium." In this space, every member enters and registers their cryptocurrency wallets. Once registration is complete, members can vote on the blockchain for the artifact or piece of art they want Arkive to acquire. Prior to voting, to ensure they are well informed, members will have the opportunity to learn about each artifact from the artist, the gallery or the collector who previously held the item.
Since there is a surplus of artifacts around the world, Arkive's team of curators handpick options that are relevant to the current theme: "When Technology Was a Game Changer." While each round of voting is different, McLeod said the voting window for members usually lasts five days (M-F).
Arkive has acquired two items since coming out of stealth mode, the first one being the original patent for the ENIAC – known as the world's first programmable, electronic general-purpose computer. In addition to ENIAC's patent, members also voted to acquire Seduction (1985), a vintage print by Lynn Hershman Leeson, which will be part of Arkive's first public exhibition at the Art Basel Miami Beach in December 2022. Once items are acquired, they will be loaned to museums or galleries to be placed on display for the public to enjoy—at locations Arkive members believe have the most significant cultural impact.
"For instance, the ENIAC patent, we would love it if it lived at the Computer History Museum in San Mateo. If we acquired a Frida Kahlo, we would love it if it was in Mexico City or somewhere that mattered to her art or the family that she was a part of," McLeod said.
The Santa Monica-based startup announced last week that it raised $9.7 million in a seed funding round led by Offline and TCG Crypto. Other participants included NFX, Freestyle Capital, Coinbase Ventures, Not Boring Capital, Precursor, Chainforest, Coil, Julia Lipton, Joe McCann, Chris Cantino, Marty Bell and Paul Veradittakit.
"People who committed were all the way in and did not hesitate to support and be a part of the journey," McLeod said. "It got us the right people that are in it for the long haul and really care about not just the business but the potential cultural impact that it could have. So having the right investors to me is more important than just money."
Some of the funding will be allocated towards expanding the team, but a majority of the capital raised will go into acquiring more artifacts. McLeod said Arkive has three more acquisitions lined up in the next three months, but the eventual goal is to acquire two pieces a month.
Correction: An earlier version of this piece misspelled Thomas McLeod's last name.
Decerry Donato
Decerry Donato is a reporter at dot.LA. Prior to that, she was an editorial fellow at the company. Decerry received her bachelor's degree in literary journalism from the University of California, Irvine. She continues to write stories to inform the community about issues or events that take place in the L.A. area. On the weekends, she can be found hiking in the Angeles National forest or sifting through racks at your local thrift store.