As the "great resignation" continues, manufacturers are finding themselves shorthanded, and leaning towards automation to fill the gaps left behind by skilled workers.

Machine learning startup Elementary CEO Arye Barnehama thinks that's where their software can fill in, doing visual quality inspections in manufacturing lines – a job now mostly filled by humans. The labor shortage, he said, has left companies in the lurch.
"There's so many background pressures on manufacturers, between labor shortages, and supply chain issues, and ecommerce, where you ship directly your customers," said Barnehama, a Pomona College graduate said. "All of these things really add up to more pressure, and the need to be more repeatable and more automated."
Launched out of Bill Gross' Pasadena-based IdeaLab accelerator in 2017, Elementary is gearing up to rapidly expand its headcount and product offerings on the heels of raising a $30 million Series B raise, led by Tiger Global.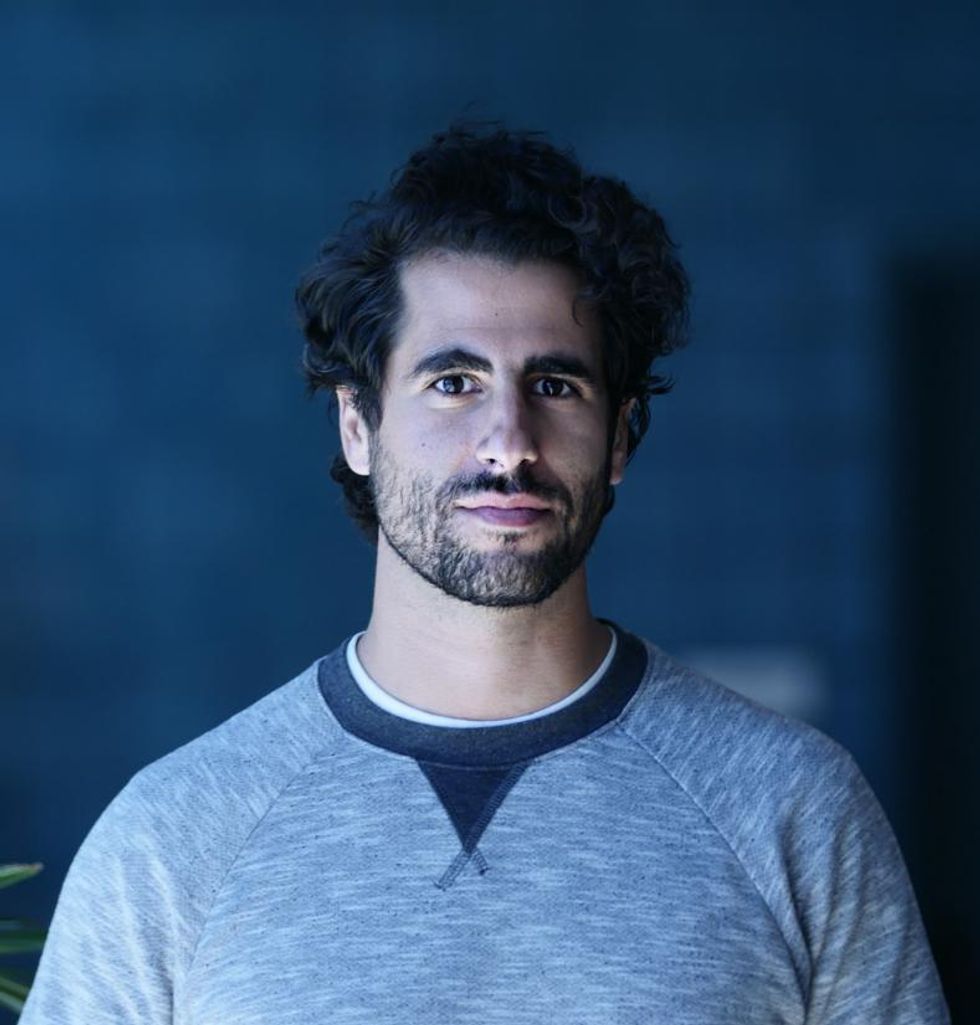 Arye Barnehama, CEO of Elementary
Barnehama said the pandemic has accelerated the existing trend towards automating manufacturing plants.
He said prior to the pandemic, it took a lot more convincing to get plants on board with using Elementary's no-code AI programs to do quality control.
"There was a lot more education needed pre-COVID on why (to use) cloud in manufacturing and now the cloud is really accelerating and growing in manufacturing, and they have strategies and architectures that the top manufacturers are looking to deploy," Barnehama said. "That's been the biggest transition, and it's gone from education, to now a key feature that (manufacturers) want."
Elementary's AI lets assembly line operators do a detailed and rapid check of their parts, which isn't possible at scale with individual humans checking each step of the process. The company touts attention to detail and speed as two of its key advantages and Barnehama said using technologies like Elementary can help manufacturers ship products faster.

A recent PitchBook report on the robotics industry found that the labor participation rate in the U.S. – the statistic used to estimate how much of the country is working – is 58.8%, still a few points shy of the pre-pandemic high of 61.1%. Basically, fewer people are returning to work, which Pitchbook attributed to "an increased demand for more flexible work arrangements."
Overall sales of industrial robotics are going up, Pitchbook noted. Sales of robots in North America have totaled roughly $1.5 billion through the third quarter of this year, a new all-time high.
Automotive plants continue to be the main user of industrial robots, though other industries are catching up: Pitchbook's report notes non-automotive orders have experienced the largest increase so far this year, rising 53% and proving that more industries are looking to get in on the trend.
But the move towards more automated jobs could signal bad news for workers. As businesses pour more money into innovation, it's difficult to go backwards. As the New York Times recently noted, once a workplace introduces robots, it often doesn't return to a mostly human workforce.
"The goal is to really enable and empower the teams that (manufacturers) do have, because they're already facing these shortages," Barnehama said. "Our goal is to superpower the people that they do have, from a quality and remote inspection perspective. We are often deploying to use cases where they're just not monitoring or it's not possible to automate at this time."
Tiger Global is a new investor in Elementary. Existing investors Fika Ventures, Threshold Ventures, Fathom Capital, Riot VC and Toyota Ventures also participated.
Following this raise, Elementary has raised $47.5 million to date. Part of the Series B will be used to expand its product offering and grow the team of 50 people at least three times that size, Barnehama said.