wonder ventures
wonder ventures
Venture capital dollars are flowing into Southern California startups at a record pace and it's paying off for top Los Angeles investors who are riding the wave.
Valuations jumped in the second quarter for more than half of the investors surveyed in dot.LA's quarterly poll of top Los Angeles venture capitalists — while optimism remained high about the economic recovery.
"It was almost like we ended 2020, we all survived, the vaccine came out, there was a light at the end of the tunnel," said Petra Griffith, founder of Wedbush Ventures, an early-stage venture fund that invests in seed and pre-seed stage companies. "There was a lot of bullishness in the market, it felt like a lot of momentum in the market overall that also spilled in seed stage."
She said while valuations bumped up, she felt the pace slowed down a little bit in the second quarter.
VC investment in the second quarter for the Los Angeles-Long Beach area totaled $8.5 billion, spread across 365 different deals. That's down from Q1's $9.4 billion, but still more than double the investment from the same time period last year ($3.9 billion), according to a National Venture Capital Association and PitchBook report.

And megadeals of $100 million are becoming more common.
Eric Manlunas — another early-stage investor who is also founder and managing partner at Wavemaker — said he's definitely seeing a fair amount of valuation in part because entrepreneurs are seeing inflation happening and the perception is that everybody is more valuable now.
"Some of them are very stubborn about it and they won't budge, and they'll pick and choose term sheets and they'll take their time and they're optimizing for valuation, which I don't blame them for," he said. "Unfortunately, for early-stage investors, we don't like it when things get out of hand, which we think they are, but it is what it is, and you've got to just pick and choose your battle."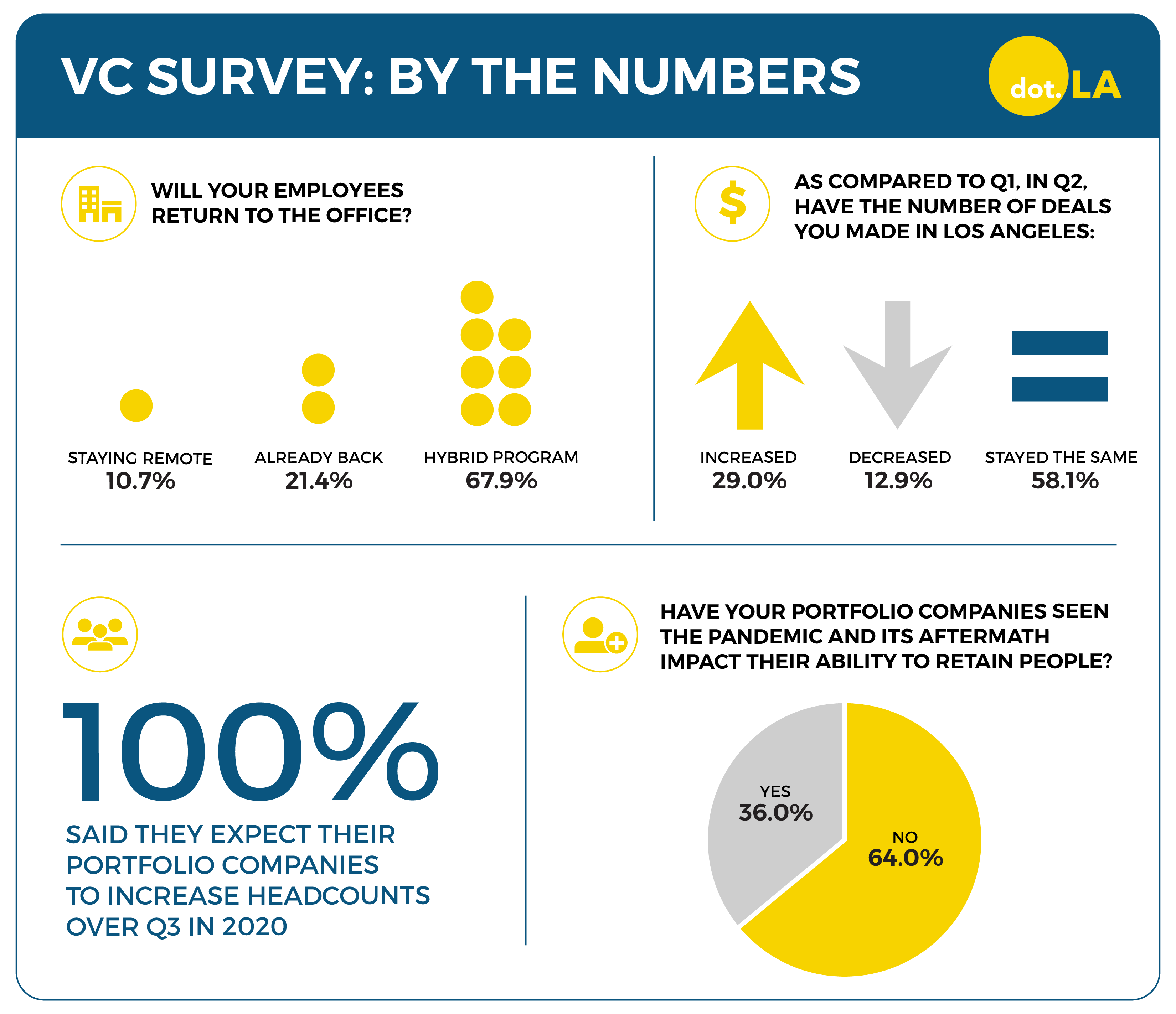 Dustin Rosen, founder and managing partner of Wonder Ventures, said valuations reached new highs in the first quarter for him as the pace of deals continued for him into the second quarter. "I wouldn't say it went any higher or sped up, but it certainly didn't slow down," he said.

All of the 33 investors who took the survey said they saw employee headcounts increase last quarter and more hiring is on the horizon among their portfolio companies, though some said they're having trouble retaining employees.

As more capital flows into tech, companies are expanding their teams resulting in more hiring.

Mark Mullen, co-founder of Bonfire Ventures, said his portfolio companies are having a harder time hiring because of fierce competition among tech companies for talent.
"There are more companies getting funded and therefore those companies need to hire more people, but there's more capital at all these companies so they have the ability to perhaps pay more or offer incentives, there's a lot more people offering more," Mullen said.
While smaller firms were always competing against the Amazons and Netflixes, now the entire ecosystem is competing against each other, he said.
Shamin Rostami Walsh, managing director at BAM Ventures, said she is also seeing more difficulty in hiring.
"There are certain roles that almost all portfolio companies need and lots of optionality for the most talented," she said.
"I find that it's harder to find the right person, but people are doing their homework and weighing the options, so once they do accept a role, they stick around the same way they would have historically."
The second quarter hasn't changed most investors's minds about the speed of economic recovery as the effects of the pandemic wane. Although it is noteworthy that the survey was conducted before L.A. County's public health department reinstated its indoor mask mandate.
Manlunas, who calls himself a pathological optimist, is more hopeful. He believes we are heading into the 21st century version of the "Roaring 20s."
"The pent up demand is driving a lot of unusual behavior," Manlunas said. "On the upside, there's a lot of forced savings that's being unlocked right now, being spent on experiences, being spent on material things, being spent on consumer goods," which could lead into a virtuous cycle.
"What the lockdowns have done and what the pent up demand have done, is it could be a nice kick in the butt, so to speak, to jumpstart a nice economic cycle."
"Let's hope it doesn't end like the 1920s," he added.
Most investors surveyed said they're allowing employees to work both in the office and at home using a hybrid model, while 11% are planning on staying remote and 22% said they've already returned to the office.
About 12.6% of new job postings are remote-friendly in Los Angeles
Many workers are quitting rather than working out of an office and many tech companies like Apple and Google, are taking a hybrid approach rather than a full return to the workplace.
While valuations are high, it's not preventing deals from closing. Only three investors said they made fewer deals in the second quarter.
While there has been a record number of VC investment, Krisztina "Z" Holly said it hasn't changed the way Good Growth Capital, which specializes in early-stage complex science and technology startups, invests.
"We do the same due diligence. We have a huge number of great deals coming in the door, we just add a lot of value, it hasn't changed how much we can invest," Holly said.
Looking ahead, Griffith said she is excited to see what the third quarter brings given the creativity she is seeing coming out of Los Angeles.
"It feels like there are a lot of really interesting companies in L.A. that took the last six to nine to 12 months to do research and validate the target market and I've seen a lot of interesting companies in the last six weeks to two months," she said.
"I hope that this is not an aberration, but a larger trend and I'll be curious to see how the next quarter or so plays out."
There is a common credo in tech that one should work 20 years as an operator before switching over to the VC side. The young investors you are about to meet flip that assumption on its head as they bet big on everything from livestream shopping to online therapy services.
We asked the region's top VCs in our dot.LA sentiment survey to identify the top investors under 30. Their picks include former investment bankers, consultants and entrepreneurs. Some of the investors are native to Los Angeles while others hail from the Midwest and abroad. All have a vision of Los Angeles as a center of tech.
Among the top talent was Abha Nath, a 25 year-old investor at Wonder Ventures, who invested early in WhatNot, a social ecommerce company that aims to change the way users shop through live video. She's a big believer in the L.A. tech scene.
"This market is well-positioned for success because of its diversity in industry and diversity in thought – something that is demonstrated by the composition of L.A.'s population," said Nath.
Eric Pakravan, a 29 year-old investor at TenOneTen, first got acquainted with L.A.'s tech scene working at the mobile game unicorn Scopely. He has his eye on industries traditionally "underserved by tech, namely hospitality, wholesale and logistics."
Almost all the investors said they're not just looking for the right idea, but for the right founder.
"I hope to increase early stage funding access to startups founded by BIPOC in Los Angeles," said Jawhara Tariq, 28, an investor at M13. (Black, Latino and Latina founders have received just 2.6% of all venture capital funding in 2020, according to a Crunchbase report.)
Below are the top ranked investors, ordered by the number of mentions they received from the VCs we spoke to: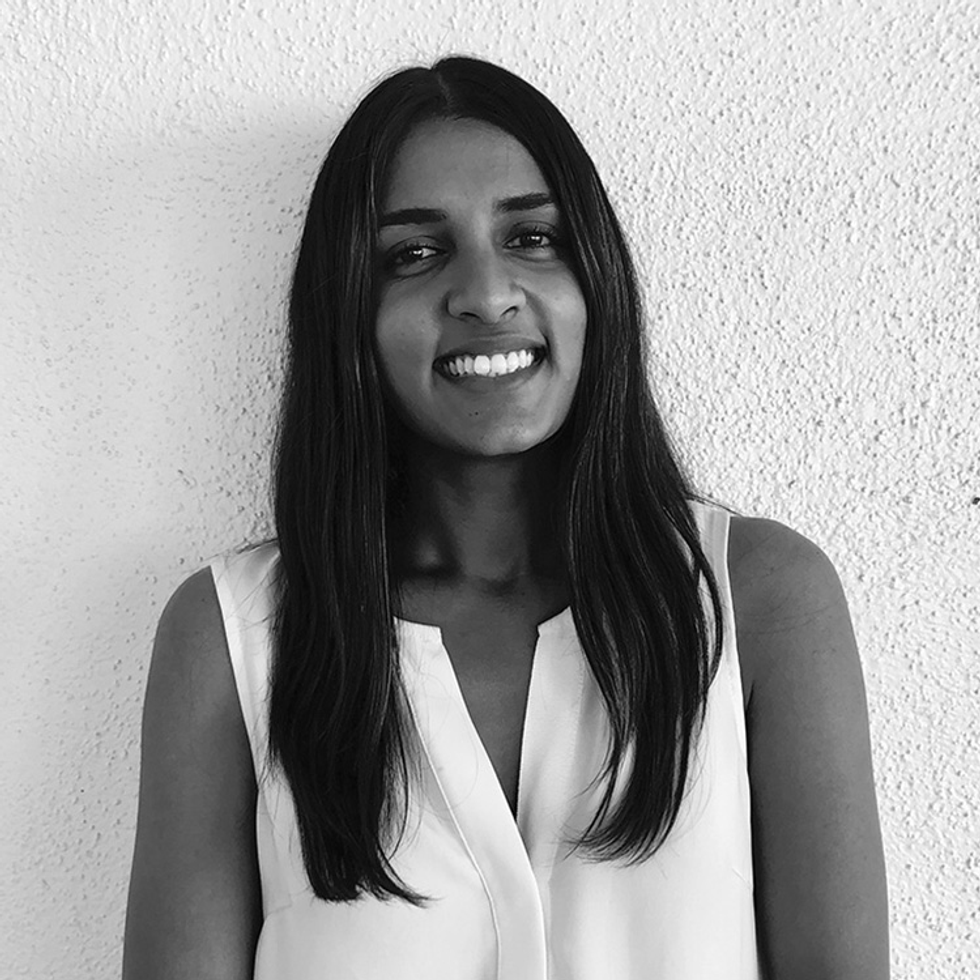 Abha Nath, Wonder Ventures
Abha Nath
Abha Nath is a 25-year-old investor at Wonder Ventures, rounding out seed firm's nimble two person team. She started her career in the Disney Accelerator Program, investing in later-stage companies, including Epic Games, Kahoot!, Brit+Co, and Hoodline. "I largely attribute my break to great timing and luck," she said. She met Dustin Rosen, managing partner of Wonder Ventures, several years ago and the two kept in touch before she joined in 2018. Nath says she is most excited about Whatnot, a social commerce company that is changing the way users shop through live video.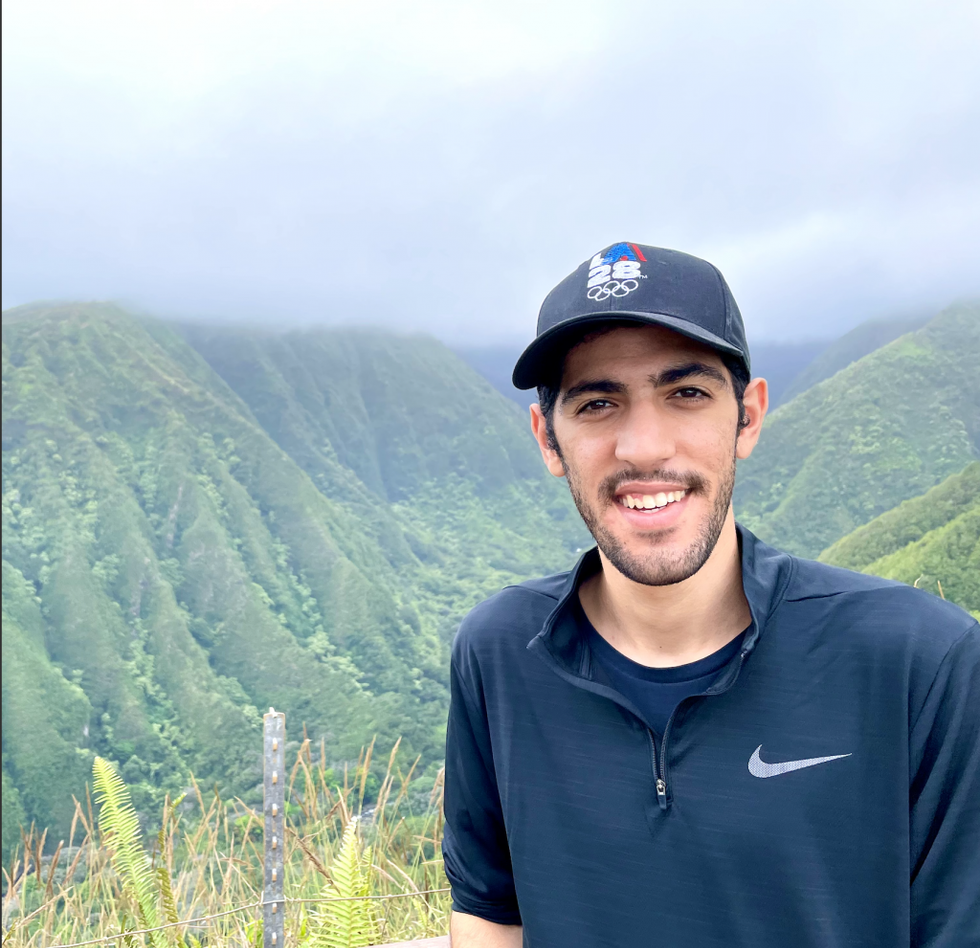 Eric Pakravan, TenOneTen
Eric Pakravan
Eric Pakravan is a 29-year-old investor at the software focused TenOneTen. His experience working at Scopely during its early days piqued his curiosity about what made successful seed companies."That experience opened my eyes to the emerging tech scene that was beginning to take shape in LA.," he said. "I very quickly knew that I wanted to be a part of it. And the greatest perk was that it meant I could build a career in tech, and do it in L.A." The experience also inspired him to start LavaLab, a student-led incubator at USC. The LA-native, joined TenOneTen Ventures last year. He invests in sectors he considers have mostly been underserved by tech – namely hospitality, wholesale, and logistics. His investments include Selfbook, a booking experience for hotels, as well as Candid Wholesale and Optimal Dynamics.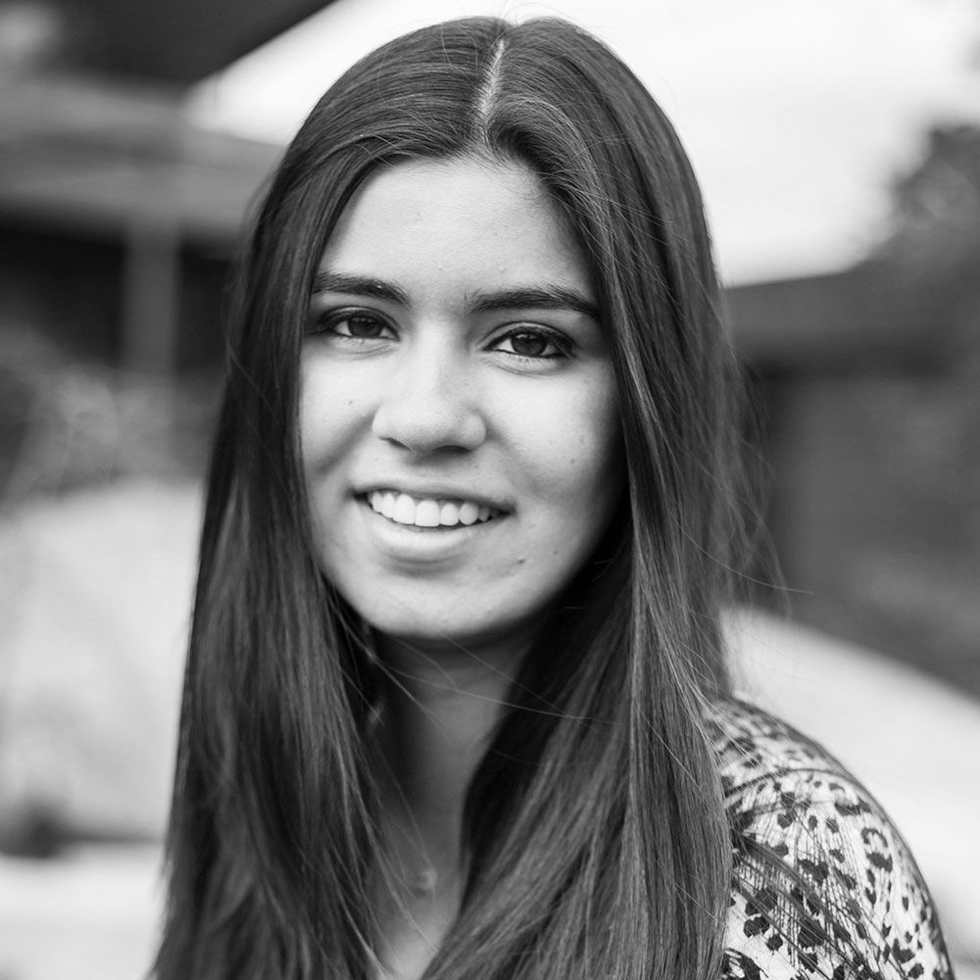 Adriana Saman, Clocktower Technology
Adriana Saman
Adriana Saman is a 28-year-old investor at Clocktower Technology Ventures, which focuses on early Fintech startups. Saman started her career as an Investment Banker at JP Morgan. Originally from Ecuador, she is focused on increasing global access to financial services through fintech and other instruments. "I aspire to make a meaningful difference in the democratization of financial services in Latin America – we've started strong with a dedicated vehicle, but there's still lots to get done," she said. She said her values have led her down this path. "I think the prior steps I took in my career, pursuing a genuine interest to make a difference in global access to financial services, made it easier to bond with the Clocktower team, as they shared a similar vision", says Saman.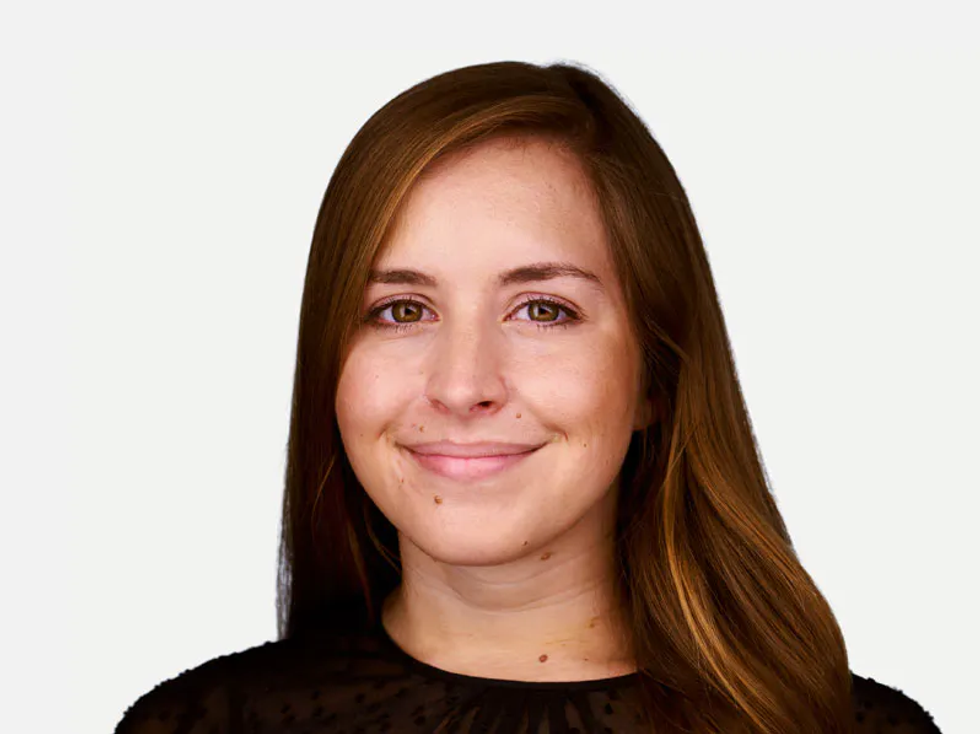 Brittany Walker, CRV
Brittany Walker
Brittany Walker is a 28-year-old investor at CRV, which invests in enterprise, consumer and biotech. A former Deloitte consultant, Walker holds an MBA from the Wharton School, where she sourced investments for the Dorm Room Fund. Tackling gender parity has been a priority for Walker. She co-created Interchange, the first free job board focused solely on L.A. startups. Its aim is to make the industry more accessible to diverse candidates. "I'm trying to get more female founders funded in enterprise and help more women start enterprise companies," said Walker. Among her investments is Storyboard, a platform for privately sharing podcasts and audio.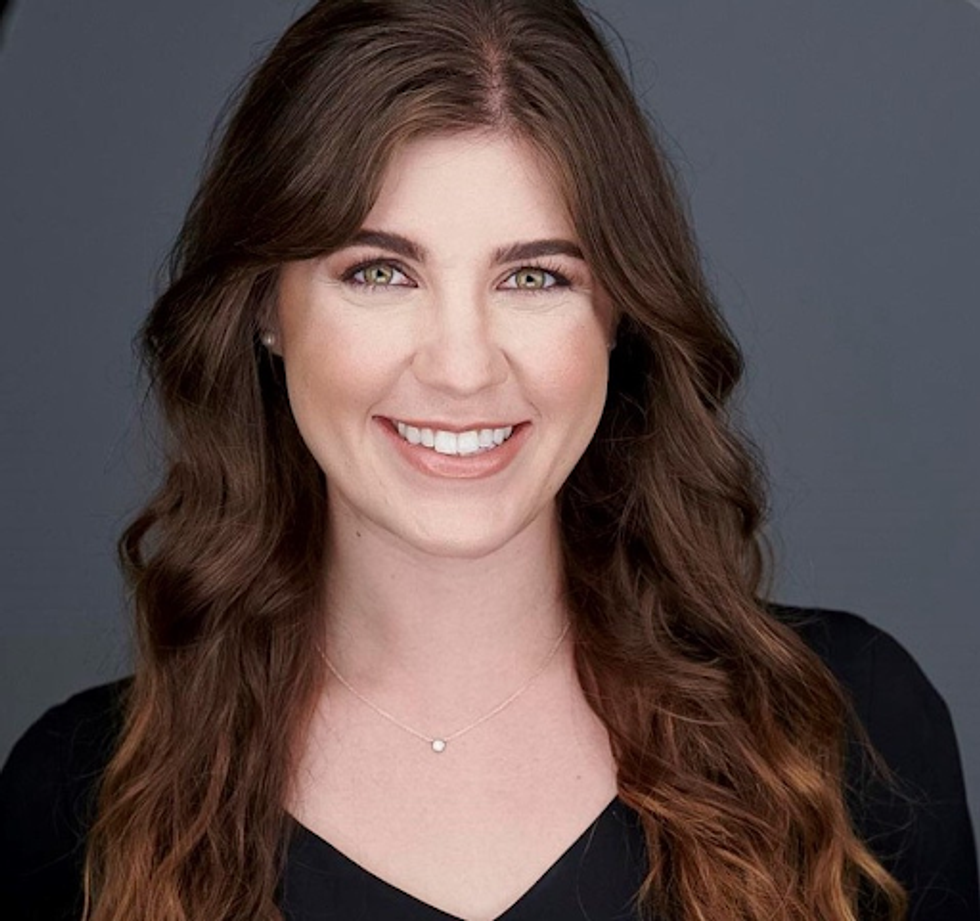 Alaina Hartley, Greycroft
Alaina Hartley
Alaina Hartley is a 25-year-old investor at Greycroft. She says she landed the job without connections. "I didn't have existing networks in venture capital – I actually first connected with Greycroft by sending a cold LinkedIn message requesting an informational interview," she said. She came from Bain & Company, where she consulted across private equity, technology and media and retail practices. Previously, she worked on brand strategy initiatives for Snap Inc.'s first hardware product, Spectacles."My objective is to identify emerging leaders in the consumer and consumerized enterprise spaces and to provide them with actionable insights and support to accelerate the realization of their visions," she said. Hartley is excited about one of her recent investments, Haystack, an intranet platform that centralizes company communications.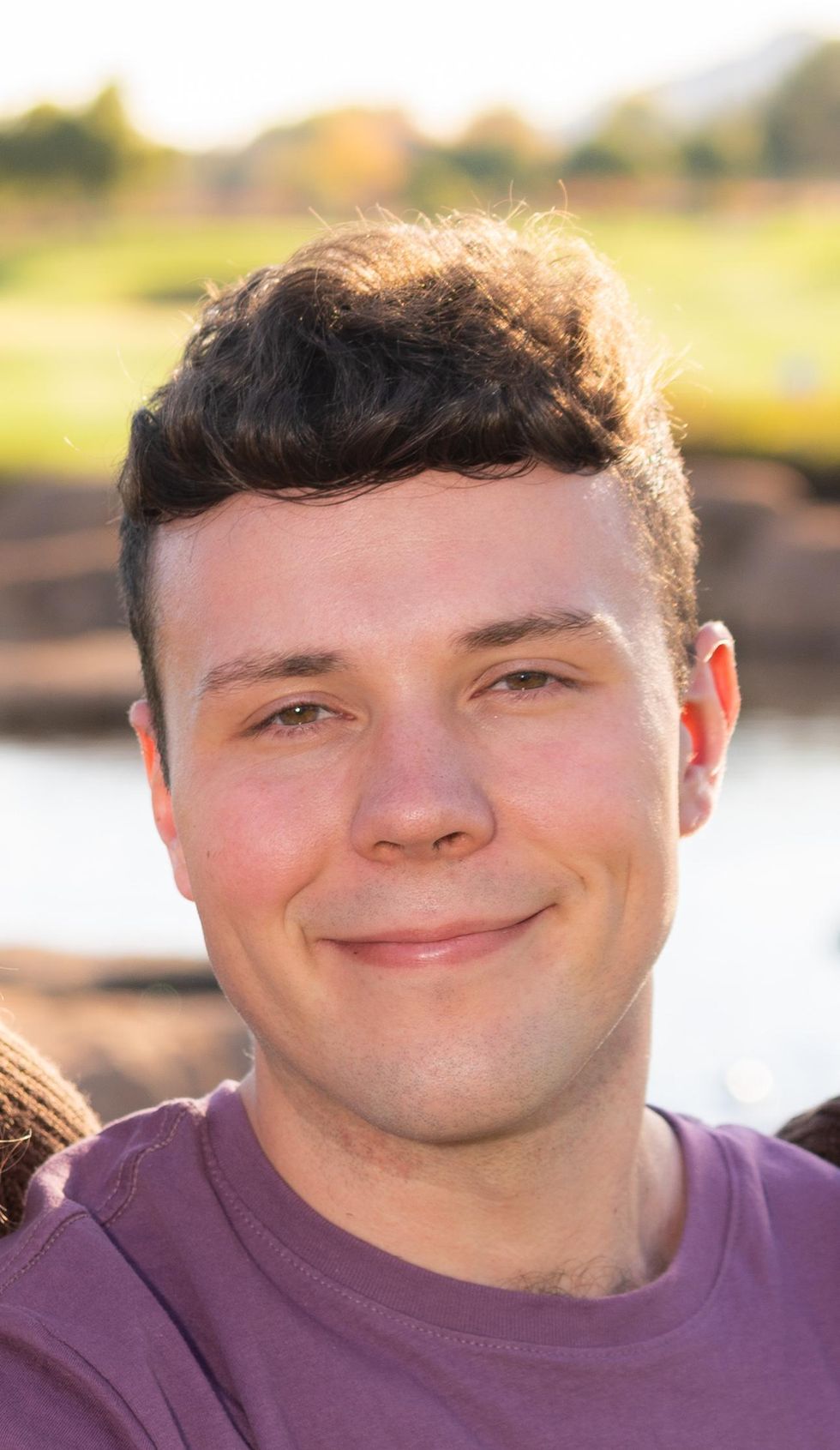 Connor Sundberg, Amplify
Connor Sundberg
Connor Sundberg is a 26-year-old investor at Amplify. He says his move from Chicago to L.A. was motivated by seeing the success of Ring, Snap, Scopely, and Dollar Shave Club. Previously, he worked in banking, but decided he was more interested in VC. "I've always believed in paying attention to where the people you respect are spending their time, and all roads kept leading to the LA startup ecosystem- from friends bootstrapping projects of their own, to others joining companies," he said. His investments include startups that could change how care is coordinated, delivered, and paid for such as: Advkekit, Honeybee, and SafeRide. Sundberg hopes to make Amplify a first-check platform that works for L.A. companies, specifically by creating a support system beyond capital and building founders up.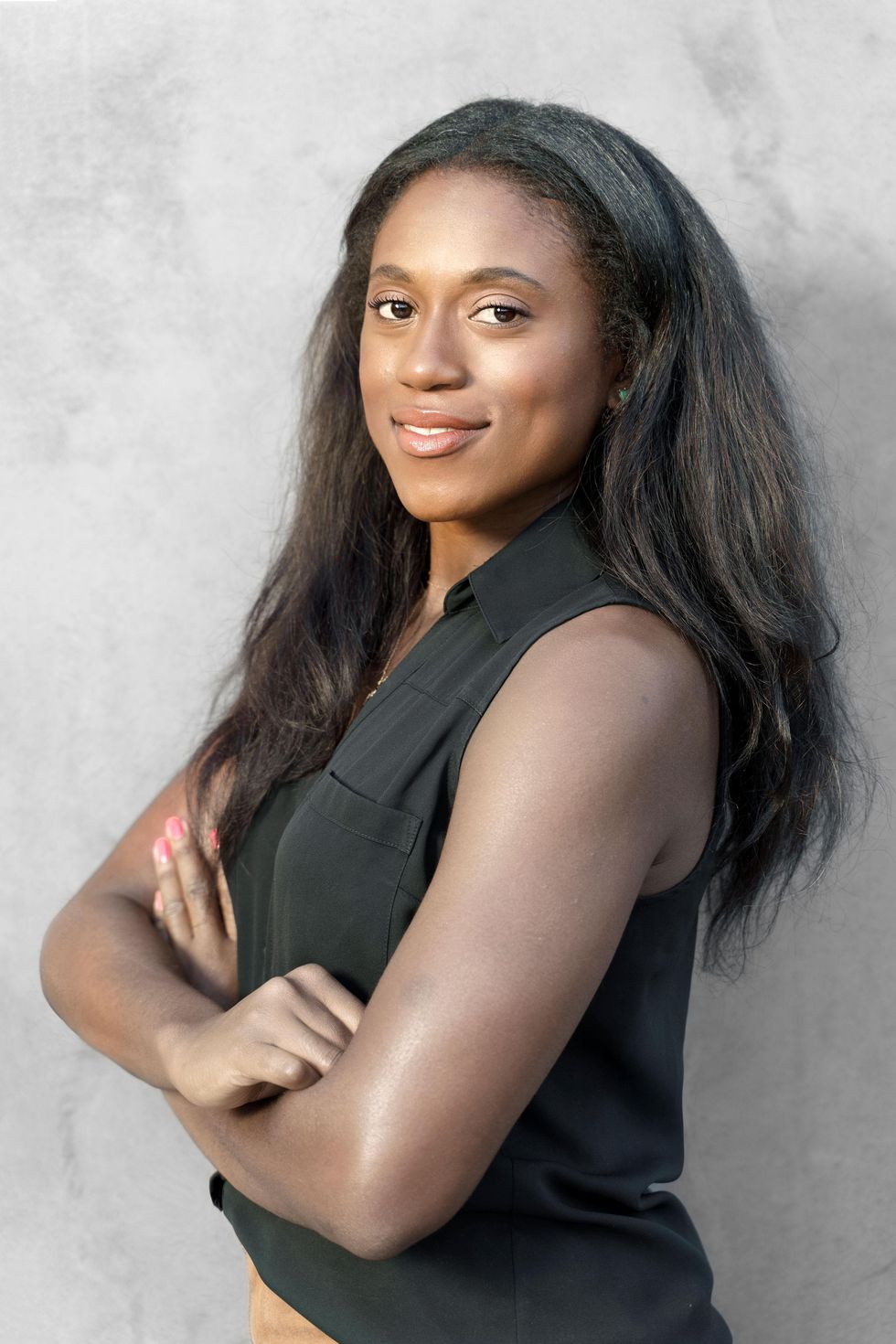 Jawhara Tariq, M13
Jawhara Tariq
Jawhara Tariq, a 28-year-old investor at consumer-focused venture firm M13. She began her career working in nonprofits and philanthropy before she decided she wanted to try making an impact through capitalism. Previously, she was a venture capital associate at Moonshots Capital, where her investment profile included: Nok, Steereo, and Copper Labs.
"I am looking for founders who are unstoppable forces; the entrepreneurs who have the audacity to dream up a world that looks, feels, and operates differently than the one we live in today."
The L.A. native hopes to facilitate access to funding for BIPOC-led startups and continue to back LA's rising entrepreneurs.
Editor's Note: This post has been updated to reflect that one of the investors recently moved out of L.A.
Lead image by Ian Hurley
The livestream shopping craze continues.
Los Angeles-based Whatnot, an ecommerce app for collectibles and card games, has raised a $20 million Series A round led by Andreessen Horowitz's Connie Chan.
Whatnot's platform — like other livestream apps on the market — allows sellers to demo products and make sales online. The company specializes in collectibles like Pokemon cards and Funko Pops, and uses real-time video to "capture the excitement of the in-person collector experience," Whatnot said in a press release.
The 15-person team will use the boost to hire and expand sales to categories like comic books and vintage video games.
The L.A. startup was founded in 2019 by Logan Head and Grant Lafontaine, former product managers at Facebook and GOAT who grew up buying collectibles from eBay and Yahoo Auctions.
Thursday's news comes just three months after Whatnot landed $4 million in seed funding. Though the company would not provide exact figures, it boasts tens of thousands of buyers and thousands of sellers, some of whom are "on track to make over six figures on the app."
In a blog post announcing the investment, Chan described the booming market of livestream shopping or "shopatainment" as a "a group treasure hunt where the hosts curate items and create a lively environment that makes shopping fun again."
"U.S. companies have been chipping away at building these experiences, but if China tells us anything, it's that the live shopping market is big enough for multiple platforms, niches, and standouts," said the general partner at Andreessen Horowitz.
Steve Aoki, Y Combinator, Wonder Ventures, Operator Partners, Scribble Ventures and Visionary Music Group's Chris Zarou also participated in the round.
From Your Site Articles
Related Articles Around the Web