aerospace
A jet designer that aims to make supersonic flight available to the masses, a durable 3-D printer maker and a company trying to improve post-disaster and space communication are among SCALE Aerospace Ventures' 2021 accelerator cohort.
Eight aerospace companies that are working on next-frontier technologies were tapped for the 13-week virtual program that kicks off on Monday, May 10. A joint partnership of UCLA and Starburst Aerospace, the accelerator is designed to help pre-seed and seed stage aerospace startups find their market fit, develop products, and secure funding through mentorship and workshops.
"We often see many of the new ideas that truly propel the aerospace and defense industries forward come from young startups," said Francois Chopard, founder and CEO of Starburst Aerospace."We believe in this new cohort and are looking forward to the cutting-edge innovation that will develop from this collaboration."
Starburst runs multiple aerospace accelerators all over the world in cities like Paris and Tel Aviv.
It is no surprise that Starburst is investing in Los Angeles, known to many as the aerospace capital of the world, consisting of more than 25 aerospace companies including SpaceX. Earlier this year, the U.S. Space Force announced it would establish its acquisitions and technology division in the Los Angeles area this summer.
This program was granted $1.4 million by the U.S. Economic Development Administration to develop SCALE Aerospace Ventures.
Here are the startups slated to join the accelerator this summer: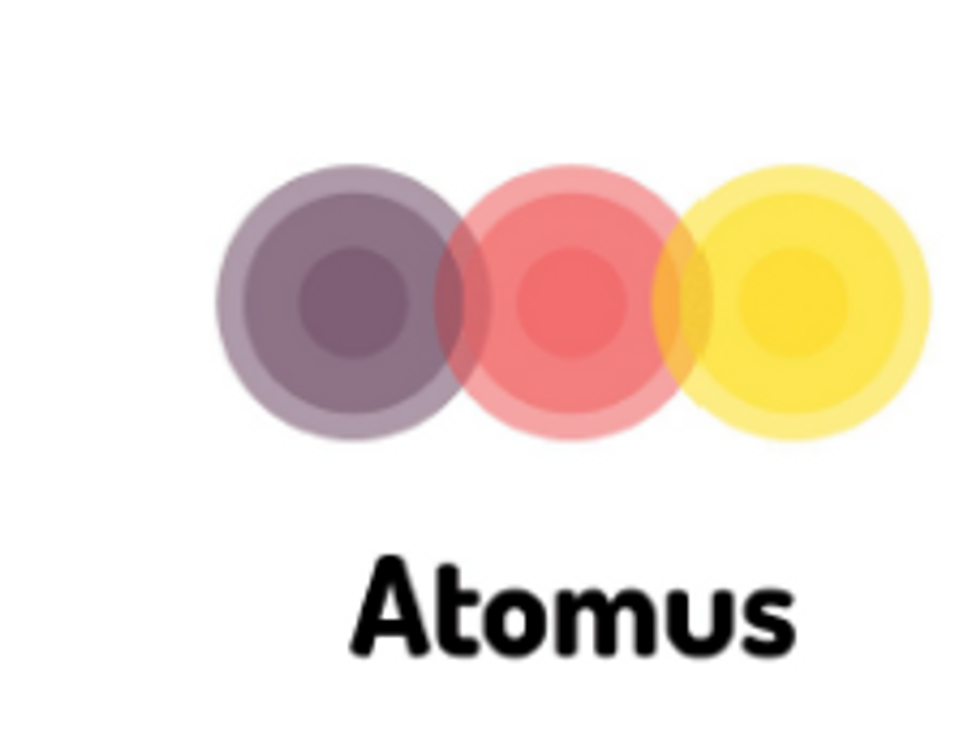 Atomus logo
With a team originating from University of Southern California, Atomus works to protect companies from cyberattacks when they share technical data packages for manufacturing. The startup's technology is already being used by the U.S. Marine Corps, the U.S. Air Force and the Defense Innovation Unit.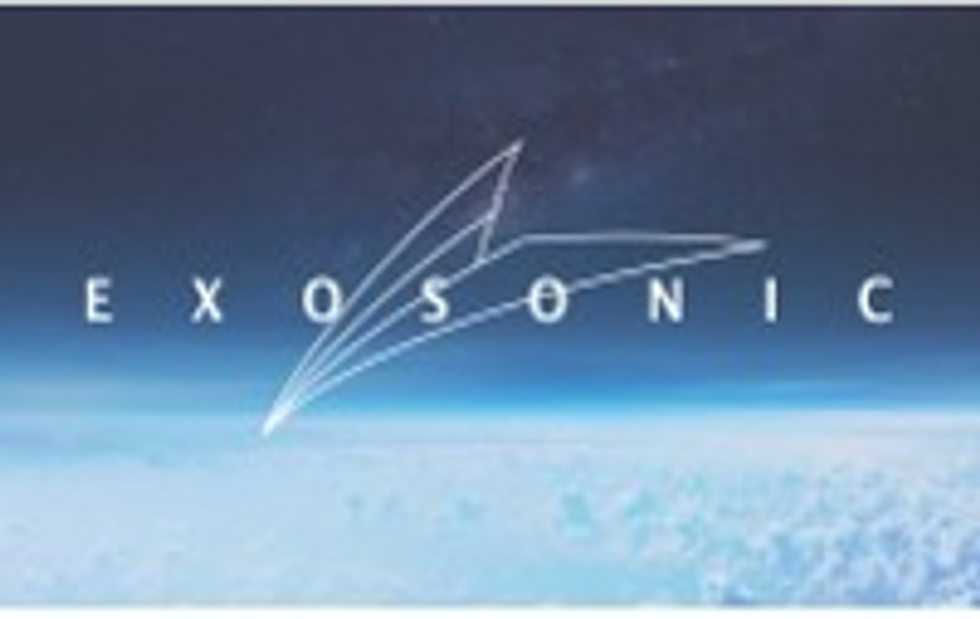 Exosonic logo
Loud sonic booms from supersonic aircraft prevent passenger planes from traveling at supersonic speed. Exosonic has developed a low-boom supersonic jet capable of carrying 70 passengers, transforming commercial aviation while remaining conscious of its carbon footprint.

Craitor logo
The company's 3D printing system is designed to withstand extreme temperatures and water, unlike competitors. Craitor's capabilities made it attractive to the U.S. Marine Corp, which is working with the company on the development through units at Camp Pendleton, Twenty Nine Palms. It is also working with the Navy through the San Diego Naval Base.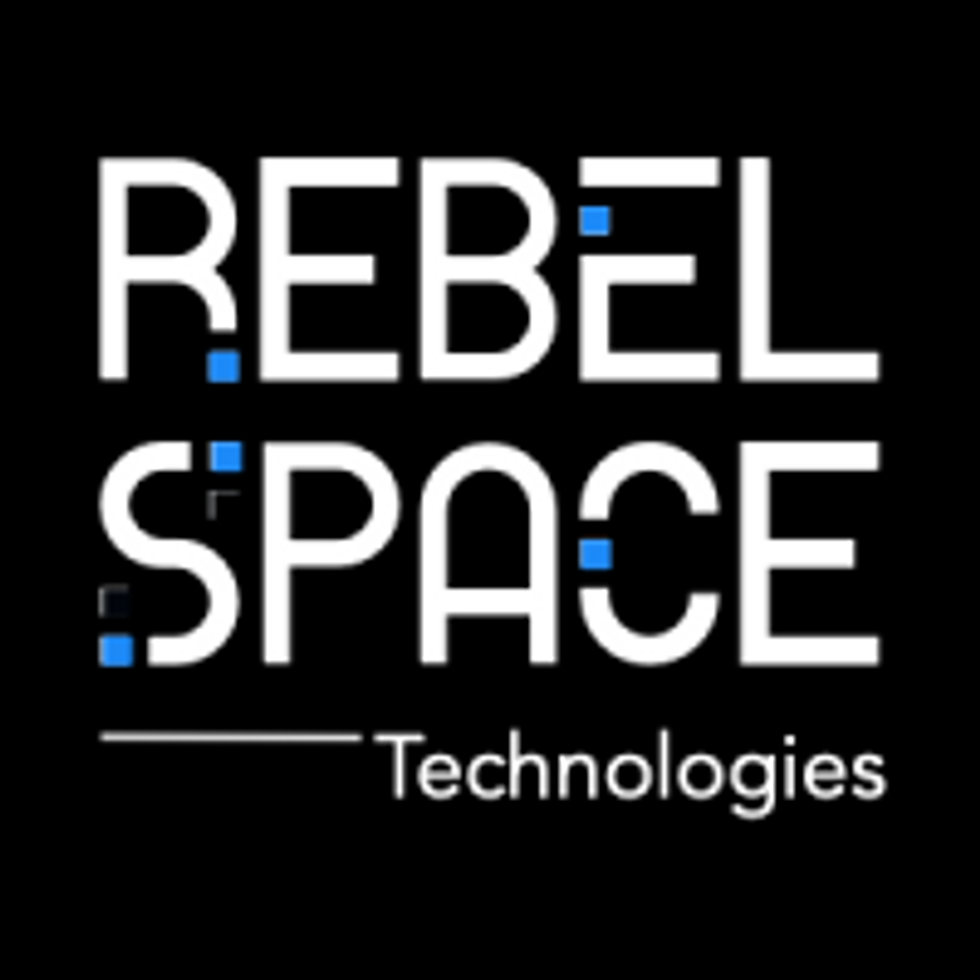 Rebel Space Technologies Logo
Headquartered in Long Beach, the startup provides secure radio communication in difficult environments such as space or post-disaster. Rebel Space Technologies leverages AI software and advanced signal analysis.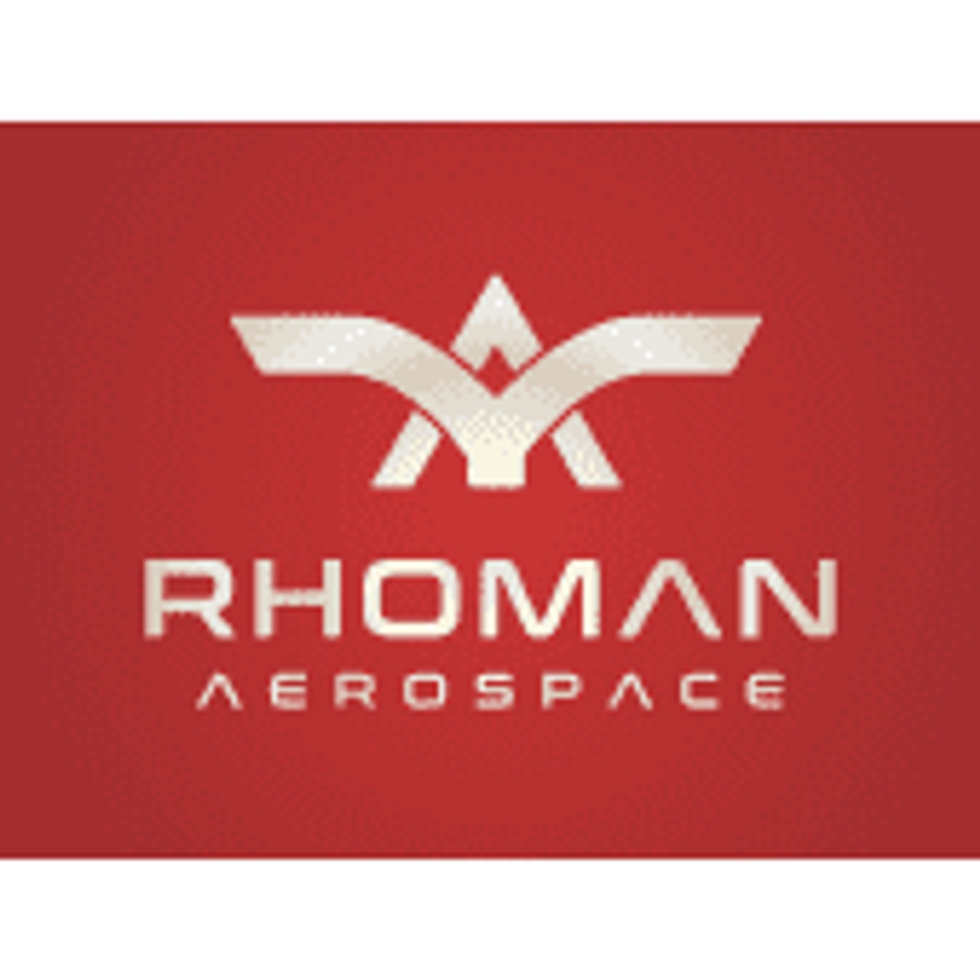 Rhoman Aerospace Logo
Los Angeles-based Rhoman Aerospace is developing flight control software for drones. The software aims to increase traditional flight time and provide safety measures that will help open doors for commercial scale drone operations.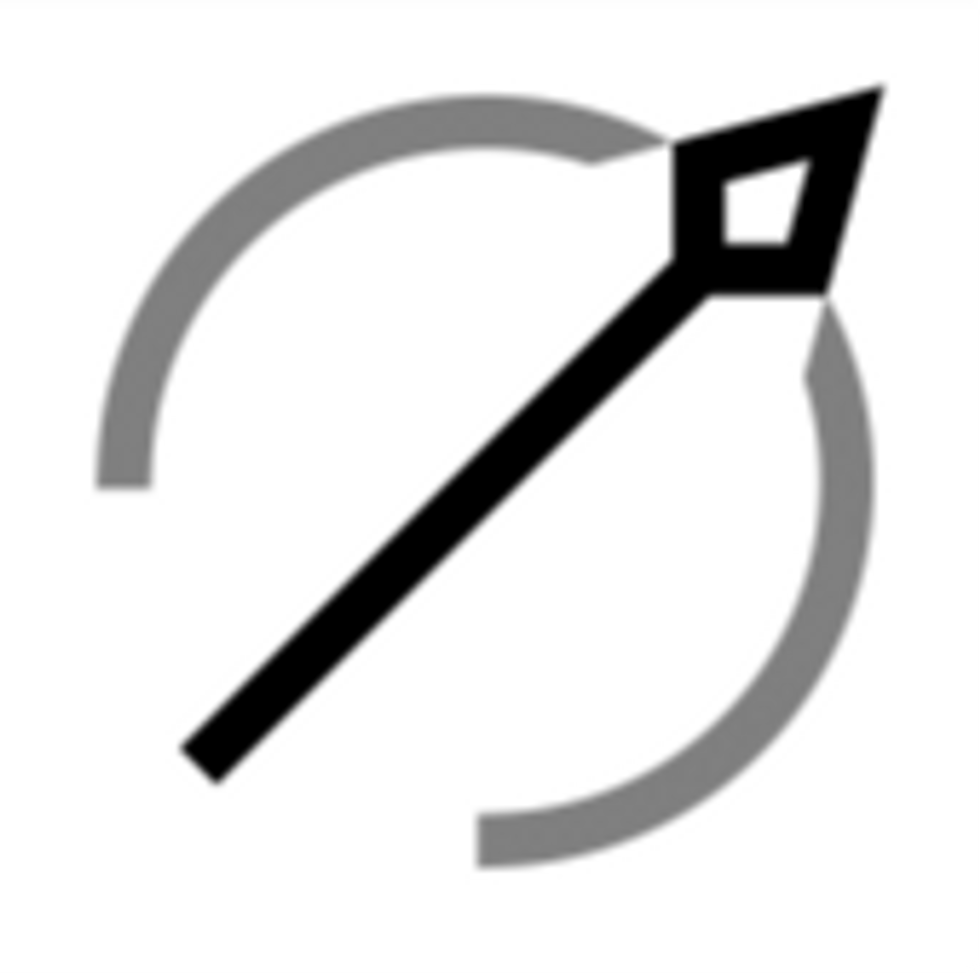 Black Arrow Logo
Black Arrow: This startup focuses on creating more options for companies utilizing data labeling and calibration so they no longer have to rely solely on manual labeling by in-house or international labeling teams.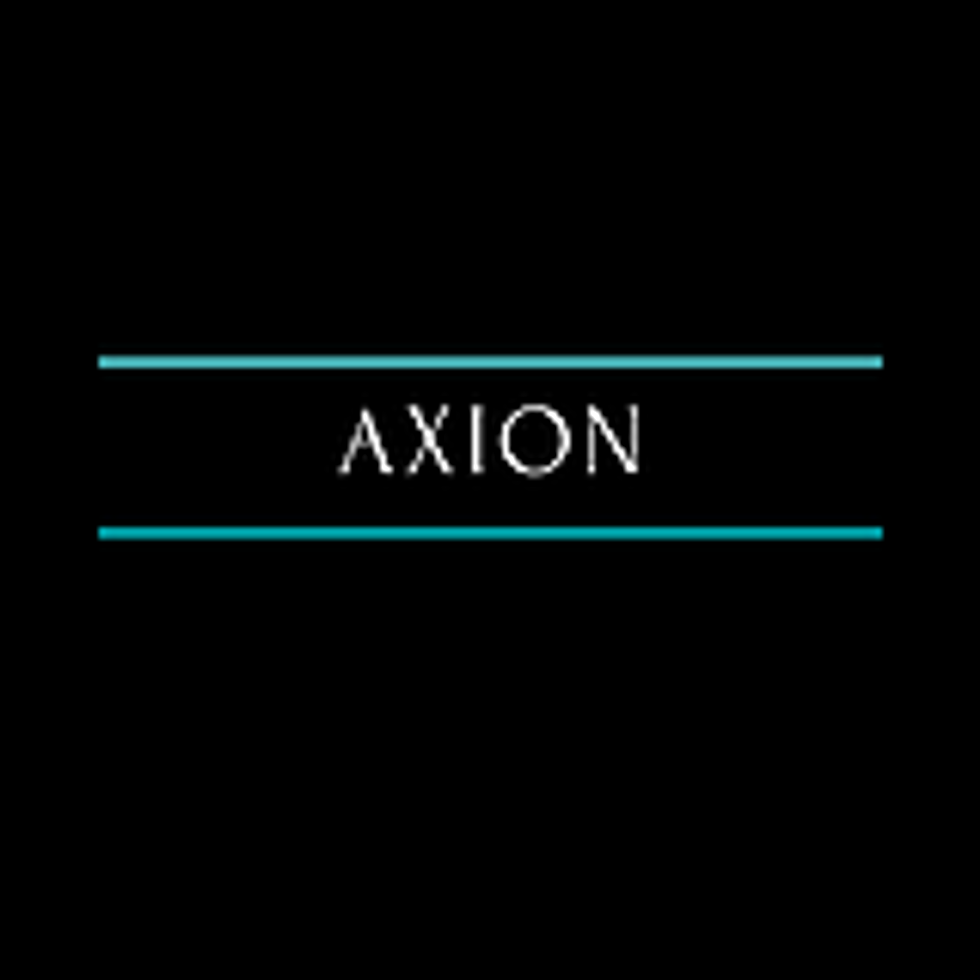 Axion Ray
This startup is currently in stealth mode, but according to AngelList, it develops "AI to accelerate engineering of next-gen & electric automotive/aerospace vehicles."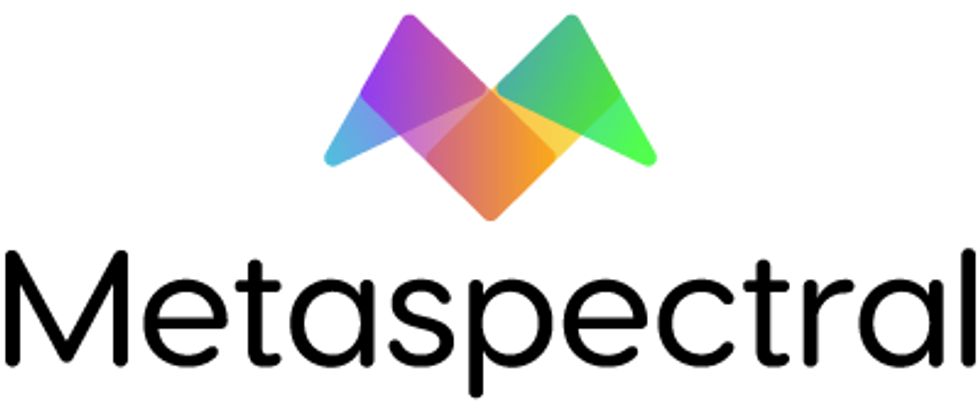 This startup applies photo compression technology to spectral images, which captures light across the electromagnetic spectrum. Metaspectral's technology compresses these large images down to as little as 30% of their original size, which makes the evaluation of the images and data more efficient.
Editor's note: This story has been updated. An earlier version incorrectly stated Techstars is affiliated with Starburst.
From Your Site Articles
Related Articles Around the Web
Elon Musk's Hawthorne-based SpaceX is joining the aerospace hub in Long Beach with a new 6.5 acre facility.
The facility will sit on the port of a former U.S. Navy complex site and open May 1, according to statements from the mayor's office. The sublease was approved Monday. SpaceX did not immediately respond to comment.
The aerospace giant that last week won a $2.9 billion NASA contract to work on sending astronauts to the moon will join a roster of space companies in Long Beach including Virgin Orbit, Rocket Lab, Boeing, Relativity Space and SpinLaunch.
We are excited to announce and welcome @SpaceX to Long Beach. SpaceX is moving into 6.5 acres at the Port of Long B… https://t.co/PQH2ArCJAu

— Robert Garcia (@Robert Garcia)1619475030.0
Long Beach-based aerospace companies comprise about 6,500 jobs, the mayor's office said in the statement.

"We have a booming and growing space and technology economy which is now the largest of any city on the West Coast," Mayor Robert Garcia said in his tweet. "Welcome to Space Beach."
The local startup is planning to retrofit hydrogen power into aircraft aiming to get commercial flights powered by renewable energy in four years.
Hawthorne-based Universal Hydrogen announced Thursday it raised $20.5 million in Series A financing round with a syndicate involving Airbus Ventures, JetBlue Technology Ventures, Toyota AI Ventures, and led by Palo Alto-based venture fund Playground Global.
Founded in 2020, Universal Hydrogen is seeking to eliminate carbon emissions during flight using liquid hydrogen, —produced using renewable power — to feed fuel cells.
"The issue is that the aviation sector is one of the last to decarbonize, but the solution exists," Universal Hydrogen co-founder and CEO Paul Eremenko said in an interview.
The company is developing hydrogen fuel cell retrofit kits for existing regional commercial aircraft with between 40 and 60 seats. Universal Hydrogen has a goal of having the first commercial flight with a hydrogen-powered aircraft by 2025, with initial running costs it says would be equivalent to a conventionally-powered plane and eventually decrease.
Aircraft account for 10% of U.S. transportation emissions and 3% of the nation's total greenhouse gas emissions, according to the EPA.
But as passenger air travel is expected to grow over the next decade or two, and other sectors — including the automotive sector — are making aggressive moves to reduce carbon emissions, it will become even more important for the aviation sector to decarbonize, Eremenko said.
"We want to be the catalyst for that shift," he said.
Airbus has said hydrogen is increasingly considered one of the "most promising zero-emission technologies for future aircraft." Last year, it released hydrogen aircraft concepts that could enter service by 2035.
Universal Hydrogen says the Series A funding will allow it to continue developing the retrofit kits, as well as build a fuel distribution network that uses existing freight services and avoids significant renovations to pipelines and other current fueling networks. Earlier this year, it received an investment from Trucks Venture Capital to scale its Los Angeles-area engineering operations to build liquid hydrogen modules and work on powertrain development.

Ideally, Eremenko wants airlines like Boeing and Airbus to equip their airplanes, like the 737 MAX, with hydrogen fuel technology for aircraft that will go into service in the 2030s.
Eremenko used the analogy of Nespresso to explain the business model. Nespresso created the coffee capsule technology, but needed to build the first coffee maker to demonstrate how the capsules work. Now, other companies have built coffee makers that use the capsules.
"In the long run, we want other people to build coffee makers that work with our capsules," he said. "We don't want to be in the coffee maker business, we want to be in the capsule business."
Universal Hydrogen's funding announcement came the same day President Joe Biden committed the United States to at least halving the country's greenhouse gas emissions from 2005 levels by the end of the decade. In a separate move, the Biden administration said it would allow California and other states to create their own emissions standards and zero emissions mandates, reversing a 2019 rule by the Trump administration that blocked such measures. California and 23 other groups later sued that administration.
While Biden and Transportation Secretary Pete Buttigieg's focus this year has been on plug-in electric vehicles and the charging stations they require, hydrogen is having a moment in California, with several companies championing the technology, especially for commercial purposes.
Toyota has operated hydrogen-powered Class 8 semi-trailer trucks at the Port of Los Angeles since 2017. On Thursday, TravelCenters of America said it would install hydrogen stations through a new eTA subsidiary, with a partnership including heavy-duty truck startup Nikola and a $4 million grant from the California Energy Commission.