paypal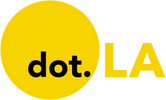 Get in the KNOW
on LA Startups & Tech
X
paypal
PayPal Inc. has gobbled up another Southern California startup.

After acquiring Honey, a modern twist on coupons, in 2019, PayPal announced Thursday it has purchased Santa Monica-based Happy Returns. Terms of the deal were not disclosed.
The company allows online shoppers to return items at one of 2,600 physical stores like Paper Source and Cost Plus Market in 1,200 metro areas instead of the more cumbersome process of having to pack up and mail items back to a retailer. That allows independent retailers to have a shot at competing against the likes of Amazon and Walmart.
"Today, the box-free, in-person return process we pioneered is now table stakes in ecommerce," co-founders David Sobie and Mark Geller wrote in a blog post announcing the deal. "Hundreds of brand partners use our returns software and reverse logistics services, and our momentum is accelerating, enabling us to bring delightful returns experiences to a growing population of online shoppers."
PayPal first made a strategic investment in Happy Returns in 2019 and the company plans to further integrate Happy Returns as part of its transition from a payments platform to what it calls a "digital commerce enablement engine."
While Honey helps users before they make a purchase, Happy Returns comes in after they buy something. Ecommerce sales shot up during the pandemic, as did item returns. Online sales often frustrate retailers because the return rate is much higher than in-store purchases.
The 2019 B Round valued Happy Returns at $55 million, according to Pitchbook data.
The exit is a coup for Upfront Ventures, which led Happy Returns' 2015 seed round at a $6 million post-money valuation.
"In the nearly seven years since they started the business, venture and tech deal dynamics have gone through an incredible evolution, and return logistics software was not a slam-dunk sale in the early years," Upfront partner Greg Bettinelli
wrote in a blog post.
"It's a true testament to David and Mark's skill and resilience that they continued to build Happy Returns feature by feature, logo by logo, always keeping an eye toward operational and cash efficiency without sacrificing customer experience. They made returns a thing."
From Your Site Articles
Related Articles Around the Web
Honey has inked a deal with the L.A. Galaxy to be stitched on their right sleeve. The online shopping and discount platform will also be an online deals partner, offering discounts for L.A. Galaxy fan merchandise, and it will be featured in the Galaxy's online marketing content.
The L.A. Galaxy will launch its secondary jersey on Wednesday with the Honey logo. Herbalife Nutrition will continue to be featured on the jersey front, as it has been for the past few years.

It's the first time the team has partnered with Honey.
"We are always looking for brands that are headquartered in Southern California to align ourselves with to help communicate a message of community and SoCal atmosphere to our fans," said Robert Vartan, vice president of AEG Global Partnerships, which owns the L.A. Galaxy. "Honey was [a partner] that we felt was the right time, the right place."
Honey is a free online platform that notifies users about price drops and discounts on ecommerce sites. The Los Angeles-based startup was acquired by PayPal in 2019 for $4 billion. The Galaxy is not its first sports team partner — last year it expanded a partnership with the L.A. Clippers, and the Honey logo was also stitched onto their jersey.
The NBA was the first major U.S. sports company to let teams display partners on player jerseys, and prior to being on the Clippers' sleeve, Honey had its logo on practice jerseys and the Clippers' training center. Last season was the first time the MLS allowed sponsored sleeve patches. Vartan said that the featured jersey icon is one of the most impactful ways for sponsors to advertise their brand.
"I think the idea is to always start somewhere," he said. "But to start somewhere impactful, and we felt like in our sports kit, being on our jersey, on the sleeve is a great way to launch in a really impactful way for them."
The Major League Soccer season begins on April 17, and will have a regular 2021 season, but without fans in the stands.

"Just like every sports team, we are following all the rules and regulations and guidelines set by the public health department locally and with the state," said Vartan. "Our goal is just optimistically to be there when we do get the approval to [have fans back]."
From Your Site Articles
Related Articles Around the Web
Backed by PayPal founder Max Levchin, fintech company HMBradley offers a hybrid savings and checking account and brags that it has an interest rate up to 3%.
The model has proved popular and on Tuesday, the Santa Monica-based digital banking platform HMBradley announced it has raised $18.25 million in Series A funding in a round led by Acrew Captial.
Zach Bruhnke, HMBradley's co-founder and CEO, said in an interview that he didn't foresee a Series A round happening so quickly after the platform launched on March 30, but deposits have grown faster than expected.
"I think we were very much prepared for this to be a slow burn," he said. "We were going out saying we're going to build slow and steady."
HMBradley gives up to a 3% interest rate on savings to users who save 20% or more of their direct deposits each quarter no matter how much money they earn. There is a tiered system, so the higher percentage of your deposits you save, the higher the interest rate will be, up to 3%.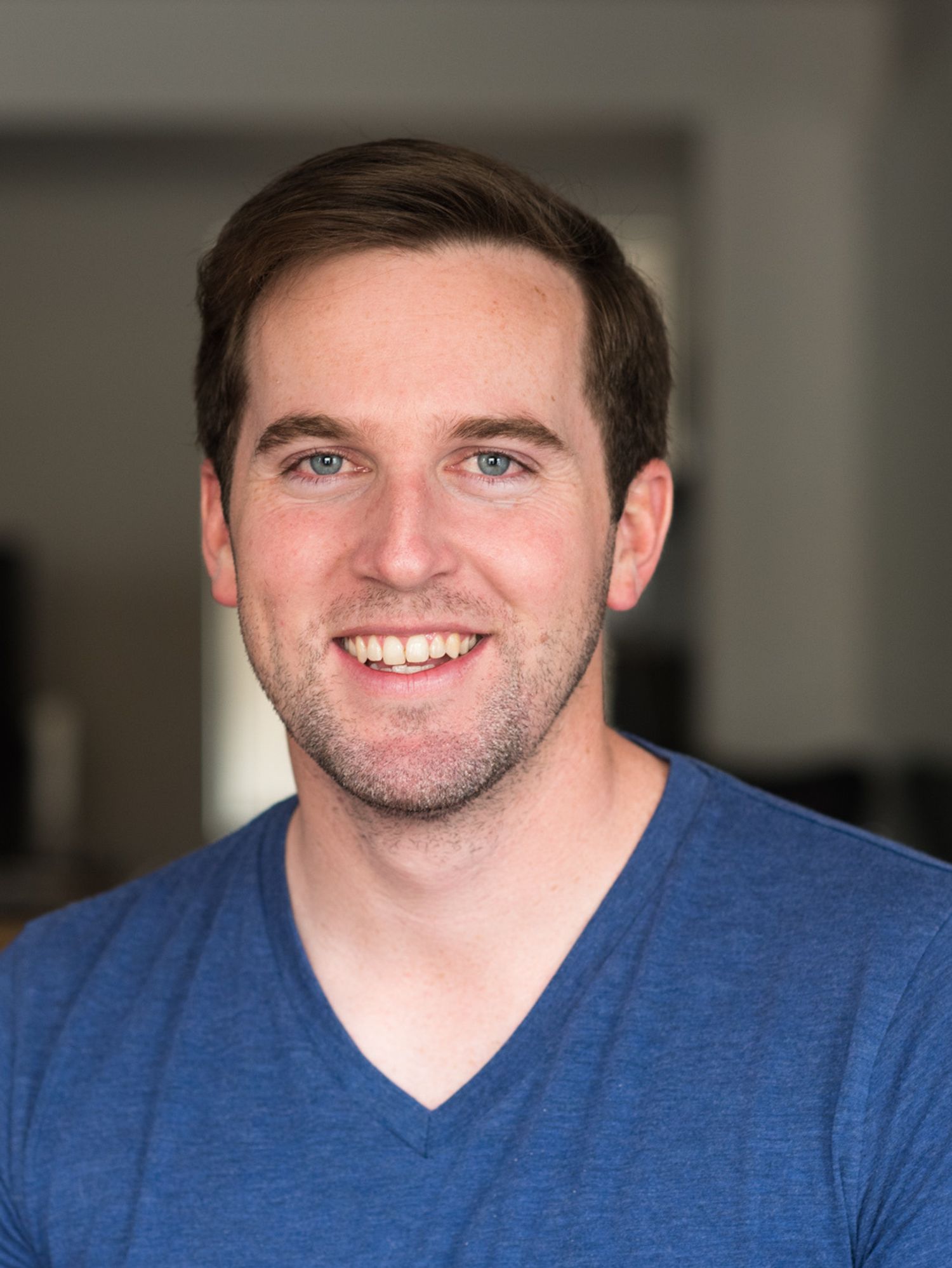 HMBradley's co-founder and CEO Zach Bruhnke
The fintech firm said it has received over $90 million in deposits and its users have an average account balance of $30,000, while transaction volume has grown to over $110 million.
"Our customer base, they like to be rewarded for having good behavior and that's exactly what we're doing," Bruhnke said. "You save more, you earn more that's a big part of the focus."
The company differentiates itself from other fintechs by charging fees, trying to compete with customers who would normally bank at traditional banks rather than other digital banks that don't charge fees.
Bruhnke said the product has appealed to customers who are focused on saving and being rewarded for it with higher interest rates.
"What we didn't expect is how fast it would catch on with that audience," he said.
The Series A funding will help the company add to its growing employee roster, which expanded from 13 to 25 employees. The company recently hired Ben Coffman, who built the Capital One mobile app, and Saira Rahman, a former AVP at Alpine Bank and head of West Coast derivatives at B&F Capital Markets.

The money will also be used to build new tools for customers like bill pay and remote check deposit. Bruhnke also wants to help customers understand their cash flows to make better financial decisions.
Acrew Capital was also an early investor in Chime, another digital banking service, based in San Francisco.

Editor's note: This story has been updated to omit Finix and Deserve as funders in the Series A. They were not.
Related Articles Around the Web