clash app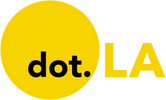 Get in the KNOW
on LA Startups & Tech
X
clash app
Before there was TikTok, the long since defunct Vine was the short social media platform. Now one of Vine's founders and one of its creators are pushing to build a new video app to help creators make money easier than they can on TikTok or any of the other crowded social media apps.
Clash rolled out new features on Tuesday that let anyone make money from videos regardless of follower count – the strategy is a direct response to companies like Instagram and YouTube, where creators have to be "verified" to earn any form of cash.
The startup is the result of two companies merging. Byte, created by Vine founder Dom Hofmann and billed as a sequel to Vine, was acquired by Clash CEO and co-founder, Brendon McNerney, former Vine content creator and creative director at NeoReach. Clash debuted last summer.
But, it relaunched this week with new features that gives creators the ability to shoot and edit videos in-app, share their content and earn.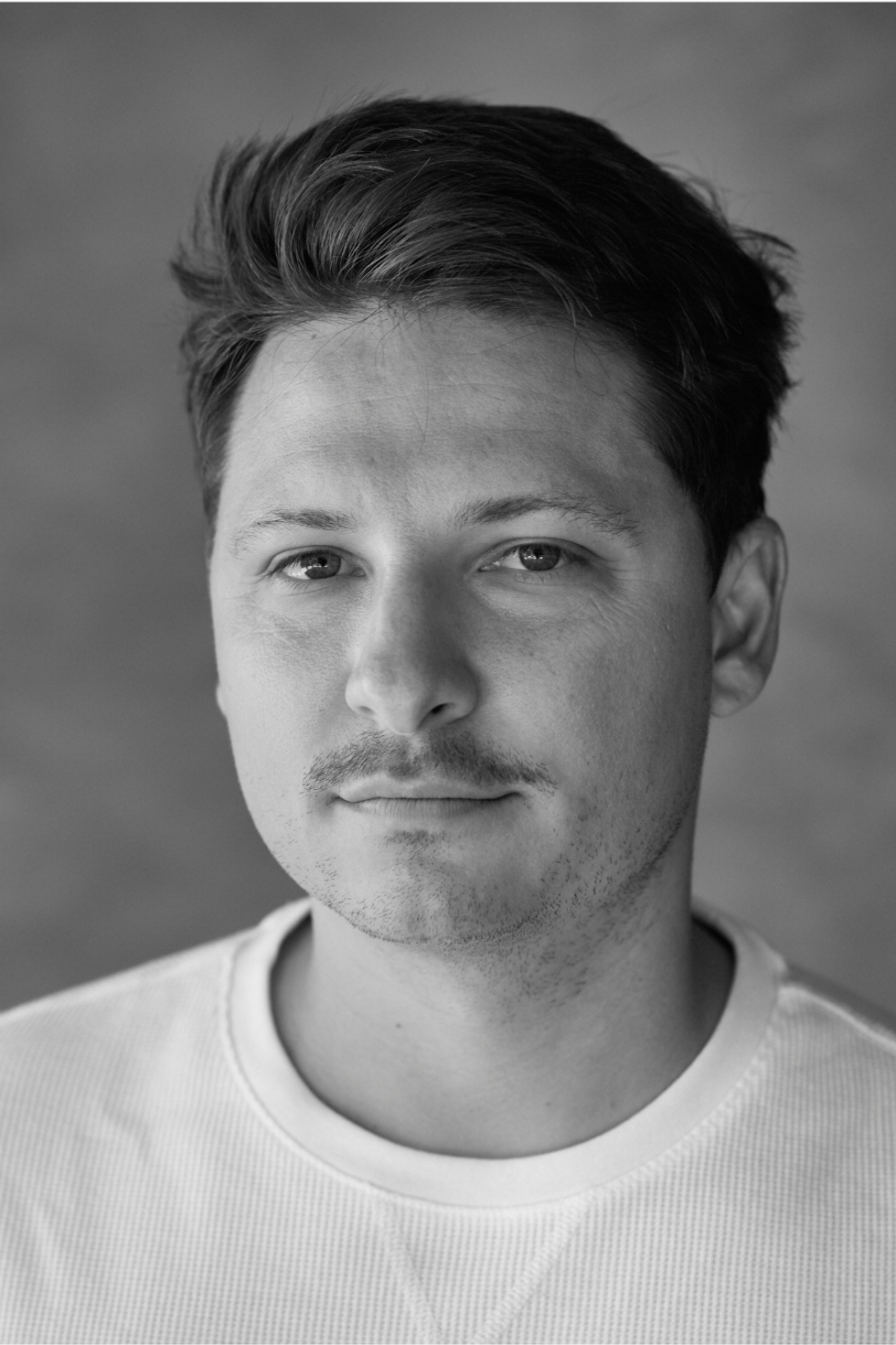 Clash CEO and co-founder Brendon McNerney
McNerney wanted to create an app that gave creators the ability to make cash on social media without brand deals.
"I was still getting text messages from friends every weekend like hey I need another brand deal, I can't pay rent this week," McNerney told dot.LA. "I wanted to build something you know as a former creator, that was inherently easy and fun for creators to use, and also receive support directly from their audience."
Clash is entering a crowded market where social media companies apps like TikTok, Facebook and Snapchat are in need of content and luring creators with dollars.
But unlike most platforms that service the top 2% of creators, Clash was created with the small creator in mind.
"Part of that was rebuilding byte with the latest and greatest creative tools, but also making sure that it was really easy to share and earn," COO Justice Tention told dot.LA.
A key feature of the app includes "drops," which are digital goods that can be sent to creators from their fan base to show their appreciation and support (virtual tip-jar).
Once a creator earns 2,500 "drops," equivalent to $25 USD, the creator can then cash out using PayPal or Venmo at the end of each month.

"We see a lot of creators on TikTok and Instagram putting Venmo or PayPal links in their bio, asking for money and so we wanted to just go with what creators were using." Tention said.
For now, Clash will not take a cut from the creators, but that may change in the future. The app is free and available in the Apple App and Google Play store.
The company has $9 million in venture funding raised so far, backed by Reddit co-founder Alexis Ohanian's firm Seven Seven Six along with M13, Plug and Play Tech, and ACME Capital.
Correction: An earlier version stated that the app was available on Google Play. Clash won't be available on Google Play for a few weeks.
From Your Site Articles
Related Articles Around the Web
What should be the relationship between every startup and their investor?
Last week, dot.LA hosted a Summer Series event that featured a discussion with Justice Tention, chief operating officer at Clash App, and Travis Mason, an operating partner at Alexis Ohanian's Seven Seven Six.
The event was hosted by STAY OPEN, a Venice-based firm transforming unused commercial space into affordable, socially engaging POD hotels and co-living properties, and it was attended by an exclusive list of investors, startup founders and technologists.
Mason says that the relationship between an investor and a startup starts with the rudimentary questions of what drives passion.
"Why do you want to spend the next 10 years of your life building X thing?" said Mason. "The answer to that question can tell you a lot about someone can tell you a lot about their leadership, and tell you a lot about why they're doing what they're doing. So diligence for us is really taking a test on on the founder their skills and the team skills."
Tention adds that the creator space has changed dramatically, moving from a place where everybody is attached to a platform to where now large audiences follow creators to other platforms.
"We think it's really important to build a team that understands the lived experience of the users," Tention said about what every investor looks for in a startup.
Stay tuned for this and other events from dot.LA.
From Your Site Articles
Related Articles Around the Web
Los Angeles is home to around 5,000 startups, the majority of which are in their young, formative years.
Which of those thousands are poised for a breakout in 2021? We asked dozens of L.A.'s top VCs to weigh in. We wanted to know which companies they would have invested in if they could go back and do it all over again.

Yesterday, our investors picked their favorite Series-A or later startups, and not surprisingly there was more consensus, with familiar names like PopShop Live and Scopely leading the way.
But the most lucrative returns come from identifying companies in their infancy, as recent blockbuster IPOs vividly demonstrate. For instance, Sequoia's $600,000 seed check to Airbnb in 2009 accounted for 70% of its shares in the company and helped it get into competitive later rounds. When the vacation rental service went public last month, Sequoia's stake was worth $4.8 billion.
What will be the next breakout? The complete list is below and is ranked in random order except for the first three, which stood out by virtue of getting multiple votes: Pipe enables companies with recurring revenues to tap into their deferred cash flows with an instant cash advance. Clash App, Inc., is a TikTok alternative launched by a former employee of the social network in August. And XCLAIM allows bankruptcy claims to be digitally traded.
Lead art by Candice Navi.