Before there was TikTok, the long since defunct Vine was the short social media platform. Now one of Vine's founders and one of its creators are pushing to build a new video app to help creators make money easier than they can on TikTok or any of the other crowded social media apps.
Clash rolled out new features on Tuesday that let anyone make money from videos regardless of follower count – the strategy is a direct response to companies like Instagram and YouTube, where creators have to be "verified" to earn any form of cash.
The startup is the result of two companies merging. Byte, created by Vine founder Dom Hofmann and billed as a sequel to Vine, was acquired by Clash CEO and co-founder, Brendon McNerney, former Vine content creator and creative director at NeoReach. Clash debuted last summer.
But, it relaunched this week with new features that gives creators the ability to shoot and edit videos in-app, share their content and earn.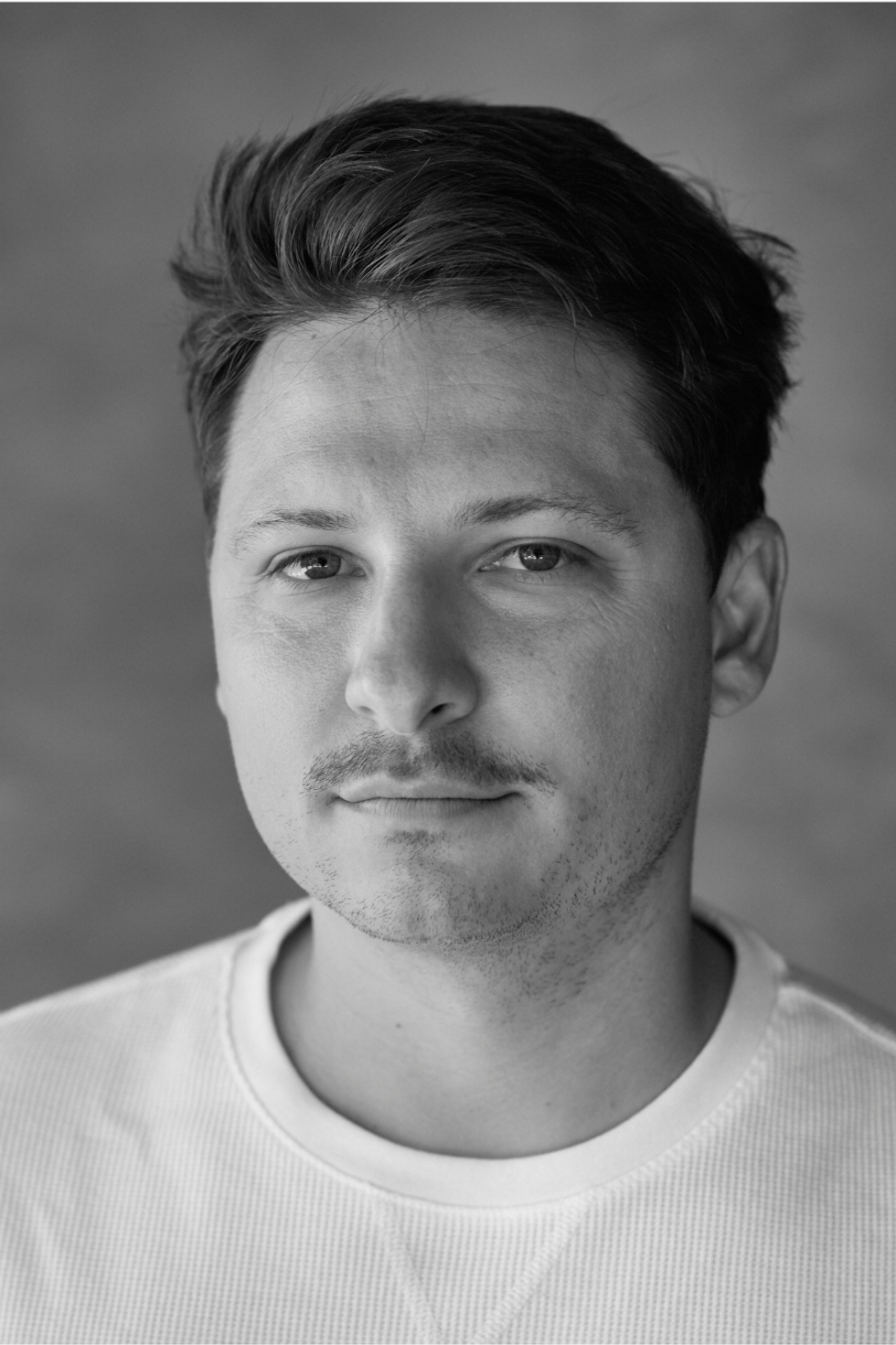 Clash CEO and co-founder Brendon McNerney
McNerney wanted to create an app that gave creators the ability to make cash on social media without brand deals.
"I was still getting text messages from friends every weekend like hey I need another brand deal, I can't pay rent this week," McNerney told dot.LA. "I wanted to build something you know as a former creator, that was inherently easy and fun for creators to use, and also receive support directly from their audience."
Clash is entering a crowded market where social media companies apps like TikTok, Facebook and Snapchat are in need of content and luring creators with dollars.
But unlike most platforms that service the top 2% of creators, Clash was created with the small creator in mind.
"Part of that was rebuilding byte with the latest and greatest creative tools, but also making sure that it was really easy to share and earn," COO Justice Tention told dot.LA.
A key feature of the app includes "drops," which are digital goods that can be sent to creators from their fan base to show their appreciation and support (virtual tip-jar).
Once a creator earns 2,500 "drops," equivalent to $25 USD, the creator can then cash out using PayPal or Venmo at the end of each month.

"We see a lot of creators on TikTok and Instagram putting Venmo or PayPal links in their bio, asking for money and so we wanted to just go with what creators were using." Tention said.
For now, Clash will not take a cut from the creators, but that may change in the future. The app is free and available in the Apple App and Google Play store.
The company has $9 million in venture funding raised so far, backed by Reddit co-founder Alexis Ohanian's firm Seven Seven Six along with M13, Plug and Play Tech, and ACME Capital.
Correction: An earlier version stated that the app was available on Google Play. Clash won't be available on Google Play for a few weeks.