LA Tech Updates: TikTok Says it Will Pay Creators — and Universal Music Group
Sam Blake
Sam primarily covers entertainment and media for dot.LA. Previously he was Marjorie Deane Fellow at The Economist, where he wrote for the business and finance sections of the print edition. He has also worked at the XPRIZE Foundation, U.S. Government Accountability Office, KCRW, and MLB Advanced Media (now Disney Streaming Services). He holds an MBA from UCLA Anderson, an MPP from UCLA Luskin and a BA in History from University of Michigan. Email him at samblake@dot.LA and find him on Twitter @hisamblake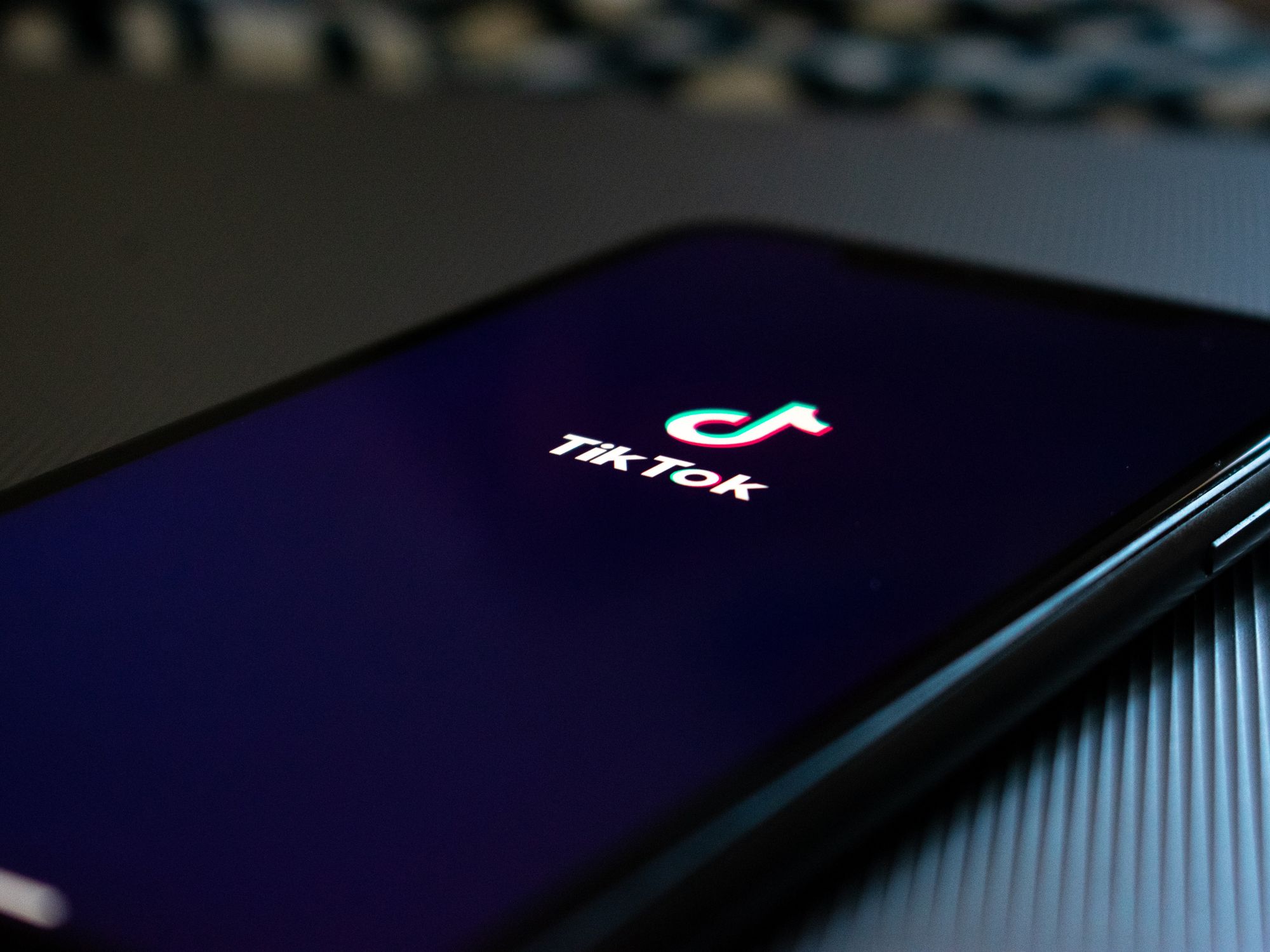 TikTok made two significant announcements on Thursday, each suggesting a gesture of goodwill to communities on which the user-generated video-sharing platform relies. One was a multi-year deal with the National Music Publishers Association, a trade association that has previously accused TikTok of failing to pay adequate royalties to music rights-holders and reportedly has threatened legal action.
---
The "new partnership will give NMPA members the ability to opt-in to a licensing framework that allows them to benefit from their works included on TikTok," according to a joint statement.
Prior to the deal, TikTok had been operating with a bit of a hodgepodge approach toward its licensing arrangements with music publishers. It had short-term contracts with Sony Music and Warner Music's publishing arms, but none with Universal Music Group Publishing since their deal lapsed last year.
TikTok has faced political backlash related to privacy concerns and from its being owned by ByteDance, a Chinese firm. In June the app was banned in India, one of its biggest markets, and it now faces a threat of similar action from the U.S. The company recently hired Kevin Mayer away from Disney, a move seen by some analysts as an effort to quell concerns about its relationship to the Chinese government.
TikTok has also faced criticism from NMPA President and CEO David Israelite, but today's deal seems to have assuaged his grievances.
"We are pleased to find a way forward with TikTok which benefits songwriters and publishers and offers them critical compensation for their work," he said in the statement.
A New Deal for TikTok Creators
TikTok's second announcement Thursday described a new $200 million fund "to help support ambitious creators who are seeking opportunities to foster a livelihood through their innovative content" on the platform.
There were few details on how the funds will be distributed and who is eligible to receive them. Creators must be at least 18 years old, exceed an undisclosed number of followers on the platform, and "consistently post original content" that adheres to TikTok's community guidelines, according to the announcement. The company will begin accepting applications for a piece of the TikTok Creator Fund starting in August, the statement said.
Despite its geopolitical setbacks, TikTok has had a banner 2020. According to analytics firm SensorTower, the platform generated over 315 million installs on the iOS App Store and Google Play in the first three months of the year. If true, that would be the most quarterly downloads for any app in the App Store.
Sam Blake
Sam primarily covers entertainment and media for dot.LA. Previously he was Marjorie Deane Fellow at The Economist, where he wrote for the business and finance sections of the print edition. He has also worked at the XPRIZE Foundation, U.S. Government Accountability Office, KCRW, and MLB Advanced Media (now Disney Streaming Services). He holds an MBA from UCLA Anderson, an MPP from UCLA Luskin and a BA in History from University of Michigan. Email him at samblake@dot.LA and find him on Twitter @hisamblake
https://twitter.com/hisamblake
samblake@dot.la