creator economy
creator economy
Before there was TikTok, the long since defunct Vine was the short social media platform. Now one of Vine's founders and one of its creators are pushing to build a new video app to help creators make money easier than they can on TikTok or any of the other crowded social media apps.
Clash rolled out new features on Tuesday that let anyone make money from videos regardless of follower count – the strategy is a direct response to companies like Instagram and YouTube, where creators have to be "verified" to earn any form of cash.
The startup is the result of two companies merging. Byte, created by Vine founder Dom Hofmann and billed as a sequel to Vine, was acquired by Clash CEO and co-founder, Brandon McNerney, former Vine content creator and creative director at NeoReach. Clash debuted last summer.
But, it relaunched this week with new features that gives creators the ability to shoot and edit videos in-app, share their content and earn.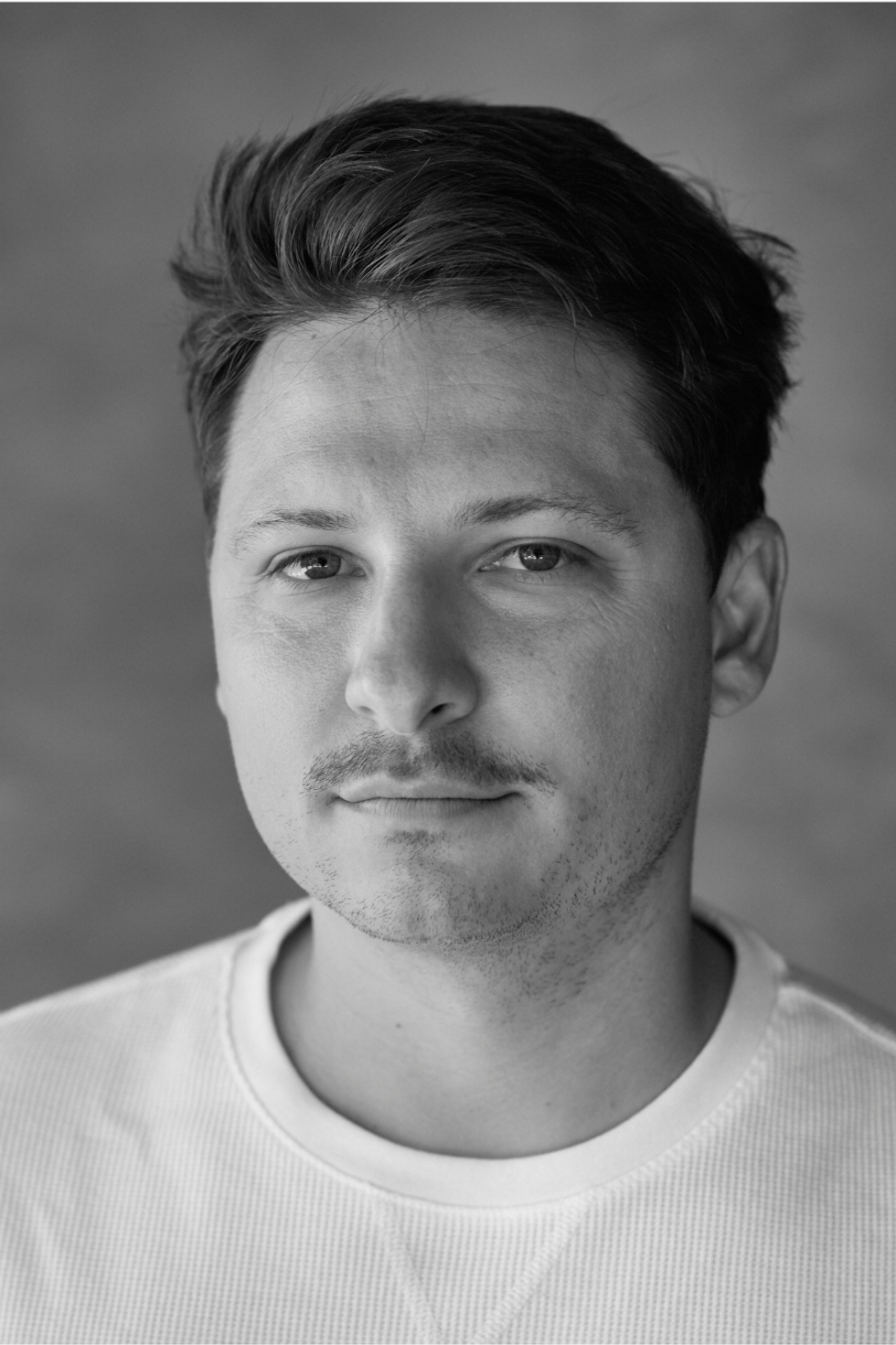 Clash CEO and co-founder Brendon McNerney
McNerney wanted to create an app that gave creators the ability to make cash on social media without brand deals.
"I was still getting text messages from friends every weekend like hey I need another brand deal, I can't pay rent this week," McNerney told dot.LA. "I wanted to build something you know as a former creator, that was inherently easy and fun for creators to use, and also receive support directly from their audience."
Clash is entering a crowded market where social media companies apps like TikTok, Facebook and Snapchat are in need of content and luring creators with dollars.
But unlike most platforms that service the top 2% of creators, Clash was created with the small creator in mind.
"Part of that was rebuilding byte with the latest and greatest creative tools, but also making sure that it was really easy to share and earn," COO Justice Tention told dot.LA.
A key feature of the app includes "drops," which are digital goods that can be sent to creators from their fan base to show their appreciation and support (virtual tip-jar).
Once a creator earns 2,500 "drops," equivalent to $25 USD, the creator can then cash out using PayPal or Venmo at the end of each month.

"We see a lot of creators on TikTok and Instagram putting Venmo or PayPal links in their bio, asking for money and so we wanted to just go with what creators were using." Tention said.
For now, Clash will not take a cut from the creators, but that may change in the future. The app is free and available in the Apple App and Google Play store.
The company has $9 million in venture funding raised so far, backed by Reddit co-founder Alexis Ohanian's firm Seven Seven Six along with M13, Plug and Play Tech, and ACME Capital.
Correction: An earlier version stated that the app was available on Google Play. Clash won't be available on Google Play for a few weeks.
From Your Site Articles
Related Articles Around the Web
As TikTok and YouTubers become the go-to brand spokespeople, companies are looking to use data to figure out which influencers are worth their money and how to best convert their fans to consumers.

CreatorIQ, which raised on Tuesday $40 million to build out its brands and influencer software, uses artificial intelligence to determine how engaged social media stars are and with which audiences.
CreatorIQ chief executive Igor Vaks said the funding is a key part of building out an accurate analytics platform that can track an influencer's true impact. It's easy for social media analytics to be inflated by bot accounts or duplicate followers, and Vaks wants CreatorIQ to develop technology that will get as accurate of a read on someone's social footprint as possible.
"The advancement of measurement in the category - especially around sales and media effectiveness - is critical to the business goals of progressive brands," Vaks told dot.LA. "With this funding, we'll continue to evolve our attribution models, measurement capabilities, and social commerce features in order to both meet today's needs and drive tomorrow's evolution."
CreatorIQ competes with a number of firms on the West Coast that are in the influencer marketing data business, including Santa Monica-based Tagger and Grin, a similar firm based in San Francisco. Influencer marketing is quickly becoming more popular, and Statista reported that between 2019 and 2021 the market size nearly doubled -- by the end of this year the market share is expected to hit $13.8 billion.
The Culver City-based company has raised $80.8 million since its 2014 launch. CreatorIQ has roughly 300 clients, including big-box brands like Sephora, Salseforce, Disney and Unilever.
CreatorIQ's platform is currently used in 65 countries and it's compatible with global social media platforms like YouTube, TikTok, Weibo, Line and Instagram. The platform uses artificial intelligence to monitor engagement on posts in ad campaigns and keeps detailed data on influencers, including their follower count. This data is valuable: along with other factors, it helps the company's clients decide which spokespeople and audiences to target for marketing campaigns.
Following a 2019 funding raise worth $12 million, CreatorIQ promised to take steps to make its data more accurate and said it created that could separate duplicate followings and weed out fraudulent accounts following its influencers.
"We developed proprietary technology to determine the integrity of a creators' following that allows advertising partners to identify creators with authentic audiences, and get an accurate look at what percentage of that audience is truly engaged with them," Vaks explained.
Vaks said consumers are more likely to respond favorably to an ad if it comes from a person they view as a trusted source. Basically, it pays to have personality.
"It's about trust and affinity. Anyone, not just younger audiences, is more likely to engage with recommendations from a trusted source over a traditional ad," Vaks said. "That's why it's so important for brands to develop authentic, symbiotic relationships with creators and work together to reach a shared audience."
Social platforms like Facebook and its subsidiary Instagram as well as YouTube and Snapchat are beginning to open up their creator marketplaces to influencers who want to take full advantage of selling in-app. TikTok is getting in on the hustle too, and announced in August it would let marketing companies also integrate with its data beginning this month.
Unilever is both a client and a backer of CreatorIQ; it bought in during the startup's March 2019 Series B funding round worth $12 million and also contributed funding to this round. New investor Silver Lake Waterman joined this round, along with existing backers TVC Capital, Affinity Group and Kayne Partners Fund, a private equity division of Mid-Wilshire-based Kayne Anderson Capital Advisors.
"Influencer marketing is a key area of opportunity and differentiation that brands and agencies are eager to address with next generation analytics and automation," Silver Lake Waterman managing director Shawn O'Neill said in a statement Tuesday. "CreatorIQ's strength in data analysis and management is driving its leadership position and we are excited to partner with them to help drive their continued growth and market adoption."
From Your Site Articles
Related Articles Around the Web
Influencers use all kinds of tricks to earn a living from their massive collection of fans, but YouTube and TikTok influencer Piper Rockelle knew she stumbled onto something special with a feature that her fans loved. She's now turned it into an app.

The 14-year-old was taking selfies in her bikini and posing in crop tops sipping on a Philz coffee for her 6.1 million TikTok and 8.3 million YouTube followers, blurring the images out, writing "rare" on them, then posting them to social media asking people to join her fan club.
"I was inspired to create this app because ever since I started posting my Rares, my followers really seemed to be engaged with them," Rockelle told dot.LA in an emailed statement.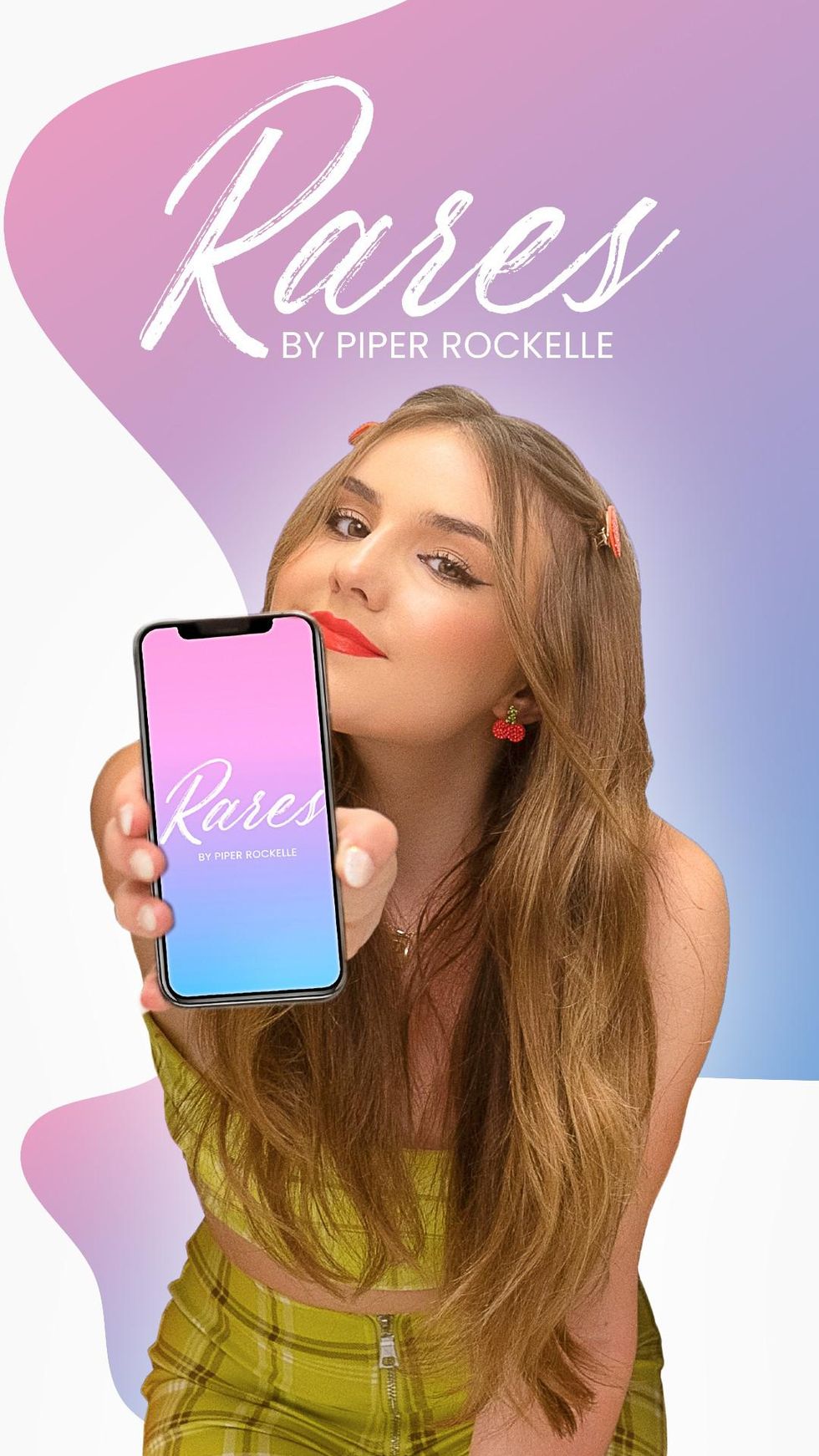 Influencer Piper Rockelle
The social media star hopes like many others to cash in on the creator economy. Last month she released a debut video for her song "Yesterday," but she's best known for her videos on the latest fashion trends as well as so-called challenges and pranks such as "last Youtuber to freeze wins."
The videos have garnered criticism for encouraging youth to engage in harmful and inappropriate behavior. In August, pop star Pink accused Rockelle's mother, who helps her set up shots, of exploiting her young daughter.

But as her social media fan base grew, she caught the eye of Koji founders Sean Thielen and Dmitry Shapiro.
The two launched Koji five months ago as a web-based platform to help social media influencers monetize their audiences, signing on 50,000 creators including Loren Gray, Randi Zuckerberg, and of course, Piper Rockelle.
The San Diego-based startup is a web-based app store that offers "mini-apps," a work-around from Apple store or Google Play, both of which have been accused of monopolistic practices. Last month, Apple made changes to its store after settling a lawsuit for $100 million brought by small app developers alleging that their pricing tiers and purchase offerings were monopolistic.
Rockelle's latest venture is akin to the unboxing phenomenon that YouTubers made popular. A "rare" is an image or video that can be unlocked via a password, through quiz questions or with money. The creators can add stickers, text or pixelation over the blurred out images through the app.

It launched this week on Koji's platform, which has garnered $16 million in venture funding, including backing from former Disney CEO Michael Eisner. The startup recently brought on Dreamworks' former head of global interactive Annie Morita as its chief operating officer. Morita most recently led Apple's expansion efforts in China.
"We want to bring that same innovation that app stores brought to the phone, we want to bring that to the creator economy," Shapiro said.
One of Koji's key features is its "Link in Bio" feature, a term borrowed from Instagram, which famously doesn't allow more than one link in user profiles, so companies like Linktree seized on the opportunity to create a work-around, allowing users to include multiple links through their site. Koji's "Link in Bio" similarly lets the platform's web applications connect to creators on TikTok, YouTube and other social media platforms.
Koji hosts over 100 apps, most of which let creators make money via donations or selling personalized video shout outs.
Any time a developer publishes an app on the Koji App Store, they can set the fees for other creators to use their app.
Rares' fee is 15%. When other creators use the app on their link in bios and make money from it, they keep 85% of the earnings. The remaining 15% is split between the developer and Koji.
Koji boasts that some of its creators have already made over $15k from the mini-apps on their link in bios.
Related Articles Around the Web