On Thursday, July 16, dot.LA kicked off the first in our series of "Female Founders Stories," with the aim of holding candid conversations with the minds behind some of the city's most innovative startups.
Chief host and correspondent Kelly O'Grady spoke with WeeCare Co-founder & CEO Jessica Chang as well as DropLabs Founder & CEO Susan Paley about their "aha" moments and experiences as women leading L.A. startups.
Chang said the inspiration for WeeCare came from advice her friends gave her while she was still pregnant: sign up for childcare now.
It wasn't until she started touring daycare centers that Chang realized why they were so insistent. Most daycares came with a one to two year waiting list. And the cost? Sometimes up to $3,000 per month. Chang felt a looming sense that the lack of options would force her to choose between family and work.
That's why she started WeeCare, a startup to help teachers, new moms and caregivers to set up and manage home daycares.
Chang, whose background is in finance and private equity, became a preschool owner and operator during the first phase of her plan. "It took me running three preschools to really understand the inherent nature of what was happening in the world of childcare," she said.
The company began as a childcare marketplace, a sort of one-stop solution for families looking for and managing the daycare process. At the same time, WeeCare offers a "business in box" solution for providers.
Female Founder Stories: WeeCare and DropLabswww.youtube.com
Susan Paley's experience was much different. As the first CEO for Beats by Dr. Dre, she already knew a good deal about the industry she was aiming to disrupt.

Her company, DropLabs, focuses on the "feeling" of sound by adding an immersive layer to media experiences, whether that's watching a movie, listening to music or playing video games. It also makes wired-up sneakers that she says allows 'your whole body to become a speaker cabinet'.
"It's getting people to feel, to connect," Paley said. "It could be that first concert, your first concert you loved so much, and playing that music to transport you to that."
"I'm hoping this becomes a ubiquitous way to experience digital content, which is not going away" Paley added. "Even when COVID goes away, we'll still be completely wired to get all of our consumption on screens. Most of what we're ingesting is two-dimensional and we're three-dimensional beings."
Watch the full conversation in the video above and sign up for our newsletter to get updated on our next event.
About the Speakers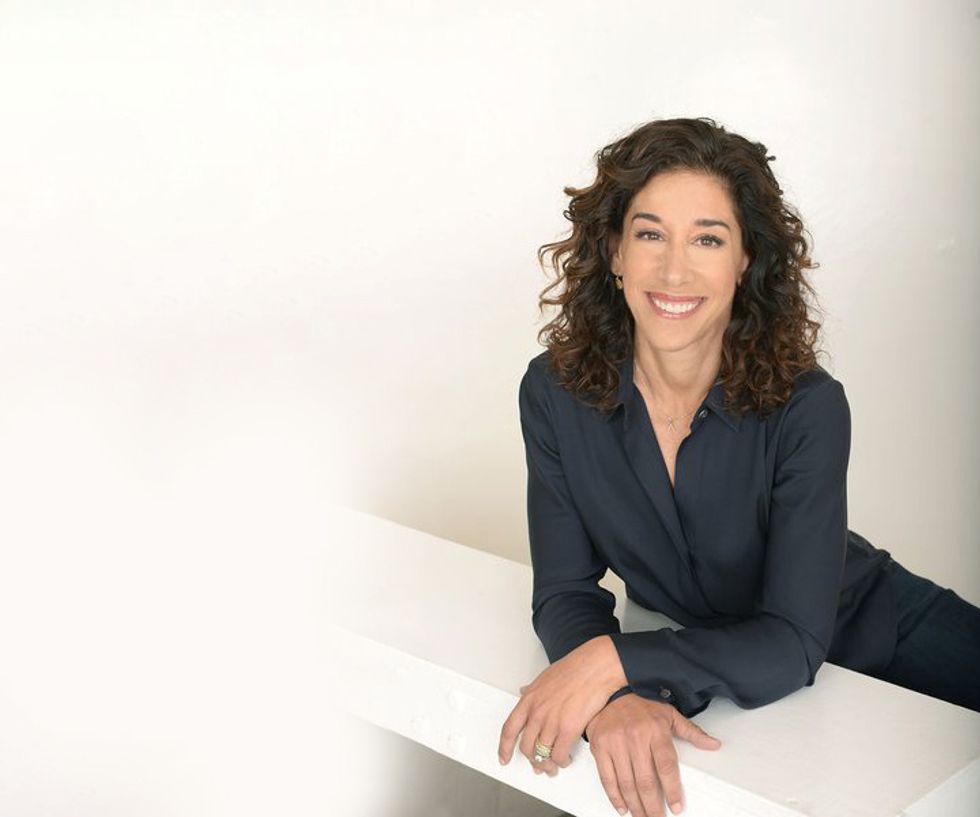 Susan Paley is the founder & CEO of DropLabs
Susan Paley, Founder & CEO of DropLabs 
Susan Paley is the founder and CEO of DropLabs, a first-of-its-kind tech company on a mission to enable the world to feel sound from the ground up. With their first release, a sneaker called the EP 01, DropLabs integrates audio technology and footwear to deliver a truly immersive audio-sensory experience you can feel throughout your entire body. Over the course of her 20+ year career in consumer technology, Susan has been the driving force behind some of the most innovative consumer products. Most notably, Susan was the initial CEO of Beats By Dre, where she successfully guided all aspects of the company's unparalleled growth to make it the #1 headphone provider globally.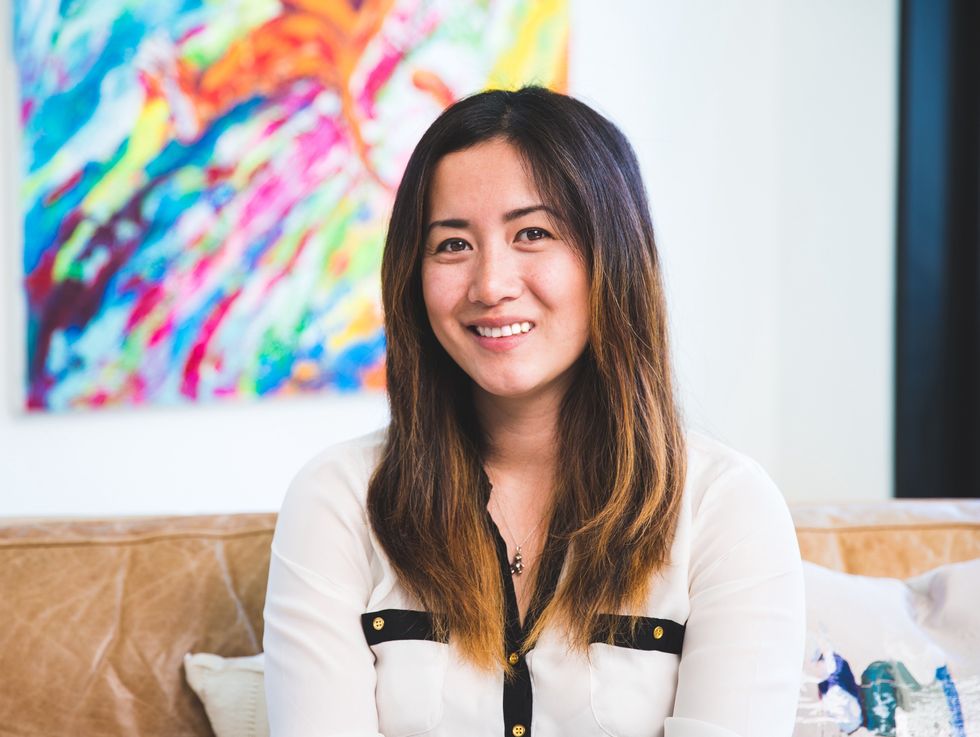 Jessica Chang is co-founder & CEO of WeeCare
Jessica Chang, Co-Founder & CEO of WeeCare 
WeeCare is the easiest way for teachers, new moms and caregivers to start and manage a successful home daycare. We're addressing the $28B home childcare market, offering startup services to navigate the daycare licensing process and providing a business-in-a-box toolset to simplify operations, generate additional revenue and delight parents. Founded by a team of moms, preschool owners and successful technology founders, WeeCare is creating affordable, quality daycares accessible to all families.

Before WeeCare's founding, Jessica worked in finance and operations and gathered experience in early education through owning Los Angeles preschools.
Kelly O'Grady, Chief Host and Correspondent
Kelly O'Grady is dot.LA's chief host & correspondent. Kelly serves as dot.LA's on-air talent, and is responsible for designing and executing all video efforts. A former management consultant for McKinsey, and TV reporter for NESN, she also served on Disney's Corporate Strategy team, focusing on M&A and the company's direct-to-consumer streaming efforts. Kelly holds a bachelor's degree from Harvard College and an MBA from Harvard Business School. A Boston native, Kelly spent a year as Miss Massachusetts USA, and can be found supporting her beloved Patriots every Sunday come football season.