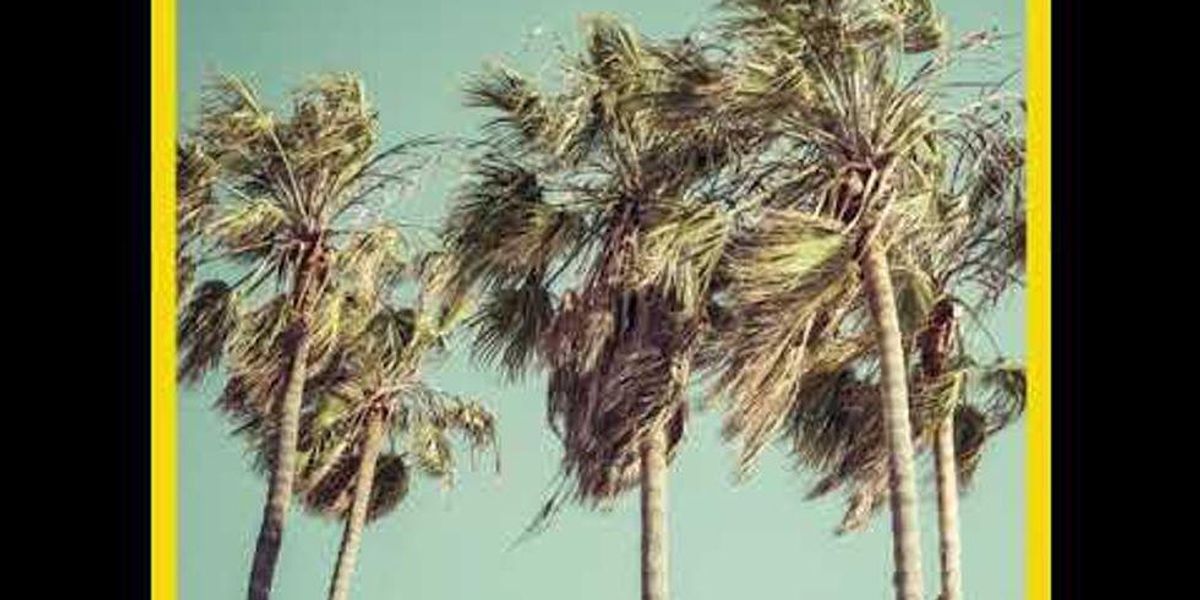 www.youtube.com
We are thrilled to announce the dot.LA Summit. Our flagship event, happening this year on Oct. 28 and 29, will feature innovative L.A.-based startups, keynote speakers and panelists made up of founders, CEOs and C-level executives working in tech, media, entertainment and health care. Browse through our list of confirmed speakers and stay tuned for early bird tickets.
🗳 Netflix will begin testing interactive polls for some subscribers with shows including "Love is Blind" and "Too Hot to Handle."

🚗 The NHTSA is investigating yet another Tesla autopilot crash — its 12th since 2018 — that occurred Saturday.
🌱 Peltafast, an Irvine-based marketing agency for cannabis brands, has launched a new incubator program for new and recently launched cannabis brands.
⬆️ Relo Metrics, a Santa Monica-based AI-powered analytics platform, has added Nike's former football brand executive Marc Reeves to its board.
📺 Entravision, the Santa Monica-based Spanish media company, has purchased 100% of the digital advertising agency Cisneros Interactive.
👩🚀 A section of the 101 Freeway will be named after Sally Ride, a native Angeleno, crew member of the Space Shuttle Challenger and the first American woman in space.
🚫 Reddit has banned an anti-vaccine group following complaints from users.

Amazon is hiring more than 40,000 corporate and tech jobs across the U.S. — including more than 800 in Los Angeles and 1,400 across Southern California.
Alejandro Guerrero never thought he'd be an investor. Now he's a co-founder and general partner of Act One Ventures. Hear his journey to becoming a VC and authoring the term sheet "diversity rider" on the LA Venture podcast.