March 04, 2021 - 11:00 am
March 04, 2021 - 12:00 pm
Free
We are so excited to host our next startup pitch showcase on Thursday, March 11, 2020 at 11:00 a.m. PT, celebrating female founders in honor of Women's History Month. Representatives of three SoCal-based startups will give a five-minute pitch about their company, after which M13 Investor Jawhara Tariq and LDR Ventures Partners Co-Managing Director Maxine Kozler will offer advice. The event will be hosted by dot.LA's Chief Correspondent & Host and Head of Video Kelly O'Grady. We'll announce the featured startups soon.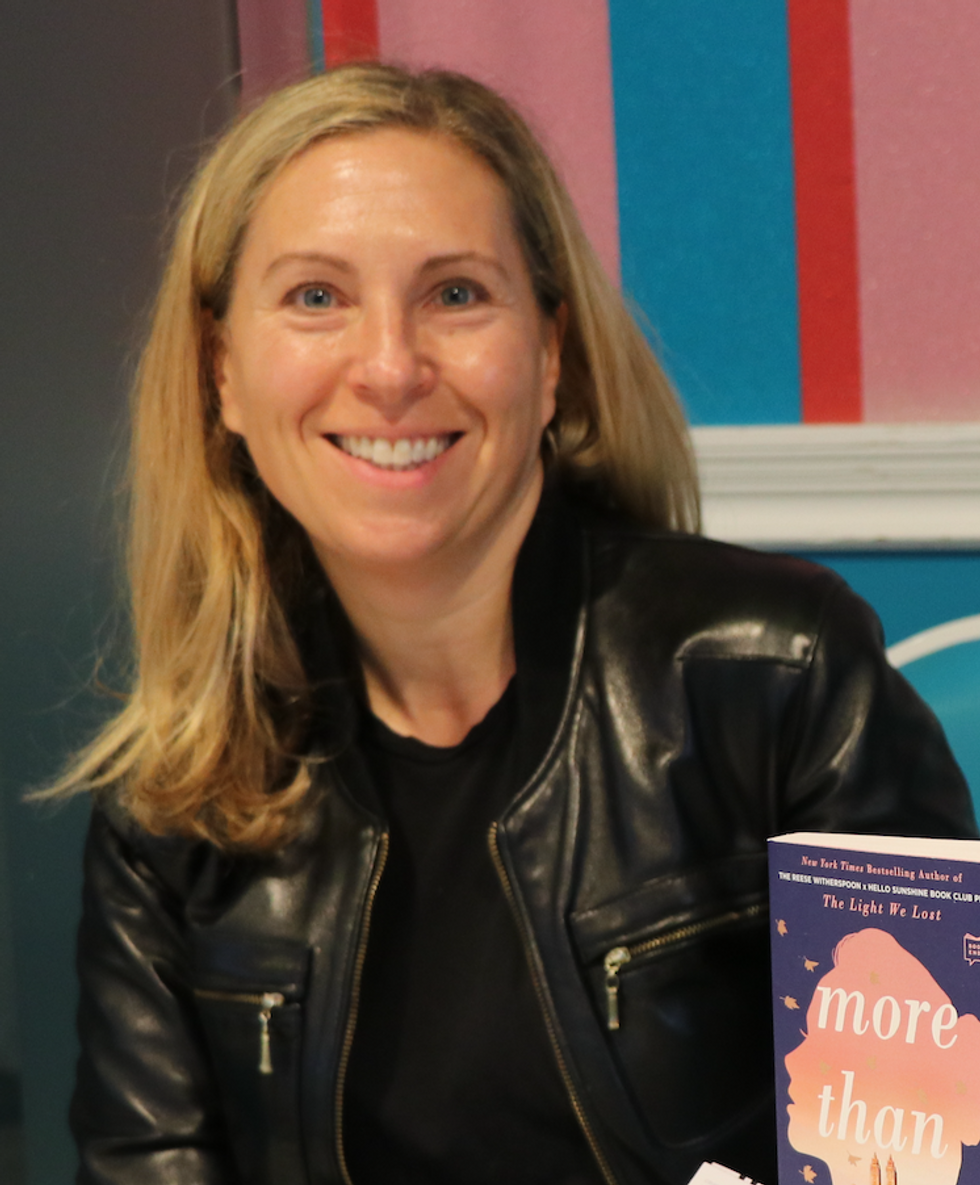 Maxine Kozler, co-managing director of LDR Ventures
Maxine Kozler, Co Managing Director of LDR Ventures 
Maxi is the Co-Managing Director of LDR Ventures, a Los Angeles based female led venture capital firm. Maxi's expertise includes: early stage capital raising, deal structuring and syndication, entertainment, intellectual property, licensing, branding, marketing and PR/social media. She invests in and advises founders at the angel and seed stages to grow their businesses from proof of concept stage to full use of their capitalization. Investments and Advisory roles include: Thrive Market, sweetgreen, Territory Foods, junzi kitchens, Shaka Tea, Sourse, Moku and Parachute Home.
Maxi also gives her time to the Center for Innovation & Entrepreneurship Advisory Council at Cal Poly University, as an Executive and VC in residence at the Hot House Incubator at Cal Poly, as a Pod Leader for Declare (fka Parity Partners) and as a mentor for SheWorx and the Black Girls Making Millions Academy founded by Mahisha Dillenger.
In addition to investing, Maxi spearheads events in LA, SF and NYC with other female investors to teach women how to invest at the Angel and Seed levels in order to address the funding disparity of capital that goes to Female Founders.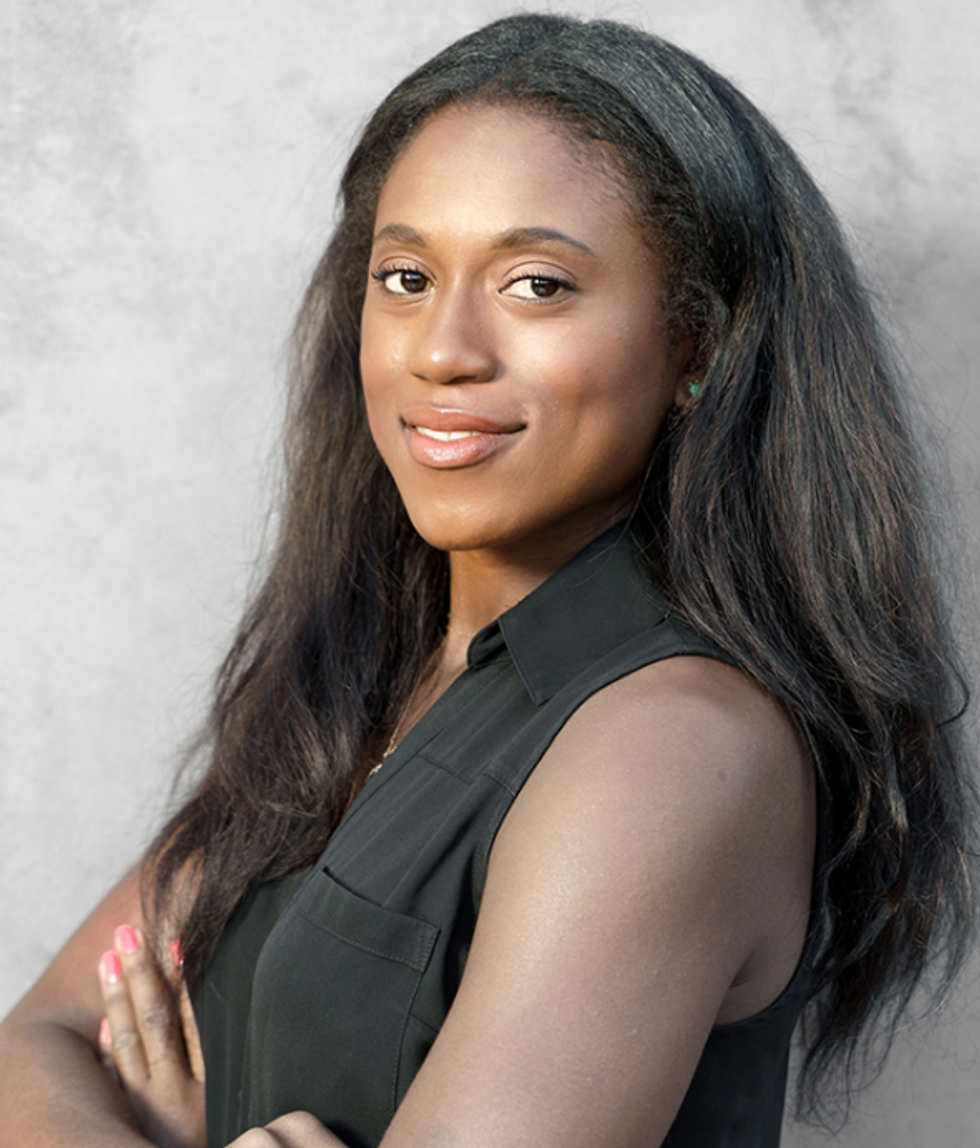 Jawhara Tariq, investor at M13
Jawhara Tariq, Investor at M13 
My path to venture was non-traditional. I began my career working in nonprofits and philanthropy, where I spent my days trying to understand the systems that affect the average American's access to the most basic necessities. I take these experiences with me as an investor at M13 and am looking for founders who are trying to change the world in ways that are equitable, accessible, and have effects on large populations.
Investors have a large responsibility. We are given the opportunity to support great ideas that have the potential to turn into paradigm shifts. I am looking for founders who are unstoppable forces; the entrepreneurs who have the audacity to dream up a world that looks, feels, and operates differently than the one we live in today.
M13 is about stars that shine brighter together. This is the perfect metaphor for the special community of investors, founders, and operators that have come together to build innovative solutions to some of the world's largest problems.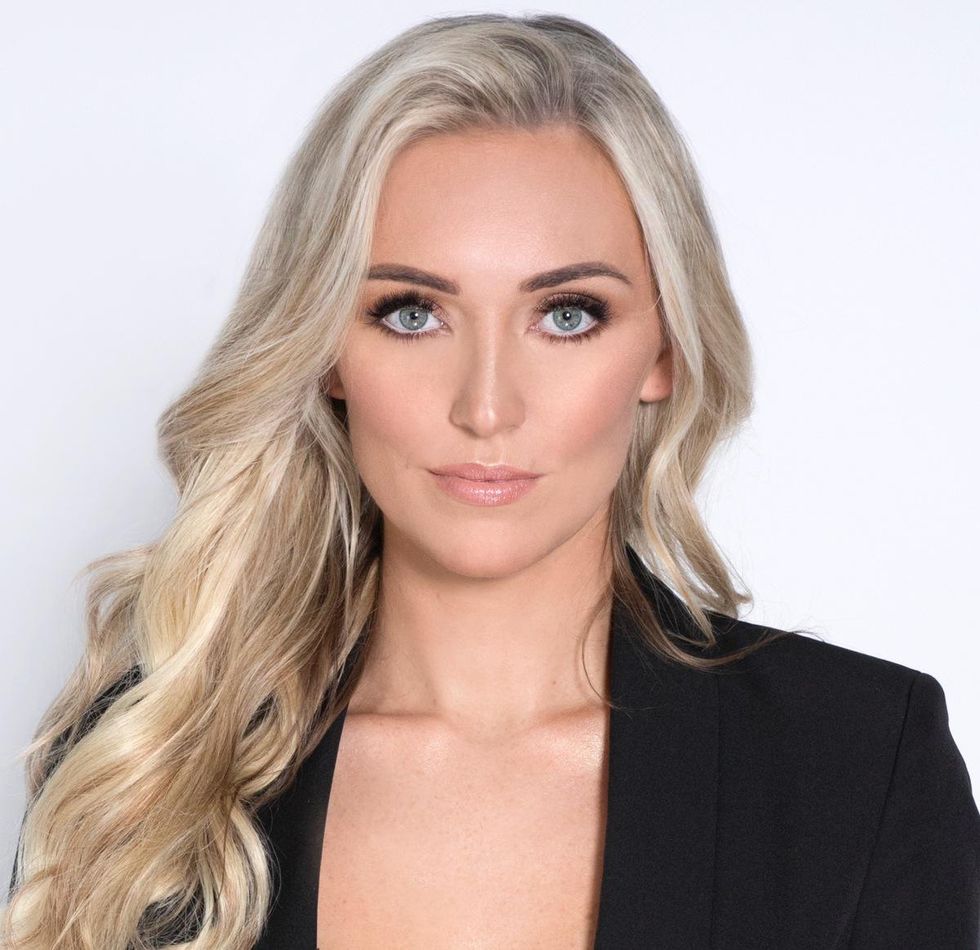 Kelly O'Grady, chief correspondent & host and head of video at dot.LA
Kelly O'Grady, Chief Correspondent & Host and Head of Video at dot.LA 
Kelly O'Grady is dot.LA's chief host & correspondent. Kelly serves as dot.LA's on-air talent, and is responsible for designing and executing all video efforts. A former management consultant for McKinsey, and TV reporter for NESN, she also served on Disney's Corporate Strategy team, focusing on M&A and the company's direct-to-consumer streaming efforts. Kelly holds a bachelor's degree from Harvard College and an MBA from Harvard Business School. A Boston native, Kelly spent a year as Miss Massachusetts USA, and can be found supporting her beloved Patriots every Sunday come football season.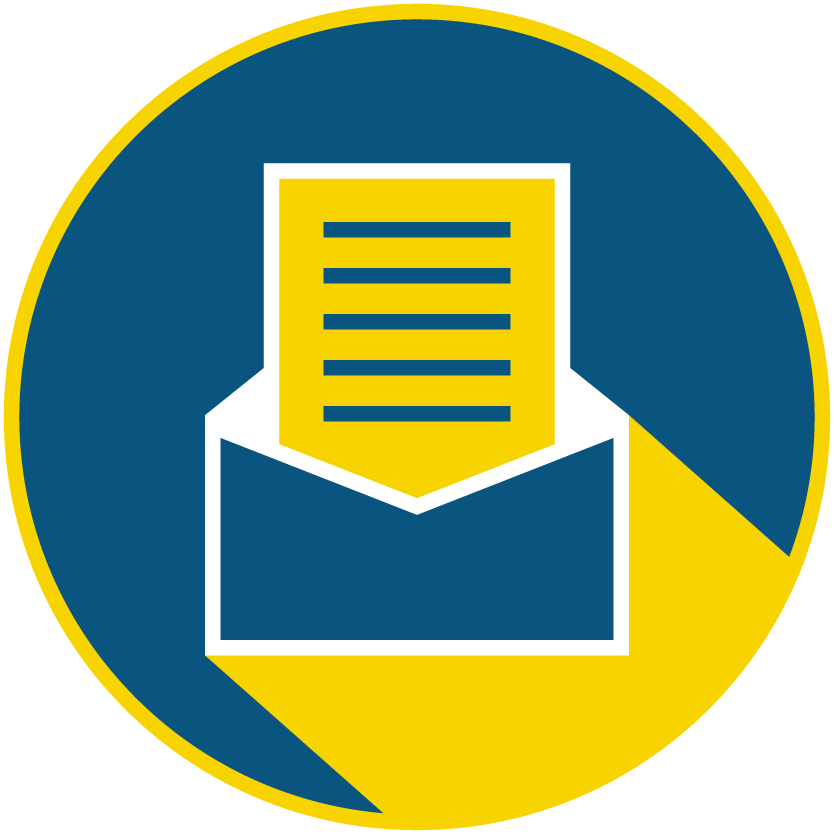 Subscribe to our newsletter to catch every headline.