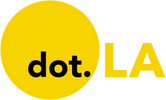 Get in the KNOW  
  on LA Startups & Tech  
X
Illustration by Ian Hurley
What Are LA's Hottest Startups of 2022? See Who VCs Picked in dot.LA's Annual Survey
Harri Weber
Harri is dot.LA's senior finance reporter. She previously worked for Gizmodo, Fast Company, VentureBeat and Flipboard. Find her on Twitter and send tips on L.A. startups and venture capital to harrison@dot.la.
05:00 AM | January 31, 2022
In Los Angeles—like the startup environment at large—venture funding and valuations skyrocketed in 2021, even as the coronavirus pandemic continued to surge and supply chain issues rattled the economy. The result was a startup ecosystem that continued to build on its momentum, with no shortage of companies raising private capital at billion-dollar-plus unicorn valuations.

---
In order to gauge the local startup scene and who's leading the proverbial pack, we asked more than 30 leading L.A.-based investors for their take on the hottest firms in the region. They responded with more than two dozen venture-backed companies; three startups, in particular, rose above the rest as repeat nominees, while we've organized the rest by their amount of capital raised as of January, according to data from PitchBook. (We also asked VCs not to pick any of their own portfolio companies, and vetted the list to ensure they stuck to that rule.)
Without further ado, here are the 26 L.A. startups that VCs have their eyes on in 2022.
Harri Weber
Harri is dot.LA's senior finance reporter. She previously worked for Gizmodo, Fast Company, VentureBeat and Flipboard. Find her on Twitter and send tips on L.A. startups and venture capital to harrison@dot.la.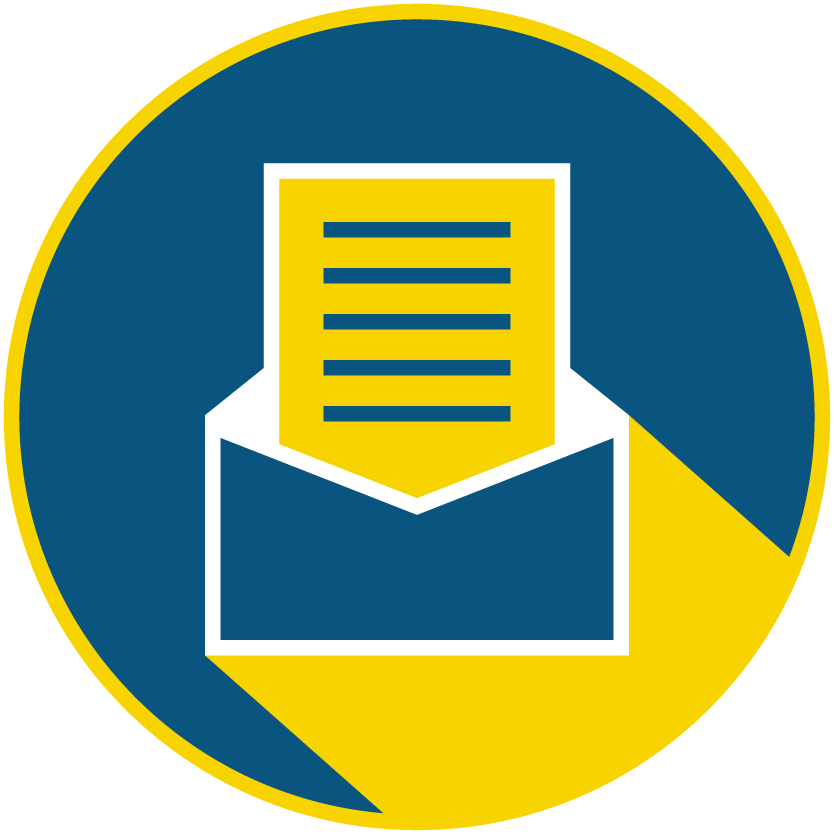 Subscribe to our newsletter to catch every headline.
05:00 AM | November 04, 2022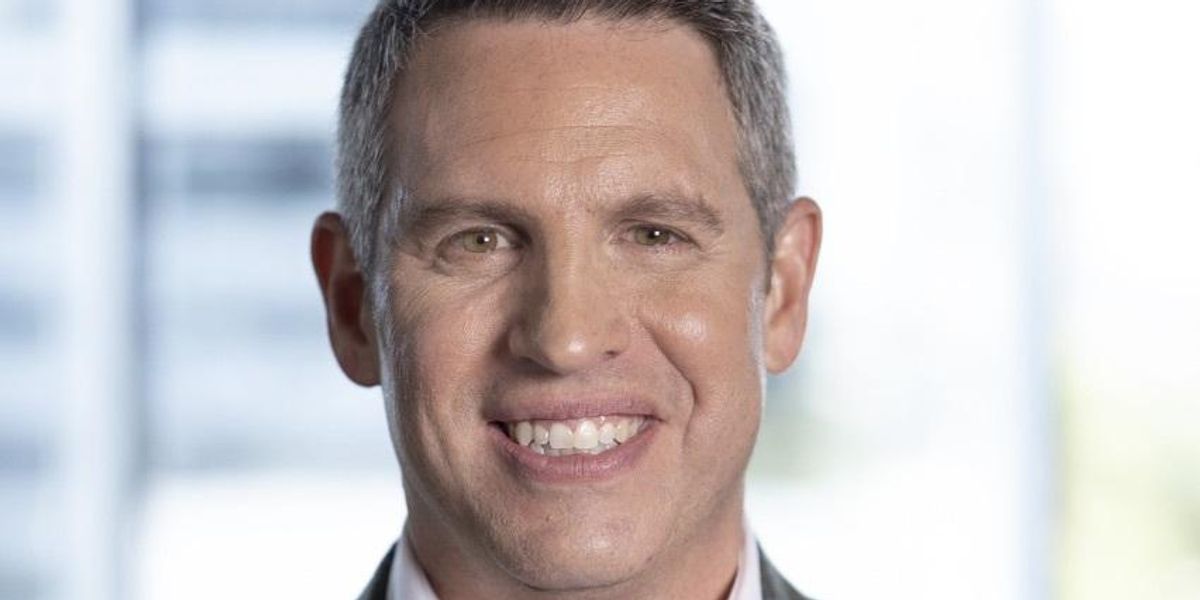 Photo courtesy of Tomo
On this episode of Office Hours, Tomo co-founder and CEO Greg Schwartz talks about how his work at Zillow and as an ad executive led him to co-found a digital mortgage startup.
The lack of any formal business schooling never bothered Greg Schwartz. He credits his liberal arts degree with teaching him to "think critically, and express a point of view."

After school at New York's Hamilton College, Schwartz found himself working in advertising "for no particular reason," other than it seemed interesting. There, he said he found his calling.
"The guy at the next desk worked at an ad agency called Kirshenbaum Bond & Partners. And [they] happened to be buying the second ad campaign ever on AOL," he said. "He was buying this very strange thing called 'digital advertising' — and that started it all."
After years working his way up in digital advertising at large brands including CNN Money and Yahoo!, Schwartz ended up at Zillow. He knew he didn't want to spend his career as a salesman, and was looking for a job that allowed him more creative freedom and space for innovation.
"I went to Zillow because it was one of the last great categories that no one had really figured out — the digital experience on housing," he said. "One of the drivers of the U.S. economy didn't have a driving, innovative Google-esque, or Amazon-esque brand driving it. So why not Zillow?"
The more Schwartz delved into the real estate business, the more he saw an opportunity to remove unnecessary friction between mortgage lenders and their clients. Many banks, he said, were simply too big to see the needs of their customers — an experience he analogizes as the relationship between an elephant and an ant.
"The elephant doesn't hate the ant, but an elephant steps on an ant because it can't see it," he said.
Schwartz saw an opportunity to create a better experience, and a better brand, that could make the mortgage process easier, by allowing users to get pre-approved for a loan at their convenience. His startup, Tomo, is a digital mortgage company that aims to simplify and speed up the mortgage experience from a process that can take months to days.
"We're a state-regulated bank, effectively, a non-depository lender — we actually underwrite mortgages," he said. "And we've totally re-architected and digitized the experience so that you've got a person available when you need them."
Schwartz said one of the biggest lessons he's learned while running a startup in the midst of a housing crisis is to always be raising capital, so you have a cushion for the future.
"I'm not an entrepreneur that believes in trying to optimize to every last decimal point of timing and perfection, because you're not in control of the conditions you live in," he said, quoting business legend Bill Gurley. "When capital is available, and you think it's reasonably priced, you take it to ensure that you don't get yourself in a bad position."
Schwartz said that a lot of times entrepreneurs will find themselves in better financial positions than they realize.
"If you've got gross margin, if you've got a growth story, you can get a round done," he said.
That outlook has become all the more crucial during a time when rising interest rates are making the real estate industry far more challenging. Schwartz said that has meant he's had to focus his business and relentlessly cut features and projects that are not essential.
"I like to think of myself as a bit of a wartime CEO," he said. "Start with a zero mindset. Fight for every customer. Fight for every line of code. Fight for every new agent relationship."
Working with a team of passionate individuals, he said, has helped in those efforts.
"The advice I would give to everyone is, 'surround yourself with people — in our case, a board — who will challenge you'," he said. "It's especially important in times where the business isn't easy."
Note: Office Hours Host and dot.LA Chairman Spencer Rascoff is an investor in Tomo.
dot.la Social and Engagement Editor Andria Moore contributed to this post.
Want to hear more episodes? Subscribe to Office Hours on Stitcher, Apple Podcasts, Spotify, iHeart Radio or wherever you get your podcasts.
Spencer Rascoff
Spencer Rascoff serves as executive chairman of dot.LA. He is an entrepreneur and company leader who co-founded Zillow, Hotwire, dot.LA, Pacaso and Supernova, and who served as Zillow's CEO for a decade. During Spencer's time as CEO, Zillow won dozens of "best places to work" awards as it grew to over 4,500 employees, $3 billion in revenue, and $10 billion in market capitalization. Prior to Zillow, Spencer co-founded and was VP Corporate Development of Hotwire, which was sold to Expedia for $685 million in 2003. Through his startup studio and venture capital firm, 75 & Sunny, Spencer is an active angel investor in over 100 companies and is incubating several more.
01:11 PM | September 07, 2022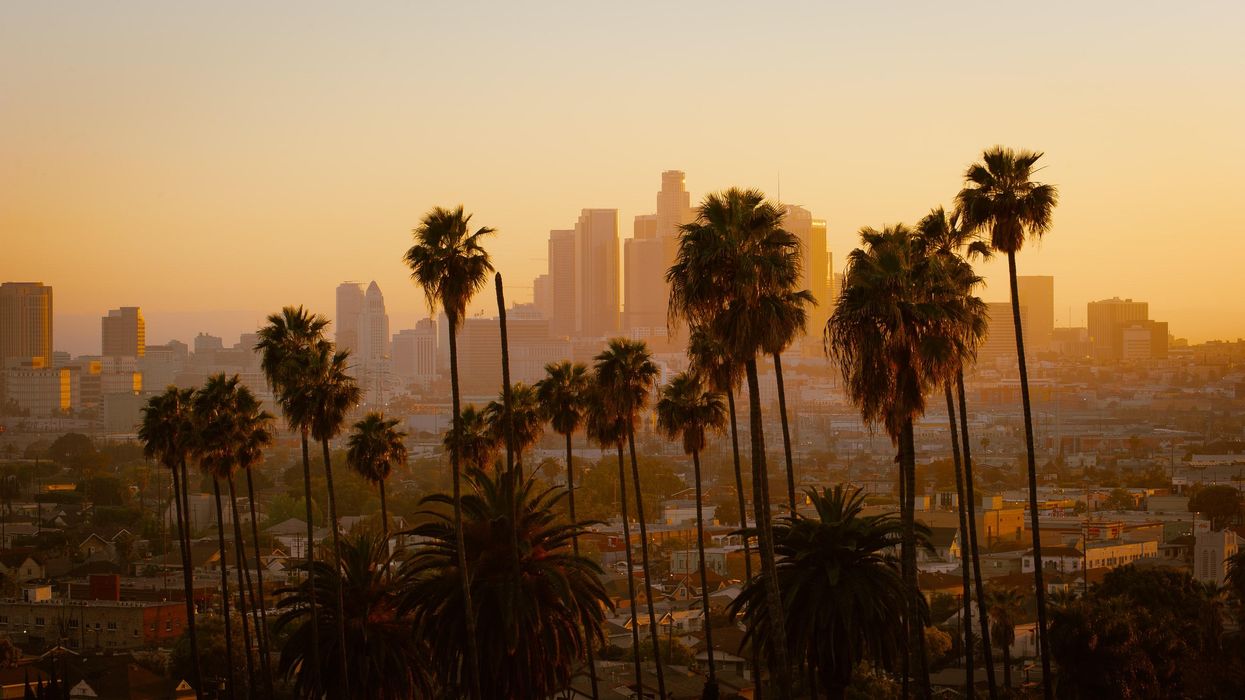 Yesterday afternoon millions Californians around the state received an emergency alert straight to their mobile phones asking them to conserve power as the electric grid teetered on edge of collapse. The move came as the state battles on through an historic heatwave that has laid bare the shortcoming of its infrastructure in the face of a new and hotter climate.

At around 5 p.m. yesterday, the Golden State grid saw a record-setting peak demand of 52,061 megawatts. At 5:17, grid operators triggered a level 3 energy emergency alert, which signals to utility providers to prepare for rotating blackouts.
"We were well into the reserve tank of the car," said CAISO president Elliot Mainzer in a press conference this morning. "We were down to the last gallon there and dipping into our operating reserves."
At 5:45 p.m., Governor Newsom authorized the use of the wireless emergency alert system, which sent the text urging Californians to conserve power. The impact was almost immediate.
"Within moments, we saw a significant amount of load reduction showing up to the tune of approximately 2000 megawatts," said Mainzer. "That significant response from California consumers to the wireless emergency alert allowed us to restore our operating reserves and took us back from the edge of broader disturbance. As a result, we stayed in the first phase of the EAA three, and did not have to trigger rotating outages last night."
Despite the CAISO's adamance that it never called for rotating outages, the Northern California Power Agency did in fact cut the power for residents. Mainzer insists that the blackouts were likely the result of confusion between the two agencies.
"I don't know, honestly, this morning, exactly what happened there," says Mainzer. "But we will be in touch and certainly really doubling down our communication with the utility to make sure that there is not a problem like that going forward."
CAISO said that, even though the state was scrounging for every single megawatt it could find, the 45 megawatts saved from the communication snafu would not have made the difference to keep the lights on statewide.
Mainzer says the flex power gleaned from residents scaling back on power consumption–which totaled over 2,000 megawatts–was the key in bringing the grid back from the brink. But the agency is also aware that over-using the messaging system will likely decrease its effectiveness, as Californians become desensitized to repeated warnings.
"I think we need to be very careful not to just think that we can depend on that sort of a tool," he said.
With temperature set to remain extremely high for at least several more days, CAISO is hoping that it won't need the text warning again tonight, although there will still be a flex alert for this evening and citizens are still being asked to set thermostats to 78 degrees Fahrenheit, turn off unnecessary lights, and refrain from using appliances between the hours of 4 p.m. and 9 p.m.
David Shultz
David Shultz reports on clean technology and electric vehicles, among other industries, for dot.LA. His writing has appeared in The Atlantic, Outside, Nautilus and many other publications.