Even after the tech industry's reckoning after the killing of George Floyd last year, the startup world is still overwhelmingly dominated by white men.
Of the $150 billion in venture funding raised by U.S startups last year, just $1 billion went to Black founders, according to Crunchbase.
And Southern California is hardly bucking the trend. Just 2% of VC investment partners here identify as Black or Latino and less than 10% of VC-funded companies are led by women or people of color in Southern California, according to PledgeLA.
But even though progress has been slow, there are founders of color helping lead the new wave of tech startups.
Who stands out? We asked the region's top VCs to weigh in.
The list includes a young CEO who grew up without internet access who's now building an esports empire as well as a music industry veteran using artificial intelligence to predict what songs will become breakout hits.
Here is who topped the list in alphabetical order of votes received.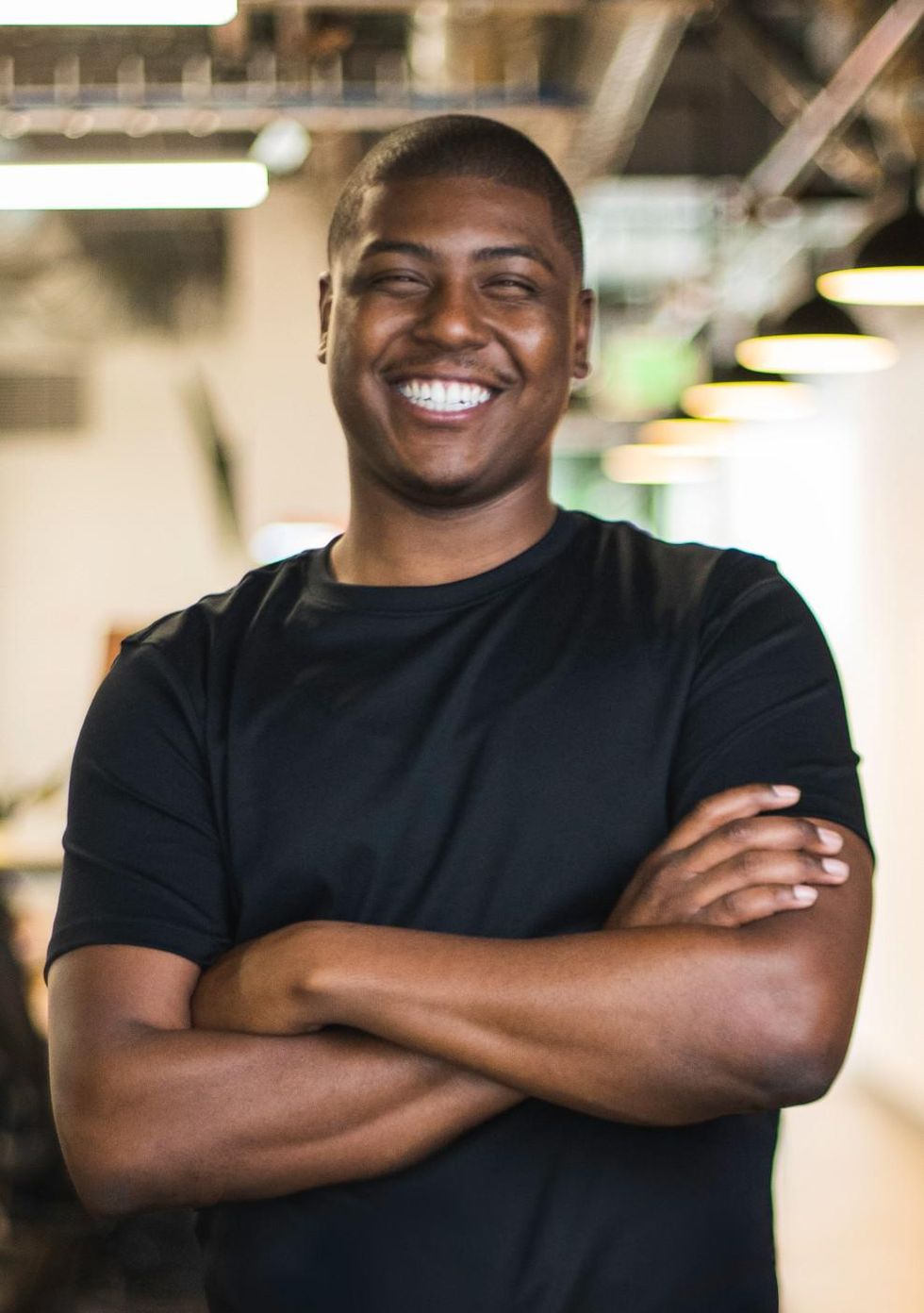 Delane Parnell
Delane Parnell
PlayVS' founder didn't grow up with internet access. But now the young CEO is building an online esports empire. The Detroit native told dot.LA that a chance meeting brought him to Los Angeles where the company took off, raising $108 million since launching in 2018.

Since it entered the esports marketplace for high school teams, PlayVS has raised $107 million. Now, 43% of all high schools in the country have an esports team, playing Fortnite, SMITE, League of Legends and other games using the PlayVS platform. But Parnell has larger ambitions.
"I still want to build a digital playground in which every gamer can compete, whether they're high school-aged or college-aged or in their 40s in any sort of context of competition," he told dot.LA in April.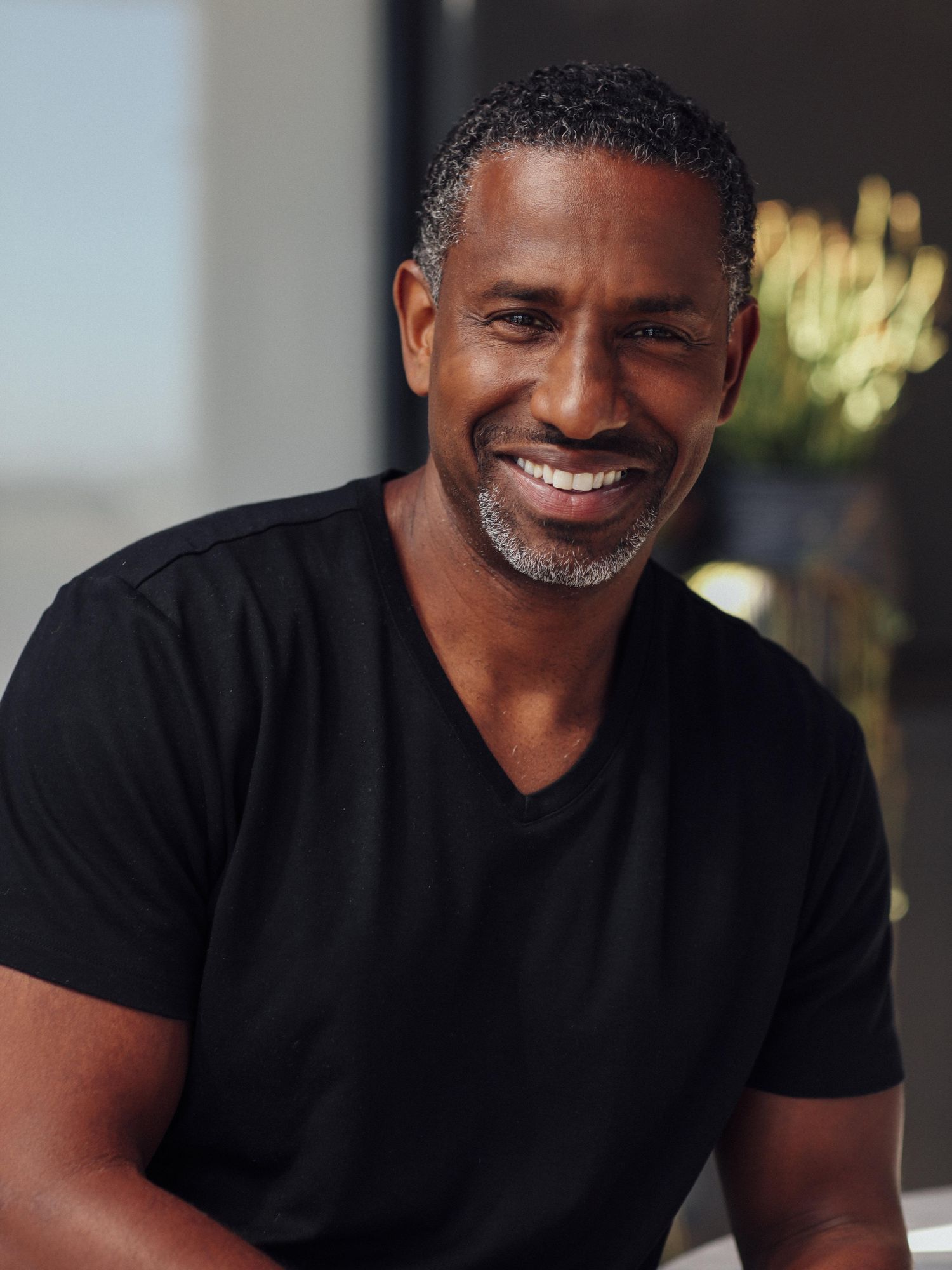 Hamet Watt
Hamet Watt
Hamet Watt, co-founder and former chairman of MoviePass, unveiled Share Ventures last fall after raising over $10 million in funding. The venture studio aims to jumpstart companies that focus on human performance or wellness.
"We like to use human performance because it expands the definition," Watt told dot.LA. "It's not just things like yoga. It's sports tech, behavior science and human optimization."
Watt said he is the only Black person he knows of running a venture studio and by virtue of his diverse network he can tap into talent others may have overlooked.
"You can't make money doing the same thing everyone else does," he said. "You can't fish in the same talent pond that everyone else does."
Troy Carter
Veteran music executive Troy Carter is constantly reinventing the business of music management. The angel investor's latest project is Q&A, where he is co-founder and CEO. Founded in early 2019, the company not only does music distribution and analytics, but it has been testing a new product that uses music enthusiasts and AI to test whether songs can become hits.
"My job, with software, is: Can I help them choose which song they should release first? And what that reaction would be around that song. Can I help them deliver that content from A to Z seamlessly? Can I help them with their project management software? So, it's not to replace the creative process, it's to organize it," Carter told dot.LA.
The Philadelphian-turned-Angeleno was the founder and CEO of Atom Factory, where he rose to prominence managing the careers of global superstars including Lady Gaga and John Legend. Most recently, he led creator services at Spotify and, in 2017, was named entertainment advisor to the Prince Estate.
He also created AF Square Investments, which has backed Uber, Lyft, DropBox, Blavity, and Gimlet Media among others.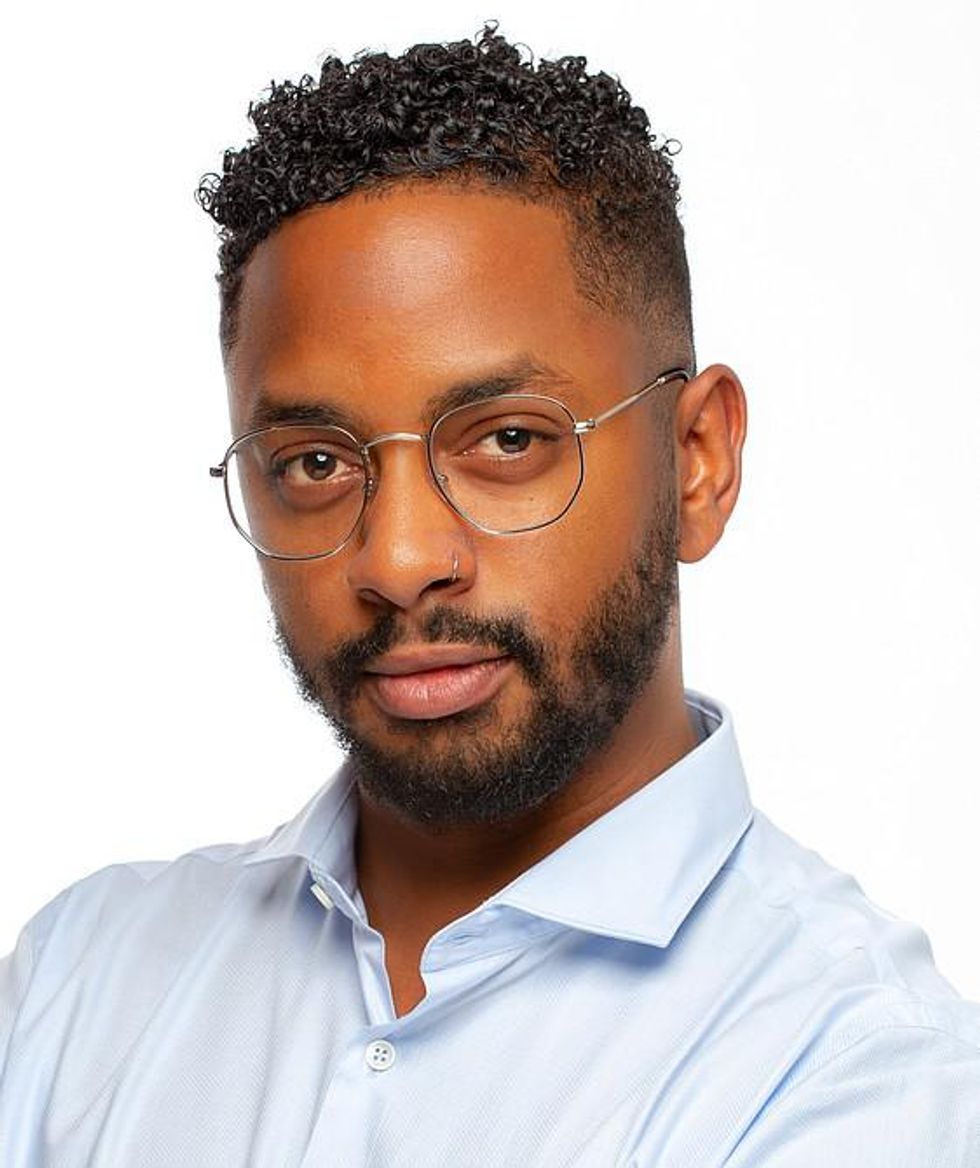 Allan Jones
Allan Jones
Former ZipRecruiter Chief Marketing Officer Allan Jones' came from a family of small business owners. Bambee, the human resources company he founded, was his answer to the disparity he saw in accessibility to top-tier HR managers.
"This year in particular has verified the feeling we've had since starting Bambee," Jones said in a statement according to a Bambee Linkedin post. "Human resources can no longer just be for the Fortune 500."
Founded in 2016, Bambee connects small businesses with a dedicated HR manager for an affordable $99/month. The company has raised a total of $33 million in funding rounds primarily led by QED investors, and is now valued at $145 million according to Pitchbook.
Jones credits his family of small business owners for Bambee's mission. "My inspiration comes from an earnest insight into the friction and struggles of running a business day-to-day," he said in an interview with Medium earlier this year. "I had a seat at the table where those owners came home and talked about their actual business problems each night."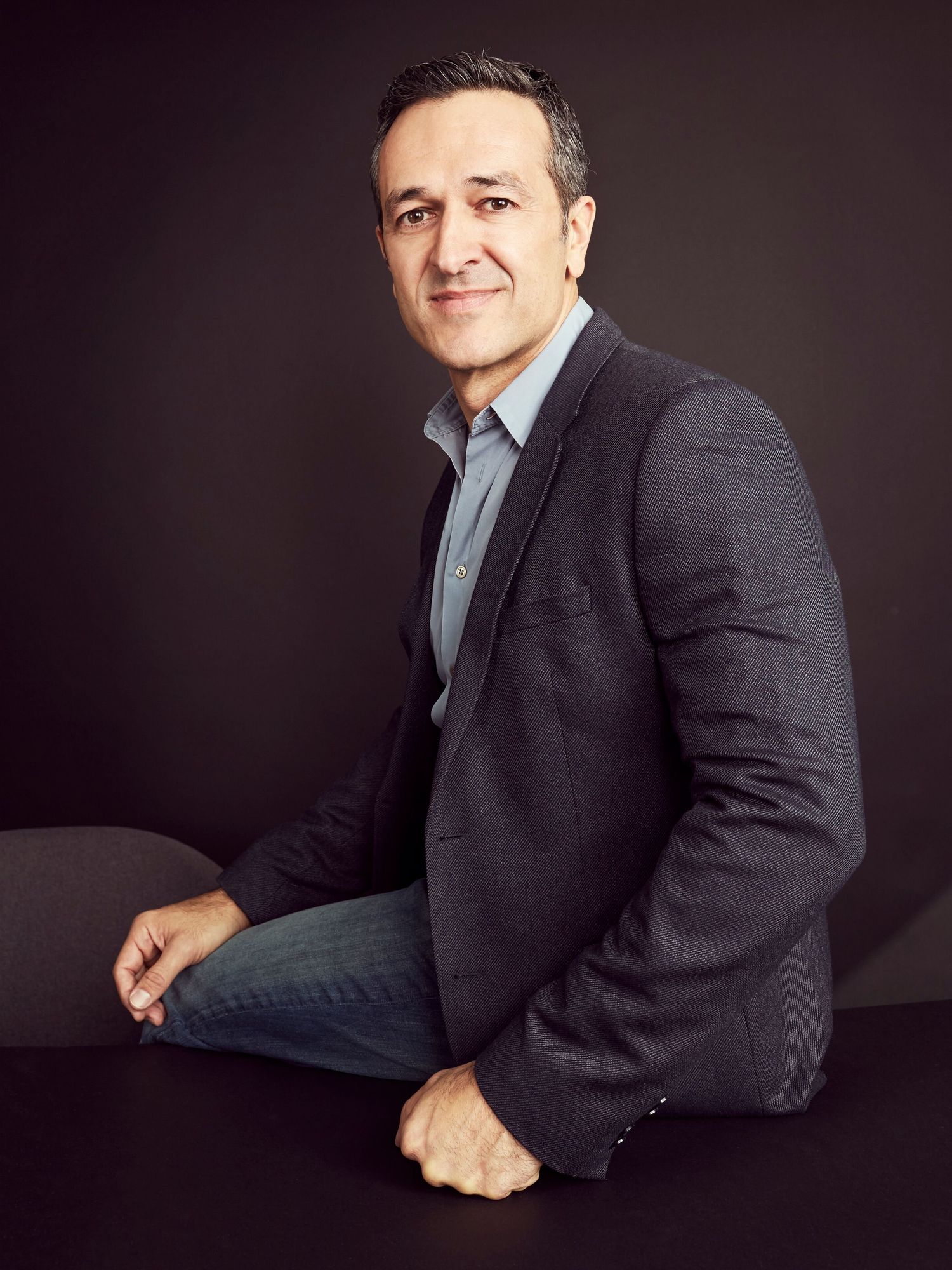 Hernan Lopez
Former Fox TV International CEO Hernan Lopez launched his own media startup, West Hollywood-based podcast studio Wondery, in 2016. The company quickly made a name for itself with a roster of hit shows like "Dirty John," "Dr. Death" and "Business Wars." And it raised $18 million before it was snapped up earlier this year by Amazon, reportedly for nearly $300 million.
"As a gay Latino immigrant, I have hit most of these 'celings' and have felt defeated and alone. But I was fortunate to find mentors who encouraged me to never give up and who provided guidance on how I could achieve my dreams. Now I want to give that opportunity to others," wrote Lopez in a Linkedin post.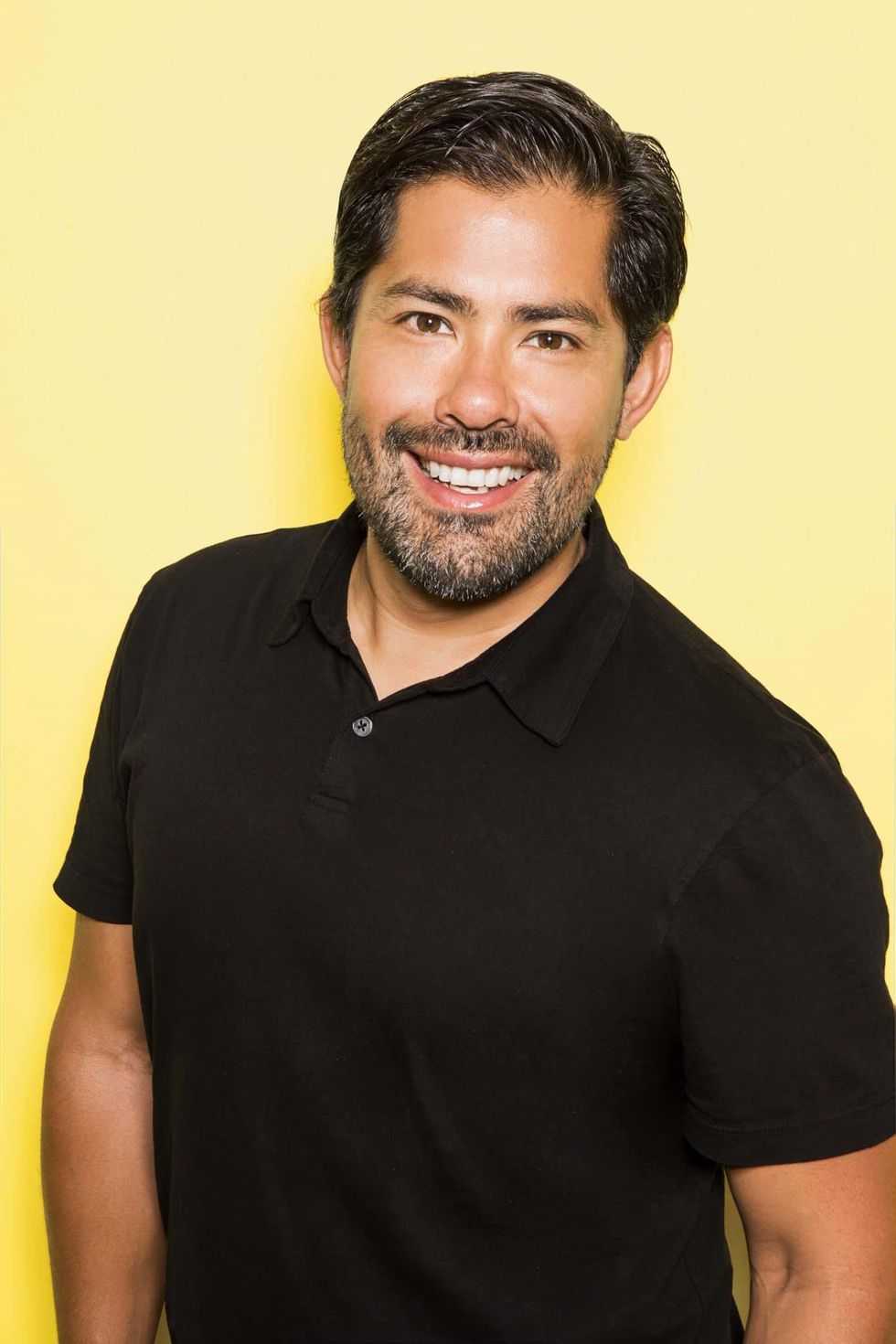 Donny Salazar
Donny Salazar
There's probably no business more crucial in today's retail landscape than logistics.
Donny Salazar co-founded MasonHub as a way to help retailers streamline their logistics and fulfillment in 2018. His company, valued at $85 million, connects brands to its network of fully-owned and operated fulfillment centers so that they can scale more easily. To date, MasonHub has raised $21.5 million, most recently hauling in a $15 million round led by Autotech Ventures, according to Pitchbook. It counts Carbon38, 11 Honoré, MINDD, Vegamour and Bala Bangles among its clients.
Salazar, who was formerly an executive at Gilt Groupe, is focused on high-growth companies.
"Throughout my experience scaling businesses, I struggled to find a partner that could support a fast-growing brand and cared about the customer experience as much as I do," Salazar wrote earlier this year.
Lead illustration by Ian Hurley.
Correction: This story corrects the amount MasonHub raised and its valuation. A previous version relied on incorrect Pitchbook data, which has since been updated.