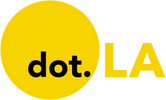 Get in the KNOW  
  on LA Startups & Tech  
X
Fairmont Miramar, 101 Wilshire Blvd, Santa Monica, 90401,
October 28, 2021 - 5:00 pm
October 29, 2021 - 5:00 pm
$200.00
We are thrilled to announce the dot.LA Summit!

Don't miss the go-to Summit for L.A.'s booming startup community, held October 28th – 29th at the Fairmont Miramar hotel. Guests will include early-to-late stage VCs, as well as growth-stage and angel investors. The Summit will encompass cutting-edge programming, fast pitch competitions, an awards show, networking, social events and more!
---
The dot.LA Summit will feature a curated selection of disruptive and innovative L.A.-based startups, keynote speakers and panelists made up of founders, CEOs and C-level executives working in tech, media, entertainment and healthcare.

The conference will draw guests throughout our ecosystem including early-to-late stage venture capitalists, as well as growth-stage, and angel investors. The Summit will be an in-person event full of exciting keynote programming, interactive panels, a pitch competition, an awards show and relationship-building.
Speakers Include:
Alex Israel, Co-Founder & CEO, Metropolis
Alison LaSov, Co-Founder & CEO, Advekit
Andrew Klungness, Partner, Fenwick
Audra Everett Gold, Co-Founder & CEO, Vurbl Media
Calvin Selth, Program Lead, AnnenbergTech
Dana Settle, Founding Partner, Greycroft
Dr. Mike Dow, Psychotherapist, Field Trip Health
Derek Smith, Founder, Plug in South LA
Dulma Altan, Founder & CEO, Makelane
Elisabeth Tuttass, Head of Community, Grid110
Florencia Bollini, Founder & CEO, NANA
Jessica Nouhavandi, Co-Founder, Co-CEO & Lead Pharmacist, Honeybee Health
Josh Yguado, Co-Founder & President, Jam City
Kara Nortman, Partner, Upfront Ventures
Kara Weber, President of Brud
Kavodel Ohiomba, CTO, BallerTV
Keerthi Vedantam, Bioscience Reporter, dot.LA
Krista Berlincourt, Co-Founder & CEO, Kenshō
Leila Lee, Community Business Manager, Mayor's Office of Economic Development
Michelle Munson, Co-Founder & CEO, Eluvio
Miki Reynolds, Founder & CEO, Grid110
Nicole de Ayora, Chief Content Officer, Brud
Rachel Horning, CEO, Startup Coil
Ricardo Vasquez, Economic Policy Specialist, Mayor's Office of Economic Development
Robyn Ward, Founder & CEO, FounderForward
Sam Adams, CEO, dot.LA
Samson Amore, Reporter, dot.LA
Scott Greenberg, CEO, Blockchain Creative Labs
Shan Aggarwal, Head of Corporate Developments & Ventures, Coinbase
Spencer Rascoff, Co-Founder & Chairman, dot.LA and Pacaso
Trevor McFedries, Co- Founder & CEO of Brud and the creator of virtual pop star Lil Miquela
Tricia Biggio, CEO, Invisible Universe
We look forward to welcoming you to a fun and informative, not-to-be-missed event!Stay tuned for more speaker announcements and the latest dot.LA Summit news!

Save the Date: dot.LA's 2021 Summit!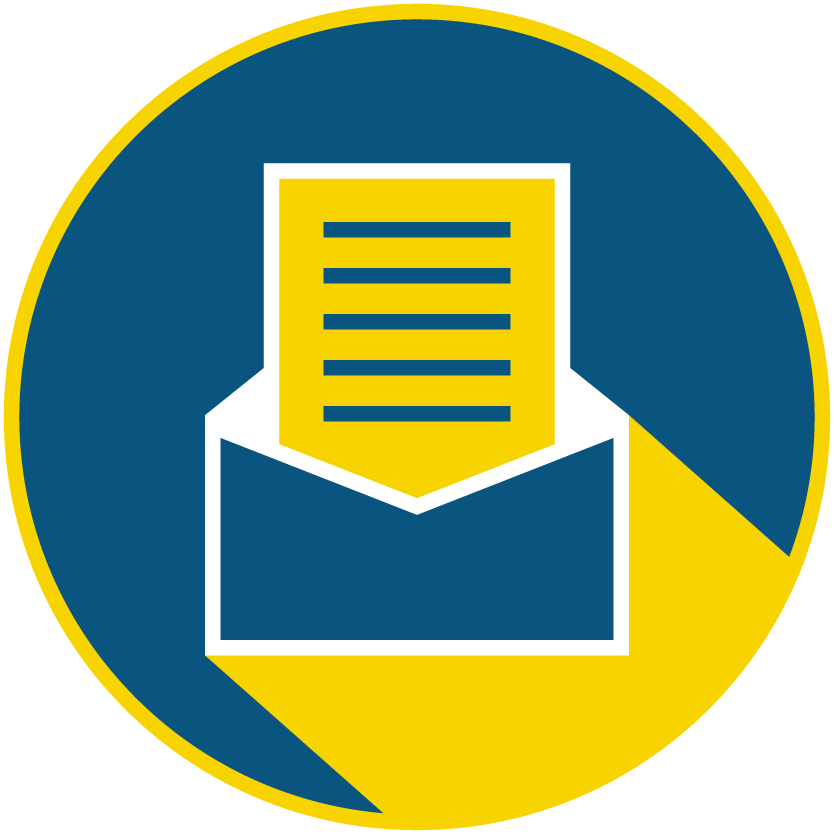 Subscribe to our newsletter to catch every headline.
More Similar Events:
TBA, Los Angeles,
December 15, 2022 - 6:00 pm
$44 ($266 VIP)
Welcome to the second annual #LongLA Holiday Party!
Join us on Thursday, December 15th to celebrate the holidays and network with members of the L.A. tech ecosystem. Entrepreneurs, artists, investors, designers, engineers, product managers and every role imaginable in the tech ecosystem will be present. Invite your coworkers and friends!
What to expect:
A winter wonderland
Vibey tunes and moods
Tacos
Alcoholic (21+) and non-alcoholic libations
Games
Photobooth
Food, toy and clothing drive
The party will be hosted at a private residence in Holmby Hills. (Close to UCLA and the Playboy Mansion) We will provide shuttle service from a nearby parking lot. You will be emailed detailed instructions closer to the date of the event.
About the #LongLA Holiday Party
In 2021, 30+ organizations pooled their funding and resources to host a first-of-its-kind holiday party at BioscienceLA to unite the diverse communities that make our LA innovation ecosystem unique. With budgets tightening, it's harder for organizations of all sizes to host a proper end-of-the-year celebration for their team. But in the spirit of collaboration and unity, we were able to have a jolly good time socializing with colleagues and giving back to the community that needs it the most. 300 attendees helped contribute to 700lbs+ food donations, 100+ toy donations, and clothing donations for toddlers.
If your organization is interested in becoming a sponsor, please contact todd@joinai.la to learn more about our turnkey holiday party solution!