equal ventures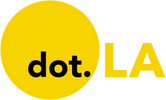 Get in the KNOW
on LA Startups & Tech
X
equal ventures
Sapann Design/ Shutterstock
Ten venture capital firms have committed to include a "diversity rider" — a promise to startups that they made their best effort to find underrepresented investors — in their deals.
The project was the brainchild of Alejandro Guerrero, a partner at Los Angeles-based Act One Ventures and the child of Mexican immigrants, who often found he was the only person of color in the room when investment deals north of six figures were being made.
"This is about moving diversity forward and there's two themes of how we address that: Money and access," he said.
Inspired by the George Floyd protests and the push it gave the industry to recognize long standing inequities, Guerrero reached out to several venture capital firms and investors with a proposition: add diverse investors in on the deal.
In the end, Greycroft Partners, First Round Capital, SVB Capital, Harlem Capital Partners, Fifth Wall, Plexo Capital, Precursor Ventures and Equal Ventures signed on.
Each of the firms are committed to adding "boilerplate rider language into their standard term sheets" that encourages the addition of underrepresented investors to cap tables.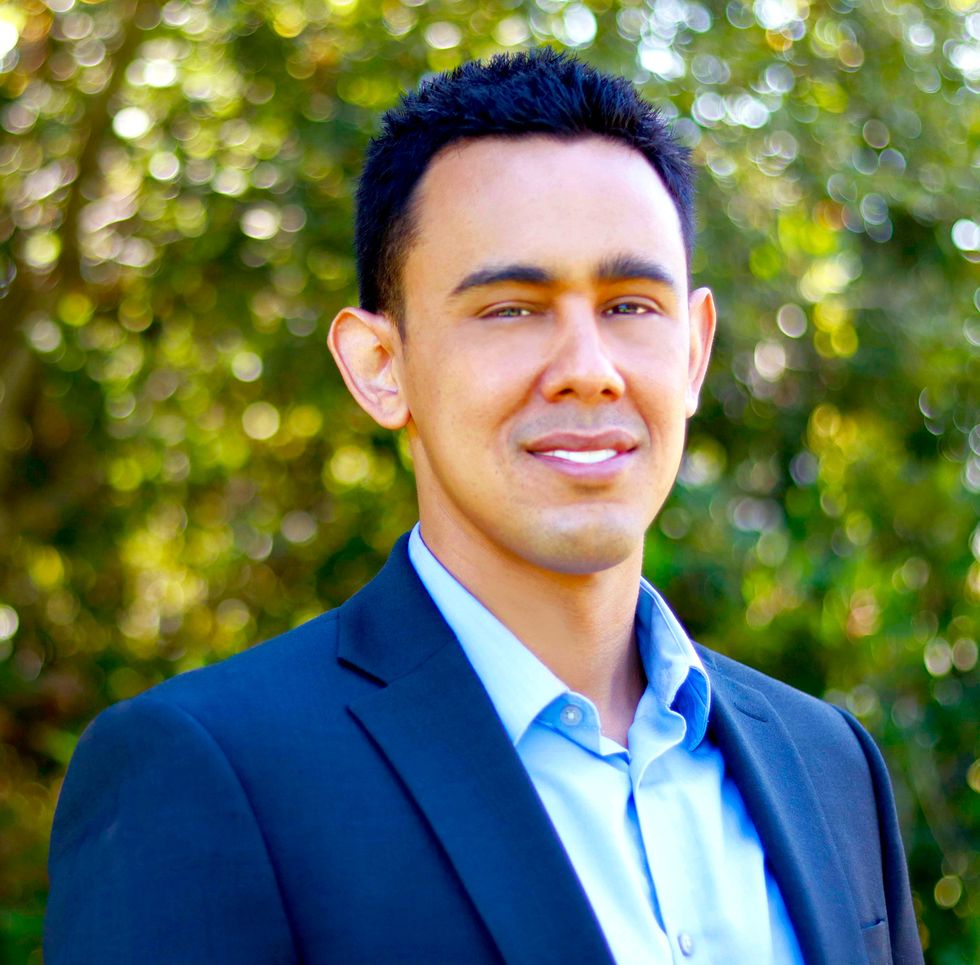 Alejandro Guerrero often found he was the only person of color in the room when big investment deals were being negotiated.
Studies have shown diverse investment teams deliver better returns, Guerrero points out.
"The same way you would have to have a conversation about, 'how much money do you want to raise, at what dilution'," he said. " You want to throw in there, 'who has a diverse investor?'"
Historically, the answer has been few.
A 2018 Deloitte study found 80% of investment partners at U.S. venture firms were white; 15% were Asian/Pacific Islander; 3% were Black; and 3% were Latino. Women accounted for 14% of partners.
In Los Angeles, one of the country's most diverse metropolises, the figures were even worse. Just 2% of VC investment partners identify as African American or Latino and less than 10% of VC-funded companies are led by women or people of color, according to PledgeLA.
The chasm is more than numbers to Guerrero.
"Sometimes it is uncomfortable being the only person of color in the room, being the only Latino person in the room," he said. "You know we're talking about a town in Los Angeles that's 50% Hispanic."
The largely exclusive world of venture capital has remained largely white in part because of the way it operates, relying on tight-knit networks that circle back to people of similar backgrounds. Guerrero said he thought a lot about that and the systematic inequalities that the Black community faced as he watched the video of police killing George Floyd.
"If you're a person of color, or an underrepresented individual you can kind of feel how you know you've been overlooked for opportunities," he said. "You haven't gotten those chances, not because you don't work hard or you're not there, but because you don't come from those networks, you don't have that wealth, you don't have that privilege and that's what's hindering you and that's not your fault. Sometimes you just don't hit the birth lottery."
The effort is an attempt to unlock access to investors of color and underrepresented groups, but it also build their reputation and eventually generate more wealth through increasing who owns a stake in companies.
"Long term, this is a step forward in changing the mindset in venture to ensure more investors are frequently considered for co-investment and follow on opportunities," said Henri Pierre-Jacques, managing partner at Harlem Capital Partners, in a statement.
It comes as others in the industry are trying to address longstanding inequities. Softbank launched a $100 million Opportunity Fund to invest in minority-owned businesses and Andreessen Horowitz announced the Talent x Opportunity Fund.
Guerrero said he's hoping that it will catch on not only with venture firms but will encourage founders to ask for diverse investors.
Firms interested in joining the initiative can sign up here.
Geekwire contributed to this story.
Wrapbook
is seeking to be the leading payroll processing platform for the entertainment industry.
Here are the latest updates on news affecting Los Angeles' startup and tech communities. Sign up for our newsletter and follow dot.LA on Twitter for more.
Today:
Applications Are Open for Techstars Music Accelerator Program
Wrapbook, Provider of Payroll for Productions, Unwraps $3.6 million in Seed Funding
PatientPop, a Digital Health Marketing Firm, Raises $50 million
Valence, a tech platform and professional network launched last year that connects Black founders, announced its inaugural funding network Thursday. The list includes investors at top firms including Sequoia Capital, Accel and Upfront Ventures.
"For years, Black entrepreneurs have been told that Silicon Valley is a meritocracy, but at the same time most haven't had access to the top networks, the warm introductions, and the mentorship that underpin lasting success in tech. Valence is upending this completely by bringing the top VCs to compete for the best Black entrepreneurs." said Valence co-founder and general partner at Upfront Ventures, Kobie Fuller. "We want to even the playing field with the goal of exponentially growing the number of Black-owned startups that get funded."
Only 4% of VC employees are black, according to a 2018 survey by the National Venture Capital Association, an industry trade group. Just 10% of VC-backed companies in Los Angeles are run by a person of color or a woman, according to PledgeLA.
However, the true numbers are likely much lower because those survey – like all others examining diversity — are self-reported.
Valence also announced that is has appointed tech and entertainment veteran Guy Primus as chief executive officer.

"Facilitating success in the innovation economy is key to Valence's mission. By creating the Valence Funding Network, we are eliminating one of the most formidable structural obstacles to success—the access to venture investors." said Primus.
Here are the inaugural funding members:
645 Ventures
Nnamdi Okike
Accel
Rich Wong
Base10
Ade Ajao
Bessemer
Elliott Robinson
Capital G
Gene Frantz
Collab Capital
Jewel Burks
Concrete Rose
Sean Mendy
Defy Partners
Nabeel Hyatt
Techsquare Labs
Upfront
Neil Sequiera
Equal Ventures
Richard Kerby
First Round
Josh Kopelman
Forerunner
Brian O'Malley
Foundry
Brad Feld
General Catalyst
Peter Boyce
GGV
Hans Tung
Greylock
Sarah Guo
Jordan Fudge
Spark Capital
Rebecca Kaden
High Alpha
Scott Dorsey
Lightspeed
Mercedes Bent
Lux
Deena Shakir
Outlander
Paige Craig
Precursor
Charles Hudson
Redpoint
Annie Kadavy
Sequoia
Jess Lee
Sinai Ventures
Paul Judge
Union Square
Kobie Fuller