Behind Her Empire: How Dr. Iman Abuzeid Went From Doctor to Founder
Apr 21 2021
On this week's episode of Behind Her Empire, hear from Dr. Iman Abuzeid, the co-founder and CEO of Incredible Health, a digital platform designed to streamline the hiring and recruitment process for nurses.
Abuzeid's career is marked by her knack for adaptability. Her father and brothers are surgeons, and she also graduated medical school before working at McKinsey. She realized patient care wasn't for her, and attended the Wharton School to get her MBA. Inspired by her grandfathers — both entrepreneurs in Sudan — she left for Silicon Valley, looking to gain some experience with health care startups.
---
After her first venture went belly-up, she changed direction. From her failure, she said she learned how important it is for founder to "invest heavily in ideation before execution."
"It's like a ship leaving a harbor," she said. "You want to make sure the ship is pointed in the right direction before you depart."
Abuzeid thinks risk and dealing with rejection are some of the most important experiences of being an entrepreneur. After founding Incredible Health in 2017, she was able to raise $17.2 million over two years in two rounds from firms including Andreessen Horowitz — but not without rejection.
"Rejection is something that every entrepreneur needs to get very accustomed to," she said, "because the journey is not just about investor rejections. You will get customer rejections. You even get employee rejections."
Listen to this episode to hear more about Abuzeid's journey to founding Incredible Health, her perspective on attending business school, startup culture, funding and her dream of entrepreneurship.
"I think what this all boils down to is getting really crystal clear on what you want to do with your career. And I find it easier to determine what I want to do five years out or ten years out then as opposed to what I want to do next. So I'll go through an example of that. So I knew at age twenty four coming out of medical school, by the time I'm thirty, I want to start my own company. And then let's work backwards from there. What are the different steps to get the. It was easier for me to determine that goal five or 10 years out and then work backwards than it was to be like, OK, what should I do next?"
Dr. Iman Abuzeid is the co-founder and CEO of Incredible Health.
dot.LA Engagement Intern Colleen Tufts contributed to this post.

Want to hear more of the Behind Her Empire podcast? Subscribe on Stitcher, Apple Podcasts, Spotify, iHeart Radio or wherever you get your podcasts.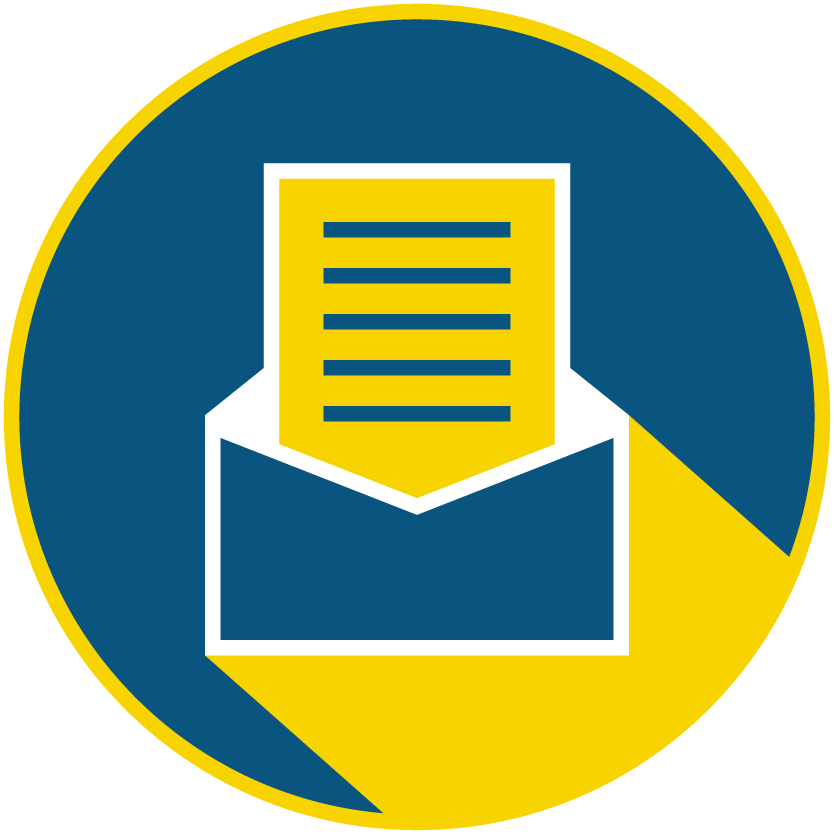 Subscribe to our newsletter to catch every headline.
The subscription management platform behind Harry's, Native and Fiji Water just pulled in $277 million in Series B round backed Summit Partners, ICONIQ Growth and Bain Capital Ventures.
Santa Monica-based ReCharge, founded in 2014, bootstrapped its growth until last year, when the subscription ecommerce service raised $50 million from Summit. This latest round values the company at $2.1 billion.
The SaaS platform now powers subscriptions for 15,000 merchants and 20 million subscribers worldwide, including Oatly, Billie and other direct-to-consumer brands.
COVID has been a boon for the ecommerce business as the stay-at-home economy pushed consumers online. The profitable company has more than doubled annual recurring revenues from 2019 to 2020.
CFO Stephanie Lemmerman credits ReCharge's growth to a business model that prioritizes merchant and customer trust as well as product quality.
"Other subscription services offer limited turnkey solutions, whereas our API first approach to our product development allows a high level of customization and flexibility," said Lemmerman. "We offer a cloud-based approach for all business sizes."
ReCharge's software provides merchants a way to offer and manage subscriptions for physical products and make it easier for them to repeat purchases.
The company has processed $5.3 billion, doubling its processing volume each year for the last five years.
Lemmerman said the company plans to use the funds to invest in improving the product, build up marketing and work on customer service. She also said plans are in the works to expand beyond North America; but declined to reveal further details on specific products or services.
Liquid Death, the bad-boy themed brand selling Austrian mountain water in tallboy cans, has had quite the life.

The unlikely Santa Monica company filed paperwork indicating it is raising nearly $15 million in additional equity funding. It says it has already raised about $10 million of that, according to paperwork filed Wednesday with the Securities and Exchange Commission.
Michael Cessario, the ad-man turned co-founder and CEO of Liquid Death, did not respond to emails seeking comment.
Liquid Death most recently raised $23 million of Series B venture funding from Convivialité Ventures, Velvet Sea Ventures and Uncommon Denominator in September at a pre-money valuation at $82 million, according to Pitchbook data. It also raised $10.1 million of Series A venture funding in February 2020 in a deal led by Velvet Sea Ventures at a pre-money valuation at $39.9 million.
Science Inc, a Santa Monica-based startup studio and early-stage venture fund, led the company's 2019 seed round at a $5 million valuation.
Featuring the slogan "Murder Your Thirst," Liquid Death sells its mountain water directly to consumers for $14.99 a case, not including shipping. It is also available in select 7-11 and Whole Foods locations.
From Your Site Articles
Related Articles Around the Web
Black professionals hold 12% of entry-level corporate jobs, but just 7% of management roles, according to McKinsey & Co. A major reason why is they often do not get enough mentoring and support and end up leaving the workforce before they advance.

Valence, a venture-backed platform to help Black professionals network and climb the corporate ladder, announced Thursday its latest effort to close the gap. Called BONDS, it is a membership-based community to provide mentoring from some of the top names in tech including Upfront Ventures Managing Partner Mark Suster, Y Combinator CEO Michael Siebel and Bonita Stewart, VP Global Partnerships at Google.
The program is accepting applications for the first cohort through the end of the month.
"It's no secret that Black professionals face unique challenges," Guy Primus, CEO of Valence, said in a statement. "Companies are slowly understanding that merely hiring Black talent is not enough; they must help cultivate their success. The professional development, mentorship, and community provided by BONDS creates an enduring ecosystem, with professional and organizational success as the output."
The yearly BONDS membership is open to rising senior managers, directors and other leaders with more than eight years of experience at large or enterprise companies. Senior executives at startups and small and mid-size companies as well as founders and investors are also invited to apply.
Inaugural partners include Santa Monica's Upfront Ventures as well as Accel, Electrolux, GGV Capital, Norwest Venture Partners, Providence Strategic Growth, Roblox, and Silicon Valley Bank.
Valence raised a $5.25 million Series A round last year led by GGV Capital and set a goal of attracting 100,000 members in a year.
From Your Site Articles
Related Articles Around the Web