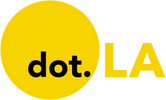 Get in the KNOW
on LA Startups & Tech
X
Leslie Ignacio
Leslie Ignacio
Leslie Ignacio is dot.LA's editorial intern. She is a recent California State University, Northridge graduate and previously worked for El Nuevo Sol, Telemundo and NBC and was named a Chips Quinn Scholar in 2019. As a bilingual journalist, she focuses on covering diversity in news. She's a Los Angeles native who enjoys trips to Disneyland in her free time.
At the start of the COVID-19 pandemic, gyms across the country were forced to close without knowing when they would reopen. Presence Fit is hoping to fill that void by launching their application to create interactive remote workouts.
Presence Fit has trainers working in two-way live high intensity interval training classes which uses your smartphone's camera and audio. No need for any other equipment.
The Los Angeles-based company had a soft launch in June, but today announced it has raised $1 million in seed funding and will soon be expanding. The raise is backed by angel investor Michael Stoppelman and Tom Masonry, among others.
The company relies on AI technology, biomechanics and health tracking data allows the trainer to know how your body is responding to each workout in order to monitor what can be improved. Using the depth sensors used in your phone, their app monitors your form, pace and vitals to be able to give the trainers insight on your progress.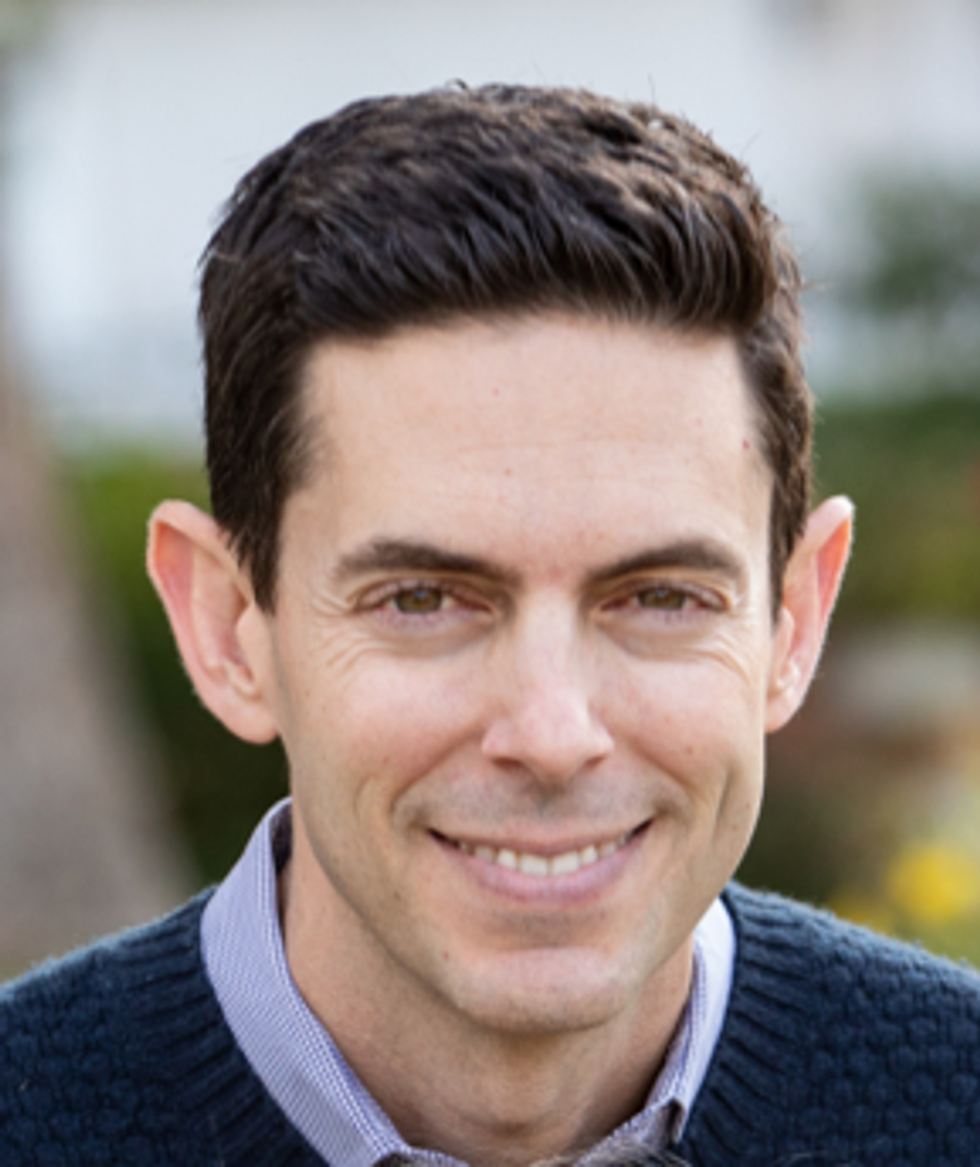 Robert Jadon is a co-founder of Presence Fit.
"There's no bulky hardware. You don't have to go buy a big Peloton bike. You don't have to get a big expensive piece of equipment with a 36-month contract," said co-founder Robert Jadon. "All of this can be done with your phone."
Co-founders Robert Jadon and Dr. Masaki Nakada bring expertise in business and technology, with years of experience in research and development at UCLA's accelerator program and computer graphics and vision lab. That combined experience was the foundation for the app.
"It sort of came about as a combination of his background in computer vision and biomechanics, and my interest in finding a convenient, effective workout as a busy husband and dad of three, without buying some big piece of equipment," said Jadon.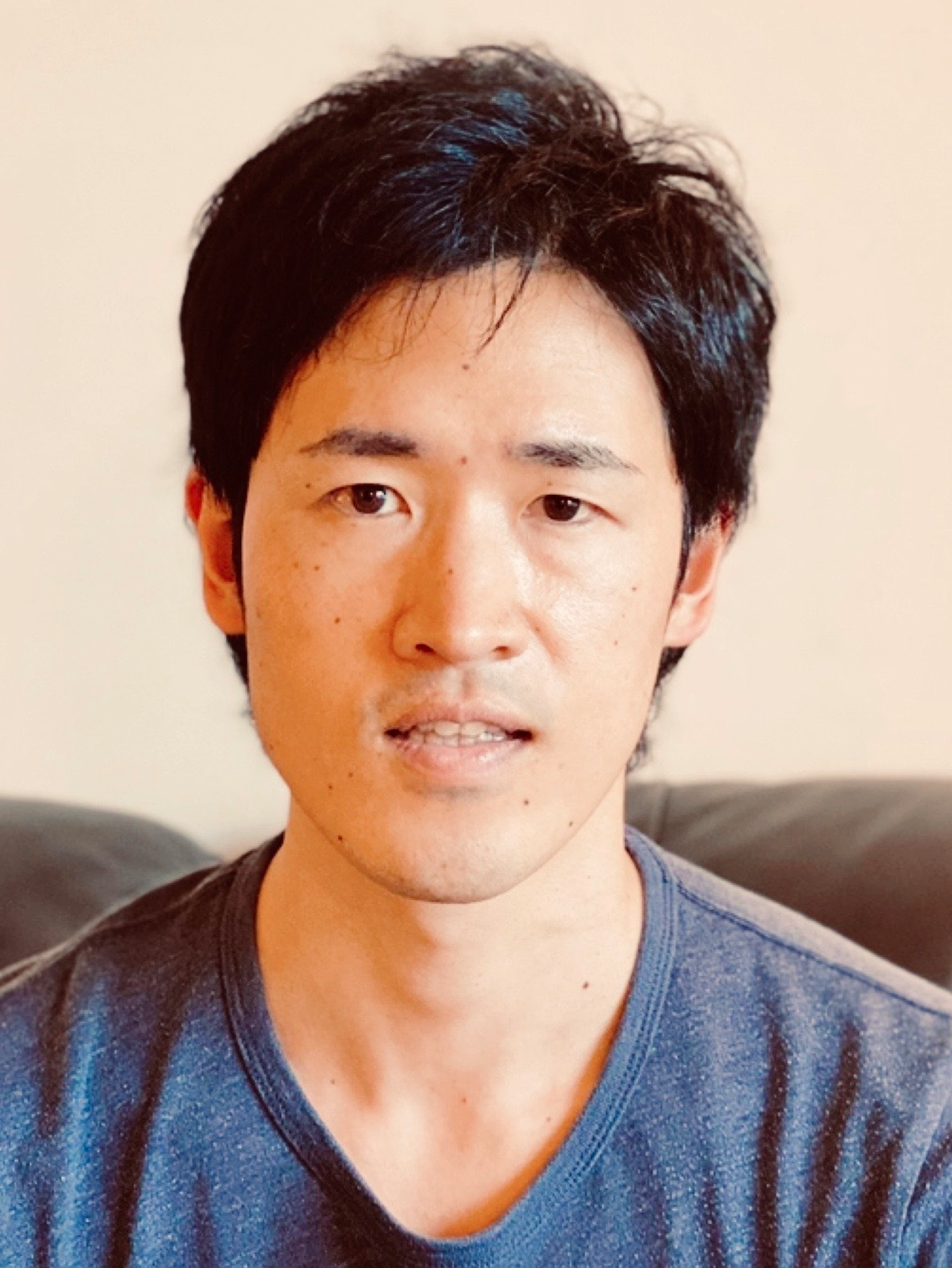 Dr. Masaki Nakada is a co-founder of Presence Fit.
"We've known each other for years now and both worked in technology and [wondered] 'is there is a way that we can leverage technology and sort of evolve the remote workout experience?'"
Popular in-person fitness centers such as Orange Theory start their basic packaging at $59 per month for four classes. Presence Fit's monthly fees are $50 for unlimited live classes.
A report by Nielson in May found that sales in home workouts increased tremendously in the early days of the pandemic, up 130%. That included fitness equipment sales and all its categories including cardio machines, free weight equipment, home gym weight machines, strength training products, as well as yoga and Pilates essentials.
The COVID-19 pandemic has reshaped the fitness industry. Presence Fit believes it may have permanently shifted how people exercise.
"You know, people might not otherwise have looked at it that way. They were sort of forced to look for new options," said Jadon, adding that he was surprised to see their product appealed to an older demographic "who initially we weren't seeing would necessarily be the target demographic for us, who really liked it, and are excited about this concept."

The app also records streaming content for those whose routines don't work with the scheduled live classes. Presence Fit believes the option gives consumers the best of both worlds.
From Your Site Articles
Related Articles Around the Web
What began as a project to preserve the experiences of Holocaust survivors is now expanding to include a range of historical figures, and everyday heroes.
StoryFile announced last week it raised $2 million in funding, and expects to receive more in the coming months.
The Los Angeles based company developed from CEO and founder Heather Maio-Smith's desire, in 2009, to have a conversation with a Holocaust survivor. With her background in design for immersive experiences she knew she could figure out the technology to make it happen.
"I wanted to be able to just have a conversation," said Maio-Smith. "I wanted my children, I wanted my grandchildren, to be able to have that same conversation that I was having with these people… And then in 2010 I started to really look into, 'ok, how can I do this?'"
StoryFile's artificial intelligence technology Conversa creates an interactive video conversation that can be preserved and prompted by users. The videos allow users to ask the interviewee anywhere from 50-250 questions about their history and experiences, even decades after the interview subject has passed away.
Welcome to StoryFile www.youtube.com
The pandemic has highlighted the importance of preserving these discussions for future generations.

"COVID actually has not affected us at all. In fact, it's proved our case, especially when we talk about education," said Maio-Smith.
StoryFile hopes to capture and preserve interactive interviews with world leaders and people who changed society, as well as everyday people — including your grandparents —so the next generation can learn from their ancestors' experiences.
The company believes that if this technology works for important figures, it can also preserve and share the experiences of everyday people.
StoryFile launched in 2017, but the beta version of their app came out earlier this year. The company has worked on projects with large media partners including Time Magazine, who it charges for use of the technology.
The company is now working with Civil Rights-era Freedom Riders to record their experiences. And they hope their recent $2 million raise — as well as another $3 million that's expected to come by the end of this year — will help boost their platform.
"100 years from now, everyone on the planet will have a StoryFile," said Maio-Smith. "You don't know what anyone's going to accomplish in their lifetime. So anyone will be able to look to find a person on StoryFile, and actually just talk to them, ask them questions...You could talk to your mom or your great great aunt who came to this country and talk to her about her experience coming to the country and what she did."
The company hopes to use the new funds to expand their technology and launch their app on both iPhone and Android platforms.
From Your Site Articles
Related Articles Around the Web
upload.wikimedia.org
Disney is laying off 28,000 workers at its U.S. theme parks after the pandemic devastated Walt Disney World and kept Anaheim's Disneyland Resort shuttered for six months.
Disney Parks Chairman Josh D'Amaro said Tuesday that 67% of those being laid off from both Disney World and Disneyland are part-time employees.
"As difficult as this decision is today, we believe that the steps we are taking will enable us to emerge a more effective and efficient operation when we return to normal," said D'Amaro in a statement.
Disney World was able to open with a limited capacity in July, but Disneyland has been closed since March. D'Amaro took a jab at Gov. Gavin Newsom suggesting that his hand was forced by California's "unwillingness" to allow for the park to open.
On Tuesday, 19 state legislators pleaded with Newsom following calls from Anaheim's mayor to reopen the Disneyland and theme parks throughout California. They argued that parks can reopen safely but they are left in the dark as to which steps need to be followed for reopening.
The announcing statement also added that they are speaking to unions in order to know what steps are next for union-represented cast members.
Disney's third quarter earnings showed an 85% drop in revenues to $2 billion from the company's parks, experiences and products division compared to the same period last year.