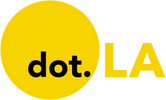 Get in the KNOW  
  on LA Startups & Tech  
X
Illustration by Ian Hurley
What Are LA's Hottest Startups of 2022? See Who VCs Picked in dot.LA's Annual Survey
Harri Weber
Harri is dot.LA's senior finance reporter. She previously worked for Gizmodo, Fast Company, VentureBeat and Flipboard. Find her on Twitter and send tips on L.A. startups and venture capital to harrison@dot.la.
05:00 AM | January 31, 2022
In Los Angeles—like the startup environment at large—venture funding and valuations skyrocketed in 2021, even as the coronavirus pandemic continued to surge and supply chain issues rattled the economy. The result was a startup ecosystem that continued to build on its momentum, with no shortage of companies raising private capital at billion-dollar-plus unicorn valuations.

---
In order to gauge the local startup scene and who's leading the proverbial pack, we asked more than 30 leading L.A.-based investors for their take on the hottest firms in the region. They responded with more than two dozen venture-backed companies; three startups, in particular, rose above the rest as repeat nominees, while we've organized the rest by their amount of capital raised as of January, according to data from PitchBook. (We also asked VCs not to pick any of their own portfolio companies, and vetted the list to ensure they stuck to that rule.)
Without further ado, here are the 26 L.A. startups that VCs have their eyes on in 2022.
Harri Weber
Harri is dot.LA's senior finance reporter. She previously worked for Gizmodo, Fast Company, VentureBeat and Flipboard. Find her on Twitter and send tips on L.A. startups and venture capital to harrison@dot.la.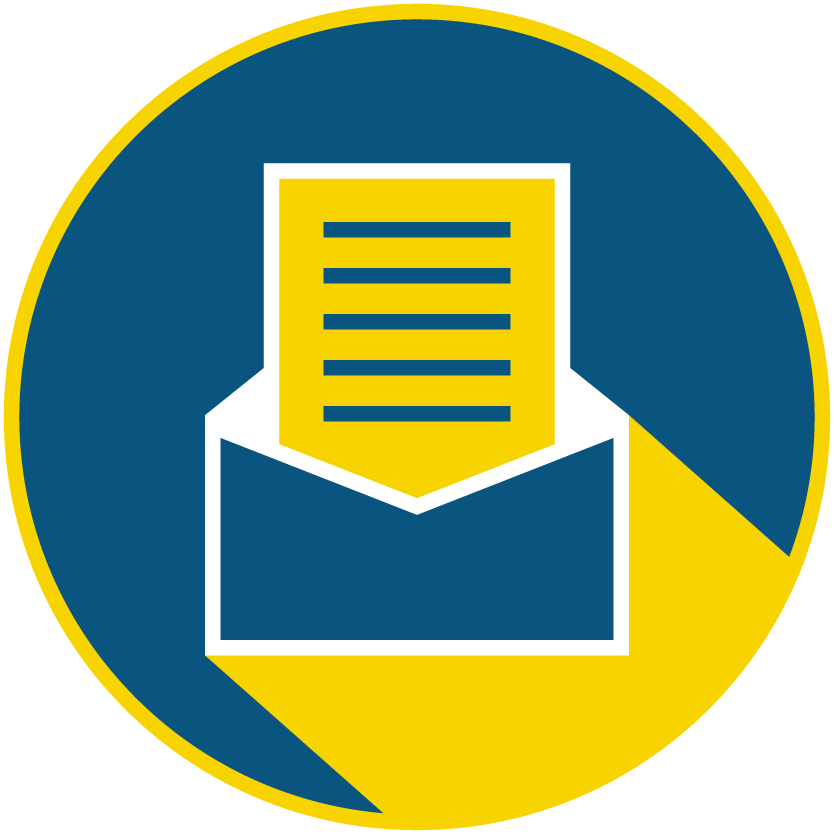 Subscribe to our newsletter to catch every headline.
06:00 AM | December 12, 2022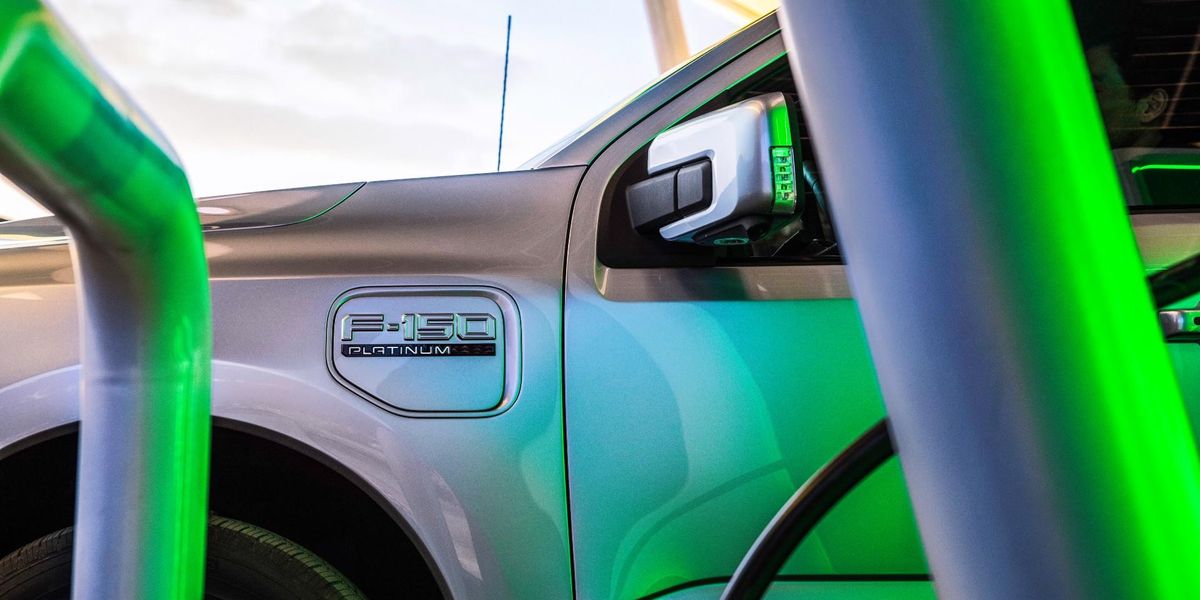 Photo courtesy of Ford
Pacific Gas and Electric is in the midst of enrolling customers into an ambitious new pilot program that seeks to use electric car vehicles as a means of powering daily life and stabilizing the grid.
The "Vehicle to Everything" pilot envisions a future in which automobiles not only draw their power from the electrical grid but can also strategically add electricity back in when demand is high — and generate some money for their owners along the way.
The concept of bidirectional energy flow using EV batteries isn't new, and dot.LA has covered various vehicle-to-grid endeavors in the past. But having a utility company as large as PG&E onboard could begin to transform the idea into a reality.
Though the program's website has been live for a few weeks, PG&E officially began to invite customers to pre-enroll starting on December 6th. The pilot has space for 1,000 residential customers and 200 commercial customers. PG&E isn't releasing the numbers for how many people have signed up so far, but Paul Doherty, a communications architect at the company, says he expects the enrollment period to take several months, stretching into Q1 2023.
On the residential side, customers can receive financial incentives up to $2,500 just for enrolling in the pilot. That money, says Doherty, goes towards the cost of installing a bidirectional charger at the customer's residence. The cost of installation varies according to the specifications of the residence, but Doherty says it's unlikely that $2,500 will cover the full cost for most users, though it may come close, with most installations ranging in the low thousands.
But there's more money to be had as well. Once the bidirectional charger is installed, customers can not only use the electricity to power their homes but also begin selling electricity back to the grid during flex alerts. Southern California residents may remember back in September when the electric grid was pushed to its breaking point thanks to an historic heatwave. During such events–or any other disaster that strains the system–customers can plug their vehicle in, discharge the battery and get paid.
Doherty says that users can expect to make between $10 and $50 per flex alert depending on how severe the event is and how much of their battery they're willing to discharge. That might not seem like a huge sum, but the pilot program is slated to last two years. Meaning that if California averages 10 flex alerts per year like in 2022, customers could make $1,000. That could be enough to offset the rest of the bidirectional charger installation or provide another income stream. Not to mention, help stabilize our beleaguered grid.
There is one gigantic catch, however. PG&E has to test and validate any bi-directional charger before it can be added into the program. So far, the only approved hardware is Ford's Charge Station Pro, meaning only one vehicle–the F-150 Lightning–can participate in the program. That should change soon as the utility company tests additional hardware from other brands. Doherty says they're expecting to add the Nissan LEAF, Hyundai's IONIQ 5, the KIA EV6 and others soon since it's just a matter of testing and integrating those chargers into the program.
One name notably absent from that list is Tesla. So far, the country's largest EV presence hasn't announced concrete plans for bidirectional charging, meaning there's no way for Tesla owners to participate in the pilot.
"We hope they come to the table as soon as possible," says Doherty. "That would be a game changer."
The commercial side of the pilot looks similar to the residential. Businesses receive cash incentives upfront to help offset the cost of installing bidirectional charger and then get paid for their contribution to stabilizing the grid in times of duress. PG&E says electric school bus fleets, especially, represent attractive targets for this technology due to their large battery capacity, high peak power needs, and predictable schedule–a strategy that mirrors what V2G pioneer Nuvve described to dot.LA back in October.
If California's plan to transition all new car sales to electric by 2035 actually succeeds — which would require it to add nearly two million new EVs to state roads every year — that's two million rolling, high power batteries with the potential to power our homes, our jobs and the grid at large. Getting there will be a colossal undertaking, but PG&E's pilot should be a litmus test of sorts, assuming they can figure out how to get more vehicles than the Ford Lightning into the program.
David Shultz
David Shultz reports on clean technology and electric vehicles, among other industries, for dot.LA. His writing has appeared in The Atlantic, Outside, Nautilus and many other publications.
10:04 AM | December 20, 2022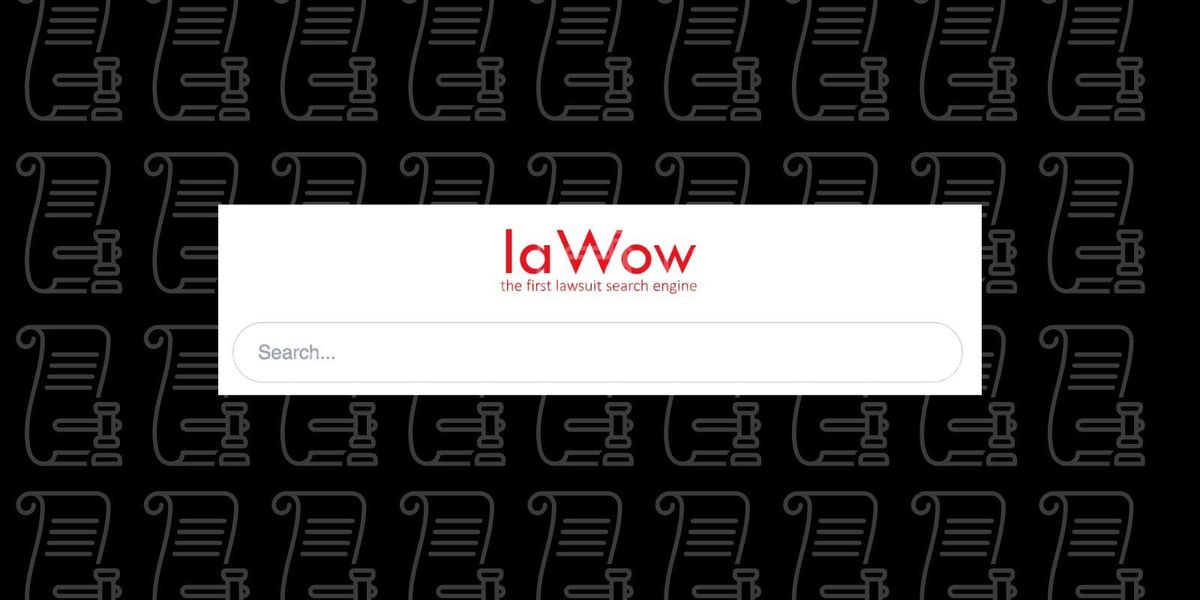 Andria Moore
Earlier this year, Kaylee Zhu, a portfolio manager at Actuarial Management Corporation (AMC), was pouring over documents when she noticed that Black Rifle Coffee, a corporation both AMC and many of their investment clients are stakeholders in, was in breach of contract. She brought the matter to AMC Holdings CEO Jonathan Wallentine who decided to file a lawsuit against Black Rifle Coffee in May, accusing the coffee company of securities fraud.
It was, however, only after AMC had spent $100,000 on lawyers and countless hours drafting the lawsuit, that Zhu learned there was a similar lawsuit, from a different company, already in the works. "It was the first time we realized that, oh, it's actually hard for people to find a complaint," said Zhu.
So Wallentine wondered, "Why did we just pay $100,000 to draft this when we have the same exact complaint? We could have saved a pile of money, because it's just a copy and paste."
That's when he and Zhu decided to create a public platform that houses information about legal complaints in one place. Or, Google for lawsuits. That's the best way to describe laWow, a digital search engine designed to serve the public by providing access to records of lawsuits and legal complaints. Earlier this month, laWow closed a $1.75 million funding round to continue bettering their platform.
"What we're building is we're putting all the information out there that doesn't exist online," said Wallentine.
Wallentine and Zhu hope that laWow will help others avoid the headache of redoing work that already exists. By presenting all of the legal facts about a corporation including any existing legal actions brought against it, laWow helps people decide how they want to structure their own lawsuit.
"So, the real big idea is, 'why does this still have to be such a shadowy black market, when the public is entitled to this information, and it would actually do a lot more to benefit society, if [people] could actually read other complaints that are similar and be more knowledgeable?'" Wallentine said.
laWow works in the same way Google does — by prioritizing the information the user is searching for as the top results. Users can search lawsuits by corporation name or by using keywords, and the site will present all of the claims against that company in a growing database of more than 260,000 lawsuits.
"So when you search, like, 'McDonald's sexual harassment,' for example, you're going to get the top read result," Wallentine explained comparing laWow to a micro internet. He added that, "Each complaint has its own website."
Beyond the practical applications for journalists, civilians, and courts, Wallentine also thinks laWow will be immensely helpful to investors.
"So right now you have a situation where stock investors — they're buying into companies that have massive litigation and lawsuits against them and don't even disclose to their own owners that they exist," he said. "So a lot of the [laWow site] traffic is like stock investors saying, 'I'm not going to buy into this company unless I can at least go through laWow and check to see how many lawsuits are filed against them.'"
So, the next time you are interested in investing in a company, or curious about their morals, maybe check laWow. The evidence you find might surprise you.
Andria Moore
Andria is the Social and Engagement Editor for dot.LA. She previously covered internet trends and pop culture for BuzzFeed, and has written for Insider, The Washington Post and the Motion Picture Association. She obtained her bachelor's in journalism from Auburn University and an M.S. in digital audience strategy from Arizona State University. In her free time, Andria can be found roaming LA's incredible food scene or lounging at the beach.