Stem, an L.A. music-fintech company that counts Zac Brown Band, Foster the People and Toro Y Moi as clients, announced a $10 million raise.
The pandemic has hurt the music industry but has made Stem's tools and artist loan program 'more relevant than ever.'
Stem has distributed over $100 million in royalty payments since its launch in 2016.
With so many musicians out of work, the pandemic has been about as useful to the music industry as a broken guitar string. But, Stem Disintermedia's co-founder Milana Rabkin says it has made her company — and the technology to help artists manage their business affairs — more relevant than ever.
"With the opportunity to slow things down and look under the hood, they're trying to understand where their opportunities are for growth and saving," Rabkin, who is also Stem's CEO, told dot.LA. "Artists have really started to pay more attention to the details of their business."
The demand for its services helped L.A.-based Stem – whose clients include notable acts like Zac Brown Band, Foster the People, and Toro Y Moi – seal a $10 million raise, which it announced on Wednesday.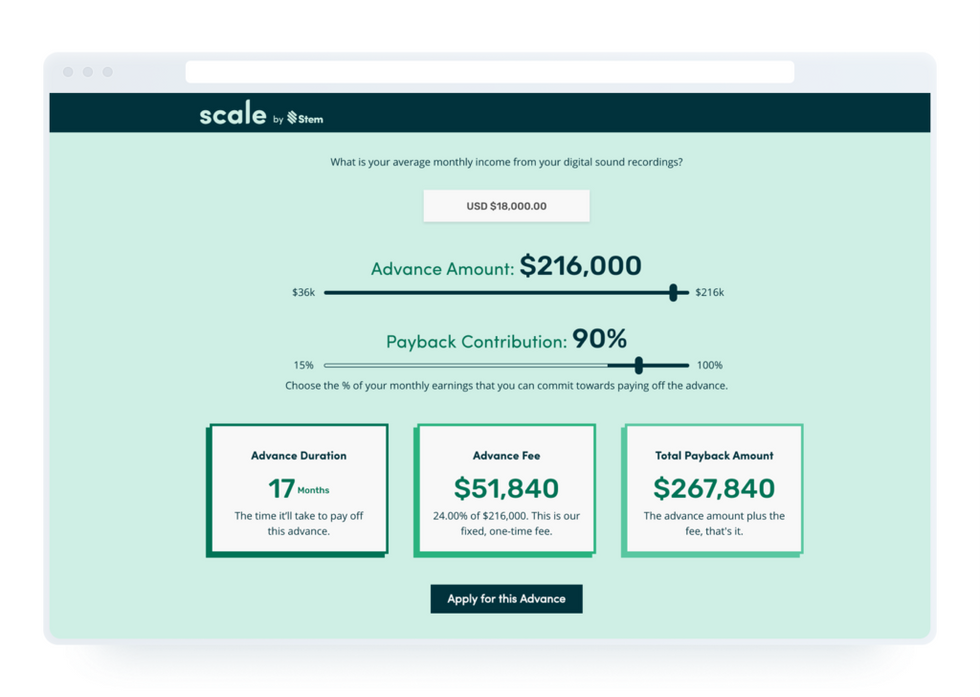 Stem Helps Musicians Get Paid. It Just Scored a Big Payday Itself.assets.rebelmouse.io
Rabkin, a former agent at United Talent Agency who comes from a musical family, formed the company after seeing how frequently artists would give up trying to monetize their work because of the sheer administrative hassle and complexity it involves. Record labels often supply these back-office services, but Rabkin wanted to target what she called an underserved market of indie artists and their teams who aren't on a traditional path.

"Small- to medium-sized businesses are our customers," she said. "We provide the same function that AWS (Amazon Web Services) does to a startup: the plumbing and infrastructure."
Stem simplifies the confounding tangle of rights management for independent artists using technology. As of this month, the company has distributed over $100 million in royalty payments since its launch in 2016.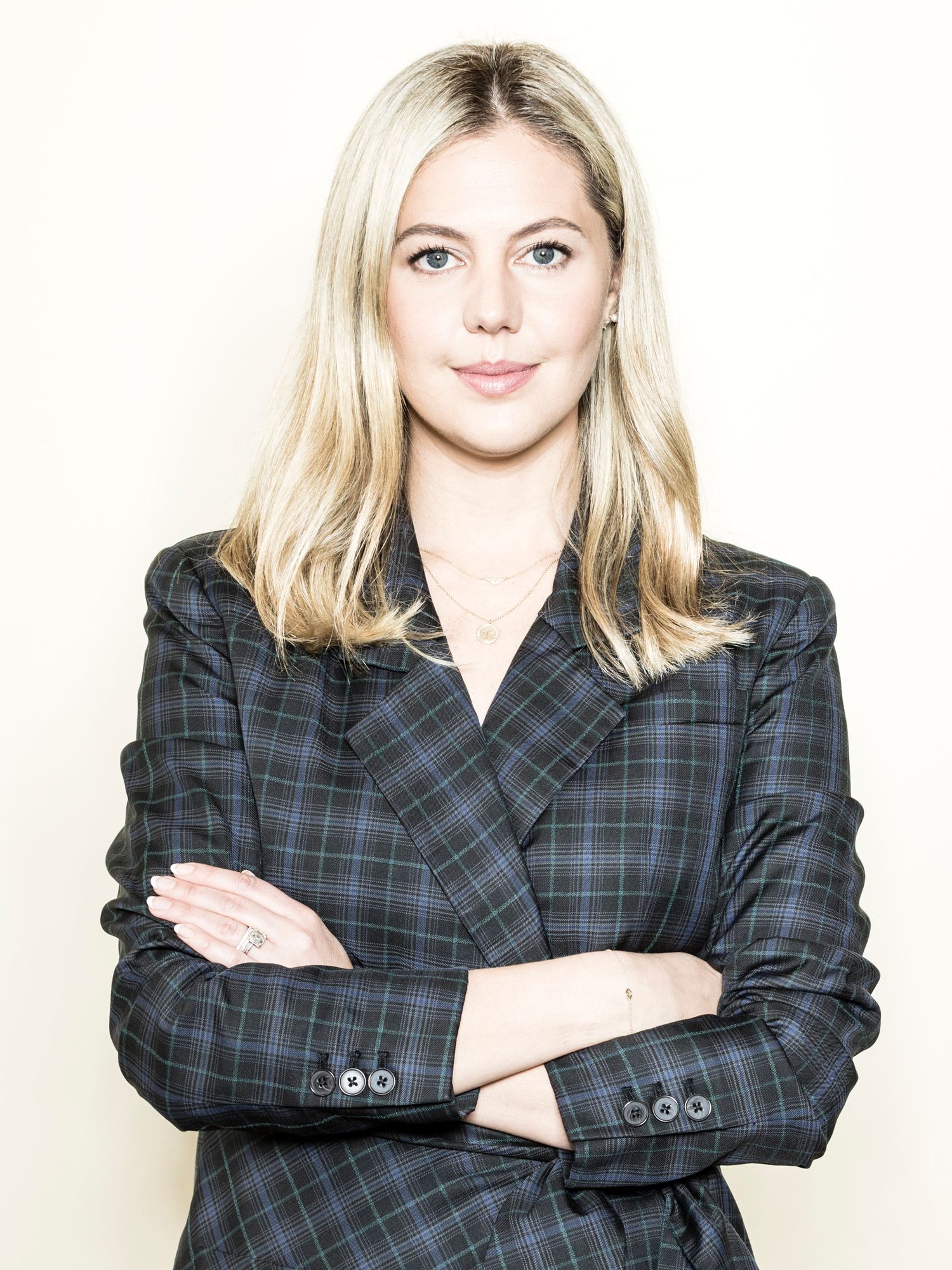 Stem co-founder and CEO Milana Rabkin Lewis
The most common way Stem helps artists capture more cash is to audit their tracks on platforms like Facebook and YouTube to ensure payouts are appropriately distributed. Sometimes, as with the case of Childish Gambino, Stem can also help to create new revenue streams by clearing rights around older projects and mixtapes.
Stem's new financing round will accelerate product development, including adding technological tools for artists to access its $100 million debt-financing arm, called Scale. The company launched it earlier this year. Access to capital is especially important for artists right now as touring and performance revenue has dried up, Rabkin said.
Scale is a capital partnership with New York-based CoVenture. Artists can take out advances against their catalogs and future earnings. Unlike similar deals with record labels, Rabkin said, borrowers have substantial say in how much of their future income they put toward paying down the advance. Rabkin added that artists who've tapped into the Scale funds have used the money to buy property for building a recording studio, market their work or simply cover daily living expenses.

Stem employs around 40 people and has raised $22 million to date.

The funding round was led by SF-based Slow Ventures, with participation from Aspect Ventures and L.A.-based Upfront Ventures. Stem's advisors and investors include Adam Nash, former CEO of fintech firm Wealthfront and board member of Acorns, another fintech company; Mark Gillespie, manager of DJ Calvin Harris; former NBA all-star Baron Davis; and holding company WndrCo.

Nash said in a statement that "the music industry has been extremely slow to bring the transparency and capabilities of modern software to creators."
"That's one thing we want to solve," said Rabkin. "Not just (for) organizing information, but really giving artists as business owners the tools to take control of their business and be smarter about what they do with it."