Column: The Post-Label Music Industry Is Here. Here's How Artists, Businesses and Investors Can Prosper
Nick Voorhees
Nick Voorhees is a music producer and the founder of the music industry start-up Melody Nest. He is a graduate of UCSC, Icon Collective College of Music, and has been working in the music industry for over 10 years.
04:00 AM | August 20, 2021
For decades, artists have had to rely on a music industry plagued with nepotism to reach their audiences.

Since it has not always been necessary to possess real talent in order to become a well-known artist, the industry is fundamentally unequal. Gifted artists looking to pave their way often lose opportunities because they don't know "the right person." The opportunities that allow artists to thrive — including shows, music licensing and selling music-related services — aren't easy to find and are usually shared through word of mouth. Many artists are forced to focus less on music and more on tapping networks of friends, family, and their label to help get their careers started.
---
But a new day is coming. A myriad of new platforms have been working to level the playing field. Networks have become more accessible in the last 10 years, and the domination of the mediocre but well-connected is coming to an end.
This new milieu has shifted the power away from the seemingly impenetrable record label network and changed how artists create music, connect, find opportunities, promote, release songs and conduct business together.
Marketplaces Everywhere
In the past few years, marketplaces have capitalized on creative disorganization and emerged as a leading force. Publicly-owned companies like Fiverr and Etsy collectively generate billions of dollars per year for their creators and provide opportunity in an otherwise chaotic and zero-sum market. Similar marketplaces are now connecting artists with niche audiences in the music industry.
These platforms offer the exact services record labels used to have a monopoly on: licensing, distribution, production, and more.
This year alone, Splice and Epidemic Sound — two B2B marketplaces for artists to sell snippets of sound and finished songs to other musicians, businesses, and video content creators — have collectively raised $500 million to provide a new way for artists to reach and monetize audiences.
Music marketplaces like these provide a healthy competitive ecosystem that can provide musicians with access to whole new revenue streams and give businesses more options at a lower cost. It's a win-win scenario in most situations.
This democratization of services enables artists to access new growth levers without the binds of record labels. They can find their own audiences and clients through marketplaces geared towards facilitating business between buyers and sellers.
In other words, instead of traditional cold emailing and reaching out on social media to connect with new people, sellers choose a marketplace that finds a lot of leads for them. They are able to track their clients, find new customers, communicate, deal with disputes, and charge all on a platform for usually a small percentage of each sale.
For instance, music industry service companies — including Melody Nest, which I founded — are emerging with a focus on connecting artists, marketing businesses, and video content creators looking to create custom music and license songs from a selection of vetted professionals.
New Opportunities for Artists
Musicians persevere in the industry because they want a life that's not attached to a "normal" 9-5 job, and the new spate of marketplaces have helped make this a reality by giving artists the freedom to work independently, as well as access to professional organizational tools and business leads.
These platforms have changed how connections are made, giving talented musicians access to millions of potential leads and real opportunity as soon as they sign up. Artists can now grow their own network.
Camilo Silva, professional audio engineer and Melody Nest member says these freelance marketplaces "not only help people like me generate new leads and access new, interesting markets but they also bring us different music styles from all over the world, keeping the fun factor high."
The current rise of B2B marketplaces is just beginning, and the next decade will shape the music industry... whether it's ready or not.
Nick Voorhees
Nick Voorhees is a music producer and the founder of the music industry start-up Melody Nest. He is a graduate of UCSC, Icon Collective College of Music, and has been working in the music industry for over 10 years.
https://www.linkedin.com/in/nick-voorhees-14047a73/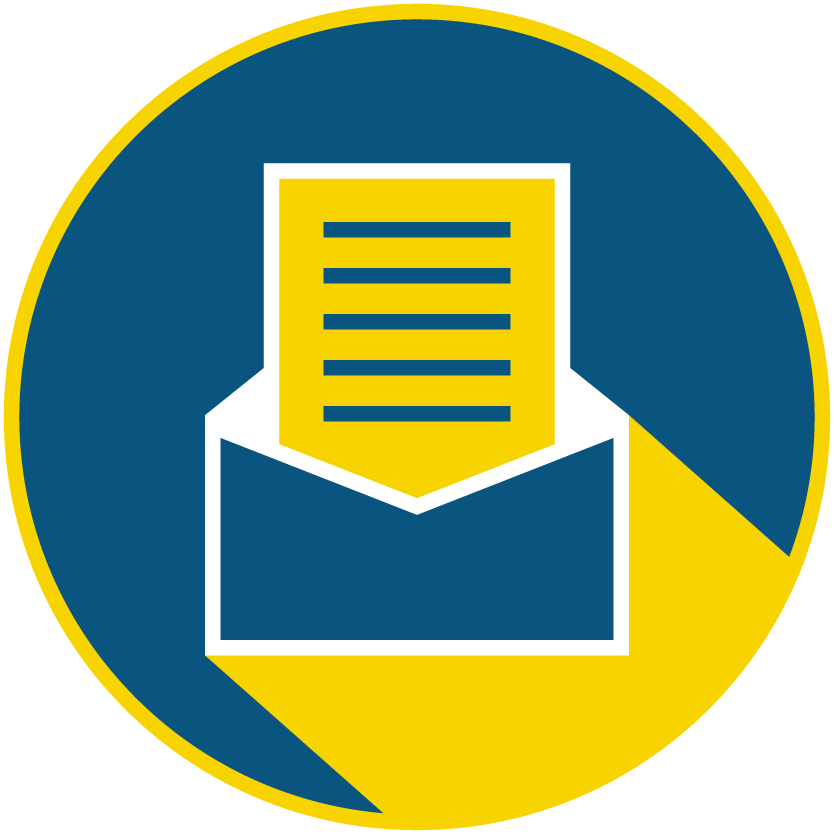 Subscribe to our newsletter to catch every headline.
05:00 AM | August 23, 2021
Image by Candice Navi
In a year upended by crisis after crisis — the ongoing pandemic, the climate emergency, an insurrection in the capital — tech startup financing is not just bouncing back but altogether booming, and Los Angeles-based angel investors are a big part of that equation.
Angels usually take a stake in an emerging business using their own funds, before institutional investors are willing to throw more substantial resources behind an idea. Often, they start off as entrepreneurs or engineers themselves.
We surveyed dozens of prominent L.A. investors to find out who they believe to be the top angels in the city, as part of dot.LA's third VC sentiment survey. Then, we tallied the votes. dot.LA had to throw out a couple of top names because one angel no longer lived in Los Angeles and the other didn't appear to be actively investing.
For more from the latest survey, read about who to watch among L.A.'s hottest ecommerce startups.
The investors below are listed based on the number of votes they received. We deferred to alphabetical order when there was a tie. Without further ado, here are Los Angeles' top angels, according to their peers.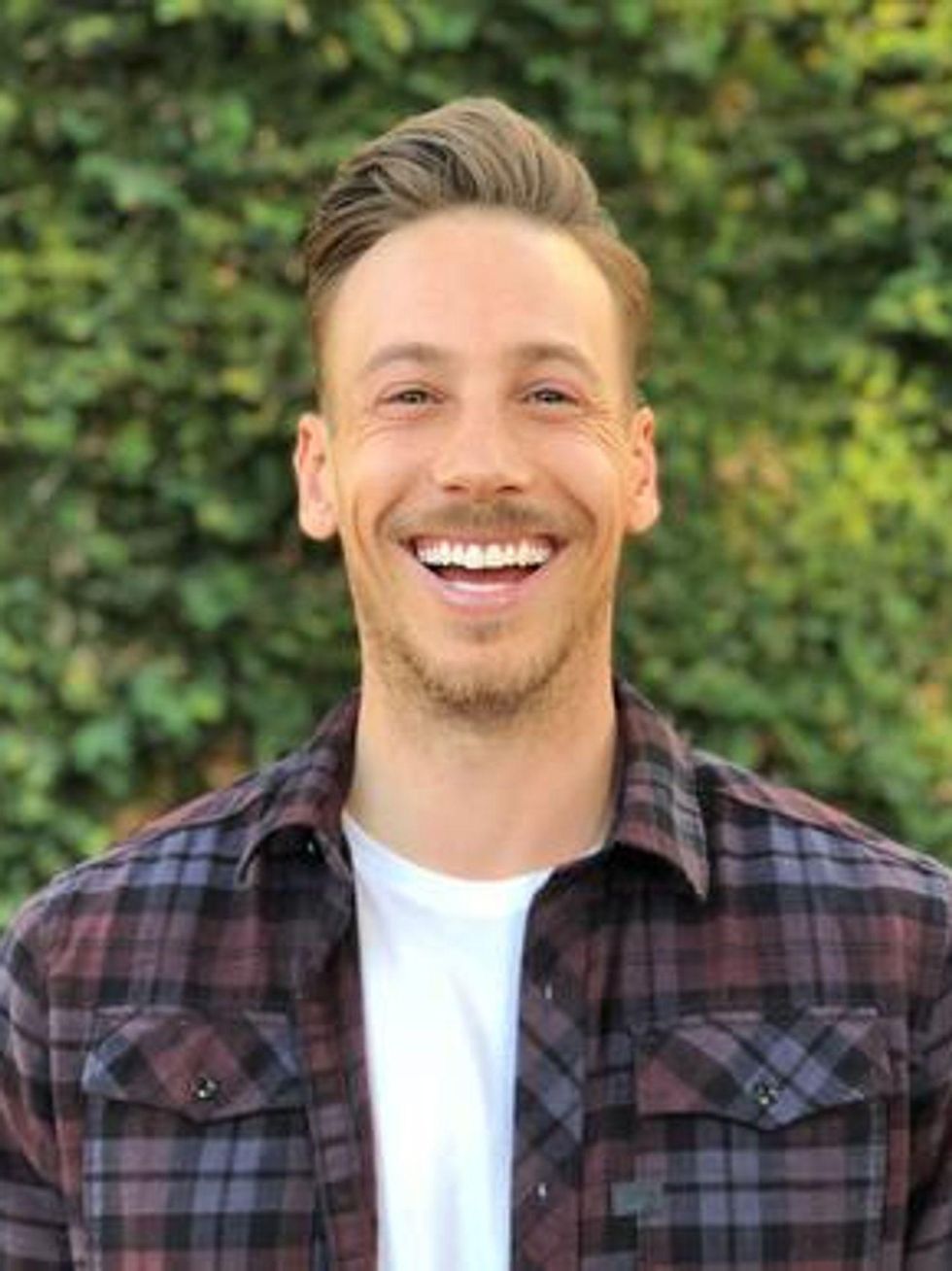 J.J. List
List tops this list despite maintaining a low profile compared to the five angels below. He's an early-stage investor whose portfolio includes mobile shopping startup Tapcart, glasses and contacts company Lensabl, as well as Brainbase, Candy Club, Citruslabs and other LA-based firms, per AngelList. His investments range between $25,000 and $100,000, according to his Signal investing page. List is also listed as the chief creative officer at brand studio Gazoozle, per Crunchbase. The agency mentions Uber, TBS and other big names as clients on its website.
When dot.LA reached out for more information about him and his recent investments, List responded via LinkedIn: "im all good man, i dont do any press. thanks though!" Thanks, indeed!
But Paul Bricault, co-founder and managing director of Amplify, who has several co-investments with him, said List really has a discerning eye. "While we have also passed on some things he has sent our way, they are always worth a hard look which is rare."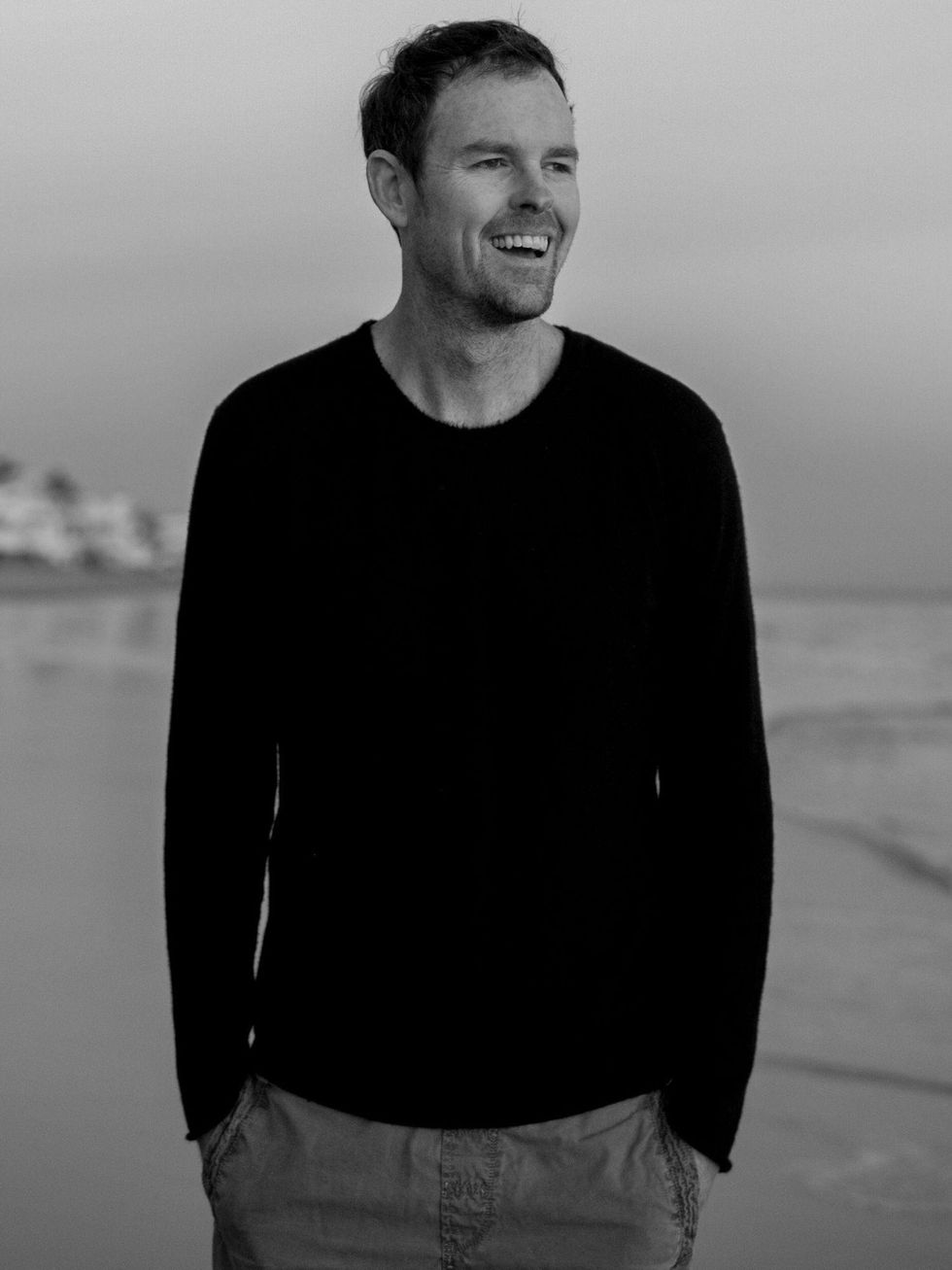 Tom McInerney
McInerney got his start as a software engineer at Apple and Sony. His L.A. investments include RentSpree, a tenant screening startup that just announced an $8 million series A; and Bird, the love-it-or-hate-it scooter rental service. Beyond the city, he's a backer of Notion, Segment and Dapper Labs. His exits include Lettuce, which sold to Intuit; and Shopflick, which sold to Popsugar.
McInerney also advised TestFlight, which Apple snapped up in 2014, and he is a member of the World Wildlife Fund's national council.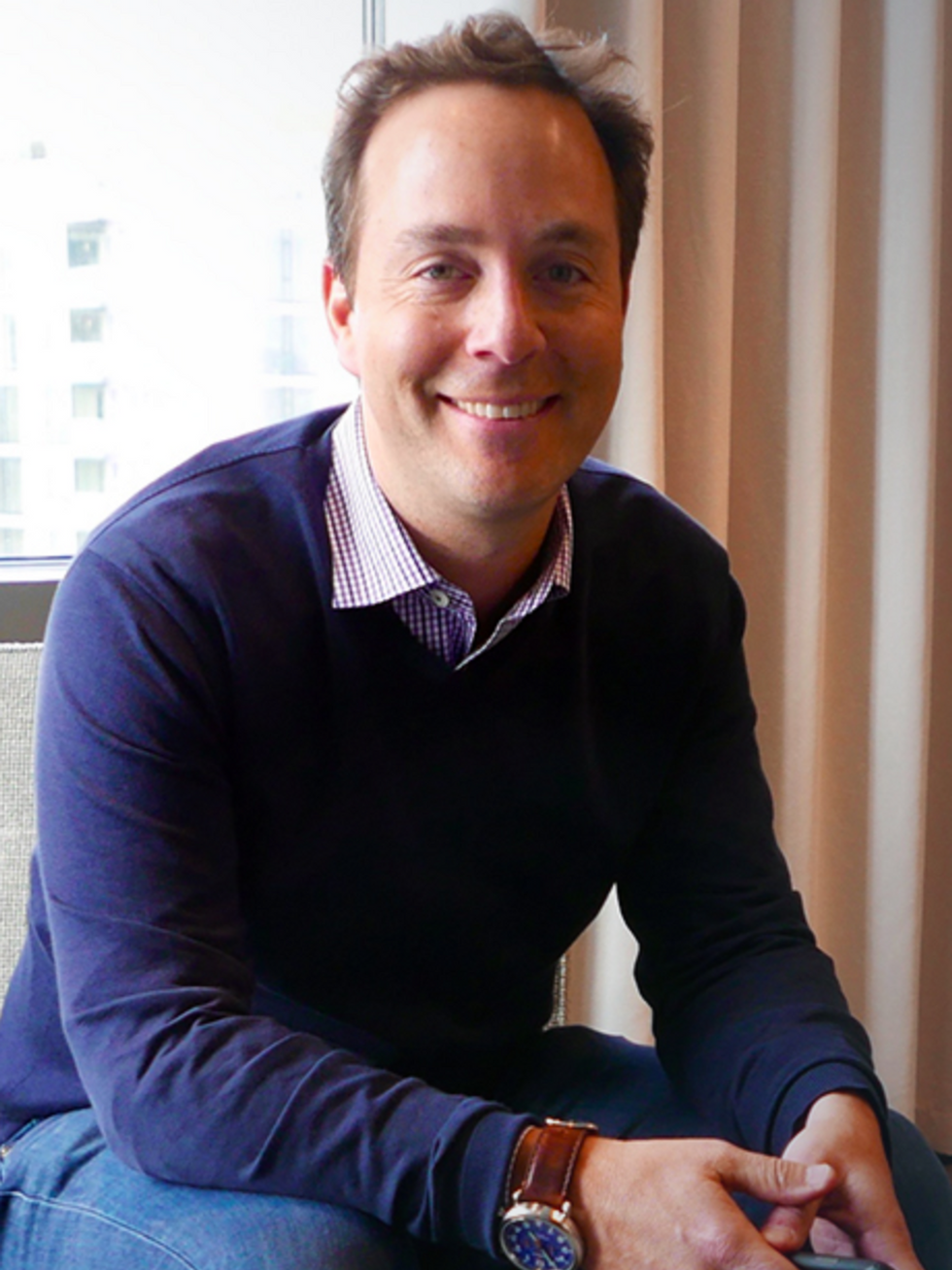 Spencer Rascoff
Rascoff co-founded Zillow, Hotwire.com, real estate platform Pacaso, startup studio 75 & Sunny and this website, dot.LA. He's a former director of TripAdvisor and Zulily, and is a board member of the controversial data-mining company Palantir. When pressed on whether being a co-founder of dot.LA could have artificially boosted his vote count, Rascoff disagreed:
"I am just a really prolific L.A. based investor," he said. "I think we (75 & Sunny) did like 41 deals last year, of which 25 were in L.A., so that's why. I'm also an investor in many L.A. based venture funds (Crosscut, m13, Upfront, and others) so that helps me have a lot of connectivity to the L.A. tech community, which I'm sure boosts my vote count!"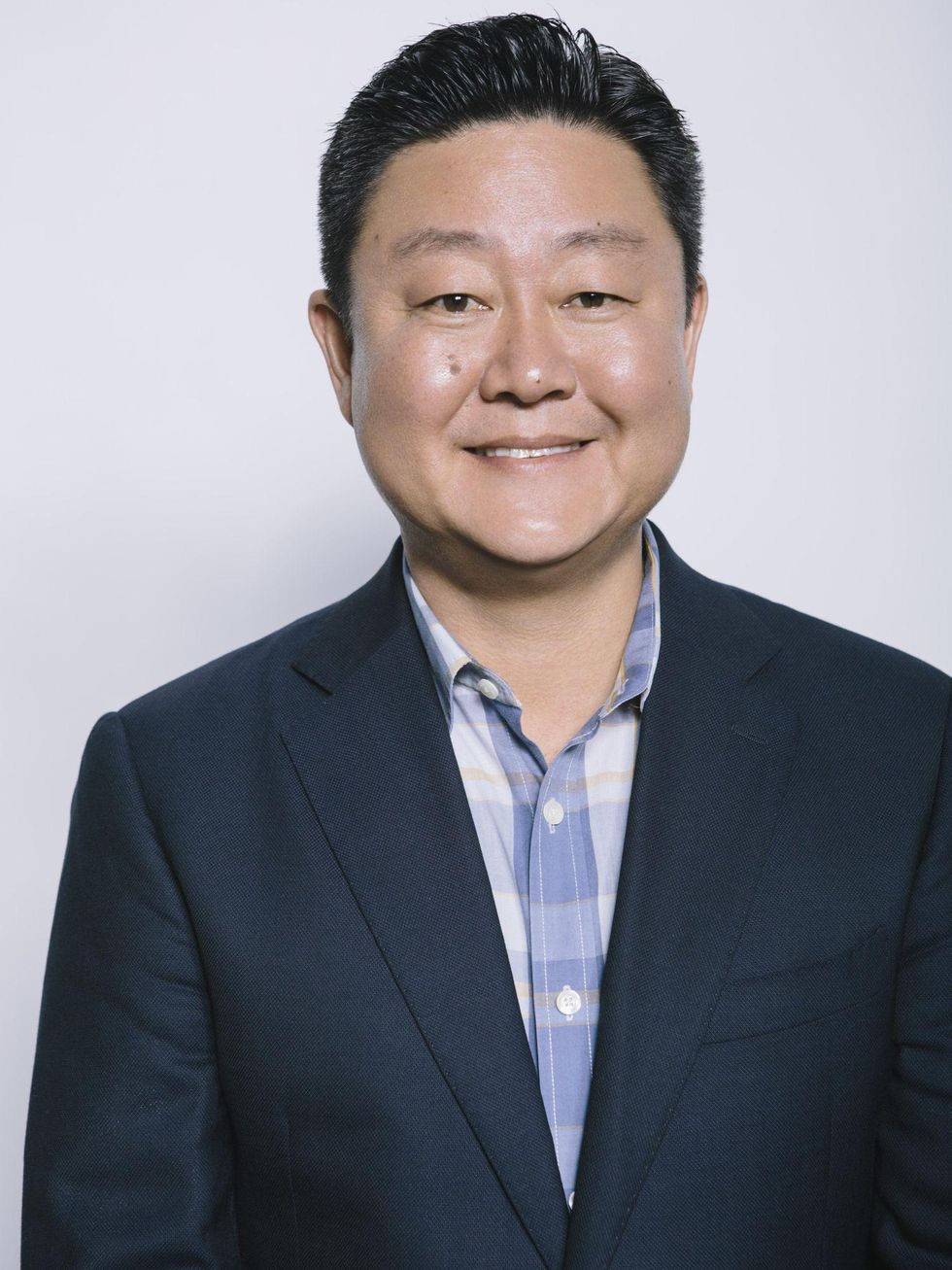 Brian Lee
Lee co-founded LegalZoom, ShoeDazzle and The Honest Company (of Jessica Alba fame), which went public in May and is now valued north of $894 million. "We have been fairly active this past year with 16 investments in total so far, and 8 of them in Los Angeles now," said Lee.
His LA-based investments include The NFT Company, guided breathing app Breathwrk and fantasy sports company Grin Gaming. Lee's exits include the infamous MoviePass (RIP), which sold to Helios and Matheson Analytics; Tapiture, which was bought by Playboy; and Stamped, which was snapped up by Yahoo, per Crunchbase.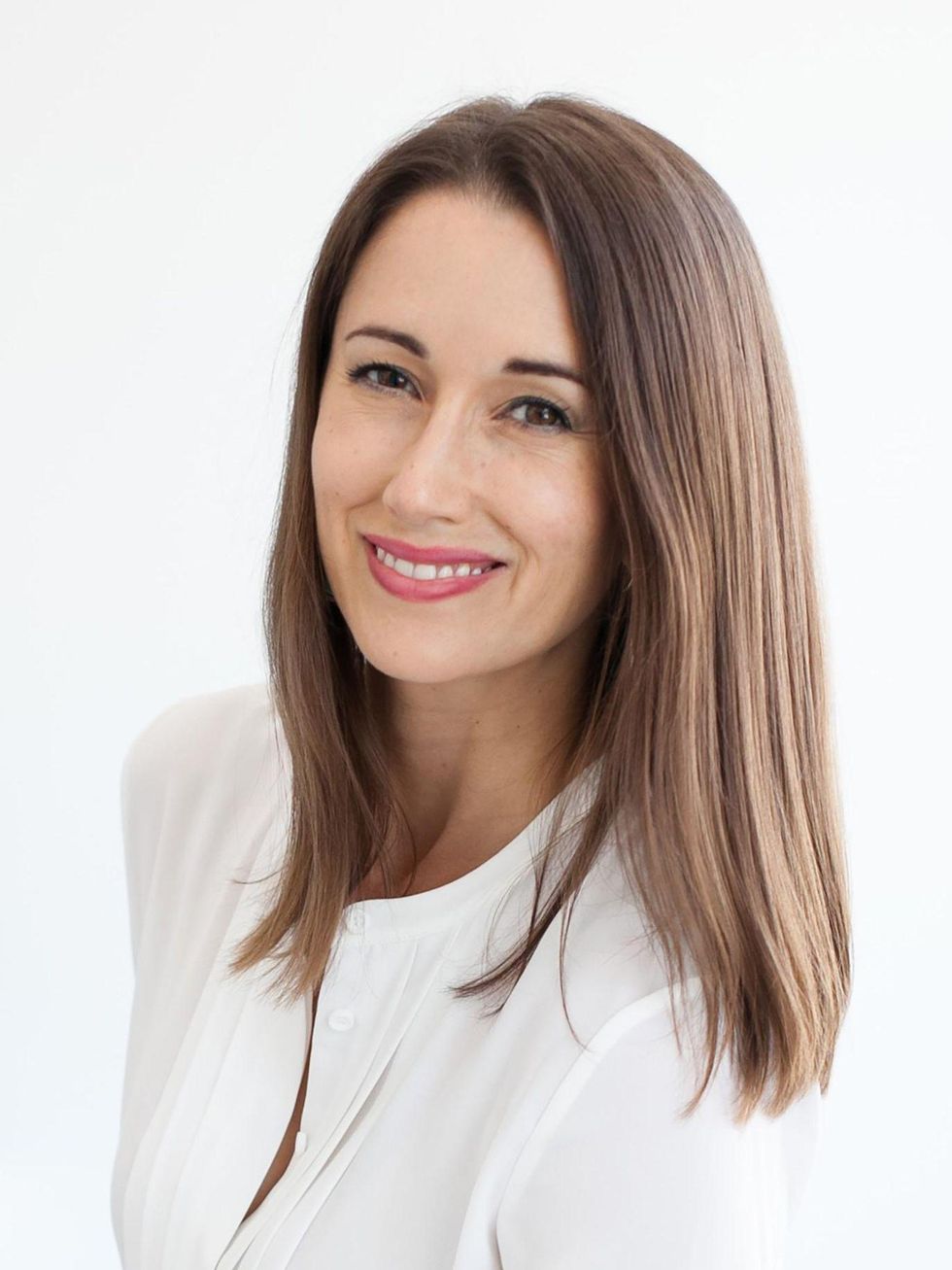 Rosie O'Neill
O'Neill co-founded boutique candy brand Sugarfina. She also sat on the board of fintech company Happy Money and most recently cofounded early-stage investment fund Pure Imagination Brands in Santa Monica with her partner, Josh Resnick, who also made this list. Previously, O'Neill led marketing for Barbie at Mattel.
Her investments include faux meat purveyor Abbot's Butcher, pet pharmacy Mixlab, low-carb and gluten-free snack maker Uprising Food and gaming lifestyle brand Queens Gaming Collective.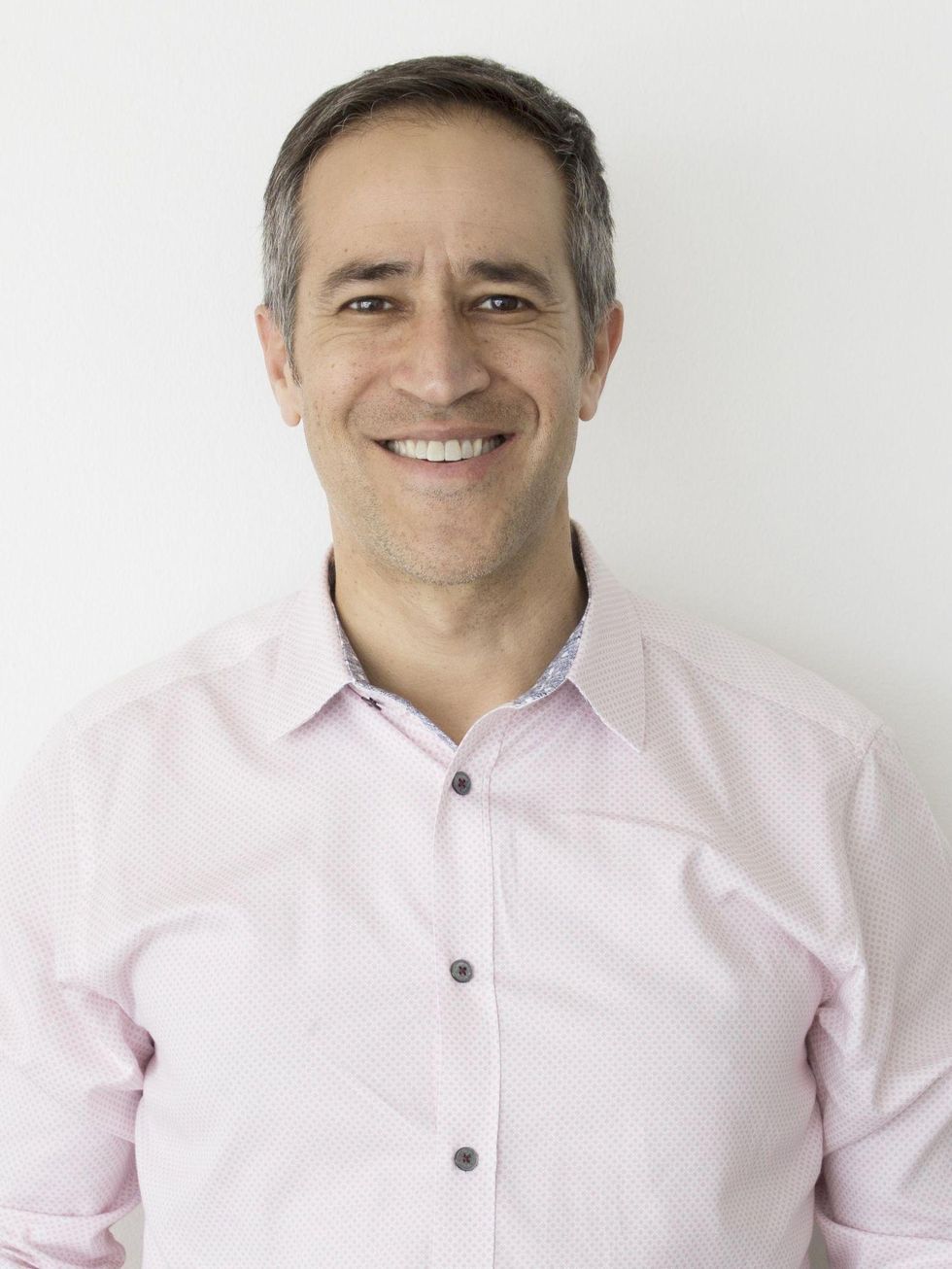 Josh Resnick
Resnick worked as a producer at Activision, the Santa Monica game publisher, before launching his own studio — Pandemic Studios — with backing from his former employer. Pandemic is known for developing Star Wars: Battlefront and later on was acquired by Electronic Arts with another studio in a combined $860 million deal. Resnick also cofounded Sugarfina and Pure Imagination Brands. The investor tells dot.LA that he's "done around a dozen deals so far this year with another 4 in the pipeline currently."
Of the deals he has closed in 2021 to date, he says eight were based in Los Angeles. His investment portfolio includes Culver City-based digital pharmacy Honeybee Health and virtual reality training platform Vantage Point.
Lead art by Candice Navi.

From Your Site Articles
Related Articles Around the Web
Harri Weber
Do you know something we should know about L.A. tech or venture capital? Reach out securely via Signal: +1 917 434 4978.
Harri is dot.LA's senior finance reporter. She previously worked for Gizmodo, Fast Company, VentureBeat and Flipboard. Find her on Twitter and send tips on L.A. startups and venture capital to harrison@dot.la.
09:59 AM | September 22, 2021
Launching a brand new business has its ups and downs, and Noura Sakkijha can tell you all about it.
In the early years of launching the fine jewelry brand Mejuri, Sakkijha hit burnout and learned some very difficult lessons that are now part of the story she brings to the latest episode of the Behind Her Empire podcast.
Today, Sakkijha is the CEO and co-founder of Mejuri, a high-growth brand that has sold more than 1.8 million pieces of jewelry since its inception in 2015.
Looking from the outside in, entering the jewelry market can seem like a daunting endeavor. Not only is it seemingly saturated, but it's also exceptionally expensive, she says.
Sakkijha grew up in Jordan as a third-generation jeweler. There, she noticed that traditional high-end jewelry brands always targeted men, encouraging them to buy luxe jewelry for women. In 2015, Sakkijha started Mejuri to change this narrative: A woman doesn't need a man to buy jewelry for her. She can buy it yourself.

Sakkijha successfully raised more than $40 million for her jewelry brand and shine in a competitive market. Her products have been worn by A-list celebrities like Selena Gomez, Lizzo, Justin Bieber, Ariana Grande, Oprah, and others.
In this episode, Sakkijha also discusses the difficult lessons she learned early in the business, why self-care and therapy have been game-changing for her in both her personal and professional life, and what it takes to build a high-growth brand & sell over 1.8 million pieces of jewelry since inception.
dot.LA Audience Engagement Editor Luis Gomez contributed to this post.
Want to hear more of the Behind Her Empire podcast? Subscribe on Stitcher, Apple Podcasts, Spotify, iHeart Radio or wherever you get your podcasts.
Related Articles Around the Web
Yasmin Nouri
Yasmin is the host of the "Behind Her Empire" podcast, focused on highlighting self-made women leaders and entrepreneurs and how they tackle their career, money, family and life.
Each episode covers their unique hero's journey and what it really takes to build an empire with key lessons learned along the way. The goal of the series is to empower you to see what's possible & inspire you to create financial freedom in your own life.