Music Tectonics Conference Announces a Lineup Including Livestreaming, VR and Social Video
Sam Blake
Sam primarily covers entertainment and media for dot.LA. Previously he was Marjorie Deane Fellow at The Economist, where he wrote for the business and finance sections of the print edition. He has also worked at the XPRIZE Foundation, U.S. Government Accountability Office, KCRW, and MLB Advanced Media (now Disney Streaming Services). He holds an MBA from UCLA Anderson, an MPP from UCLA Luskin and a BA in History from University of Michigan. Email him at samblake@dot.LA and find him on Twitter @hisamblake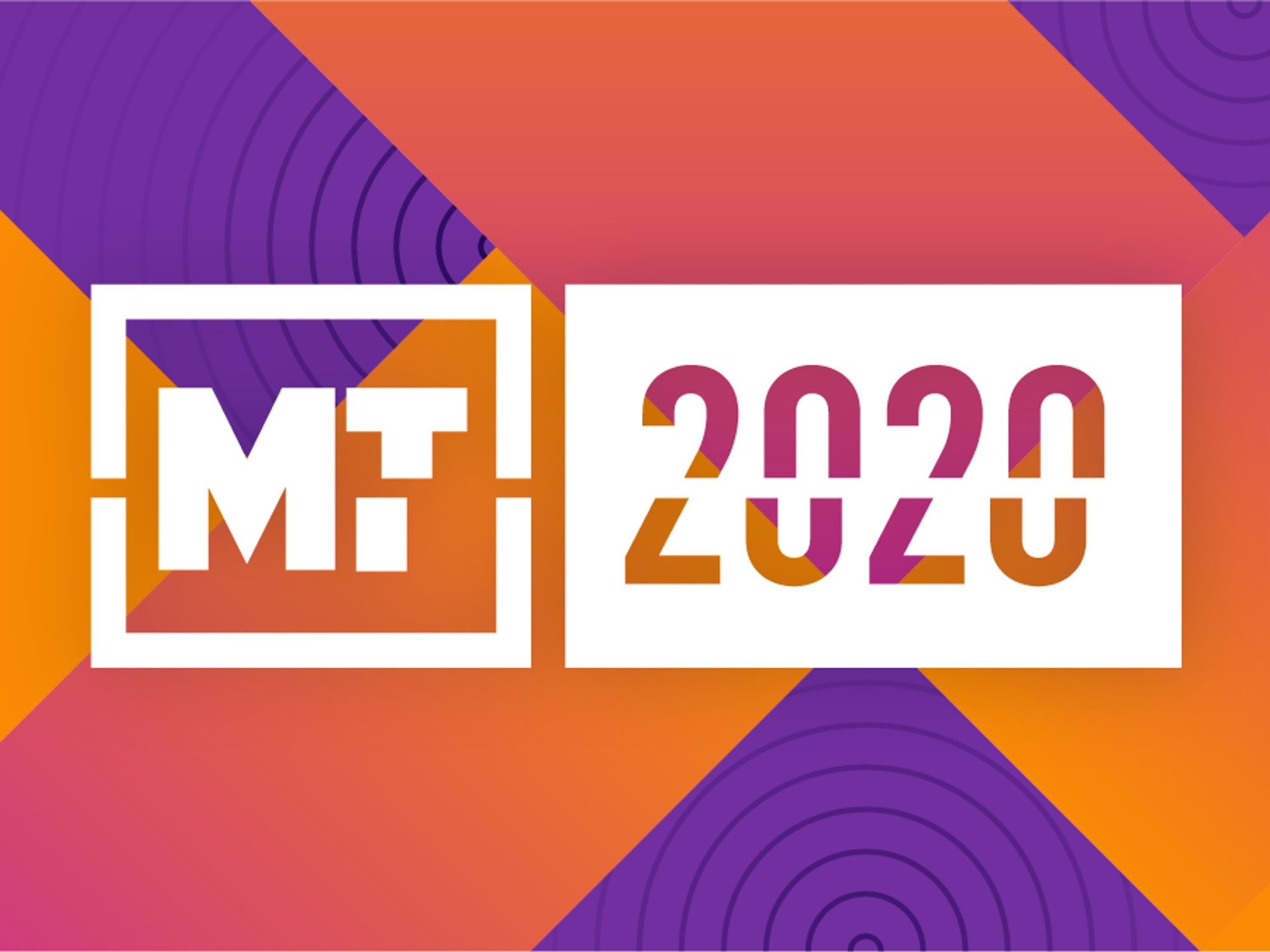 The second annual Music Tectonics conference announced its lineup on Tuesday, which will focus on the growing confluence of music and tech.
The conference held its inaugural run in Los Angeles last year. This year, it will take place virtually on October 27 and 28.
Dmitri Vietze, chief executive of the event's organizer, music PR firm Rock Paper Scissors, pointed dot.LA to a few notable examples of topics to be discussed in the event panels.
---
The first is what he called two former "step-children of the music industry" poised to grow due to the pandemic lockdowns: music in AR and VR, and live-streamed concerts for remote audiences.
Jaroslav Beck, co-founder of popular VR music game Beat Saber, and Tom Impallomeni, chief executive of VR DJ experience Tribe XR, will feature in the "Mixed Reality & Music" panel. Stephen White, chief executive of L.A.-based live-streaming platform StageIt, will lead a discussion on the livestreaming era.
"Music Tectonics sits at the important nexus of the music industry and the software and service providers of the technology world," White told dot.LA. "It has become increasingly important for these industries to work closely together as the content and platforms continue to evolve. This relationship only works if both groups win, and that starts with meaningful dialog."
Vietze also highlighted two already-growing areas that have received a pandemic boost: social video and fitness. Triller chief executive Mike Lu will discuss his platform's growth with Rasty Turek, who heads Pex, another L.A.-based firm at the intersection of tech and music. TikTok's head of music Corey Sheridan will feature in the "Music in a Borderless World" panel.
There will also be discussions on the growing value of music at a time when music is playing a greater role across a variety of platforms and reforms to copyright law may change musicians' ability to make money.
L.A.-based Super Hi-Fi's chief executive Zack Zalon will join Sonos' Ryan Taylor in a discussion on "The Future of Listening Experiences." There will also be a "Music Tech Investor" panel focused on venture capital and startups.
The event will be headlined by Warner Music Group's chief innovation officer Scott Cohen and Cherie Hu, a music analyst with a popular music-tech blog, Water and Music.
Tickets are $59 for general admission. More information on the event, lineup and sponsors can be found at musictectonics.com.
Sam Blake
Sam primarily covers entertainment and media for dot.LA. Previously he was Marjorie Deane Fellow at The Economist, where he wrote for the business and finance sections of the print edition. He has also worked at the XPRIZE Foundation, U.S. Government Accountability Office, KCRW, and MLB Advanced Media (now Disney Streaming Services). He holds an MBA from UCLA Anderson, an MPP from UCLA Luskin and a BA in History from University of Michigan. Email him at samblake@dot.LA and find him on Twitter @hisamblake
https://twitter.com/hisamblake
samblake@dot.la