Courtesy of Trac
Music tech startup Trac, which helps independent artists distribute songs, merchandise and NFTs, has raised $2.5 million in pre-seed funding led by Nigerian investment firm Zrosk.
Launched in 2020 by founder Cardin Campbell, a former marketing tech executive at Peloton and Expedia, Trac pitches itself as a one-stop shop for musicians to monetize and manage their careers. The Santa Monica-based company allows artists to upload songs and get them distributed on major streaming services like Spotify and Apple Music. It also lets artists design and sell merchandise like shirts, hats and hoodies through websites that the platform builds for them.
While Trac offers its music distribution services for free, it offers premium features like quicker payouts of streaming revenues through subscriptions starting at $60 annually, according to its website. The company also collects a 3% transaction fee on earnings paid out to artists. Roughly 200,000 artists have used the platform to date, a Trac spokesperson said.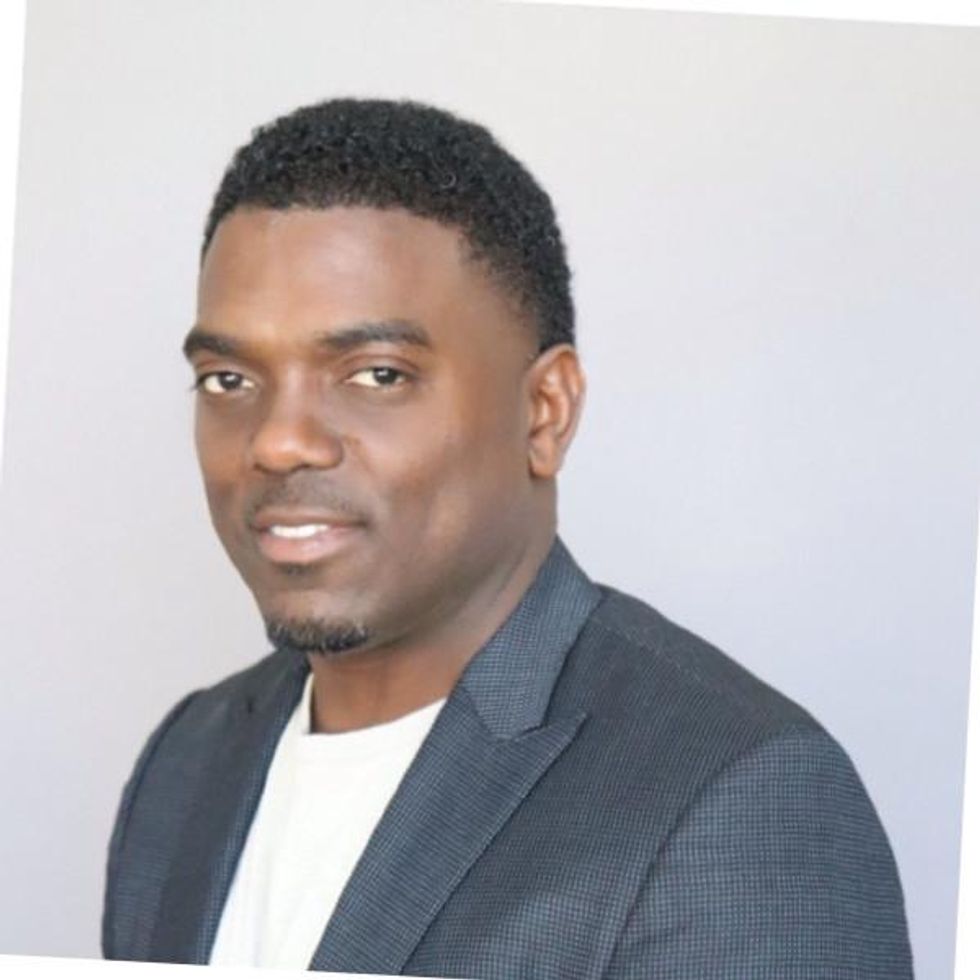 Trac founder and CEO Cardin Campbell.
Courtesy of Trac
Campbell told dot.LA that he envisions Trac becoming something like an Amazon Web Services for artists—a single platform for both emerging musicians and superstars to run their operations. Currently, most of Trac's customers are up-and-comers who don't have a record label behind them—and aren't in a rush for one either, according to Campbell.
"[Trac's artists] want to remain independent," Campbell said. "So our product is literally helping them with that and making sure that they can retain all the rights that they possibly can, and monetize their name and likeness and the music with their fans really easily."
Joining Lagos-based Zrosk in the pre-seed round were AppWorks, InfinityVC, Calm Company Fund and Dapper Labs, as well as angel investors like Roham Gharegozlou and Siqi Chen.
Trac—which currently has 45 employees but less than 10 full-timers—plans to use the funds to grow its engineering and operations teams. Like seemingly everyone else in the music industry these days, the startup plans to enter the world of crypto in the coming weeks and begin minting non-fungible tokens, or NFTs, for its artists, Campbell said. Trac also wants to create decentralized autonomous organizations (DAOs) for artists, who could then sell their own crypto tokens to raise capital and give fans a share of their future revenues.

"You're literally investing in that artist's future and helping to get them to that next level," Campbell said of Trac's DAO designs. "It's flipping the industry on its head."