warner music group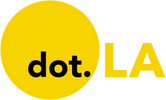 Get in the KNOW
on LA Startups & Tech
X
warner music group
Once the home of Frank Sinatra's vinyl recordings, Warner Music Group has ventured into the virtual entertainment world. The company announced it will partner with a virtual concert provider and invest in a tech company that plans to develop avatars and create NFTs for the label's artists.
Monday's announcement that Warner will enter into a content and investment partnership with Los Angeles-based Wave followed a similar announcement Friday that the venerable music label will partner with Genies, a tech company that will help develop a virtual presence for Warner artists and NFTs for their artwork and music.
"The commercial opportunity in the metaverse has exploded in the last several years, with the past few months seeing a tipping point for mainstream adoption of immersive social experiences and virtual communities," Oana Ruxandra, EVP, business development and chief digital officer at WMG, said in a news release.
Wave, a virtual concerts platform, uses its technology to transform artists into digital avatars through which they can perform livestreamed concerts for fans. It has recently released performances from artists such as The Weeknd and John Legend.
"Wave is indisputably a leader in the interactive virtual entertainment space and the right partner to help us grow WMG's efforts," Ruxandra added. "Our artists and their fans will be getting best-in-class experiences, as we pioneer new forms of consumption and monetization."
The agreement will allow Warner to develop virtual performances, experiences and monetization opportunities for its line-up of artists across its labels, including "new forms of ticketing, sponsorship and in-show interactions for fans," the company said.
In the past few months, Warner has announced it has invested in social gaming platform Roblox and experimental virtual artist record label Spirit Bomb, "enabling artists to power their creative visions and engage fans in new ways," the company said.
Warner did not release financial details of its investment in Wave.
In addition to the digital avatars for live performances, Wave offers live chats, virtual gifting and voting, as well as real-time audience appearances during artists' performances.
"WMG has an incredible history of being a trailblazer in the music industry. They share our vision for pulling the future forward using new technologies that benefit artists and fans alike," said Adam Arrigo, CEO and co-founder of Wave. "We're excited to partner with them to create interactive events that are unlike any other virtual concerts ever experienced."
The deal with Warner is one of Wave's biggest partnerships to date. It has also teamed up with Tencent Music Entertainment as well as investment from Justin Bieber, J. Balvin, The Weeknd, Scooter Braun, Top Dawg Entertainment, Maveron and Griffing Gaming.
Wave has so far hosted more than 50 events for popstars, DJs and artists.
There's about to be a slew of board level positions open for women this year.
Under California state law, public companies such as Warner Music Group must have three female board members, if their board has six or more members, by the end of the year. There are over 600 public companies in California that will need to fill a total of about 600 board seats with women, estimates Betsy Berkhemer-Credaire, chief executive of 50/50 Women on Boards.
"More women are getting on boards in the state of California now than ever before," said Berkhemer-Credaire, who was instrumental in pushing the 2018 state law.
The bill does not apply beyond California, but it's being noticed by corporate America, she said.
Of the 221 board seats at the 25 largest companies that went public last year, 64 of them were held by women, according to a study released last month by 50/50 Women on Boards. That amounts to 24% of all the board seats, and is almost a 2% increase from the previous year.
Only one company, a business analytics group from New Jersey, Dun & Bradstreet, had no female directors when it went public last year. Six other companies went public with only one woman on board.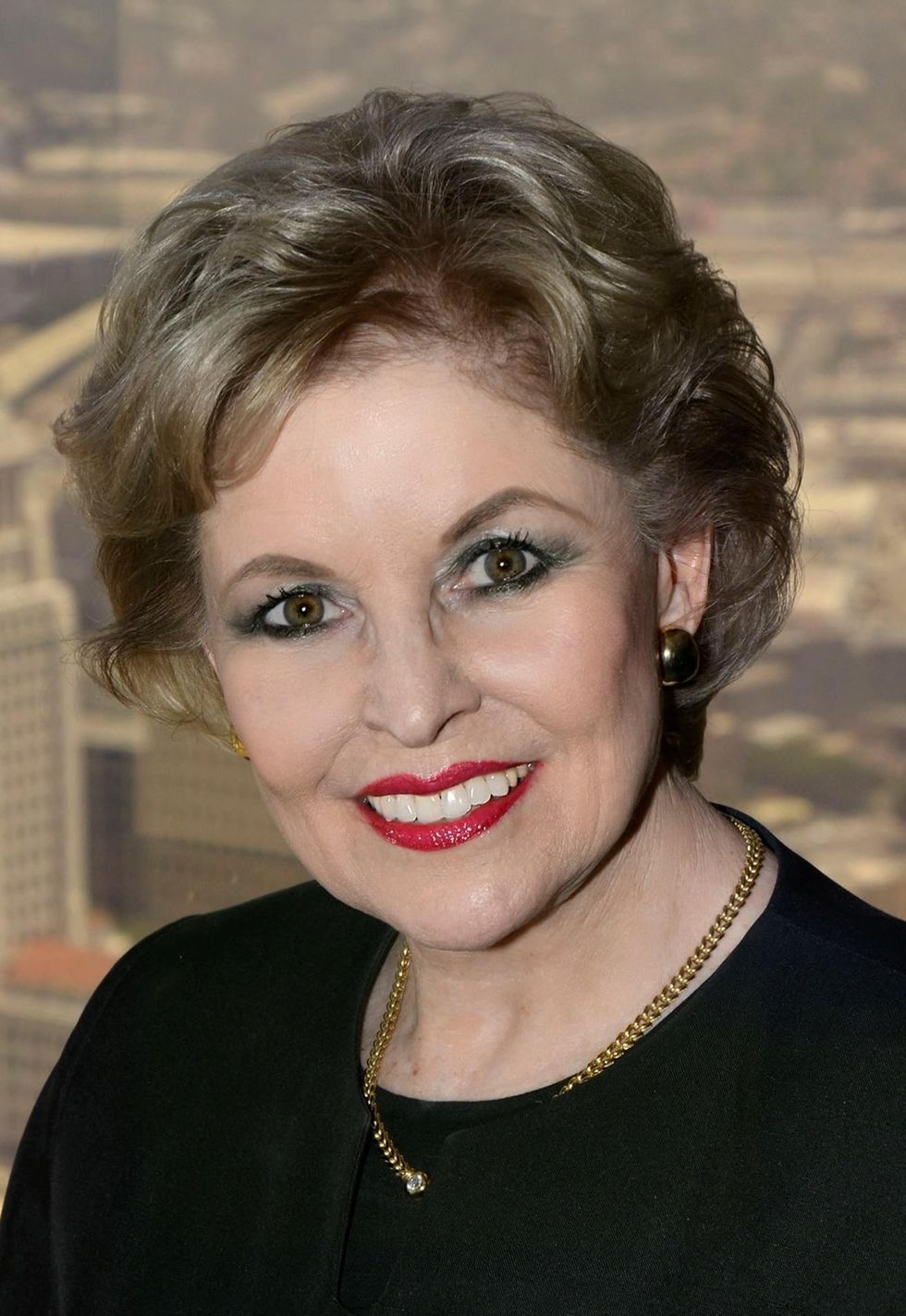 Betsy Berkhemer-Credaire is the chief executive of 50/50 Women on Boards.
Though the gains appear small, it marks a 10% increase of female board members in the top 25 IPOs since 2015. The national average of women on boards across Russell 3000 companies — an index of the largest U.S. companies — is 22.6%.
In 2020, for the first time, IPOs did better than established public companies in terms of female representation on their boards.
Two of the 25 largest IPOs of 2020 were from Southern California — GoodRX and Warner Music Group. Both companies meet the bill's requirements, but Warner Music Group will have to make room for another female board member by the year's end in order to meet the requirement for this year. Neither of the companies responded for comment.
Berkhemer-Credaire said getting on a board depends on personal and business connections and relationships. Women in Los Angeles, she said, are at an advantage because there are so many promising startups and private companies that could go public.

"What's unique about Los Angeles is it is entrepreneurial. There are more opportunities to be on boards of private equity-owned firms that are pre IPO, or startups that are quite pre-IPO," said Betsy Berkhemer-Credaire, chief executive of 50/50 Women on Boards.

Berkhemer-Credaire said there have been a few similar laws in other states, which she characterized as "watered down" versions of California's bill. She doesn't expect any additional legislation to follow.

But late last year, Nasdaq filed a proposal with the Securities and Exchange Commission that would require all companies listed on its stock exchange to have a female director and a director that is LGBTQ+ or an underrepresented community within the next four years. Companies with five or fewer board members are only required to have one director from a diverse background.
California also passed another bill late last year that additionally requires a board member from an underrepresented community, "who self-identifies as Black, African American, Hispanic, Latino, Asian, Pacific Islander, Native American, Native Hawaiian or Alaska Native, or who self-identifies as gay, lesbian, bisexual or transgender."